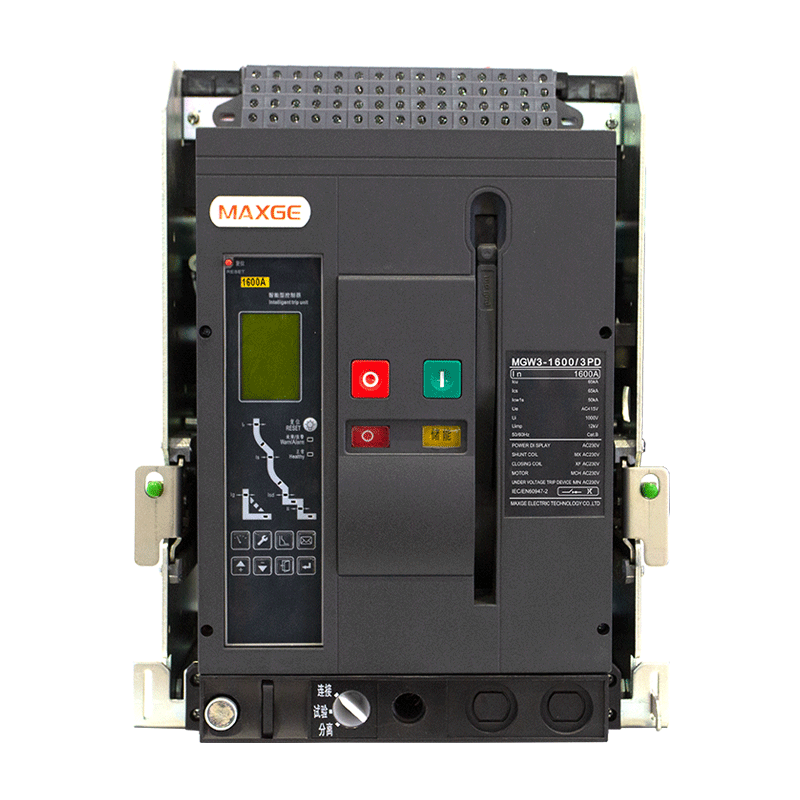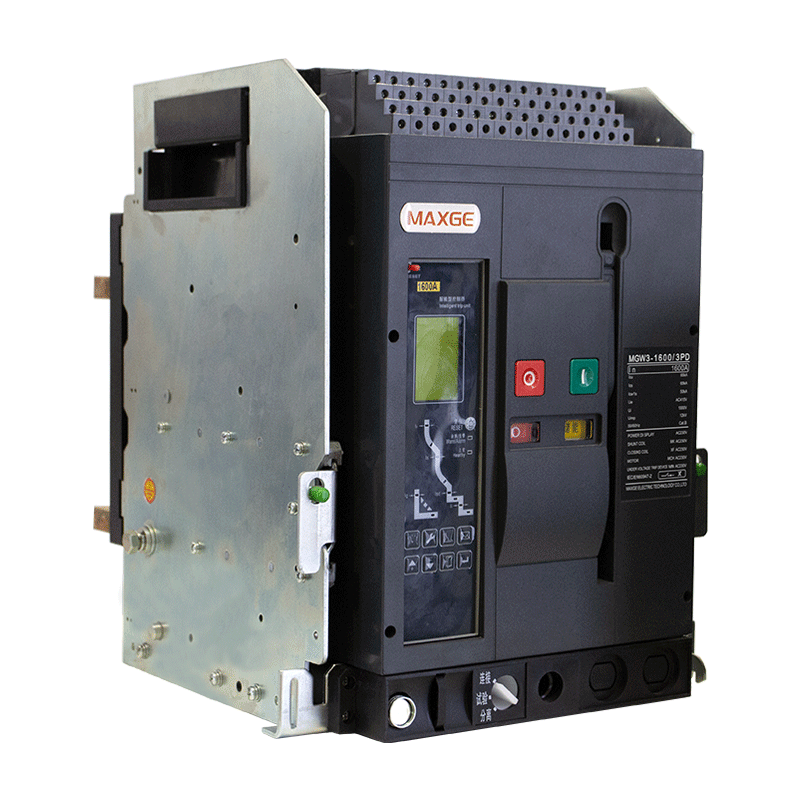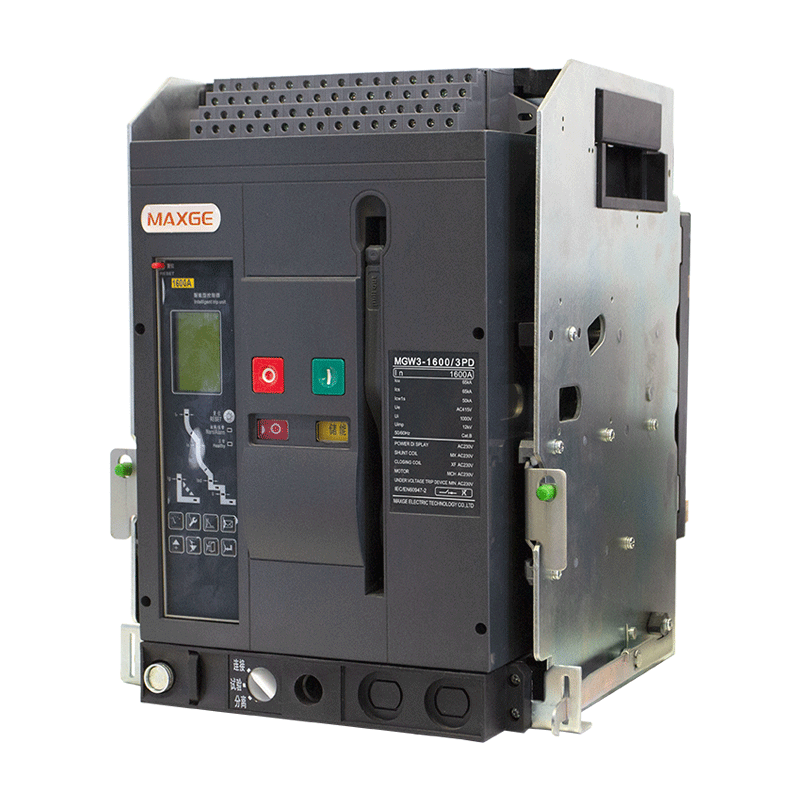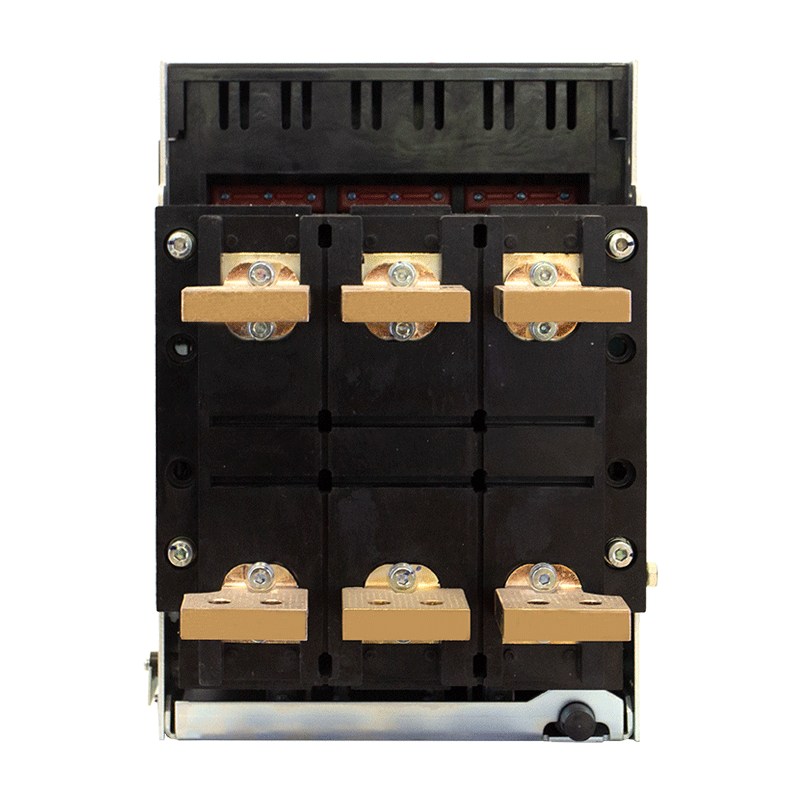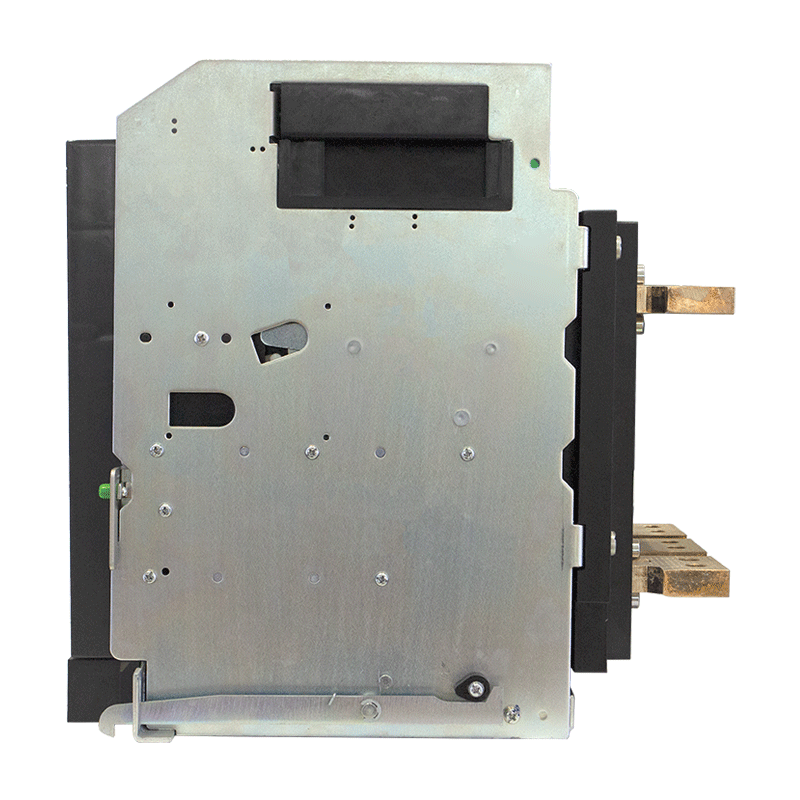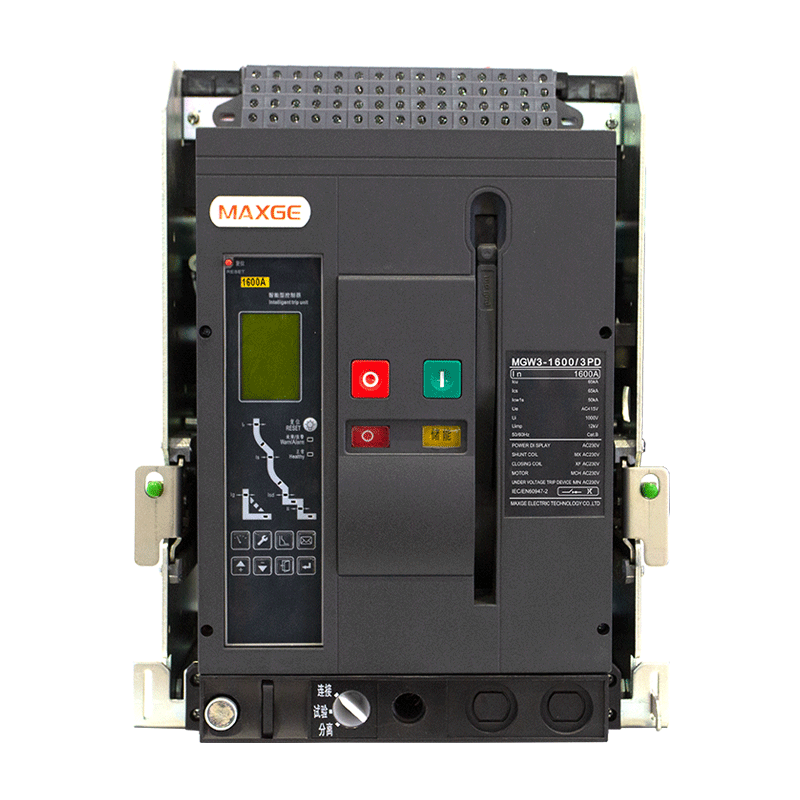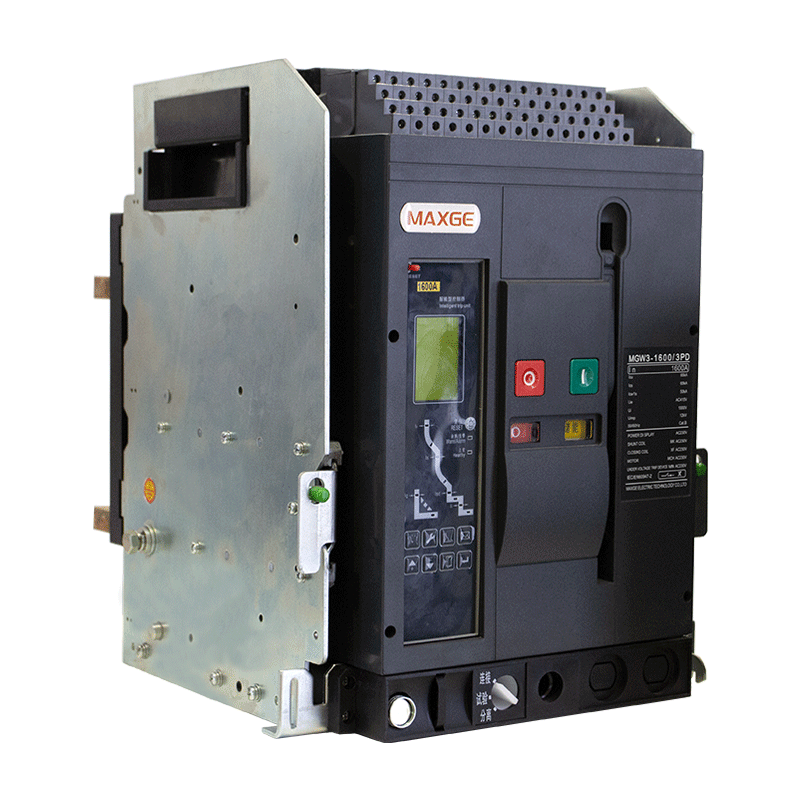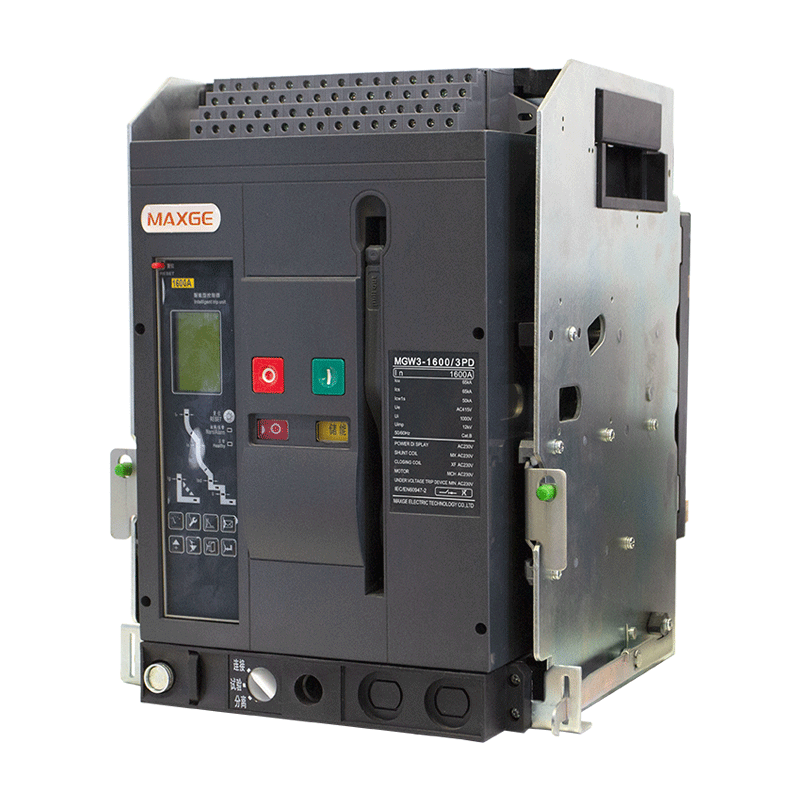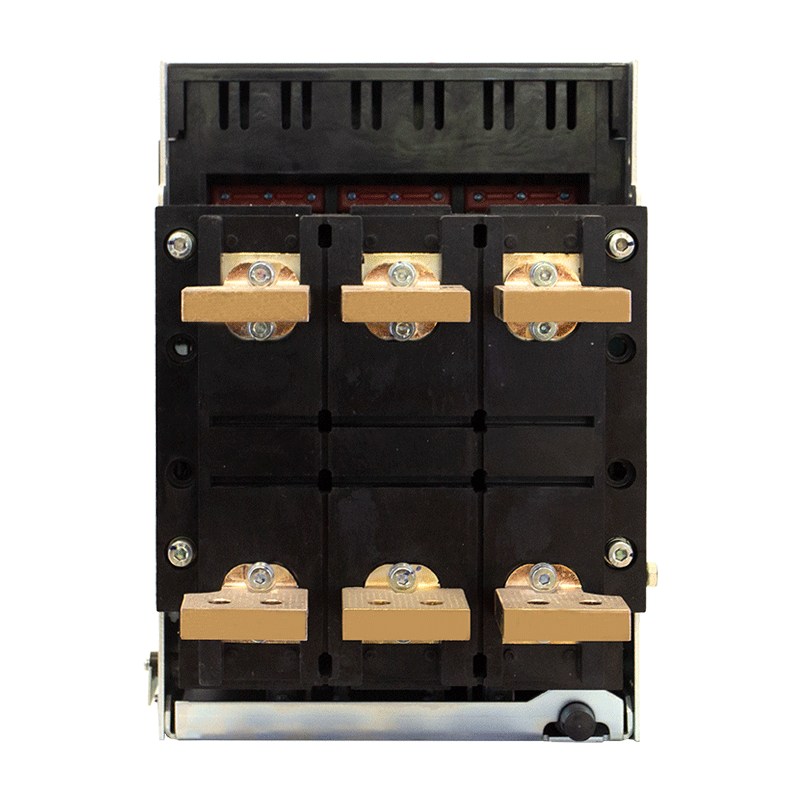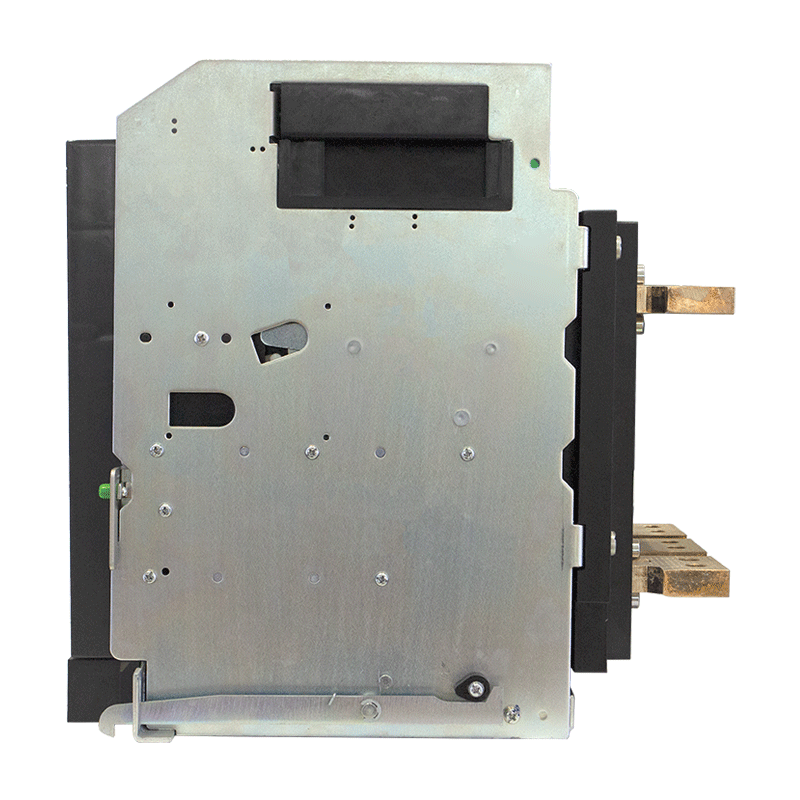 MGW3-1600 Air Circuit Breaker
MGW3 series is widely used in power supply and high-end office buildings, commercial complexes, residential buildings, hotels and other civil buildings. Its intelligent and communicative functions can provide support and assistance for the construction of more intelligent, efficient and green smart electricity.
Inquiry
Frame Size:1600
Rated current(A) In:400,630,800,1000,1250,1600
Rated operational voltage Ue (V):400-690V
Rated insulation voltage Ui (V):1000
Rated impluse withstand voltage Uimp (kV):12
Rated ultimate short-circuit breaking capacity Icu(kA):65
Rated service short-circuit breaking capacity Ics(kA):50
Rated short-time withstand current Icw(kA-1 s):42/50
Poles:3P/4P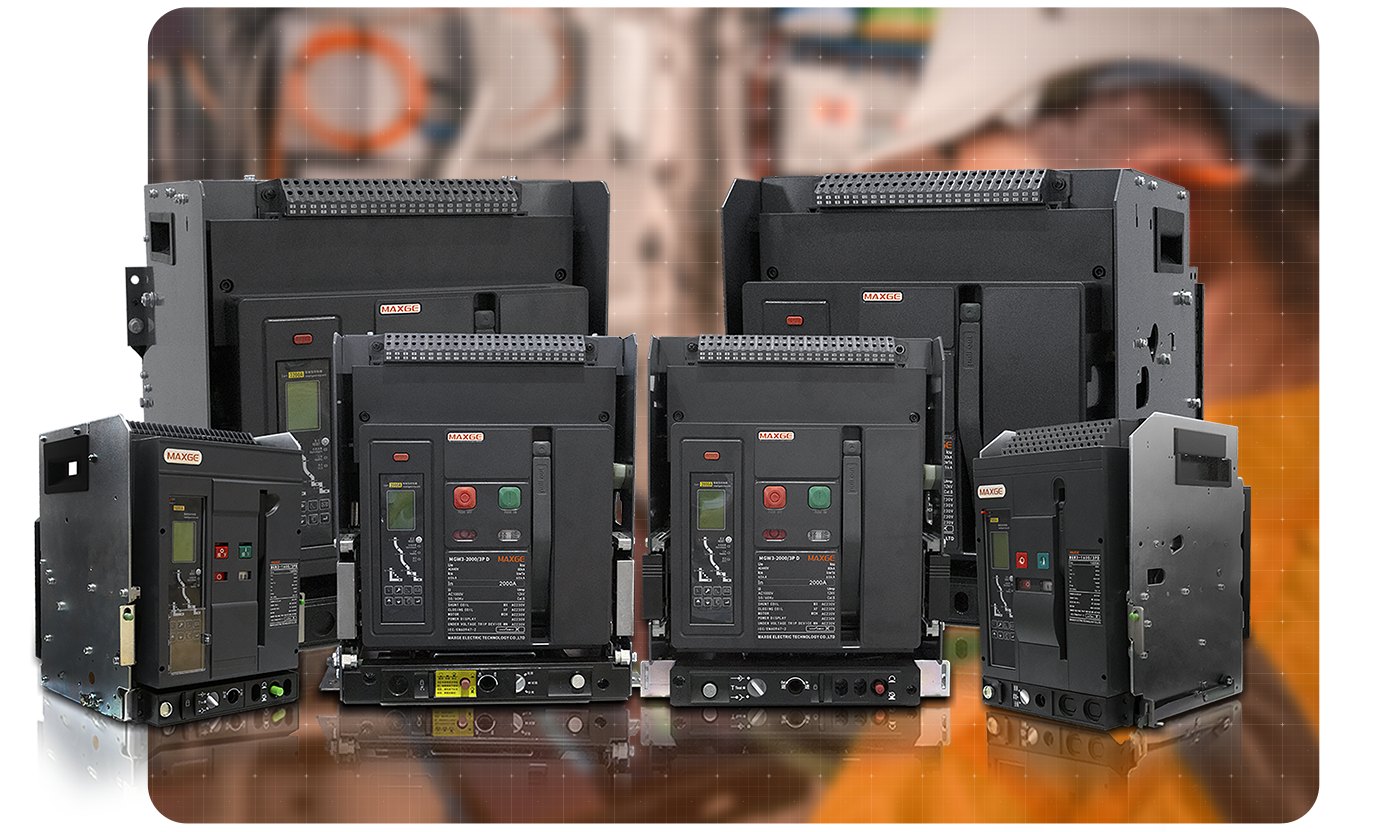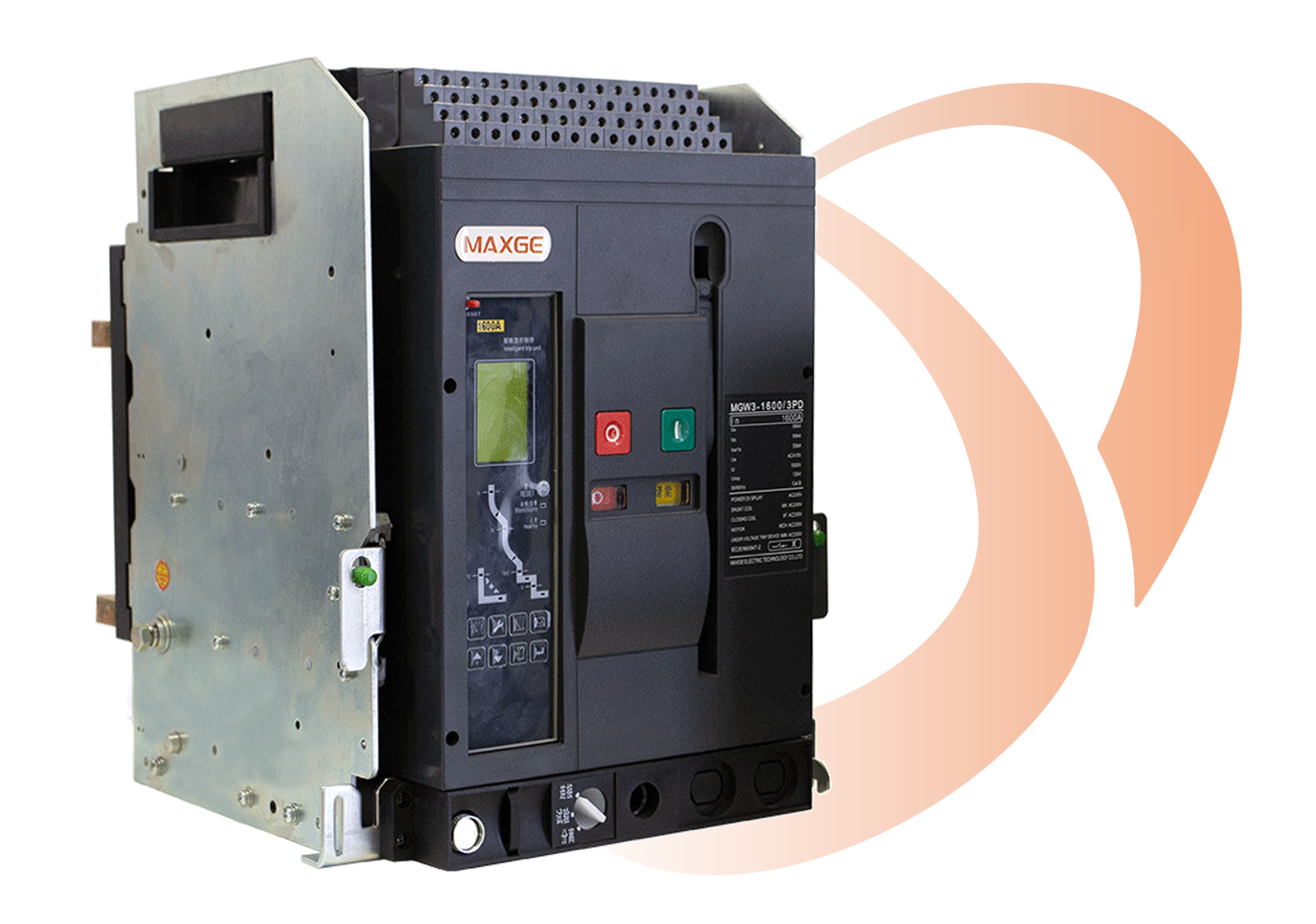 An Air circuit breaker integrating high breaking capacity, zero arcing and a variety of intelligent protection functions fully meets the requirements of customers for different currents, different breaking capacity, different wiring, different sizes in all respects.
Optional fixed type and draw-out type.
Improve the structure of the arc-extinguishing chamber and the way of generating of arc assisted by the moving contact.
Remote communication function.
Multiple intelligent controller panels are available

Opening and closing button

Opening and closing indicator

Energy storage/release indicator

Secondary wiring terminal

Horizontal connection&vertical connection