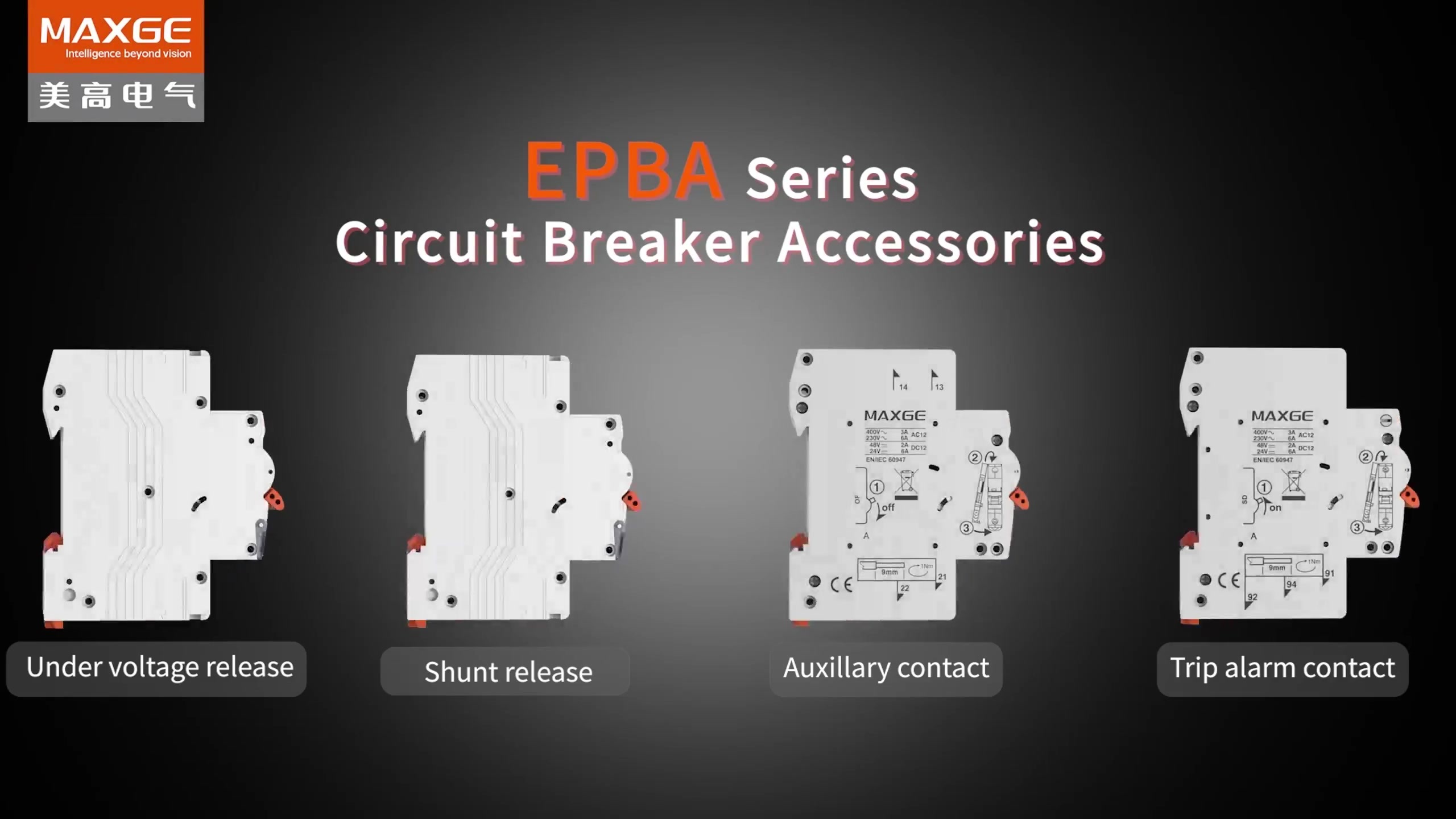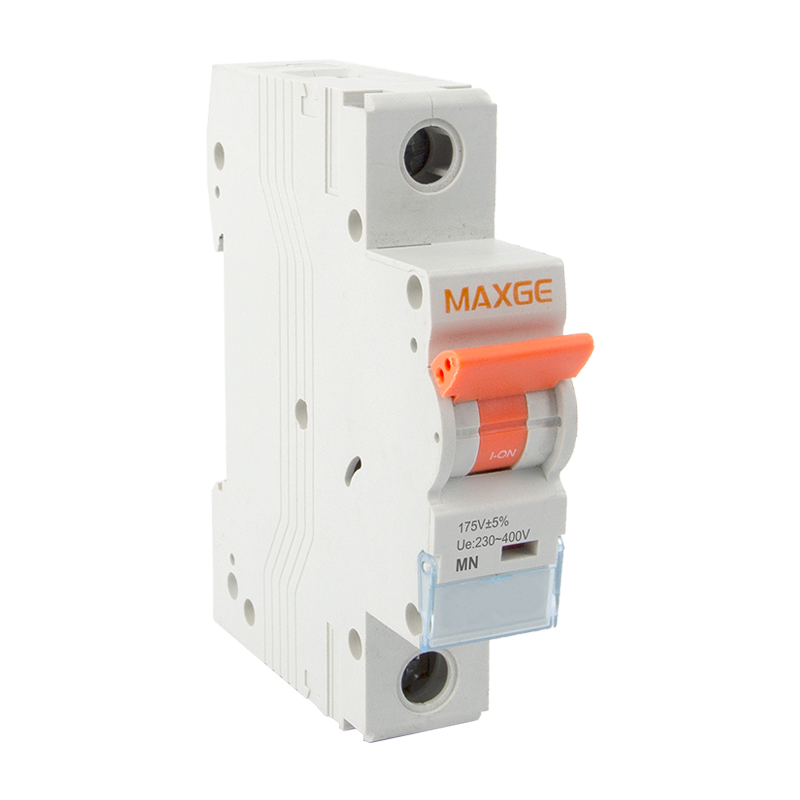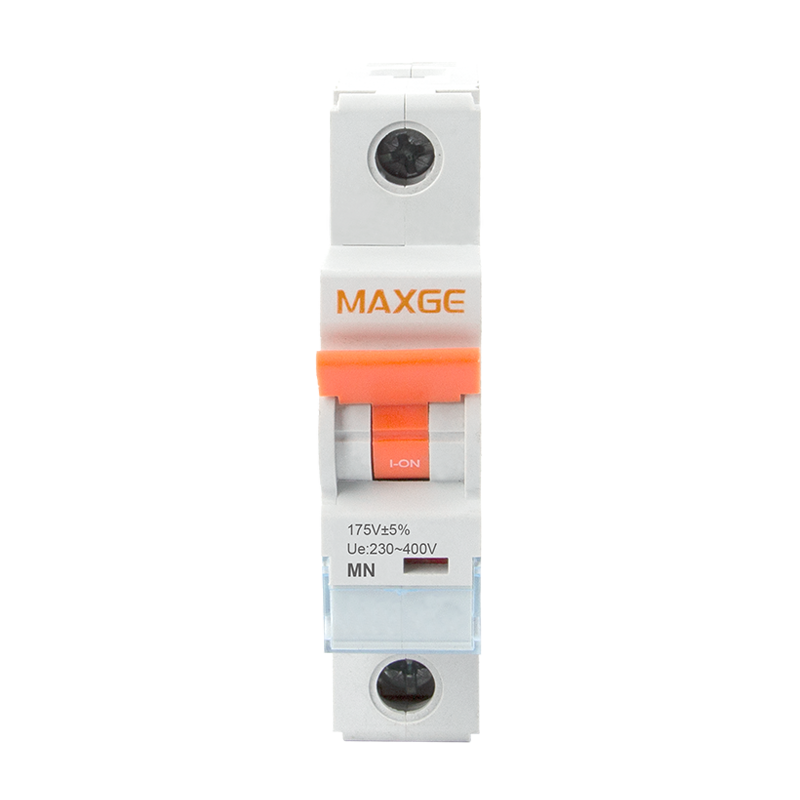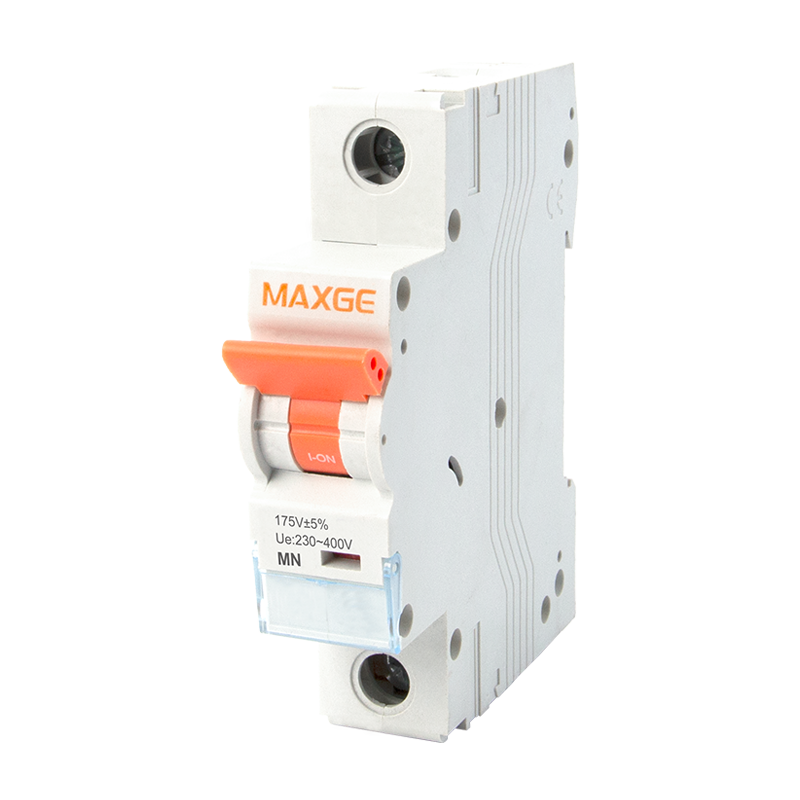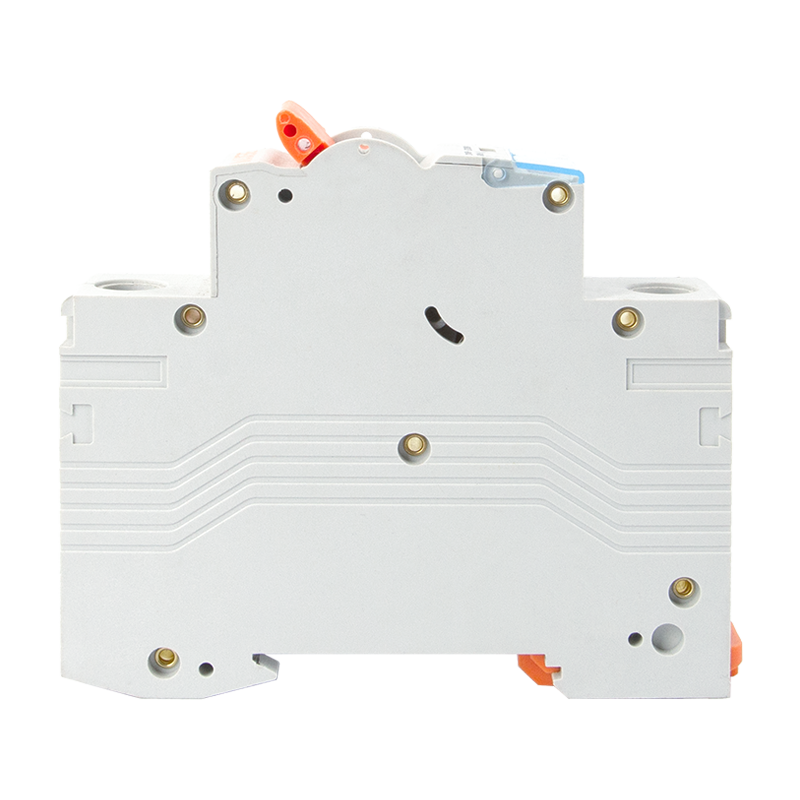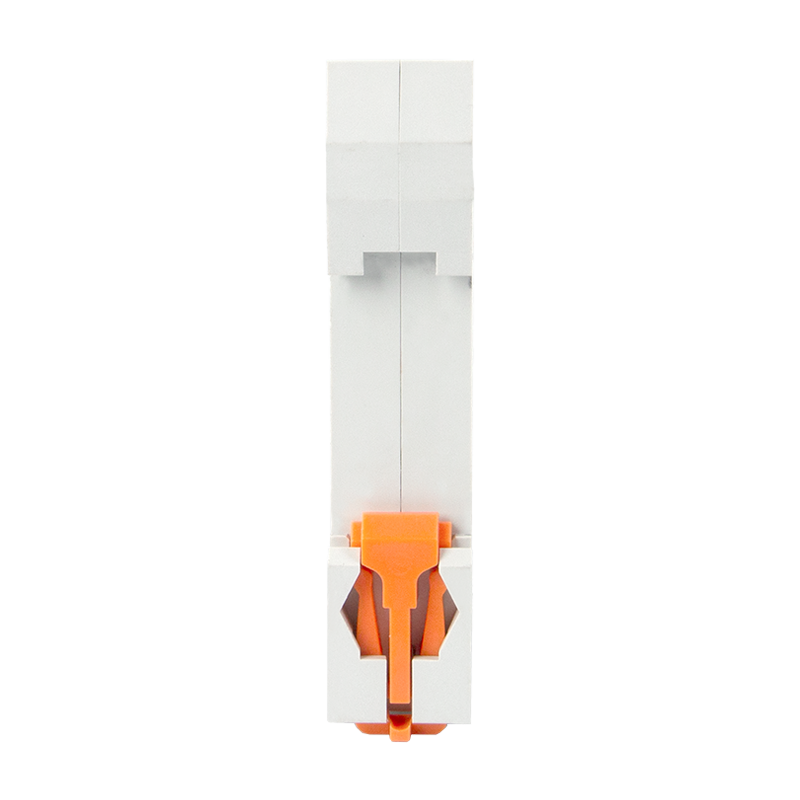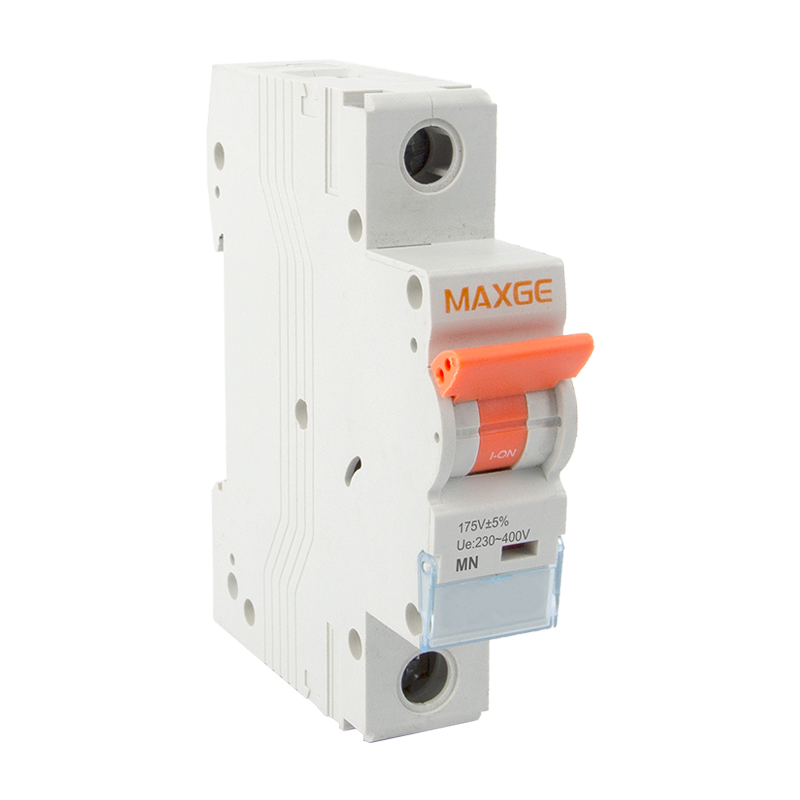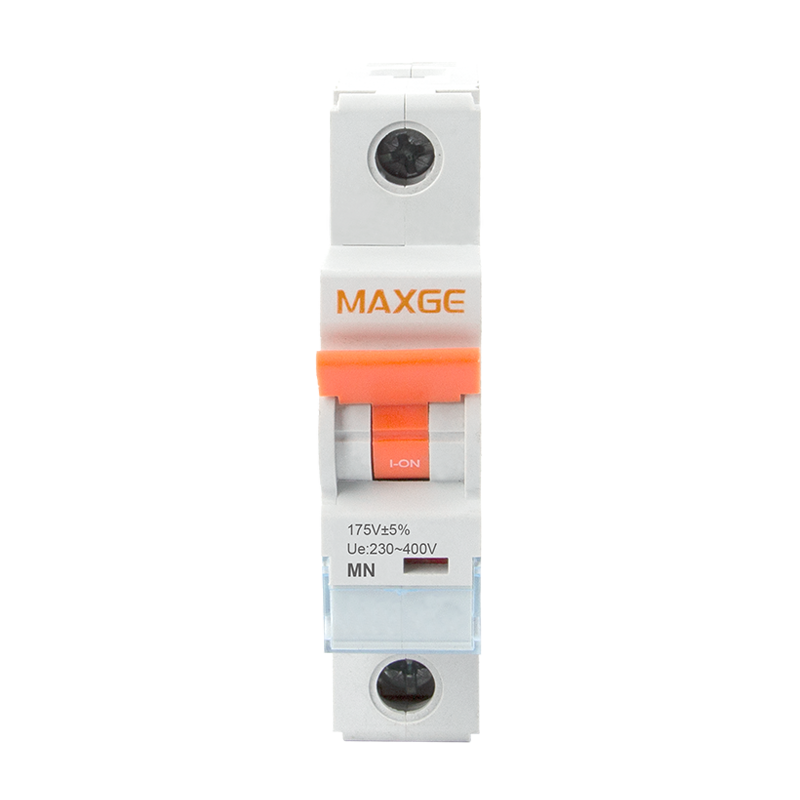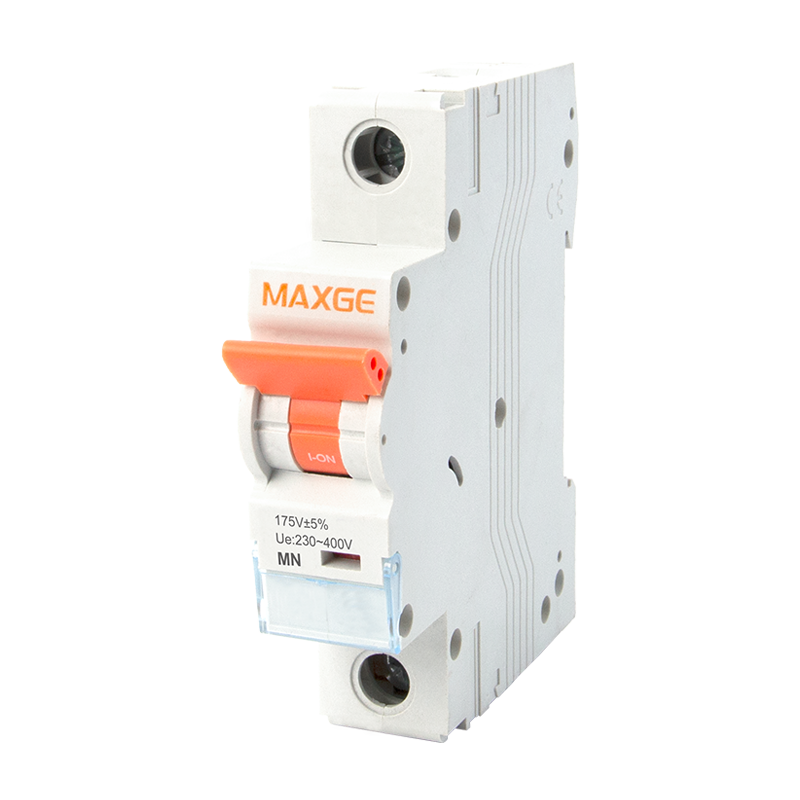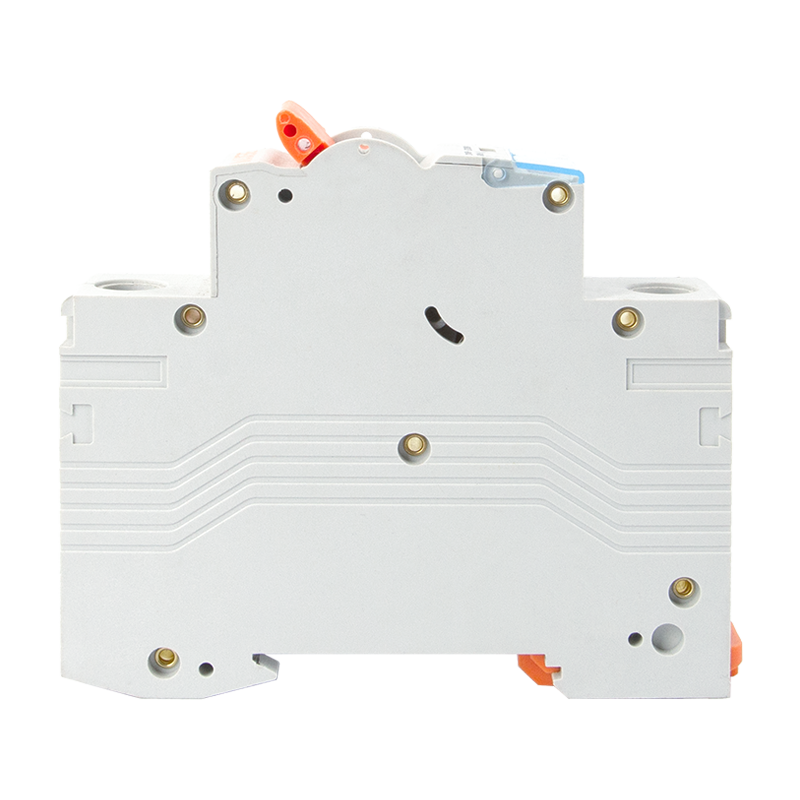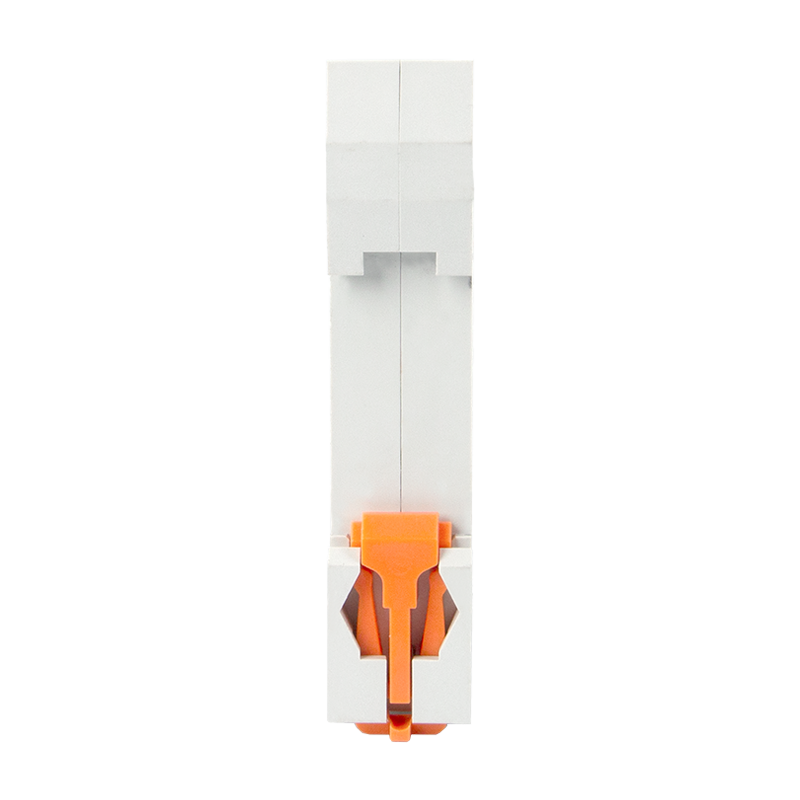 EPBA Series Circuit Breaker Accessories MN
A series of circuit breaker accessories. Installed on the side of the specified circuit breaker to put different functions into effect. The series covers SD, OF, MX, MN and so on. Easy to install. It's all to assembly with specified products. MAXGE products support multi-accessories to expand product function and application.
Inquiry
Type:MN
Rated insulation voltage Ui:500V
Rated voltage:AC 230V
Rated frequency(Hz): 50/60Hz
Utilization catagory: AC14,AC15
Electric endurance:4000
Mechanical endurance: 10000
Dielectric strength: 2000V/1 min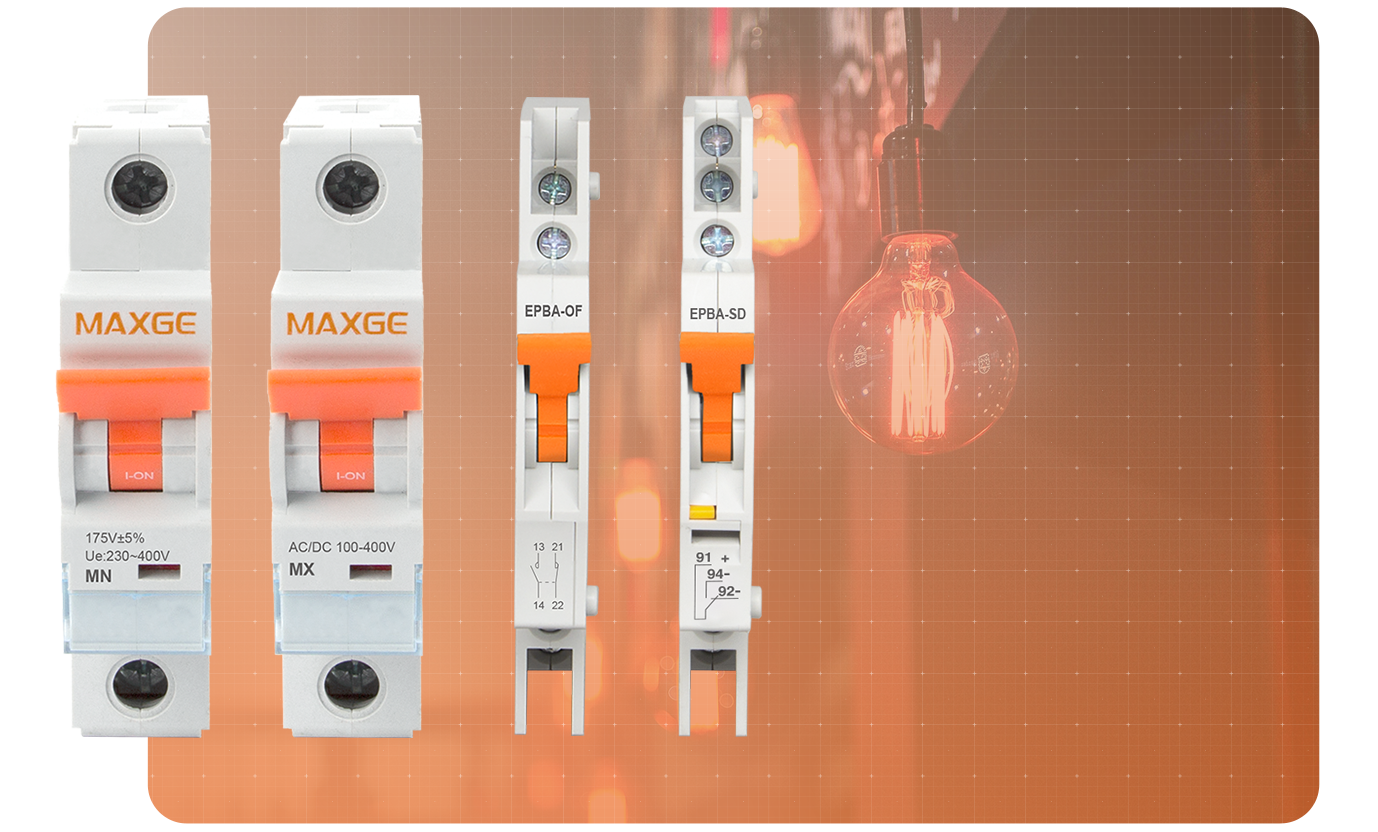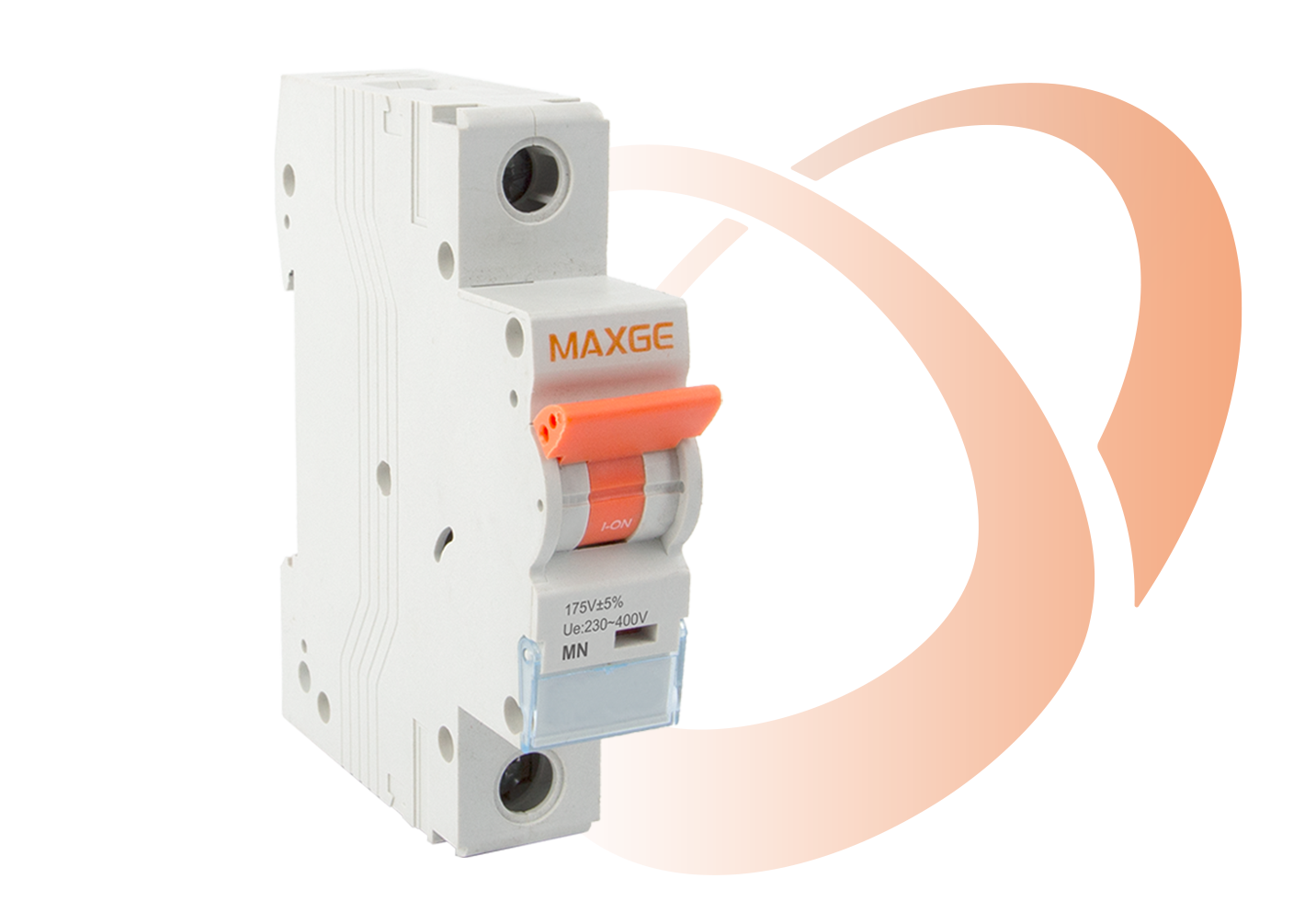 Compact size and easy to install.
Over-voltage / Under-voltage Tripper (MN) is assembled with the circuit breaker to achieve under-voltage protection.
SD+MCB

OF+MCB

MN+MCB

MX+MCB