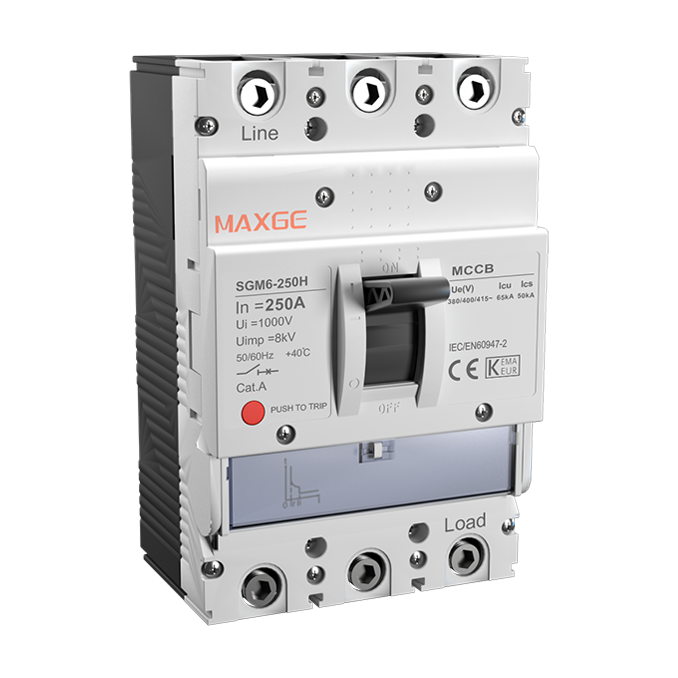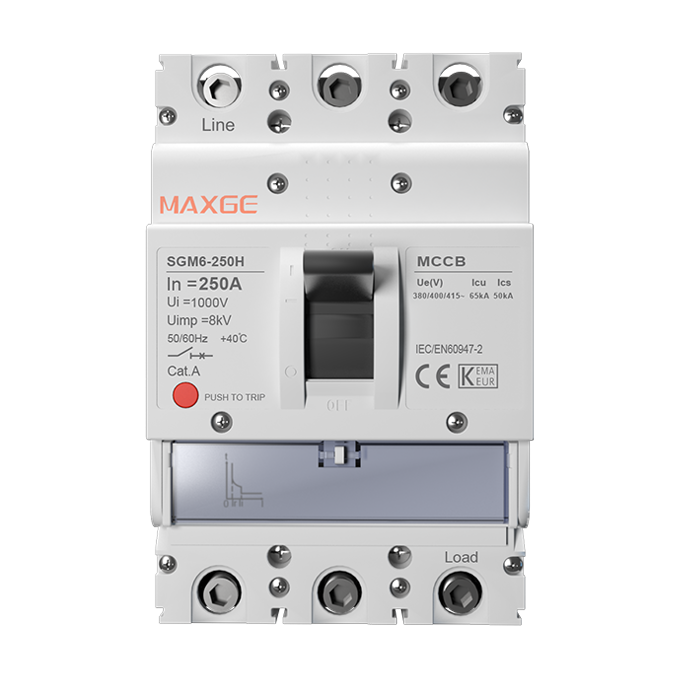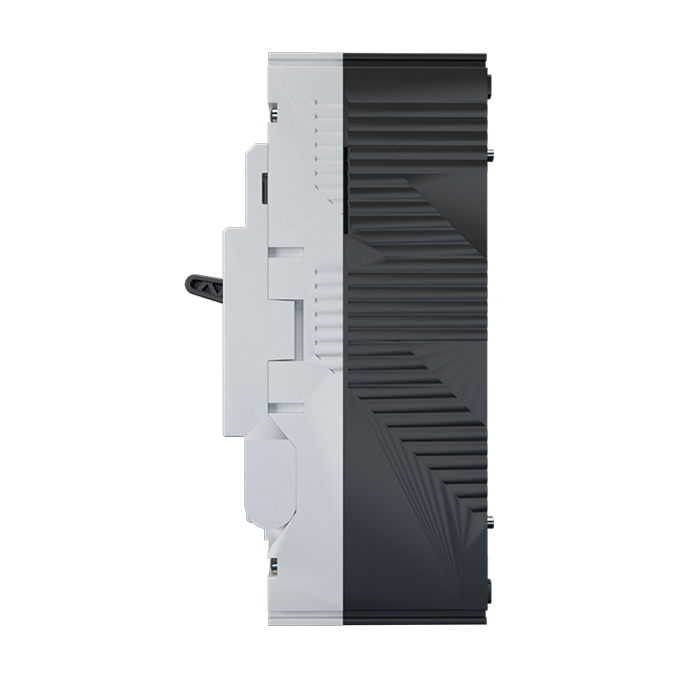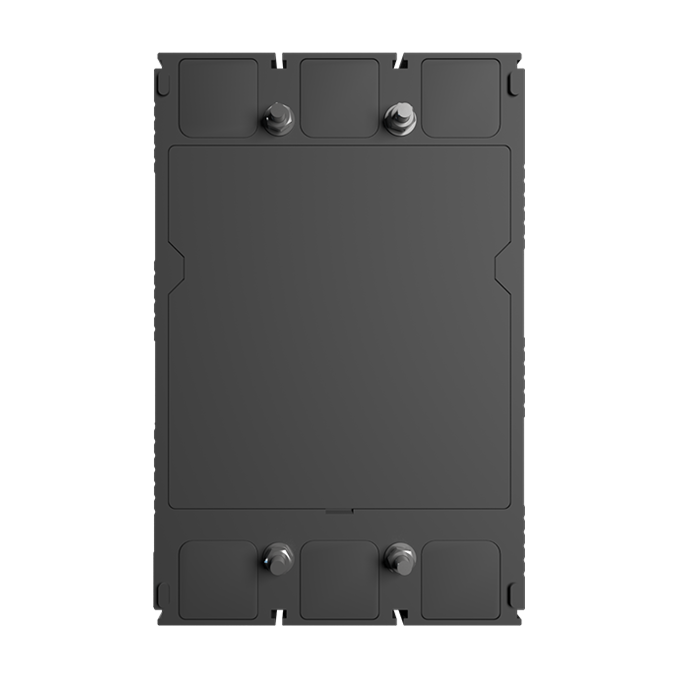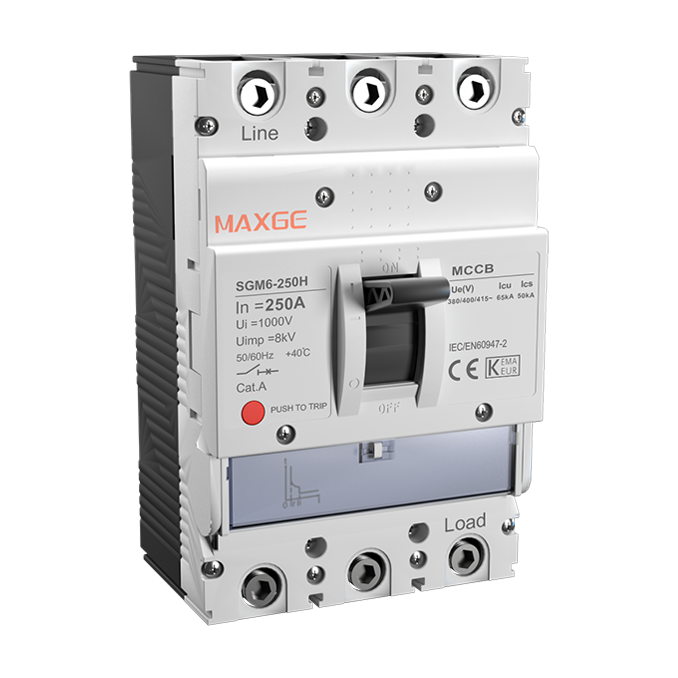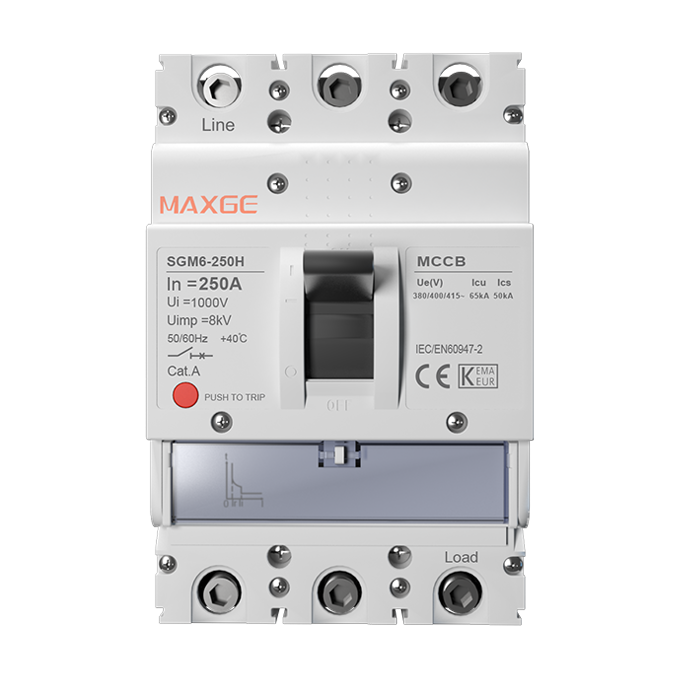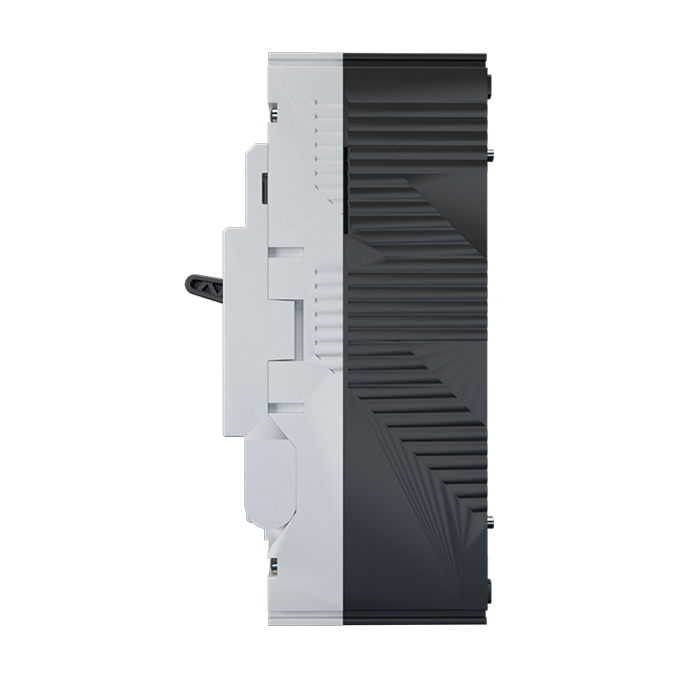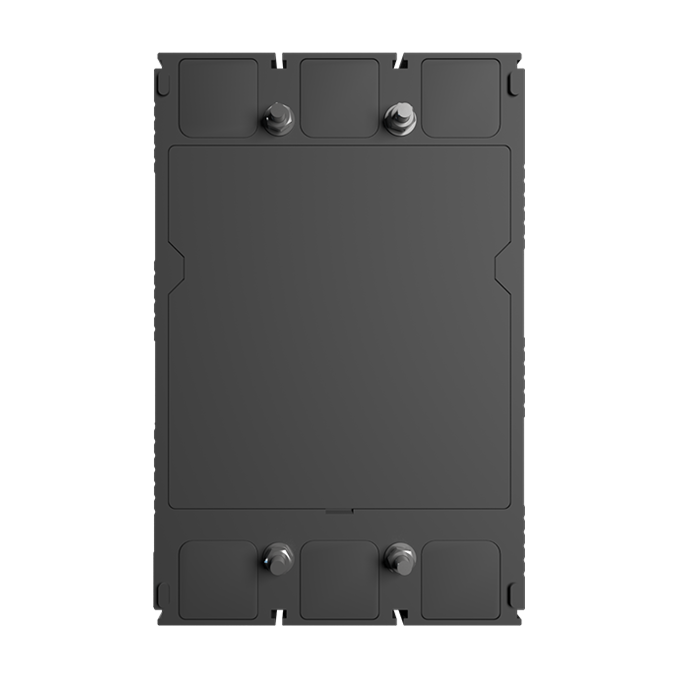 SGM6-250H Moulded Case Circuit Breaker Fixed Type
MCCB fixed type is mainly used for providing indirect contact protection for fatal electric shocks, to distribute electric energy, protect circuits and power supply equipment from overload, short circuit, under-voltage and other faults. It's also used for infrequent starting of motor and overload, short circuit, under-voltage protection.
Inquiry
Frame Size:250
Rated current(A) In:100,125,140,150,160,175,180,200,225,250
Rated insulation voltage Ui (V):1000
Rated impluse withstand voltage Uimp (kV):8
Rated operational voltage Ue (V): 380/400/415V AC
Rated ultimate short-circuit breaking capacity Icu(kA):65
Rated service short-circuit breaking capacity Ics(kA):50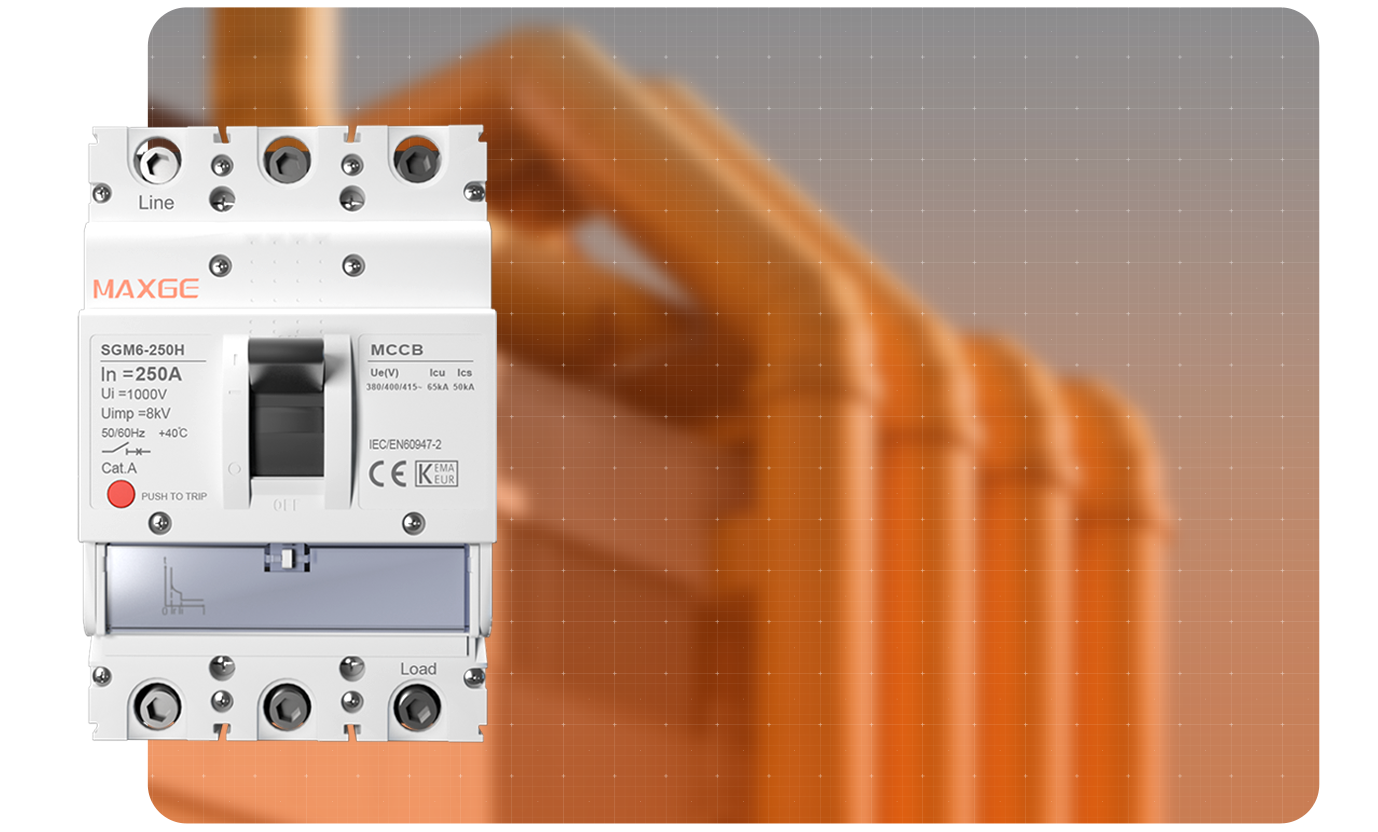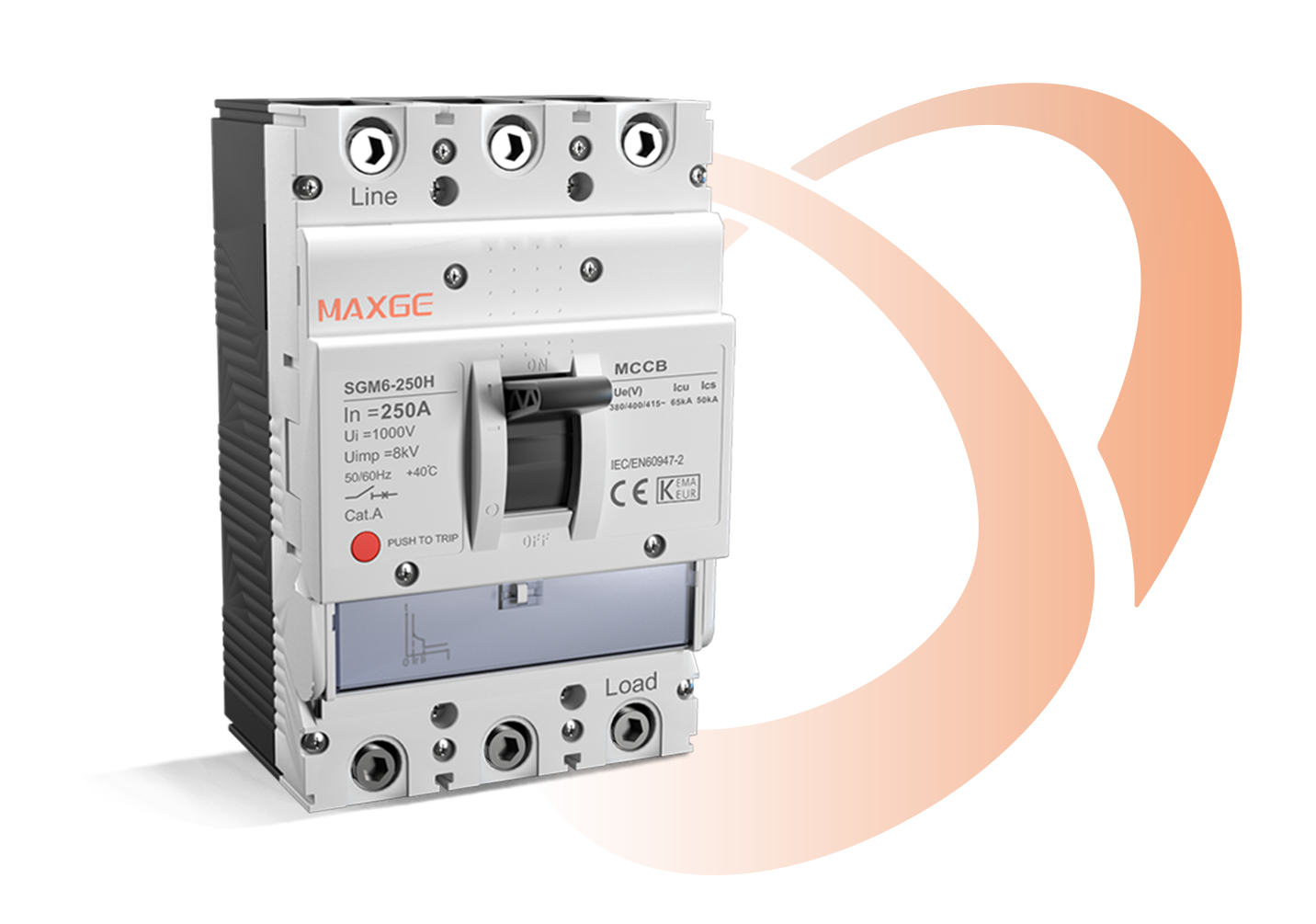 High breaking capacity up to 65kA
Wide temperature adaptability, normally functioning between -25℃ to 55℃.
Small volume, short arcing, anti-shaking.
Cambered projecting panel

Anti-touch transparent cover

Anti-flame&insulated enclosure

Ergonomic handle

Tripping button

Heat dissipation pattern on sides