Our team
---
A professional R&D team of more than 100 personnel with multiple patents. Better management with PLM and SAP systems.

Professional R&D team
For different R&D directions, there are multiple special groups.including MCB, RCCD, RCBO, MCCB,ACB and so on.Has owned Patents for Invention, Utility Model and Industrial Design totally up to 71,and owned 10 Software copyright.

Efficient management
Better management with PLM(Product Life-cycle Management) and SAP(System Applications and Products) systems. Thus Innovation design with professional level continues to emerge.
Advanced tools
---
Through advanced tools like ADMAS and ANSYS, feasibility analysis and simulation are carried out in the design place, therefore higher efficiency of transforming theory into results.
SAP

PLM

MES

WMS
Profession with dream
Common dream to become a world-class manufacturer of intelligent electric .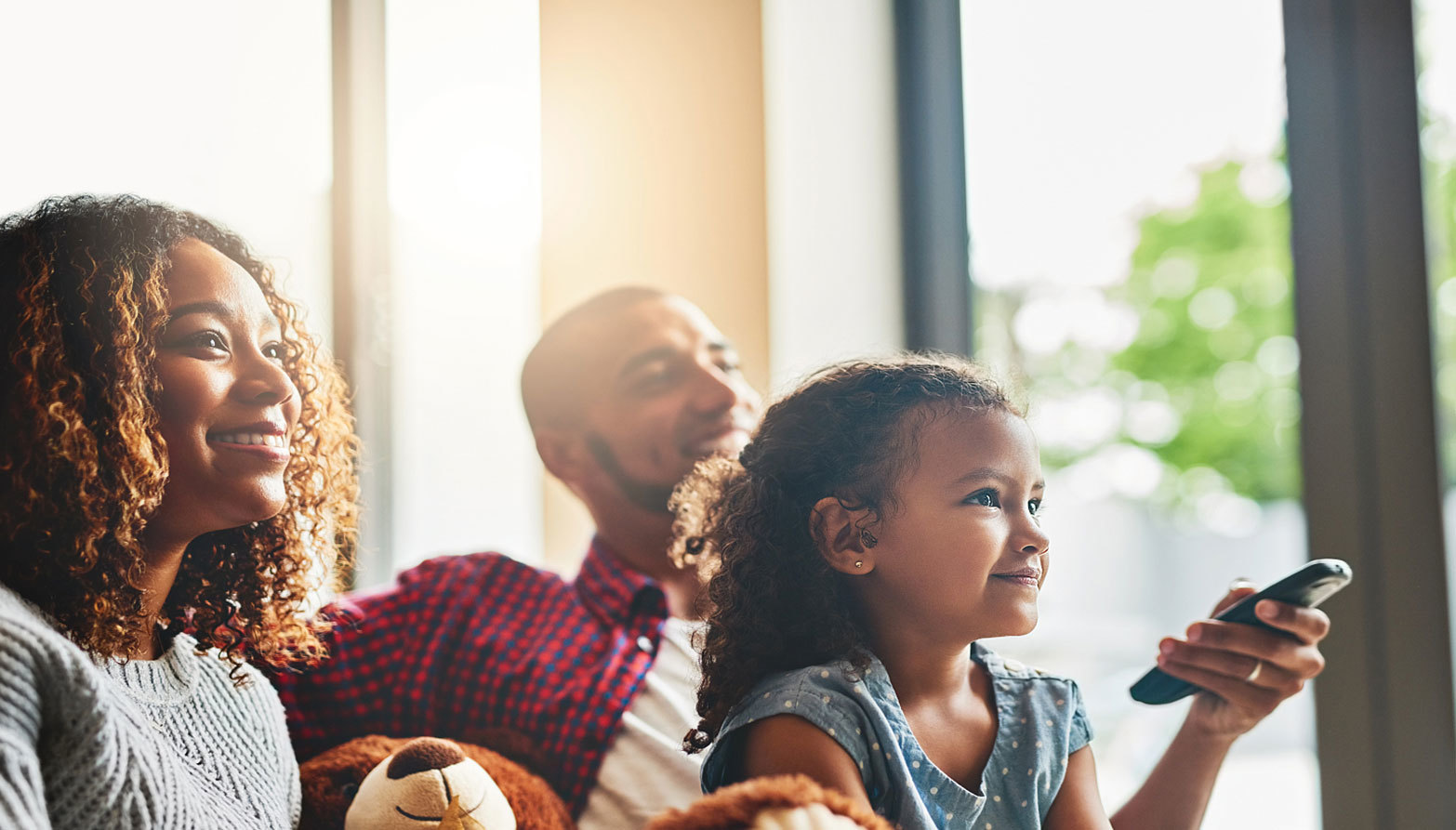 CONTACT US
Address: No.299 East Changhong Road, MoGan Mountain High-Tech Industrial Development ZoneWukang, Deging, Zhejiang, China
Phone: 86-198-5726-7088
Tel: 86-572-8822678 8822959
E-mail: market@maxge.com
---