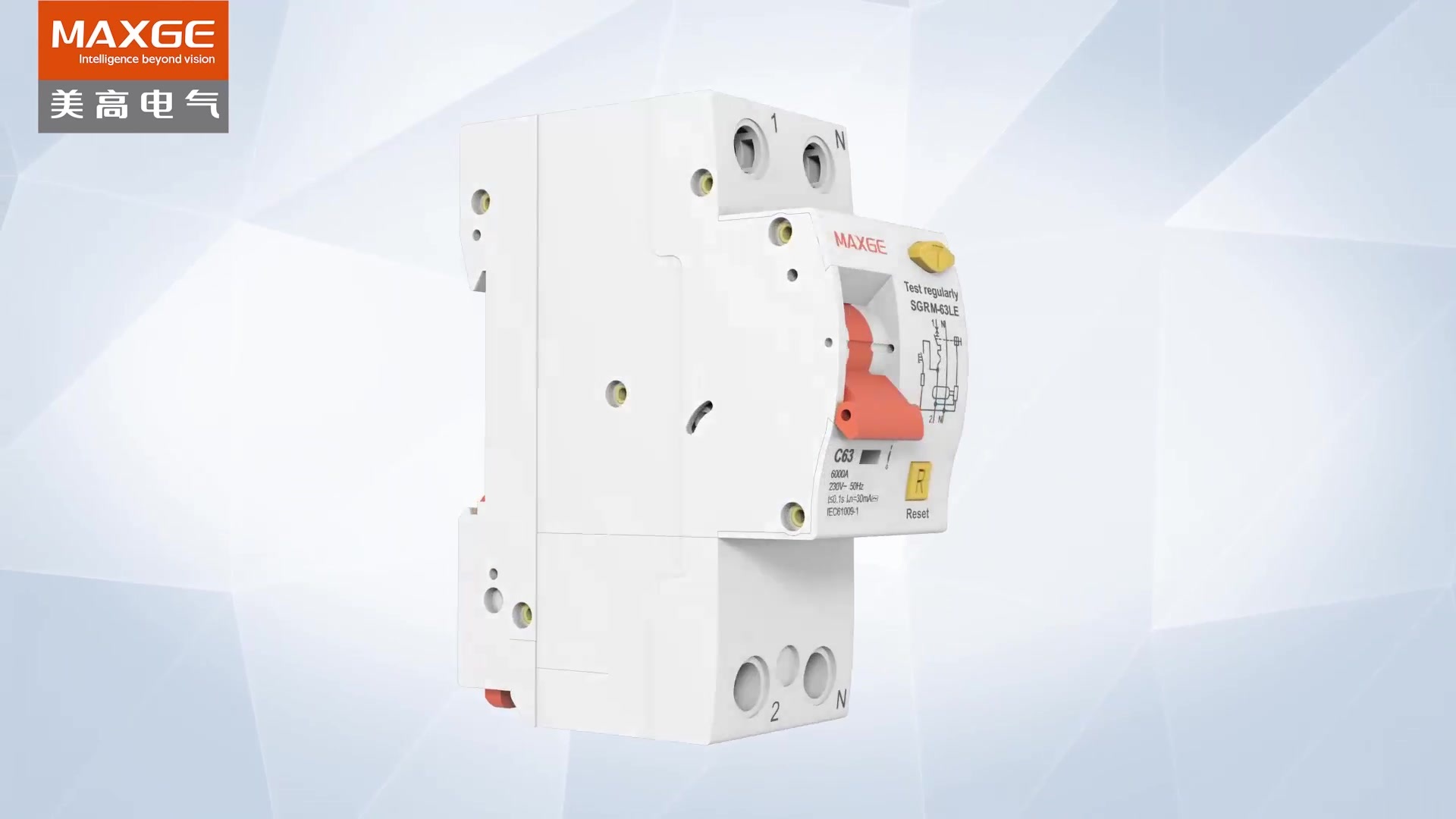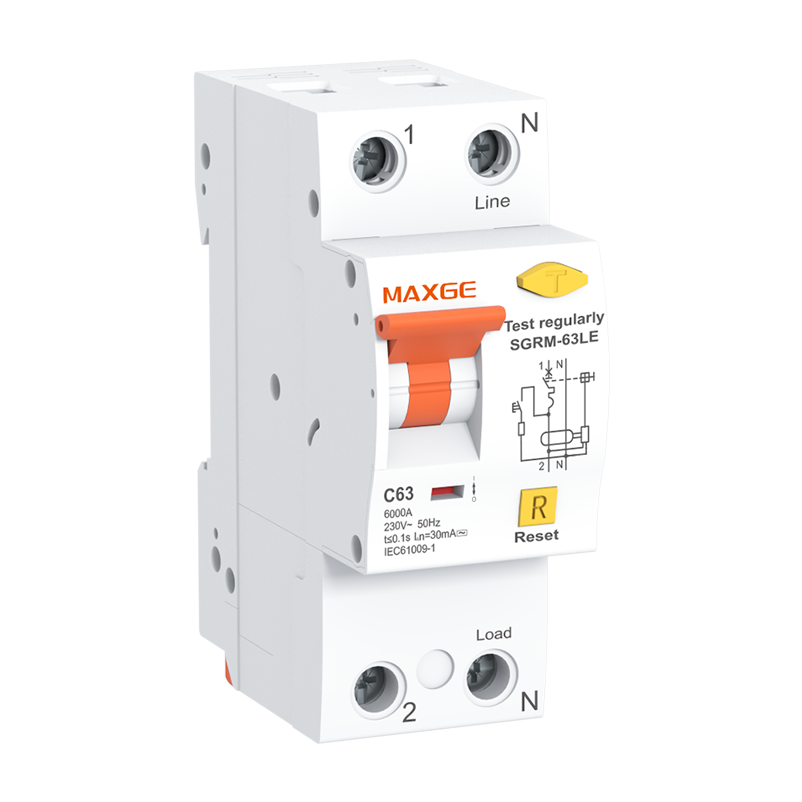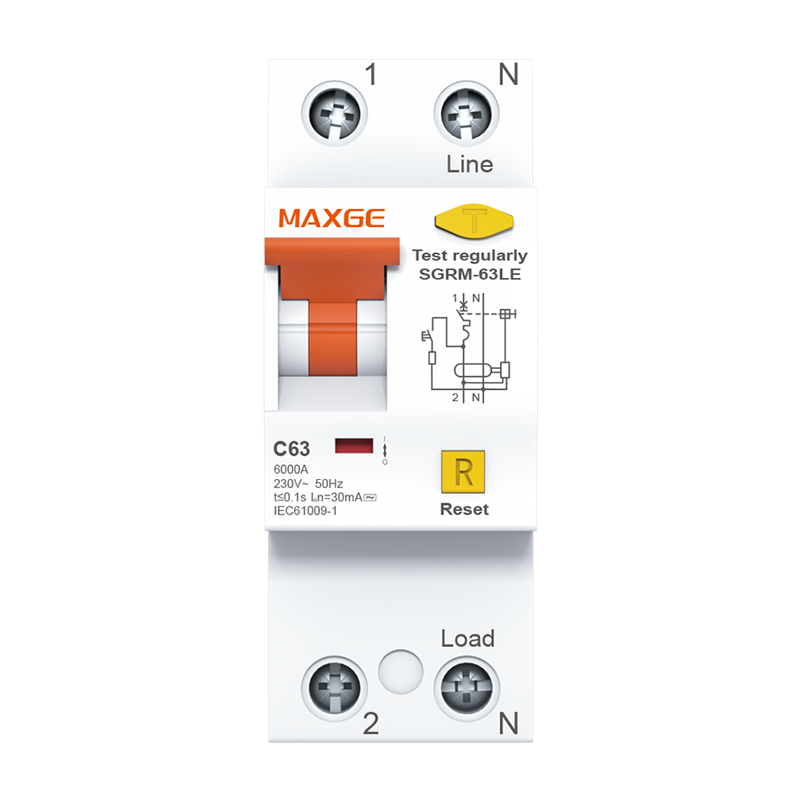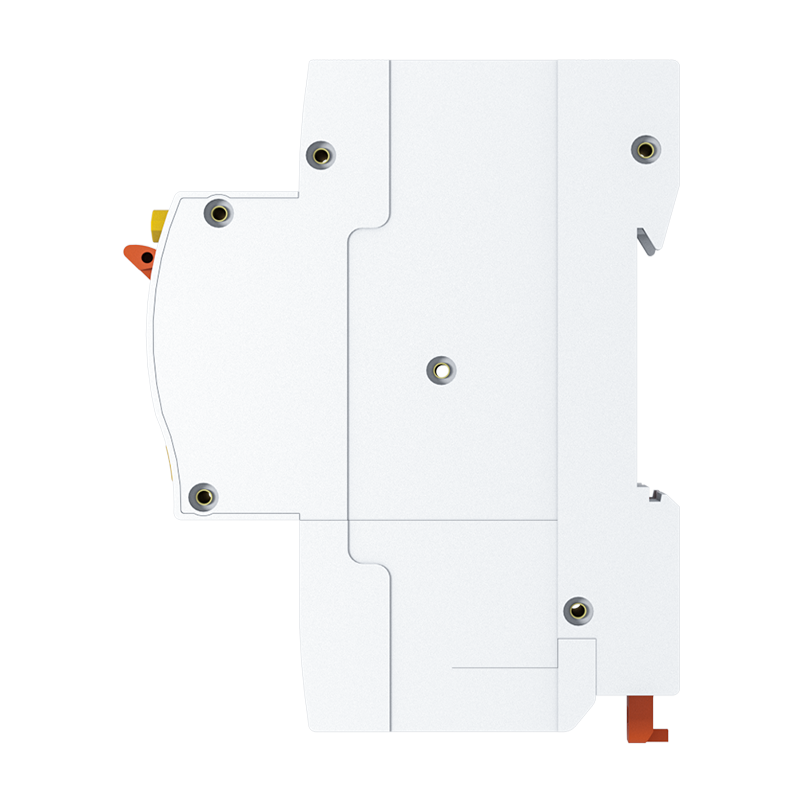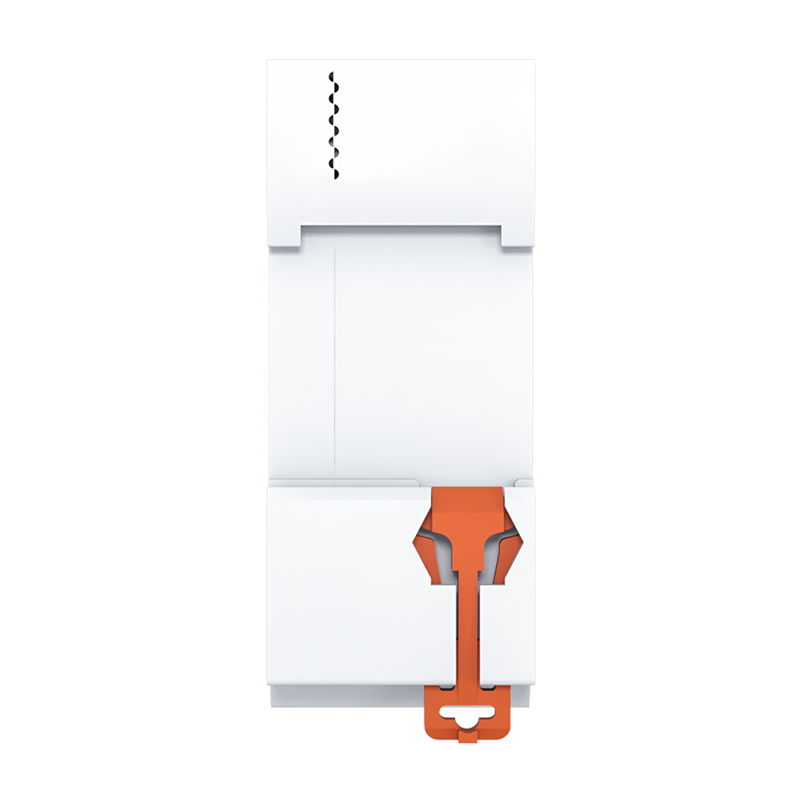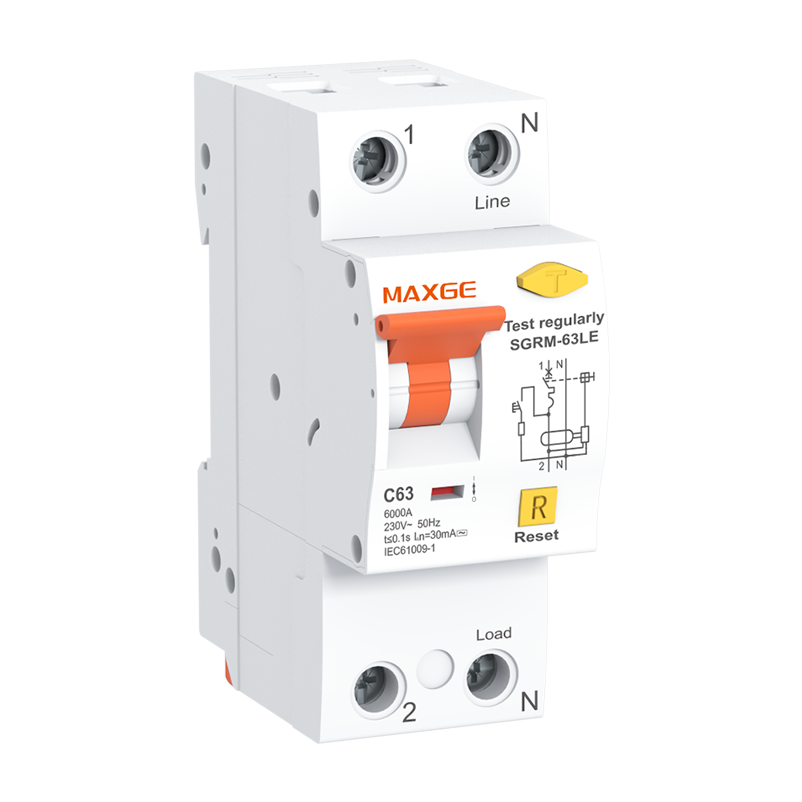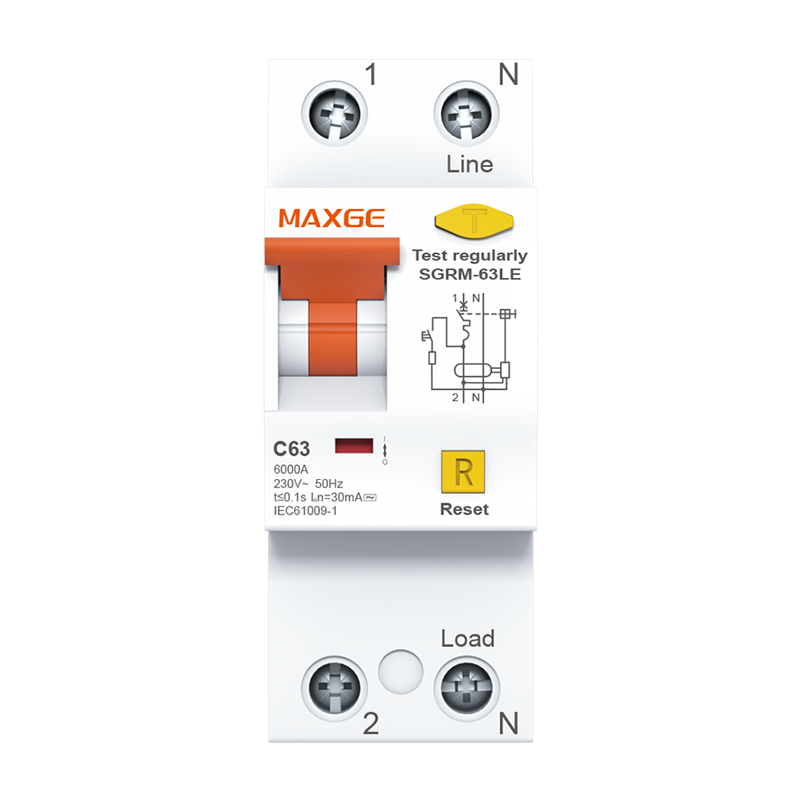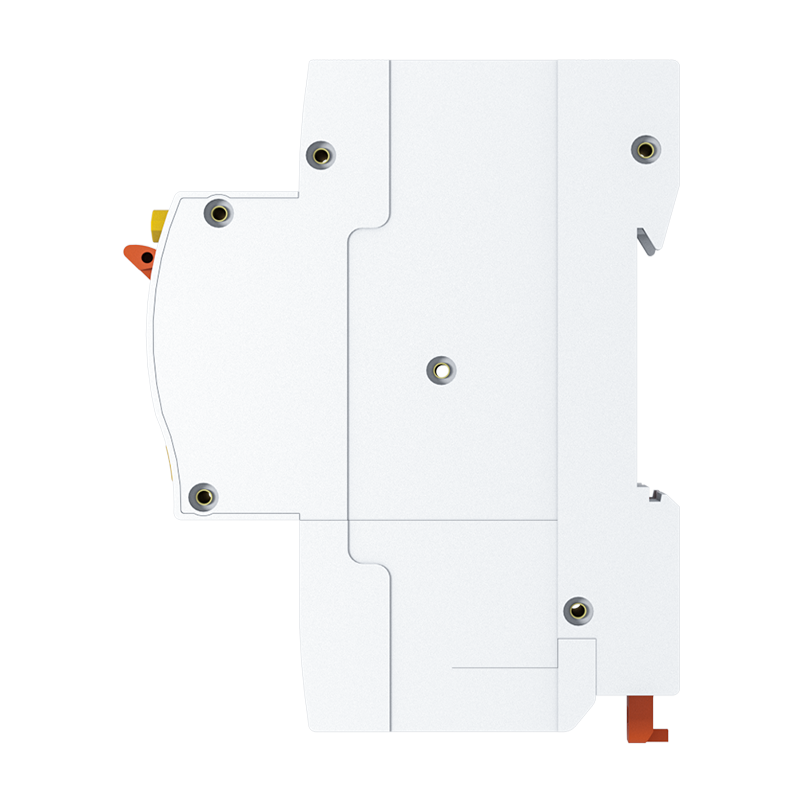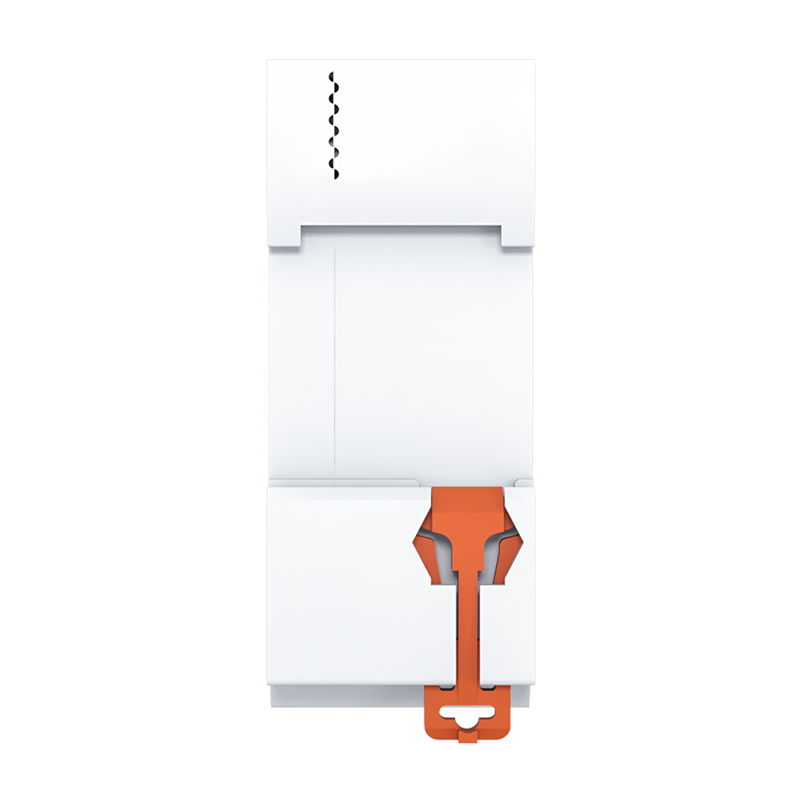 SGRM-63LE Residual Current Operated Circuit Breaker
Mainly used for terminal power distribution circuit of commercial office buildings, residential buildings and general industrial purposes with AC 50/60Hz and rated voltage up to 400V.Provide overload, short circuit protection and leakage protection for the circuit, and can also perform infrequent switching operations on the circuit under normal conditions.Expand the function of the leakage reset button, which can directly judge the fault categories, and help users identify and lock the fault points for quick maintenance, with the characteristics of safety, reliability and simplicity.
Inquiry
Rated conditional short-circuit current,Inc: 6kA,10kA
Rated current,In: 6,10,16,20,25,32,40,50,63A
Number of poles: 1P+N,2P,3P,3P+N,4P
Rated voltage: 1P+N, 2P 230VAC
3P, 3P+N, 4P 400VAC
Trip curve: B,C,D Curve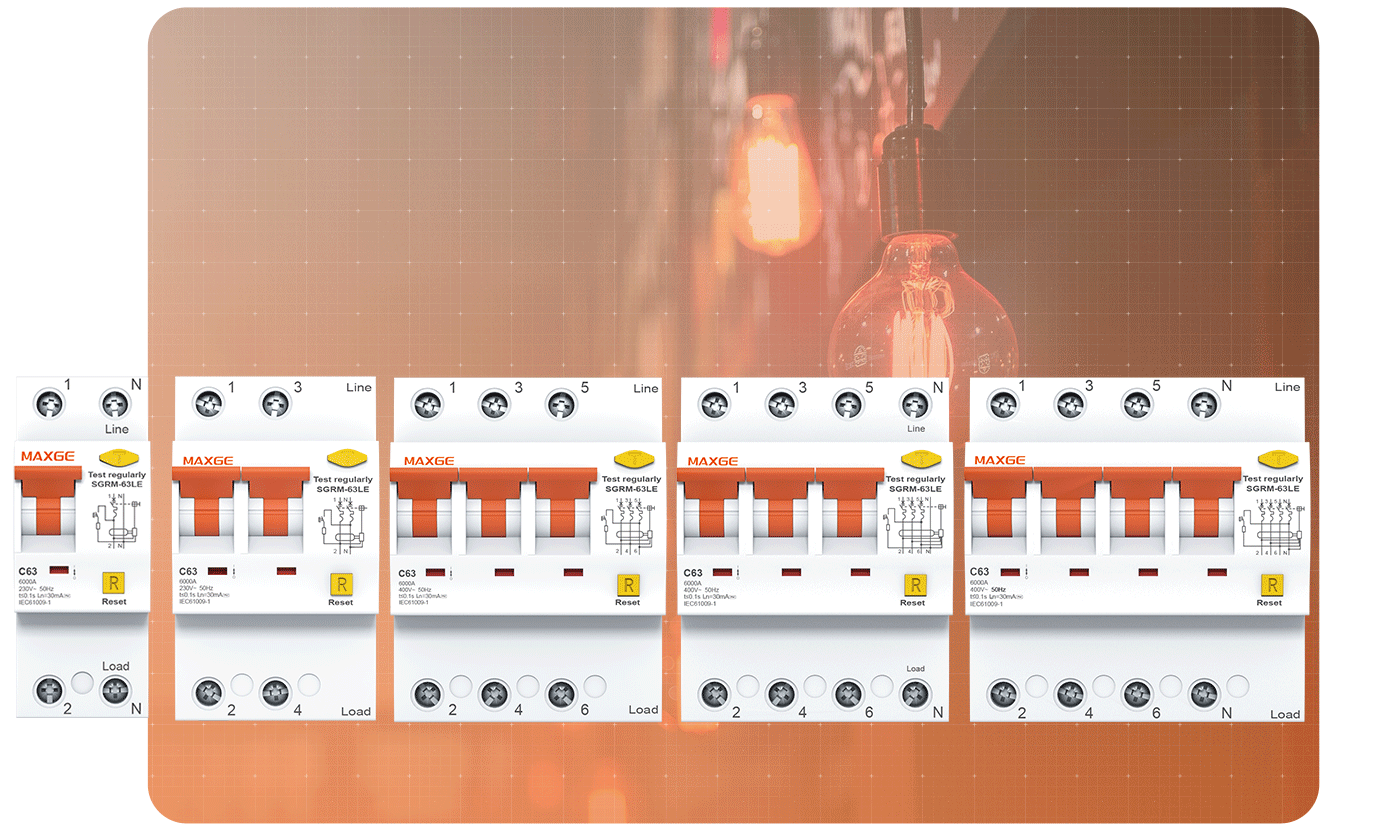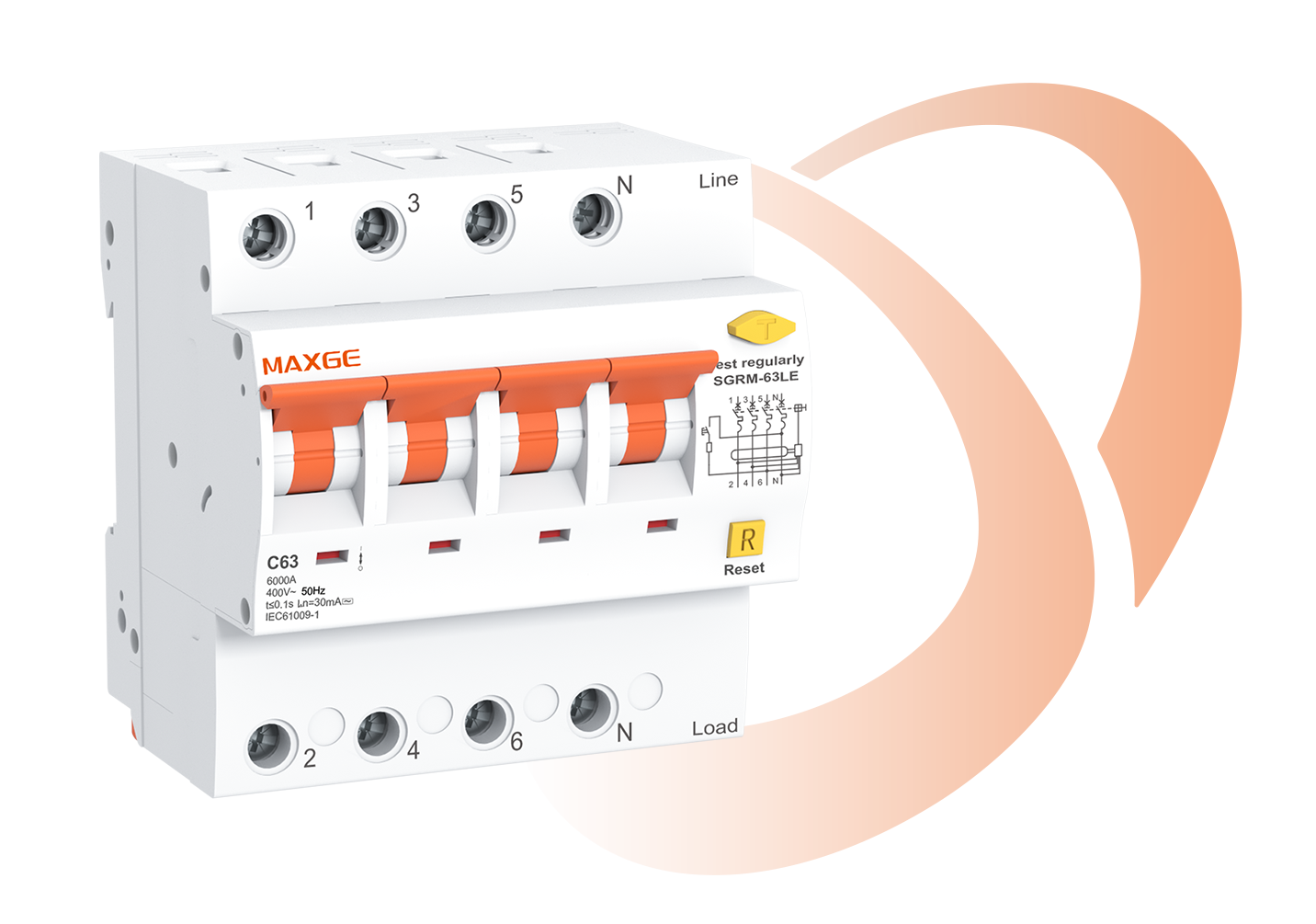 A type and AC type, two tripping characteristics and multiple specifications are available to meet different needs.
Expand the function of the leakage reset button to directly determine the fault category.
Composite material ratio technology to improve product strength and high temperature resistance.
The highest breaking capacity can reach 10kA.
Rated Tripping Current up to 10mA, offer extremely sensitive protection.
Well Shaped

Visualization Window

Test Button

Clear Parameters

Stable Installation

Ergonomic Handle