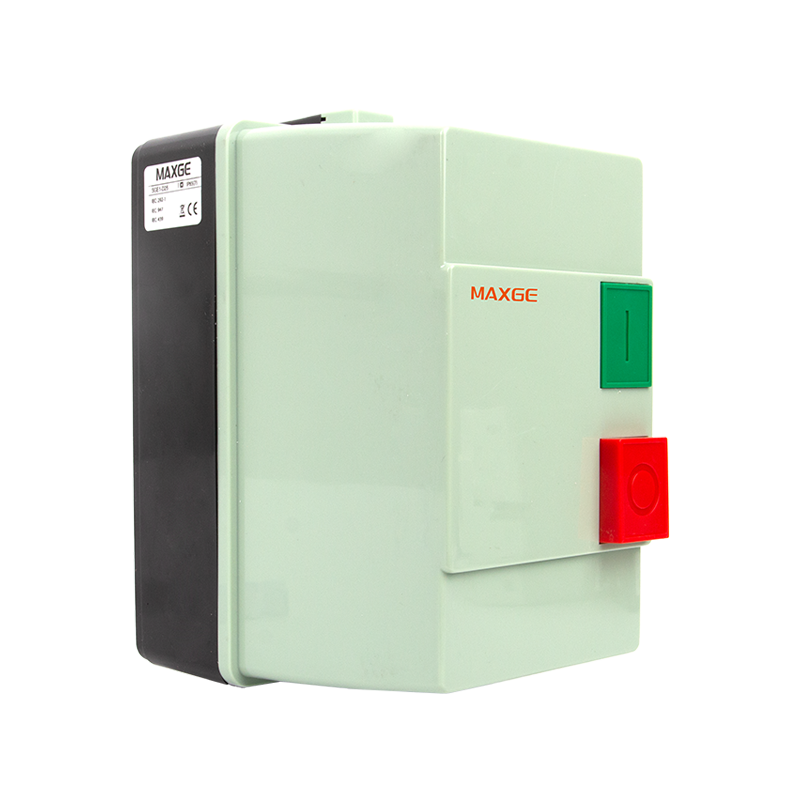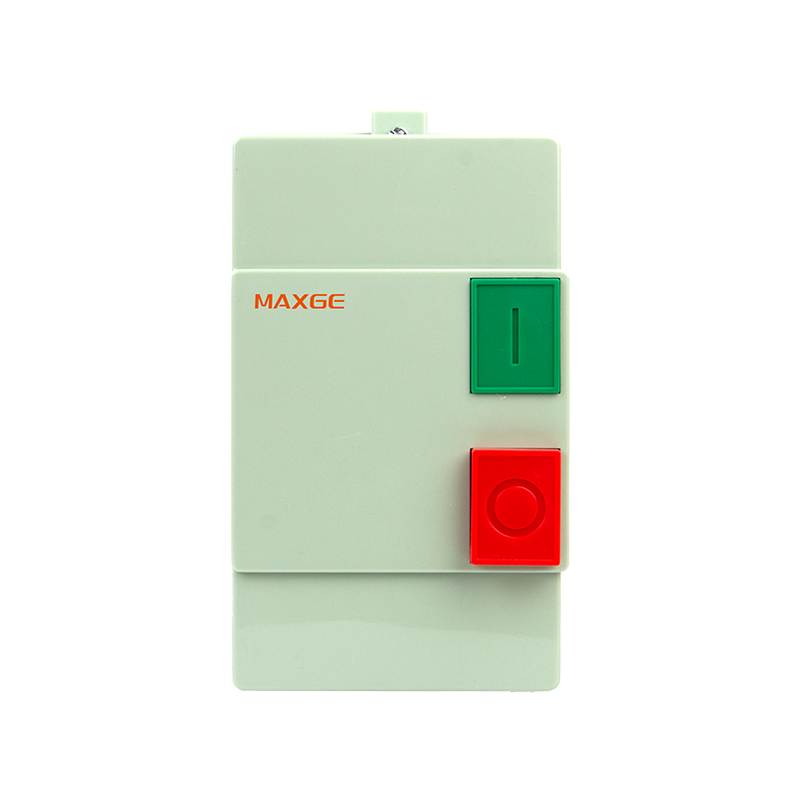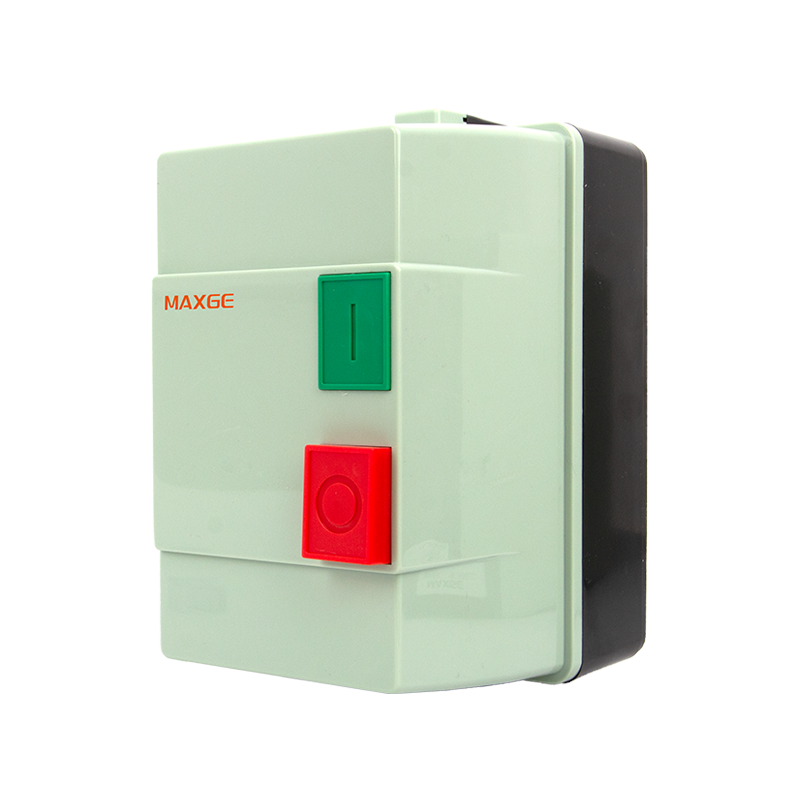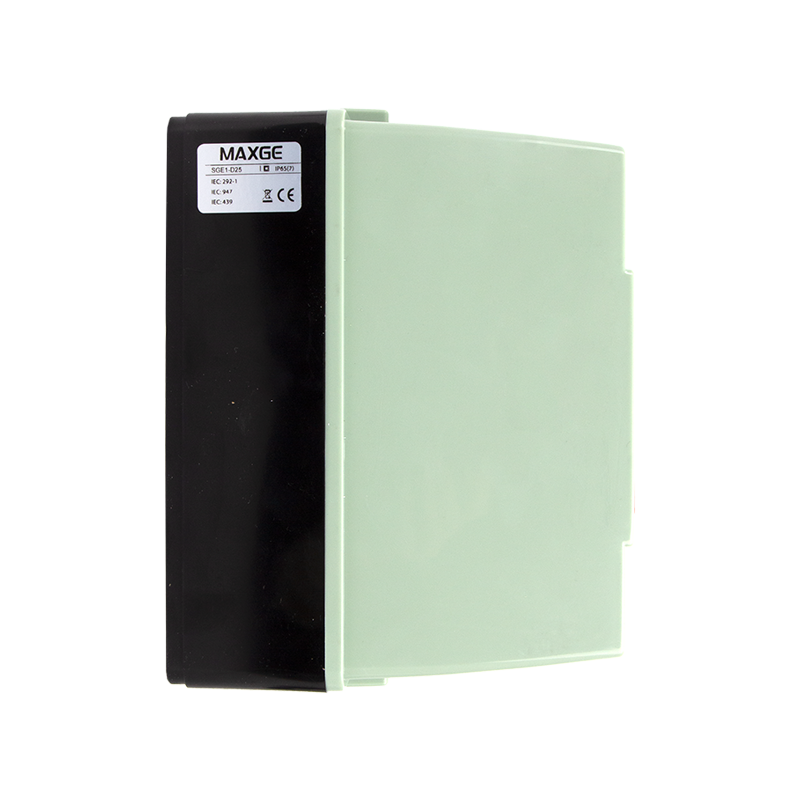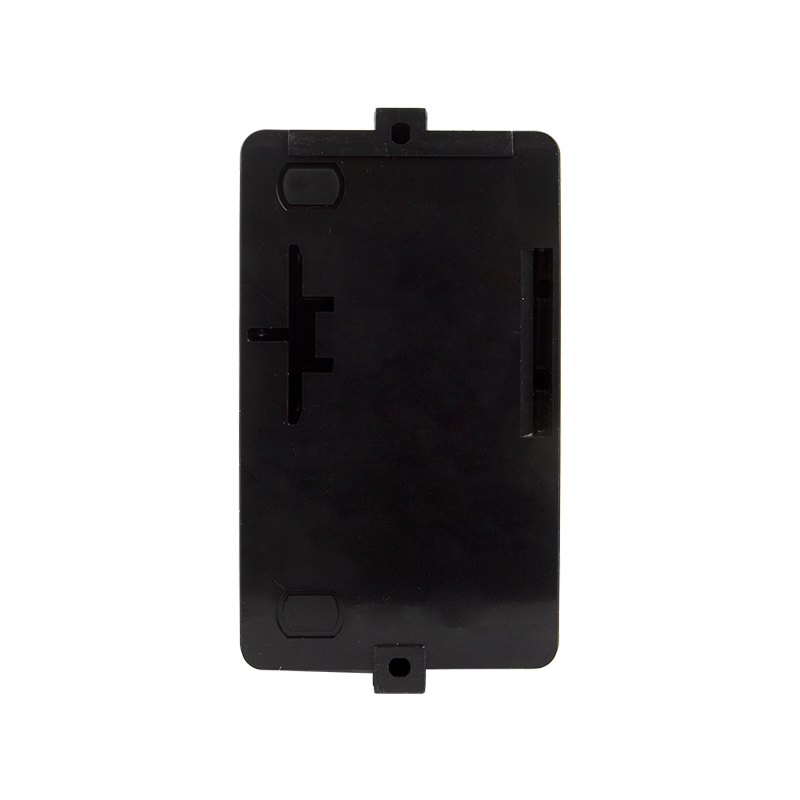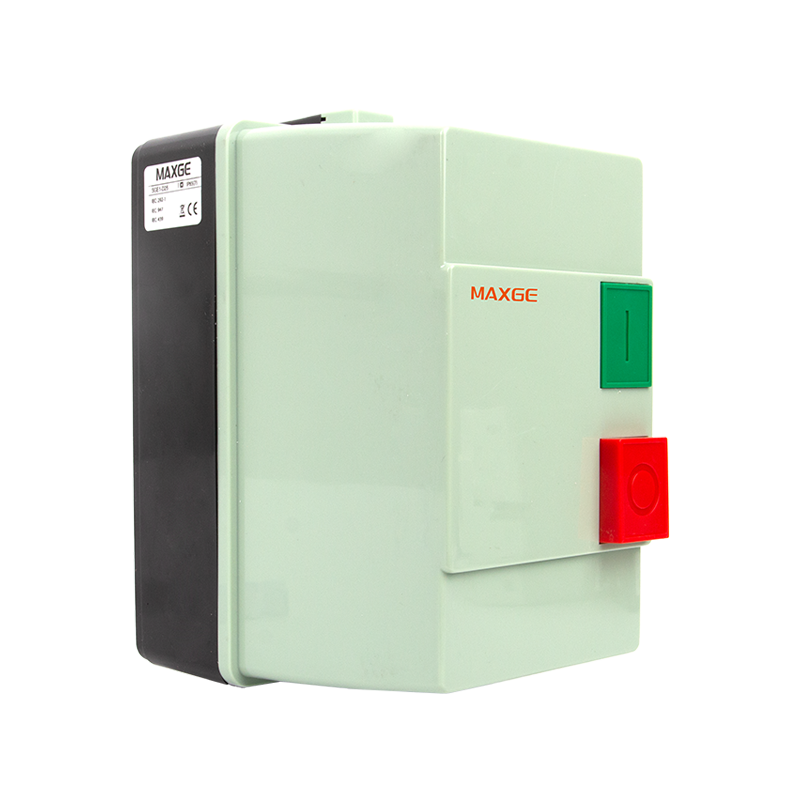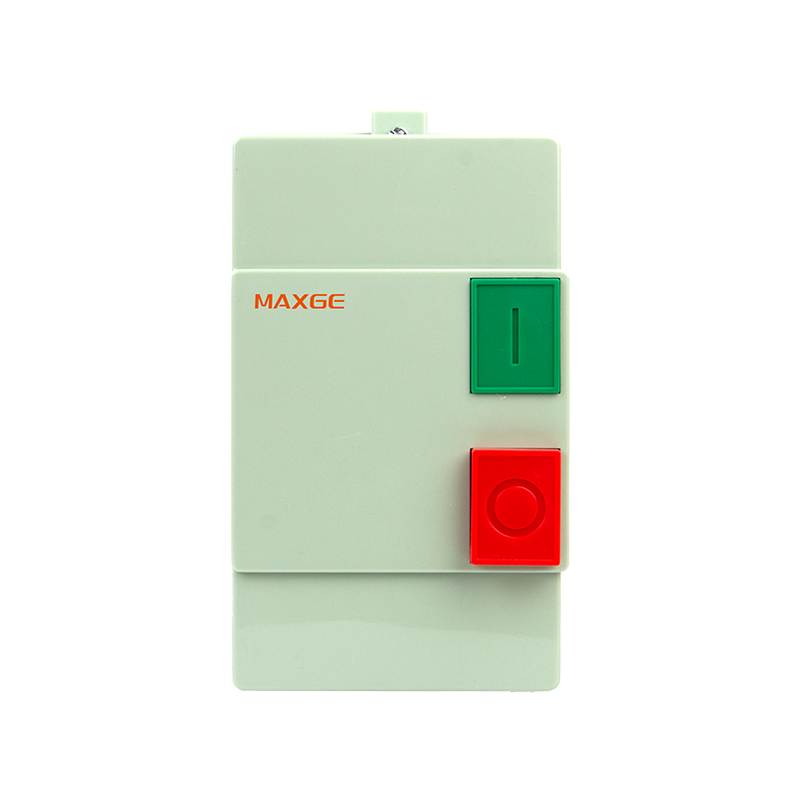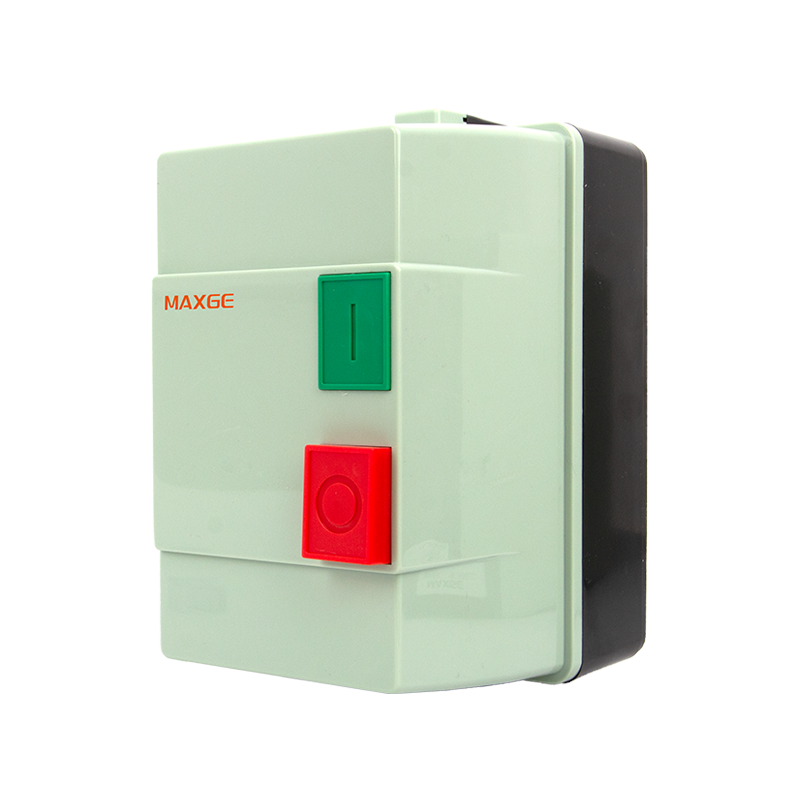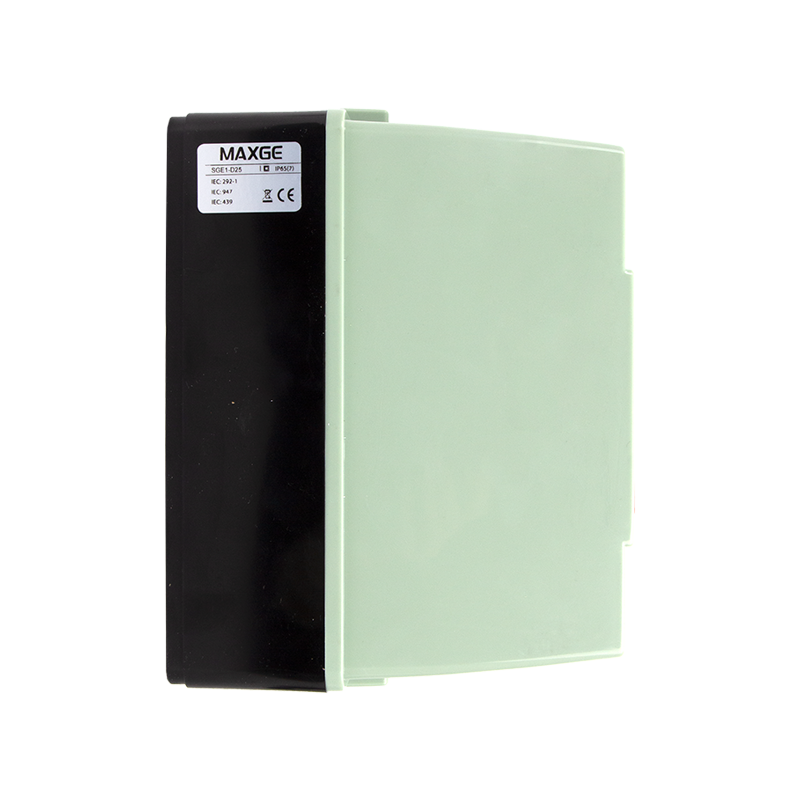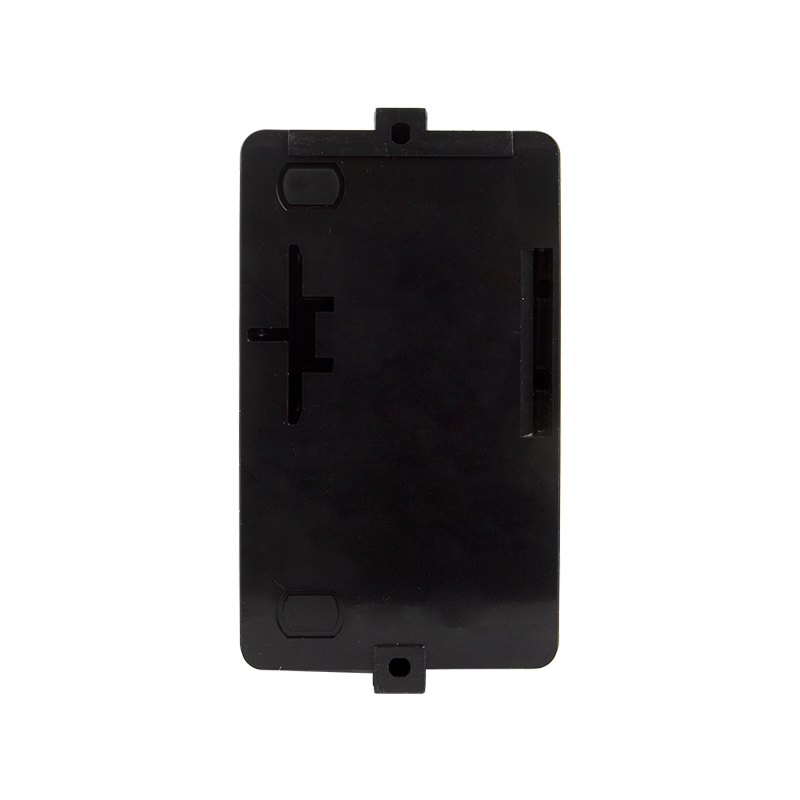 SGE1-D Series Magnetic Starter
SGE1-D series magnetic starter is mainly applied to circuit of AC 50 or 60Hz,voltage up to 690V . It is used to control motor start, stop and reverse from a distance, and can provide low voltage and overload protection.A built-in thermal relay provides overload protection for the controlled motor. According to different control needs, the magnetic starter can also be flexibly wired to achieve inching, commutation and other functions.ge power distribution systems and control systems.
Inquiry
SGE1-D Magnetic Starter
Standard: IEC60947-4-1,IEC60439-1
Electric ratings: 25,32
Rated operational voltage Ue(V): 690
Rated insulation voltage Ui(V): 690
Rated impulse withstandvoltage Uimp(kV): 8
Control buttons:Green Start button
Red Stop/Reset button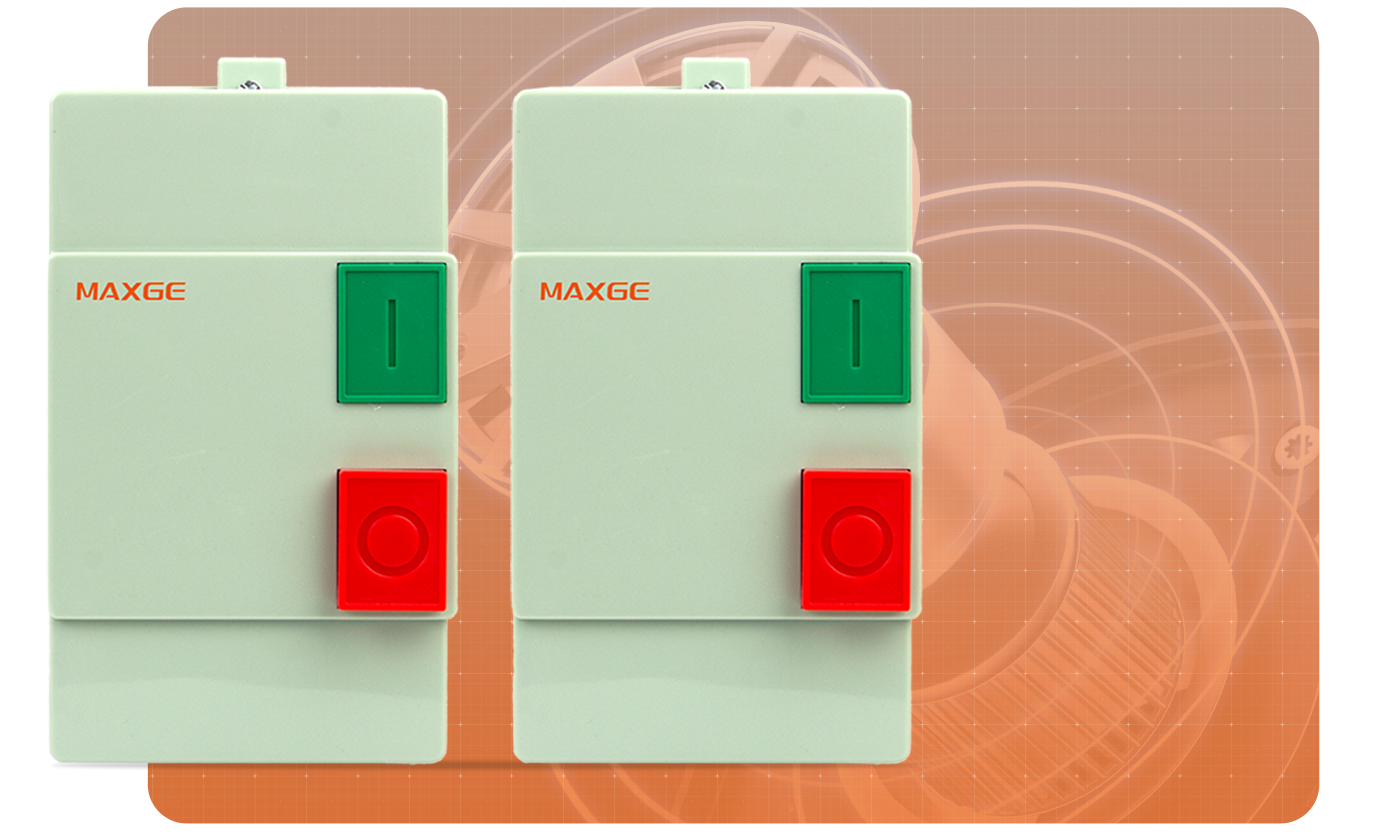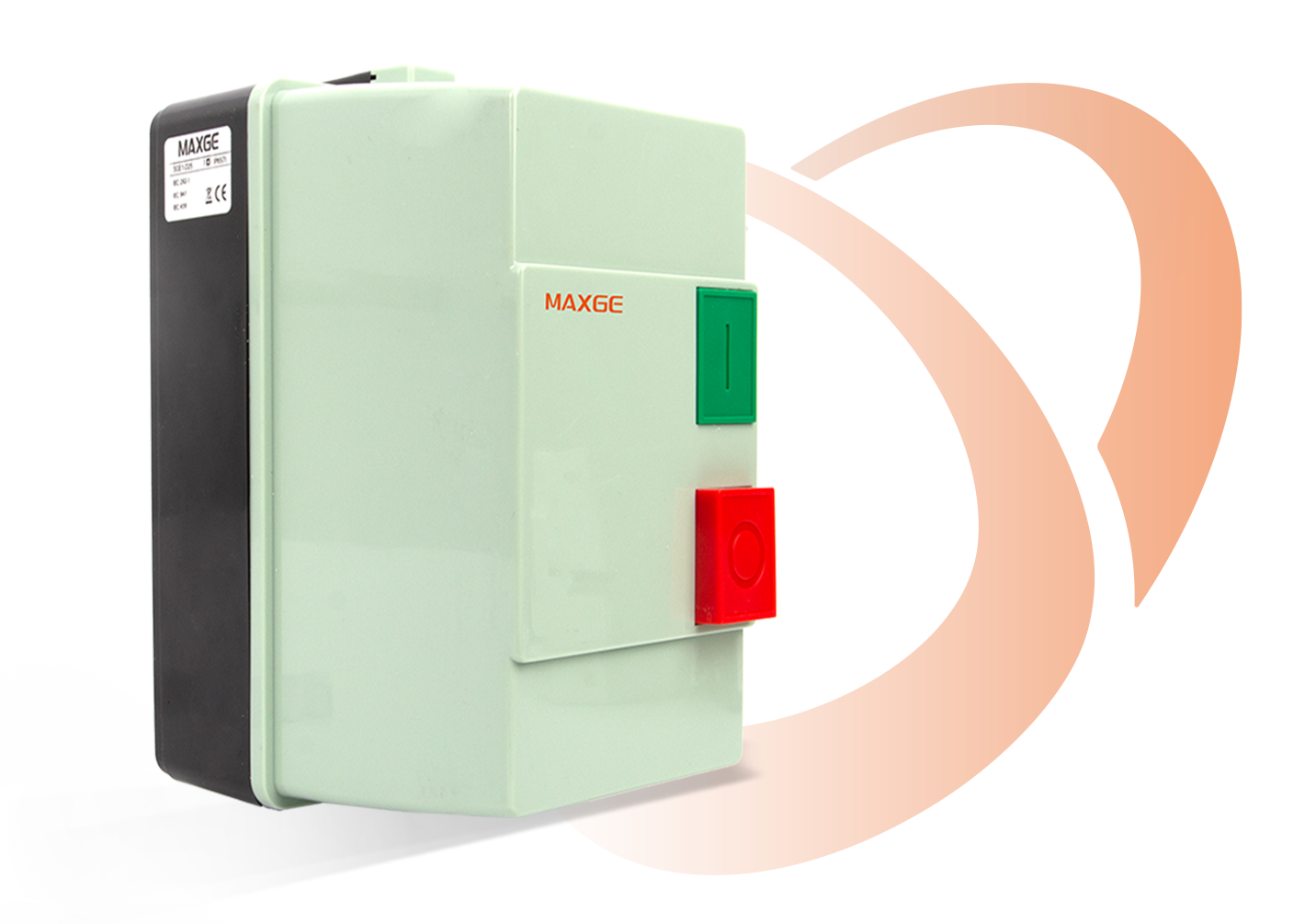 Three-phase power input and three-phase power output.
The contacts use silver contacts, which have better conductivity and can carry more current than ordinary copper contacts.
The coil is made of all copper wire uniform winding, and the performance is more guaranteed.
Light weight, low power consumption, high efficiency, safe and reliable performance.
Small volume

Clear label

Button control

Flame retardant shell

Stable installation