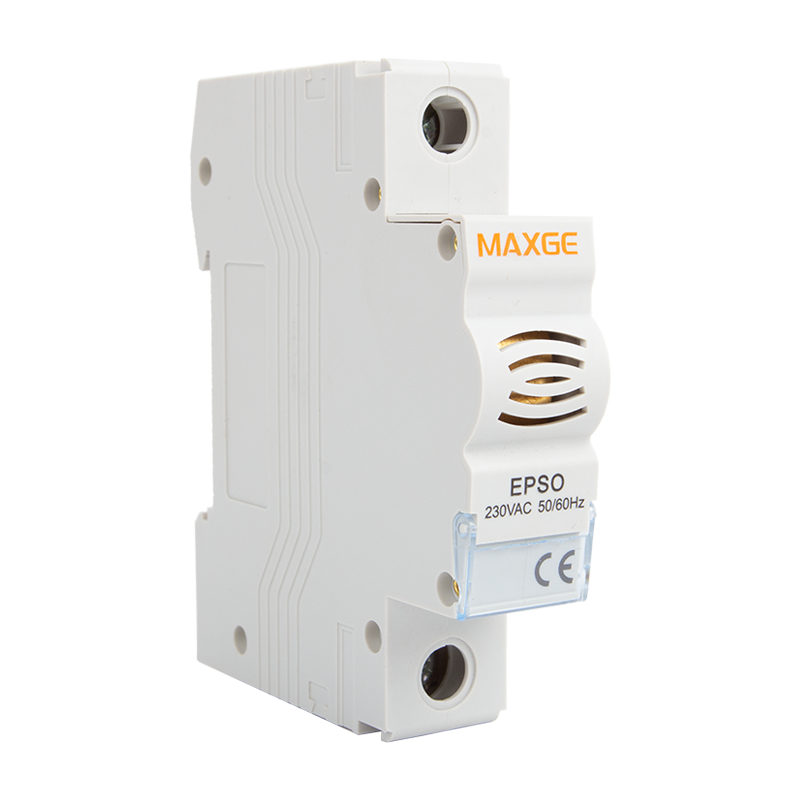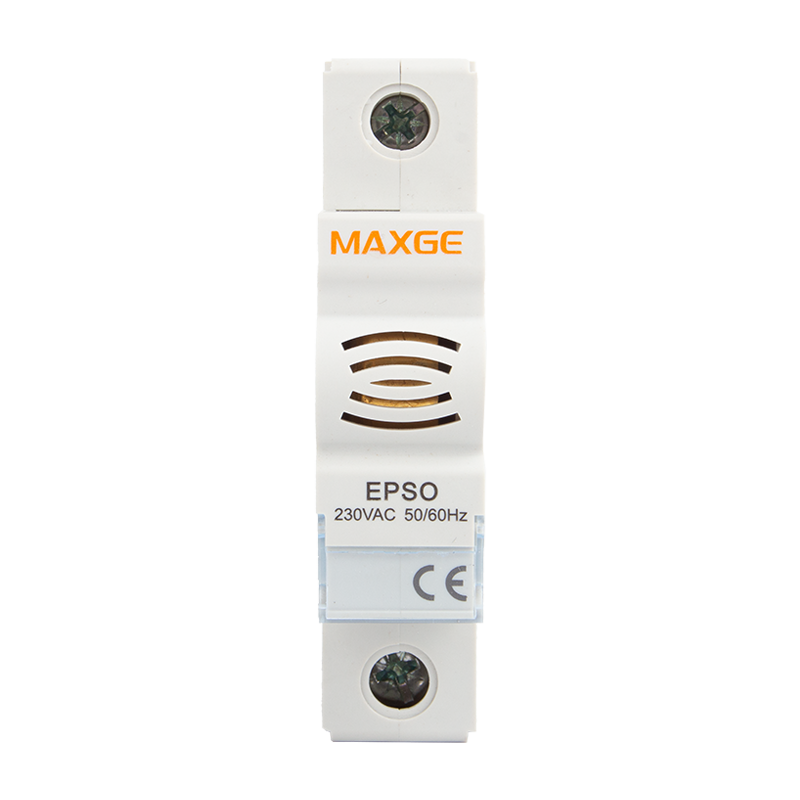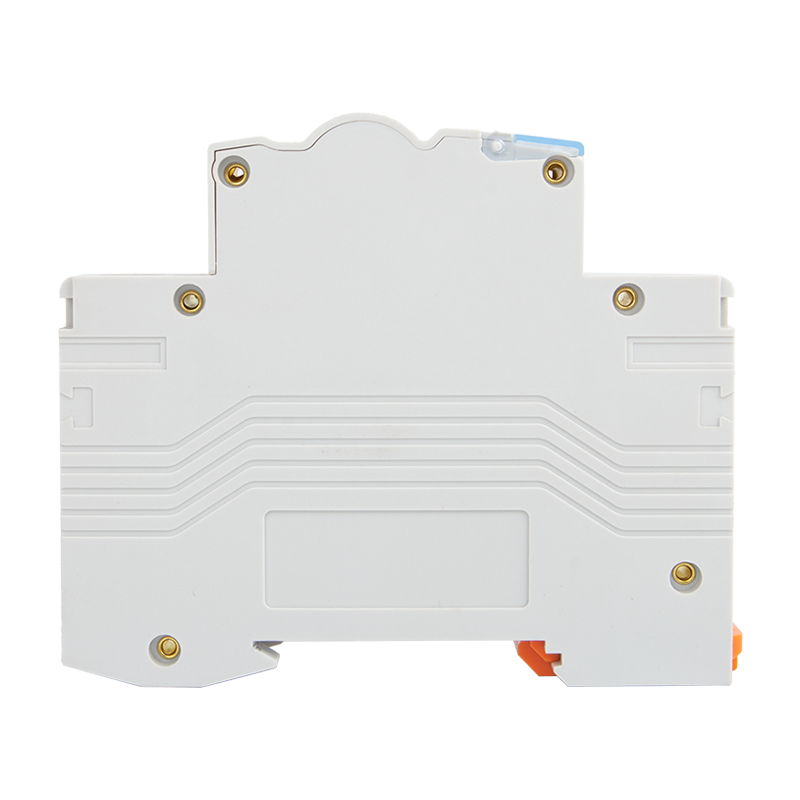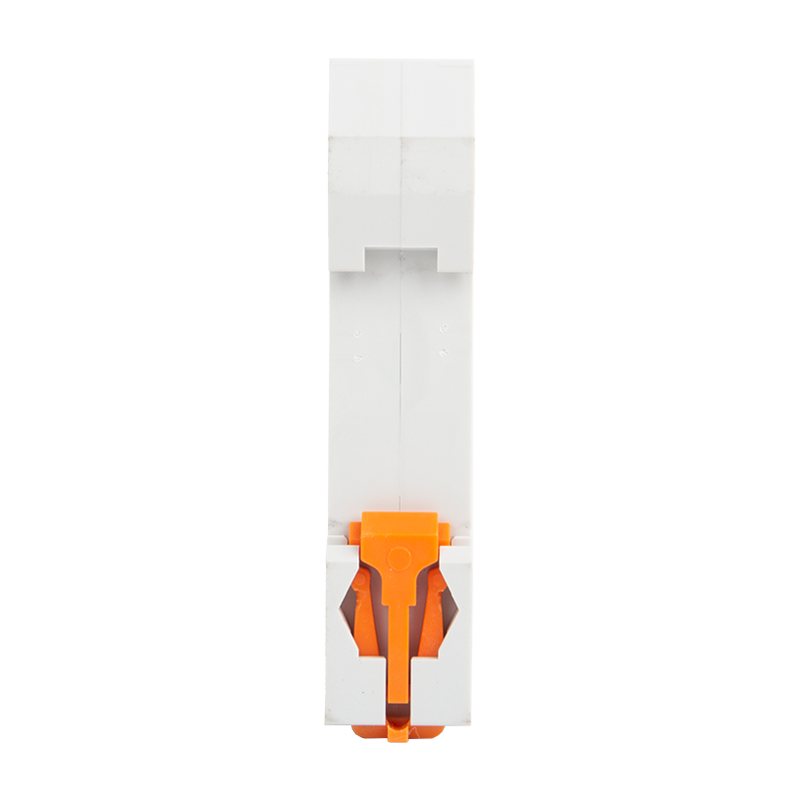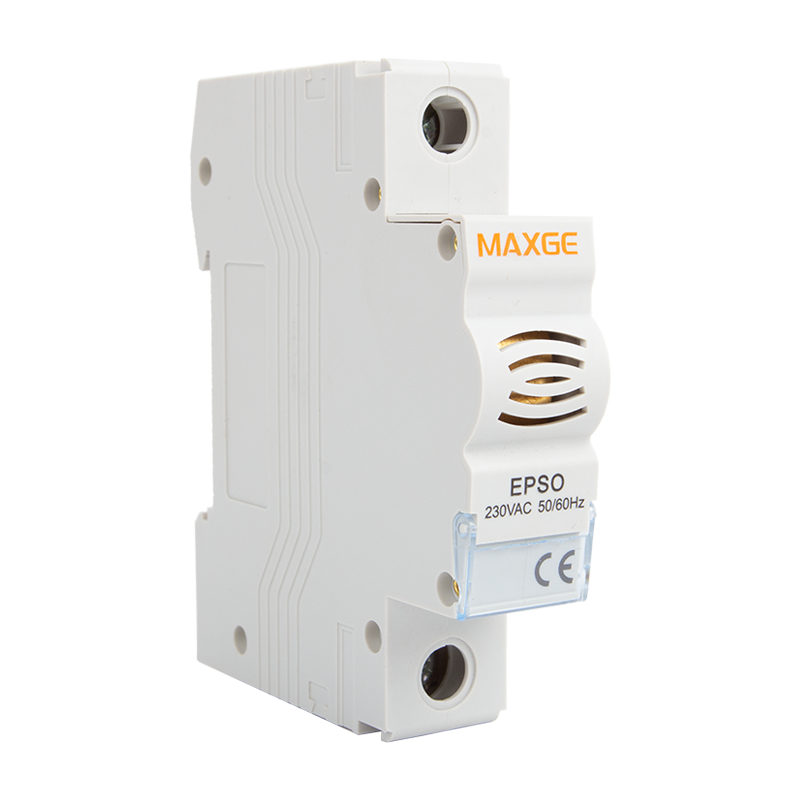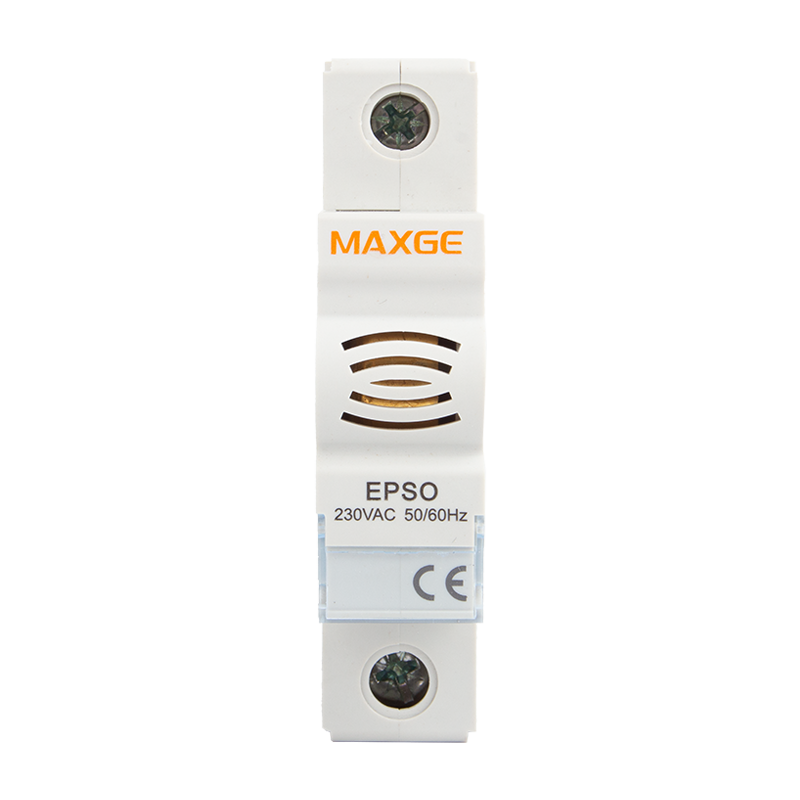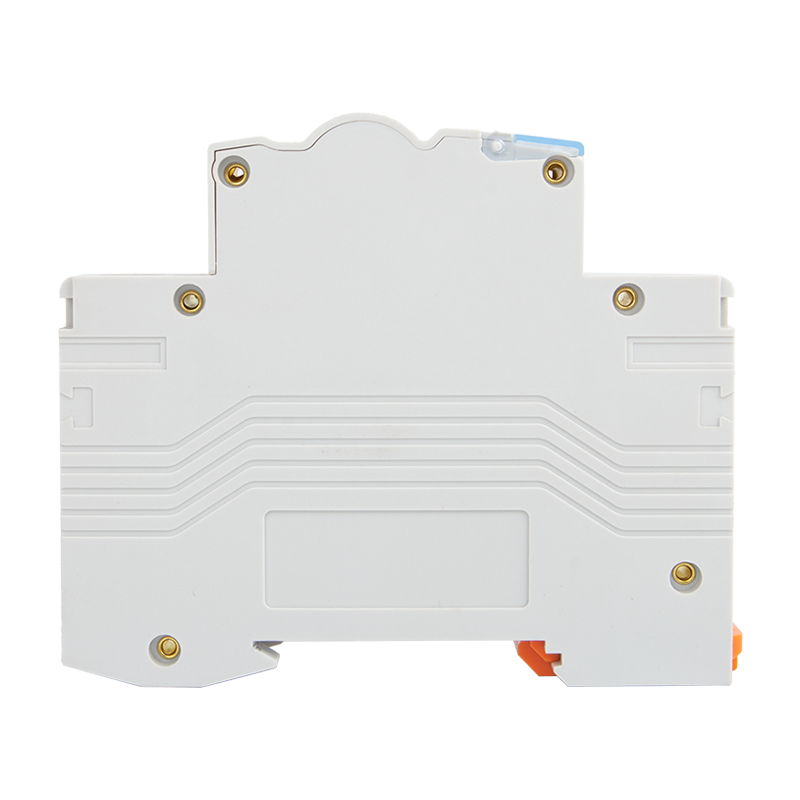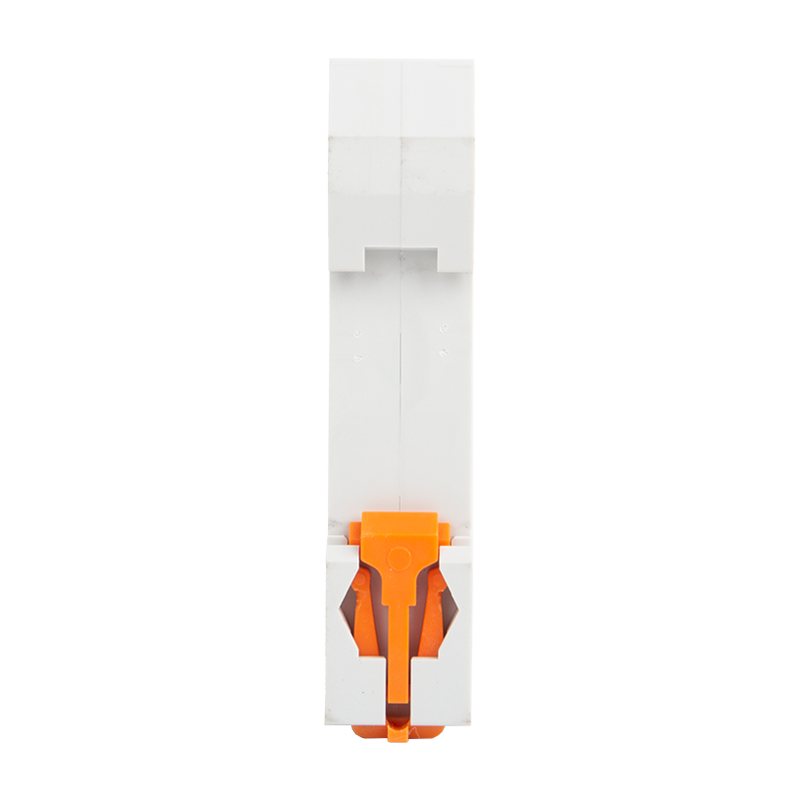 EPSO Series Door Bell
As an electrical auxiliary device, this doorbell complies with EN/IEC 61558-1 and acts as a bell warning in circuits with 50/60HZ, voltage up to 230V.
Inquiry
Electric ratings:8V, 12V, 24V, 110V,230V,50/60Hz
Installation class:II&III
Pollution grade:II
Working condition:Short-time working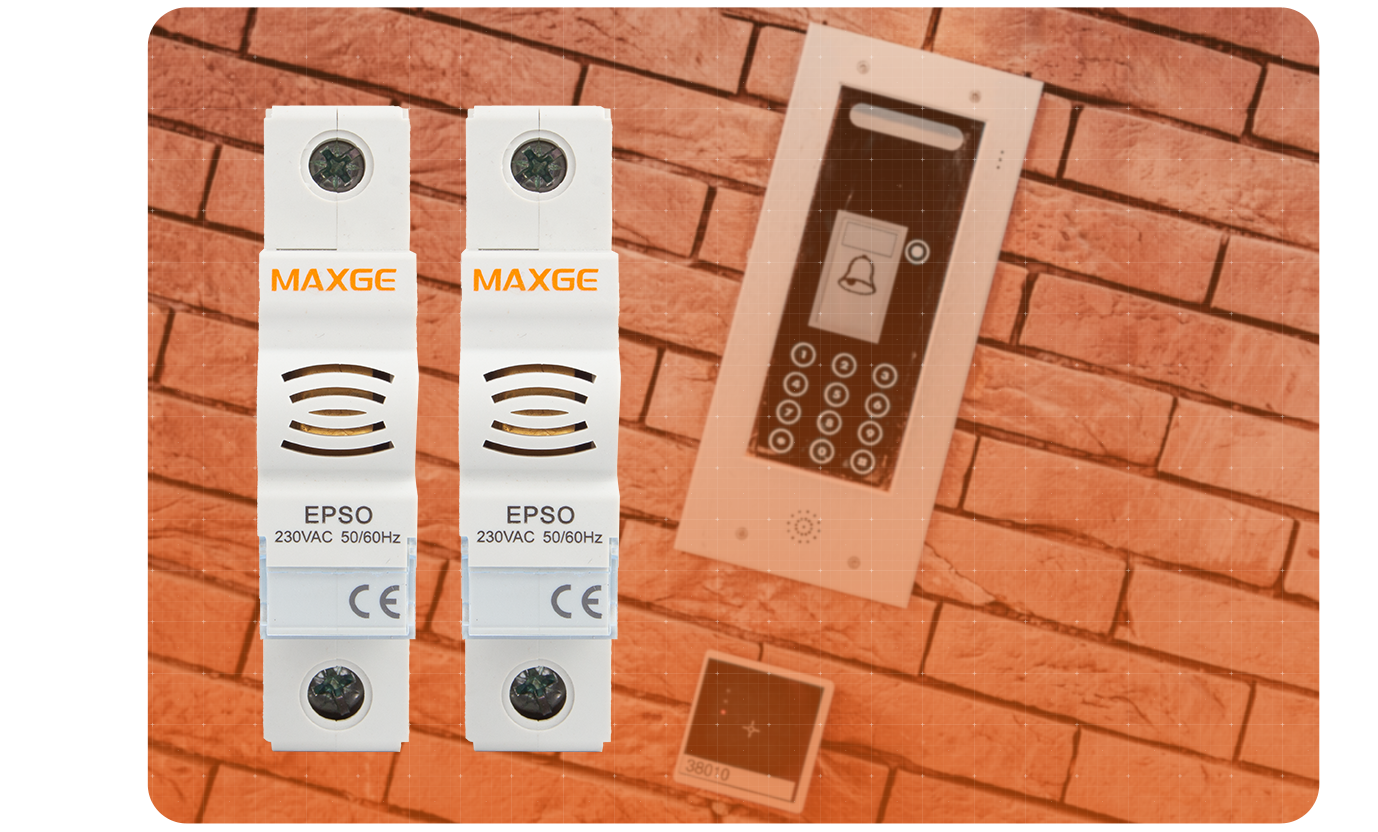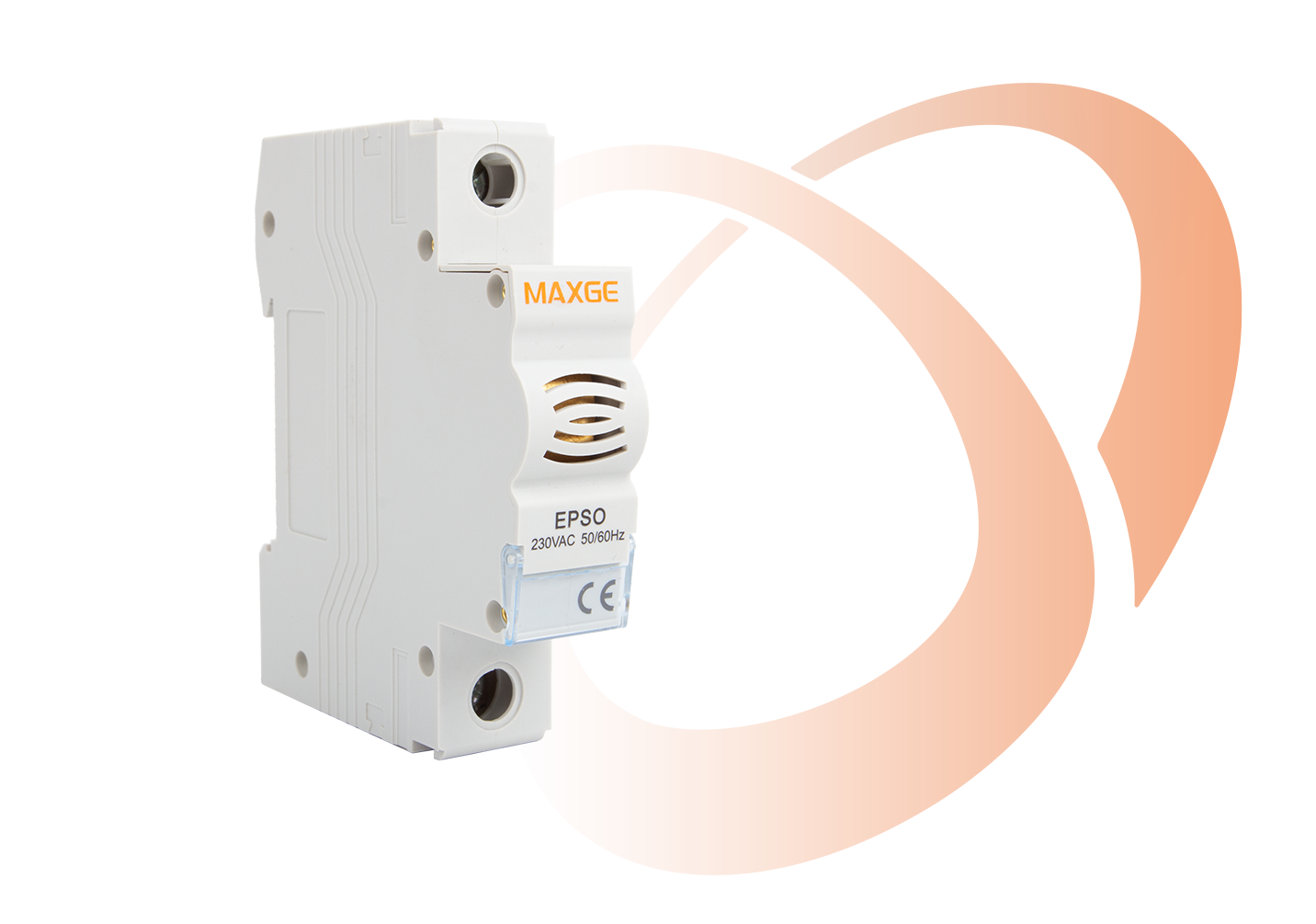 Compact size and easy to install.
Moderate volume of 78 dB, lower than 85 dB is the general standard for hearing protection.
With a doorbell icon to differentiate from circuit breaker.
Well Shaped

Hollow design

Standard 35mm DIN rail mounting

Clear Icon

Stable Installation

Accessories can be added on the side