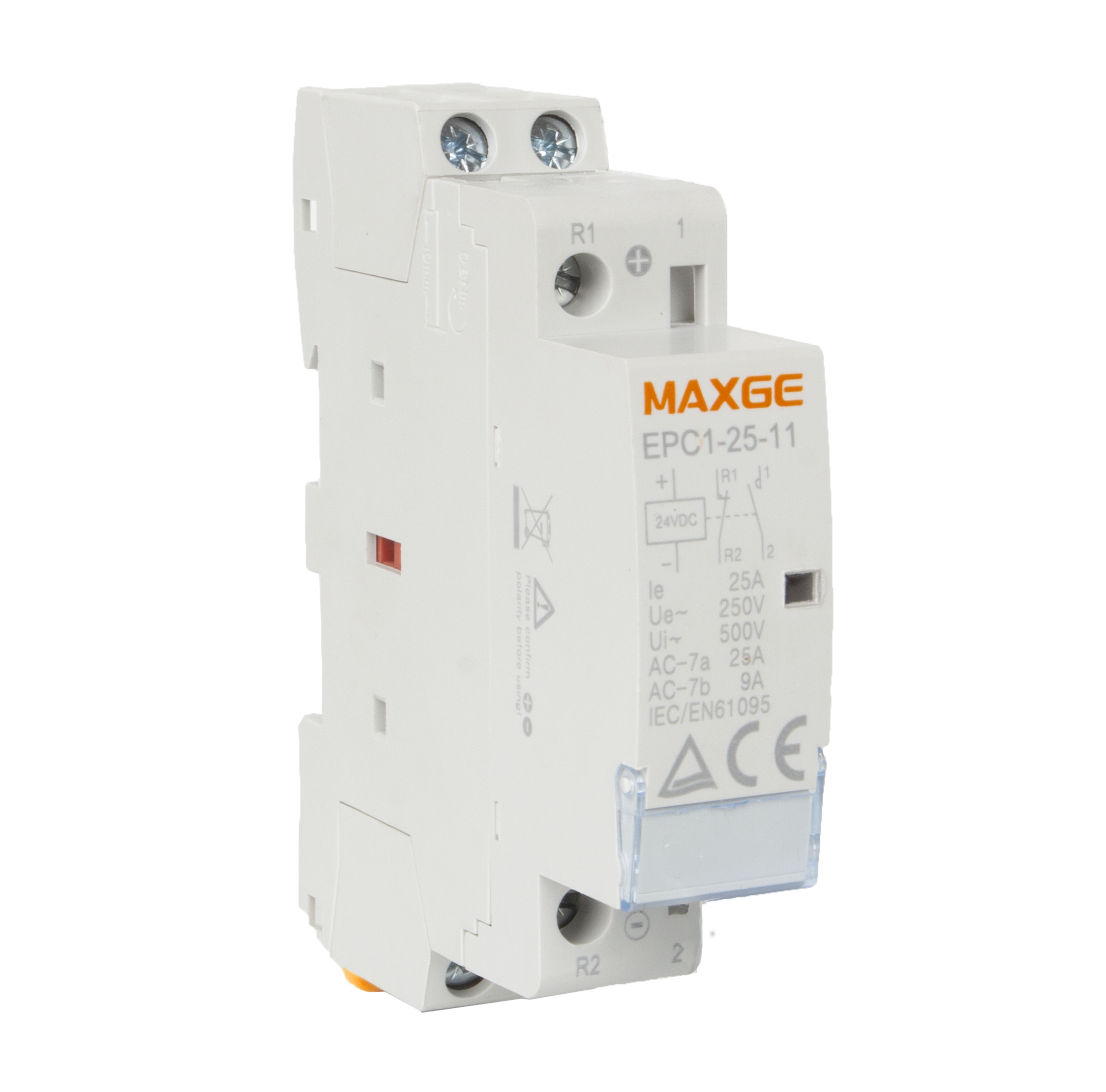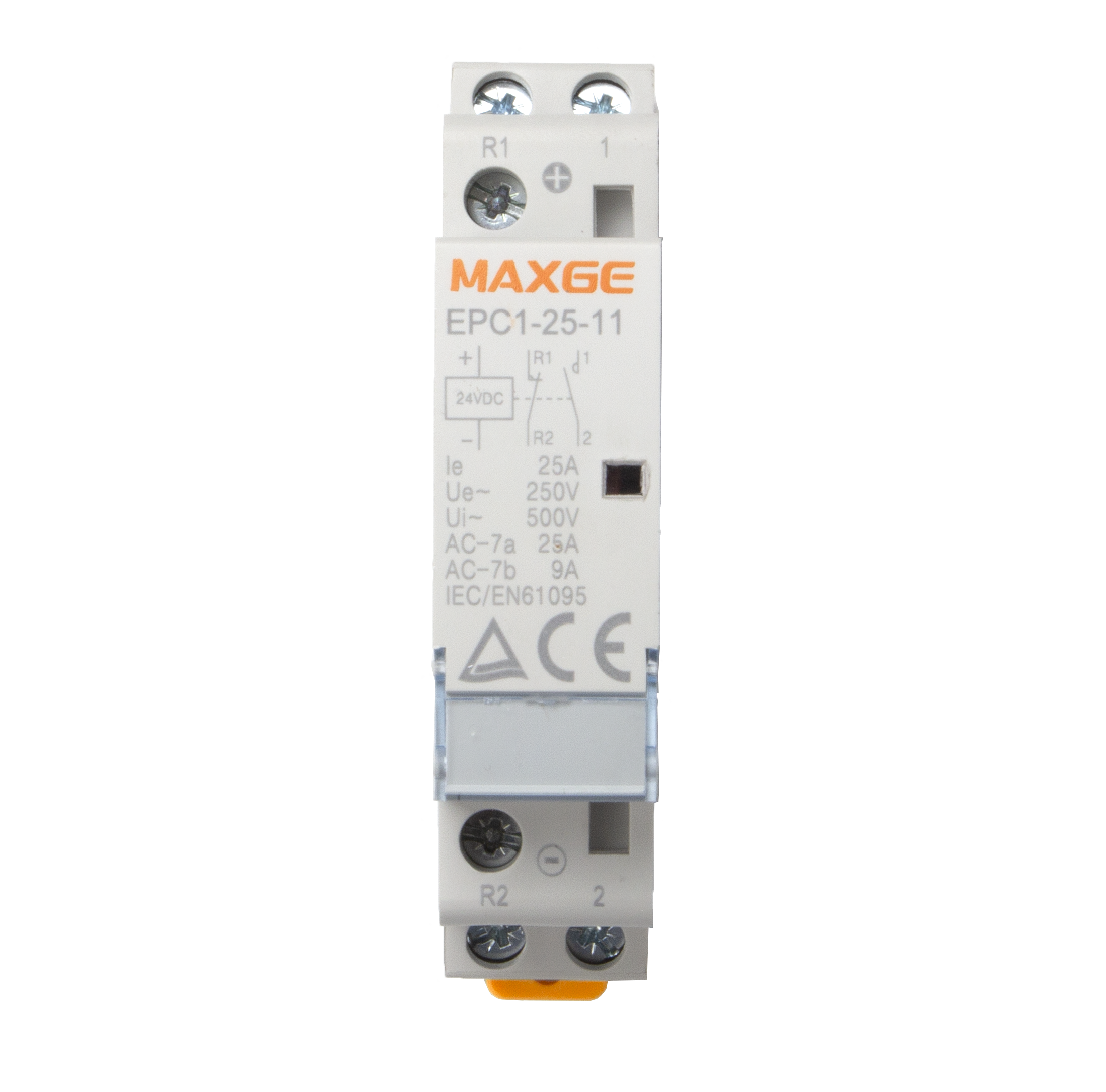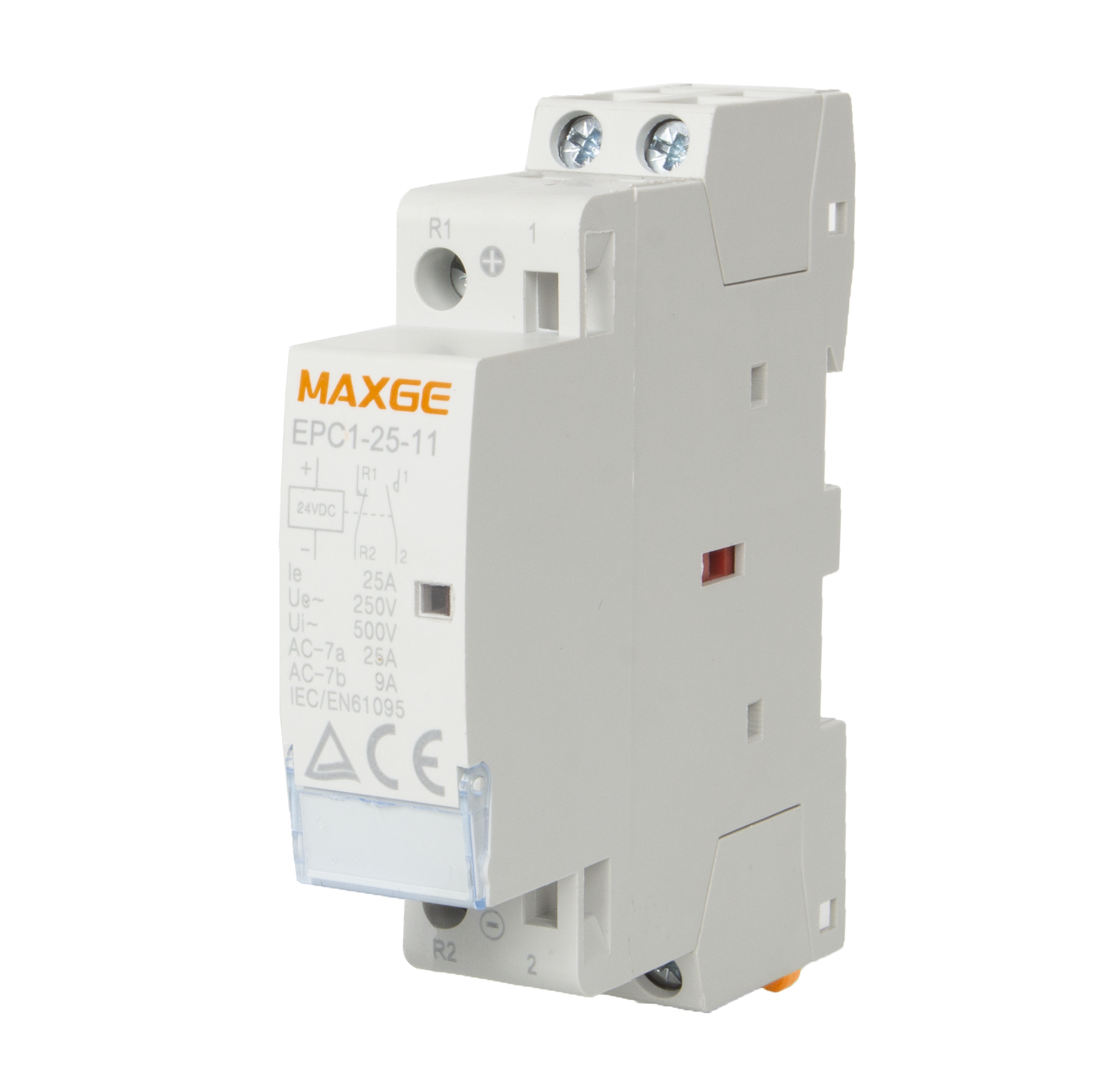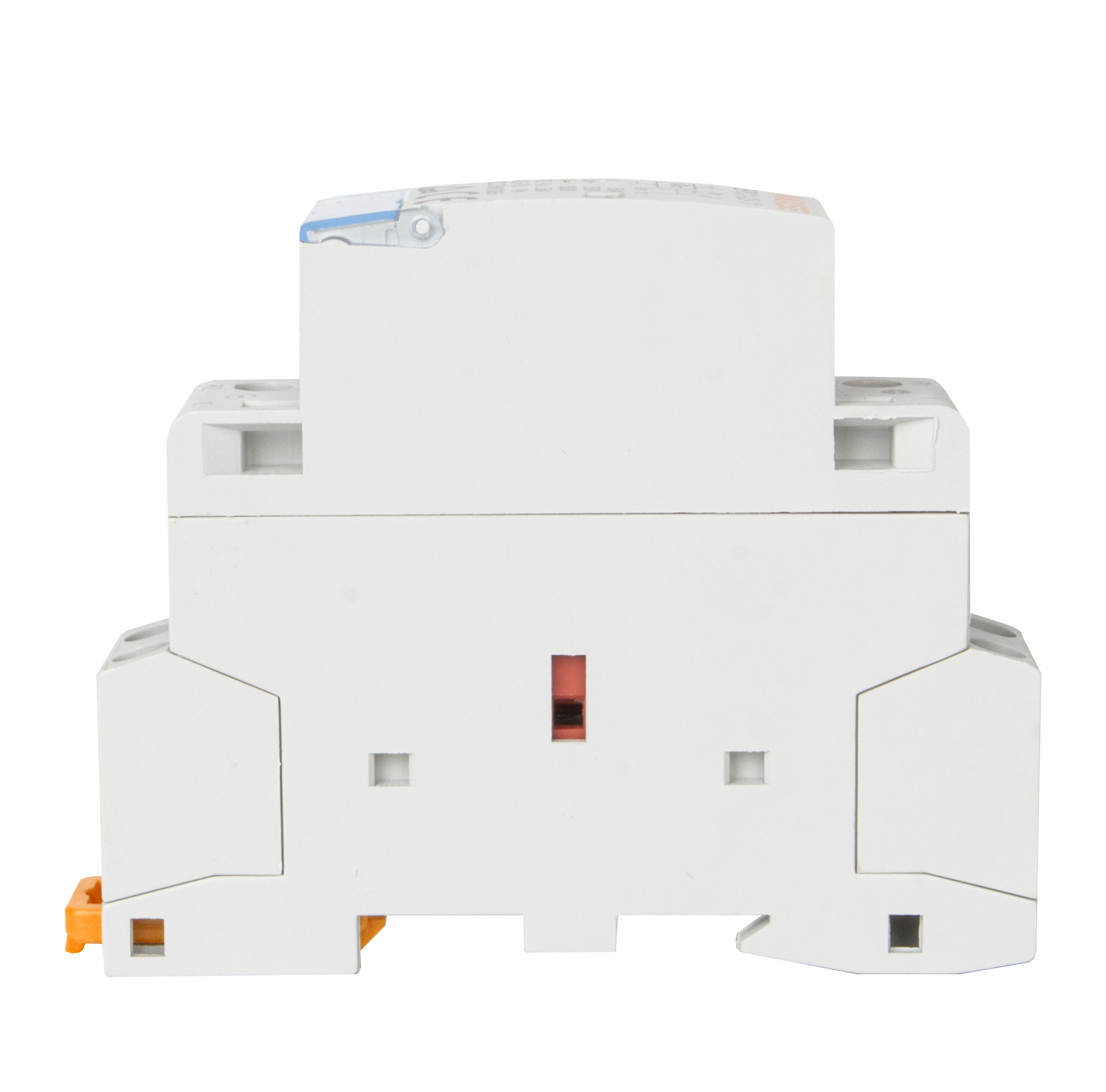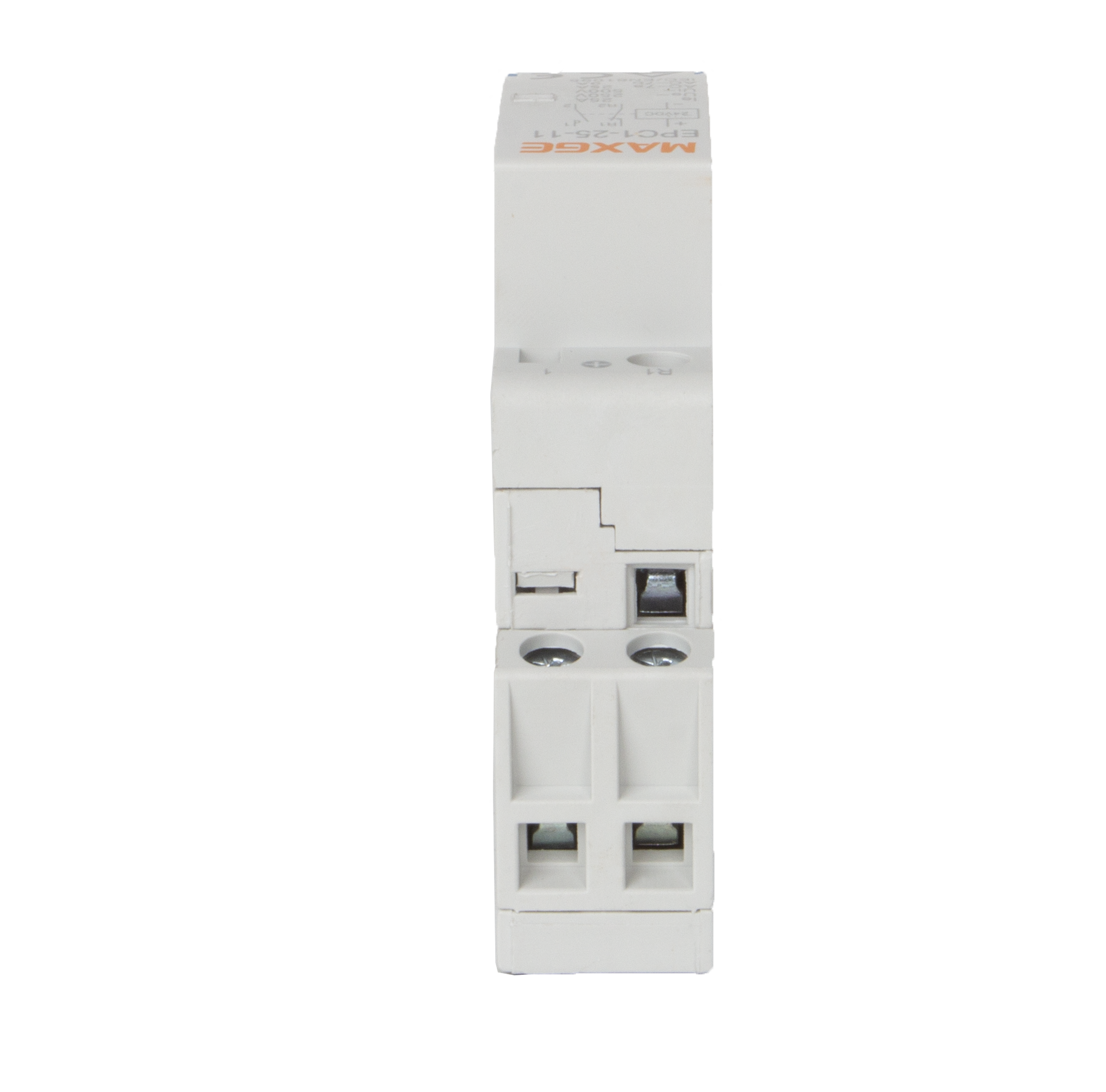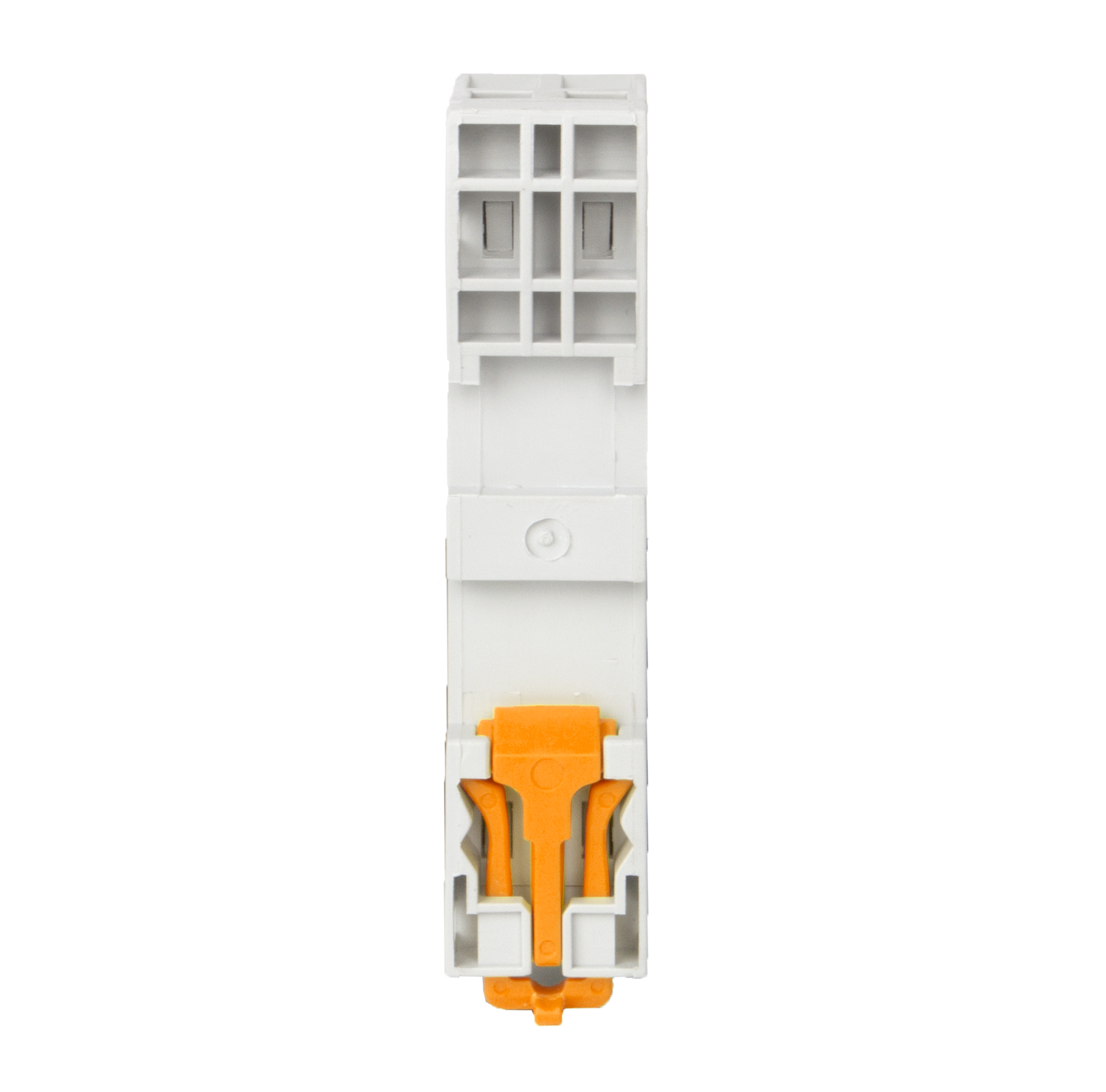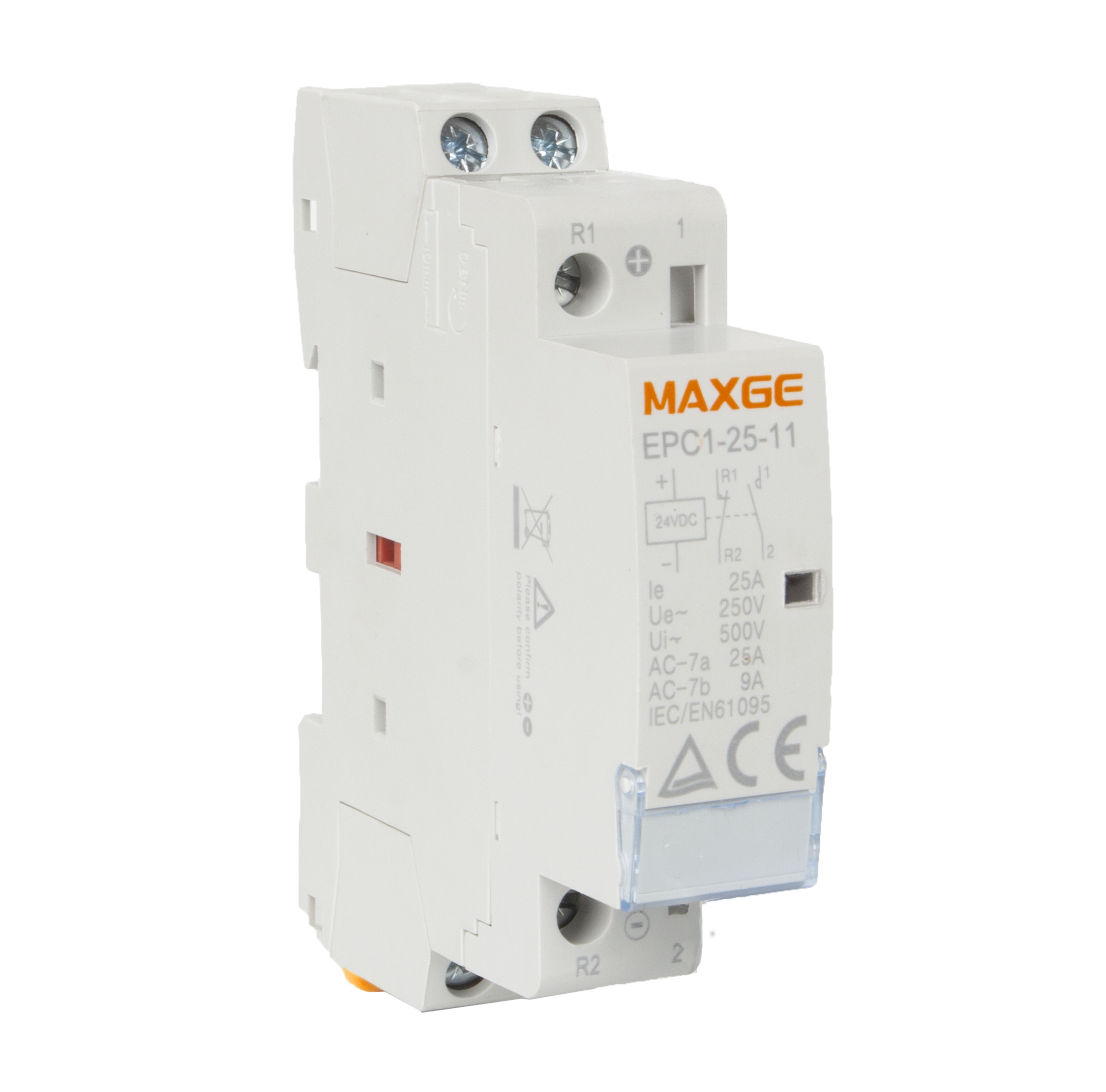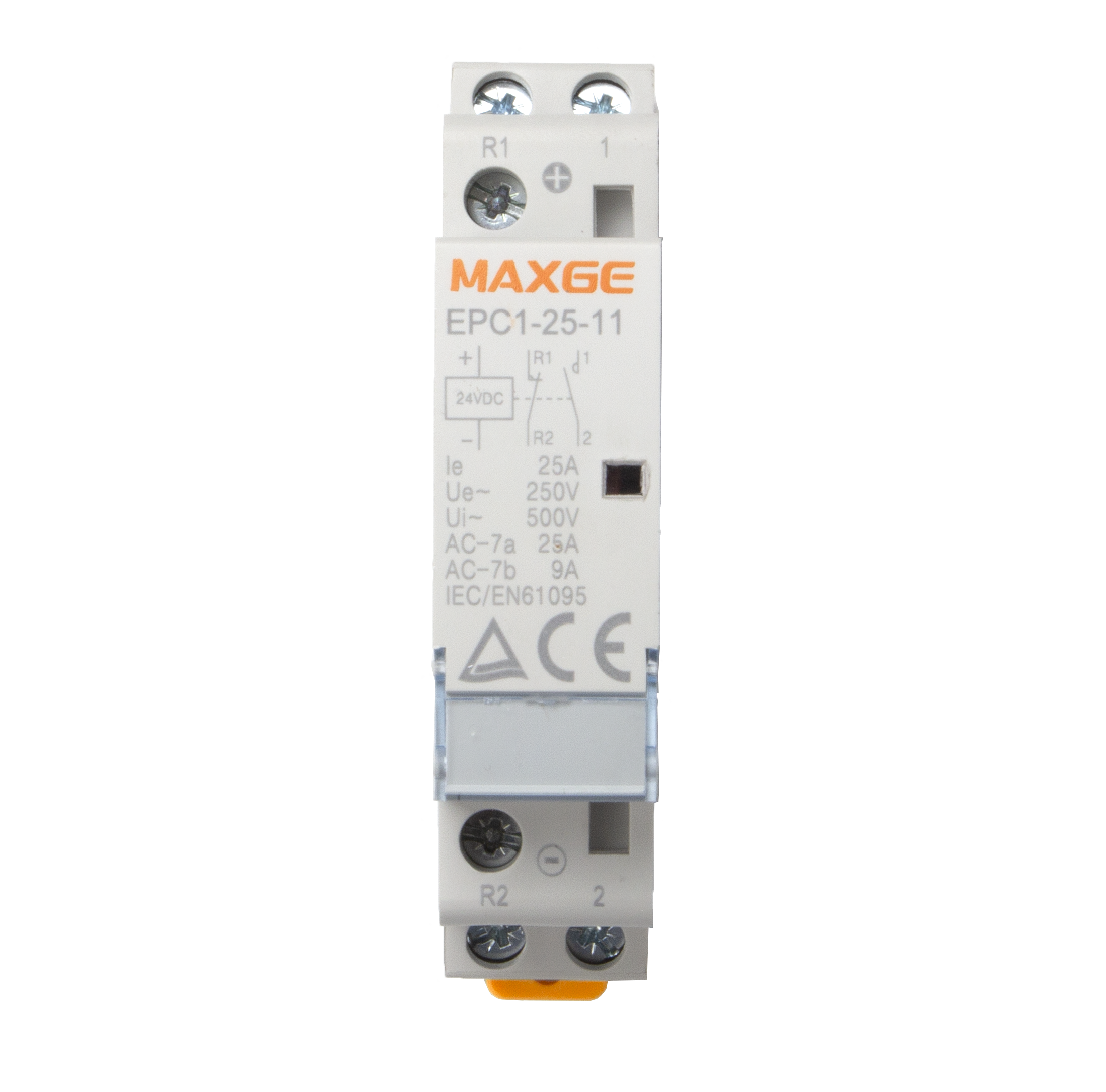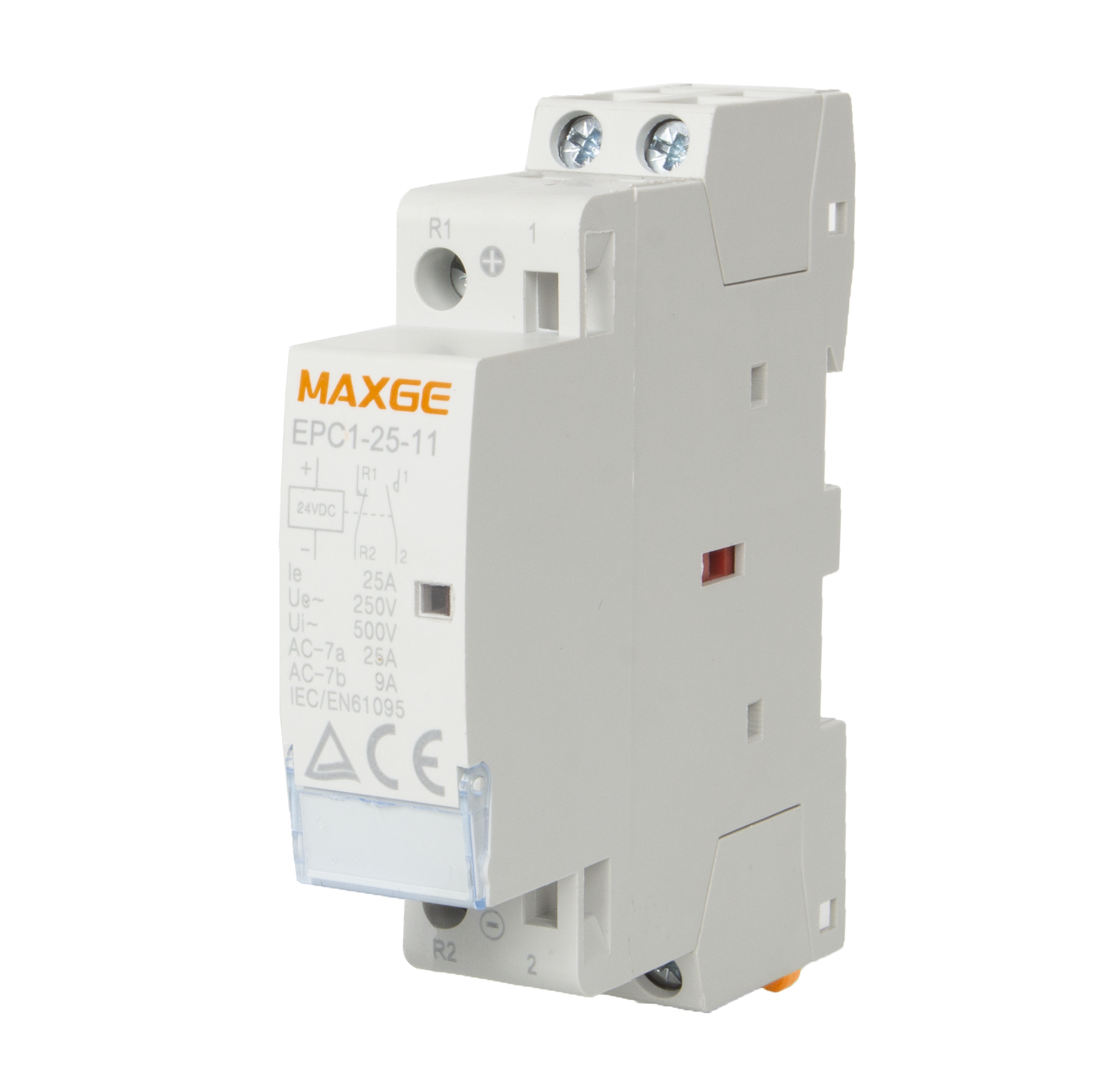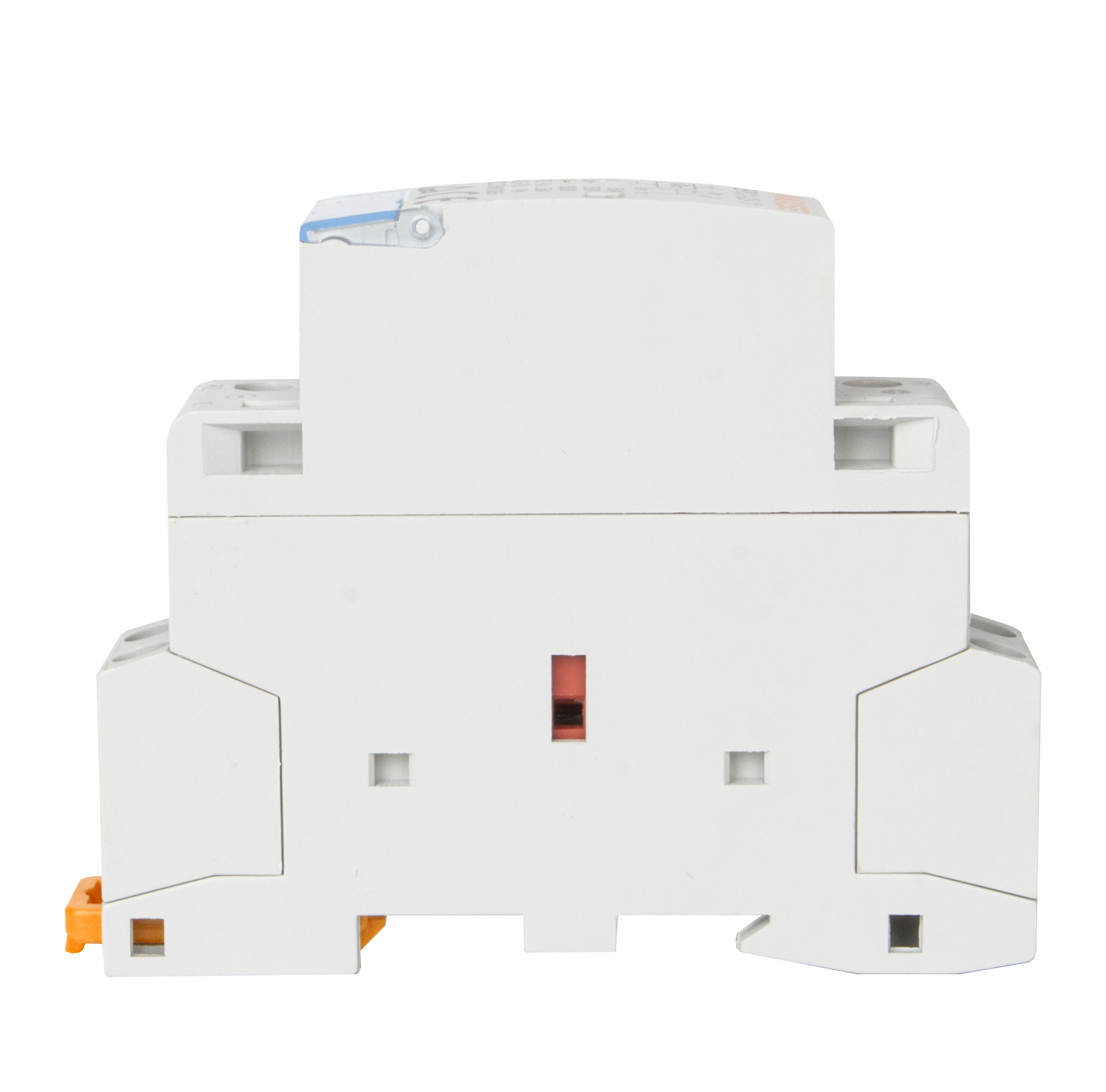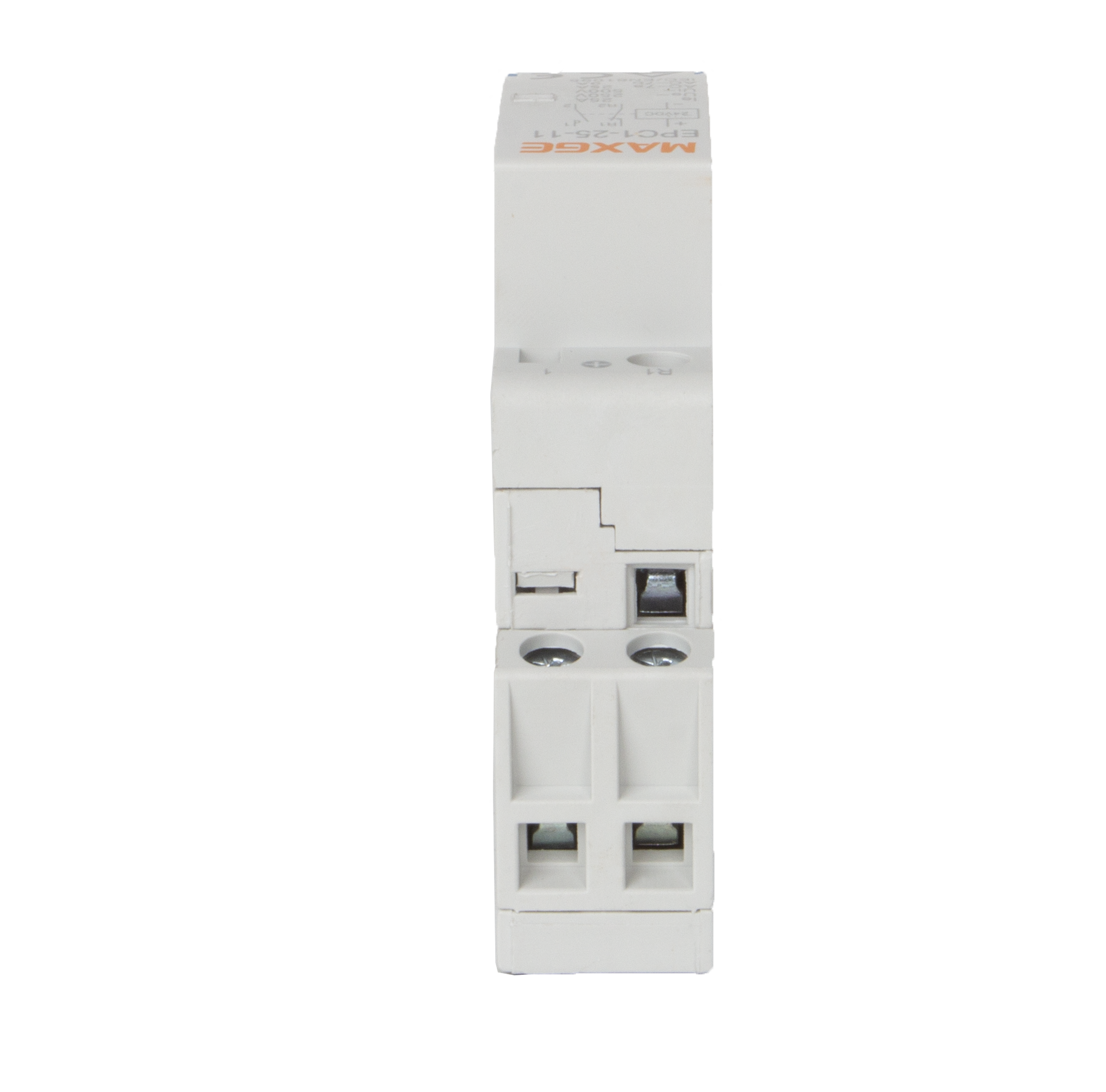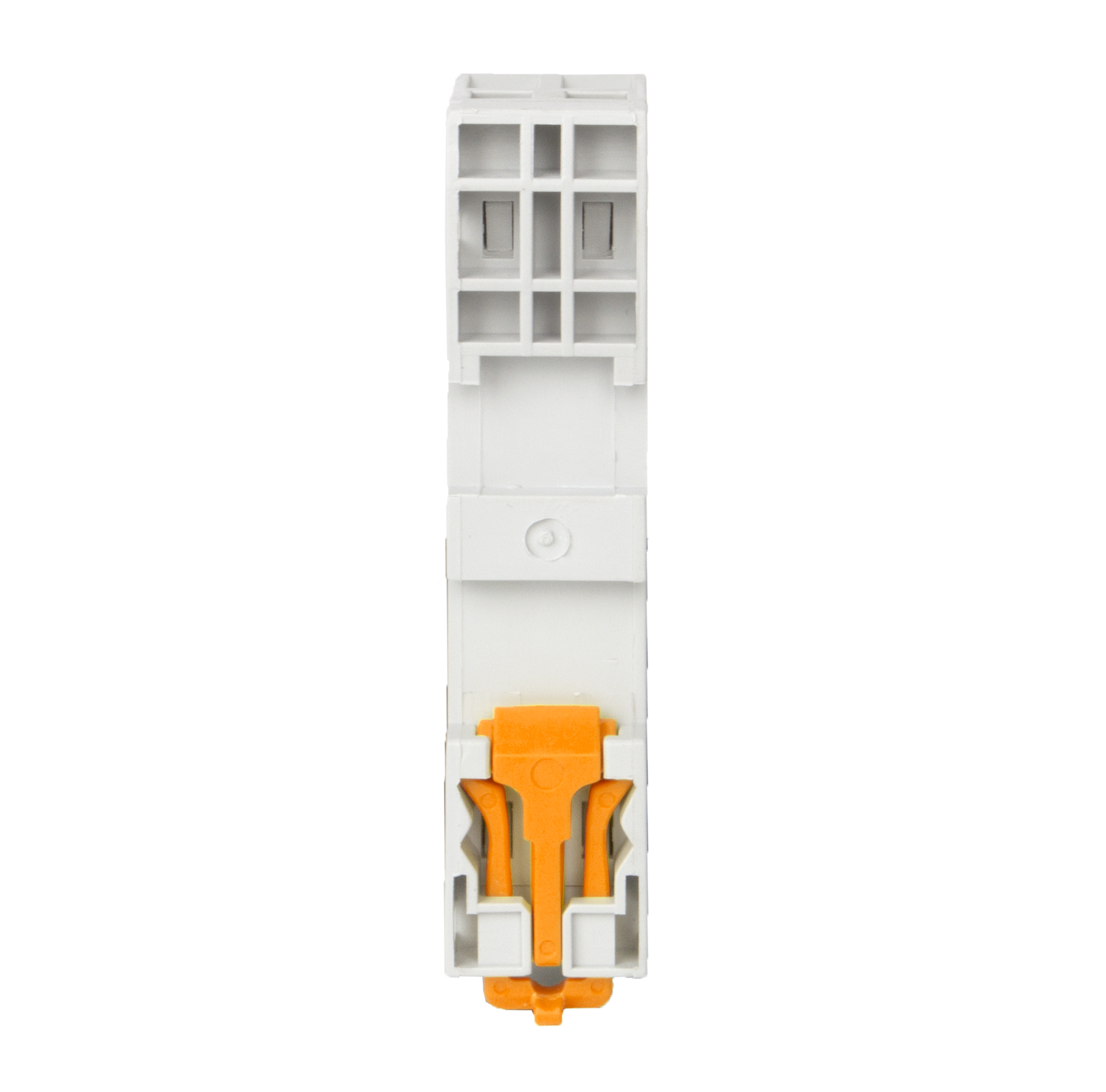 EPC1-2P Modular Contactor
Mainly used for AC 50Hz or 60Hz. Under the use category of AC-7a and the rated working voltage of 250V/400V, the rated working current is 10A~63A. Mainly used in the construction industry to switch on and control lights, heating, ventilation and water pumps.
Inquiry
Rated current In (A) AC-1/AC-7a: 10-63A
AC-3/AC-7b: 4-25A
Control voltage (V AC): 24,110,230
Modules: 1,2
Number of main contacts: 1NO1NC,2NO,2NC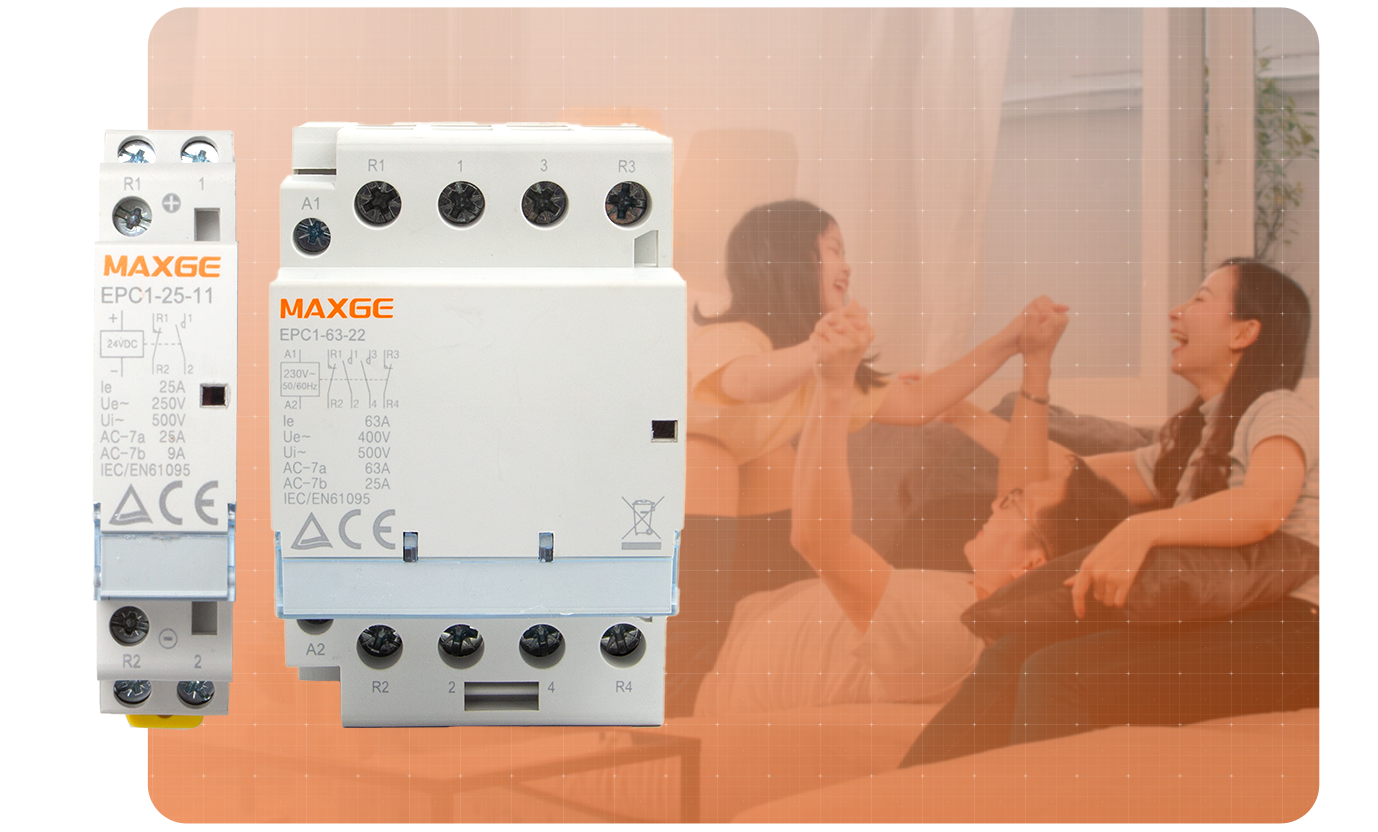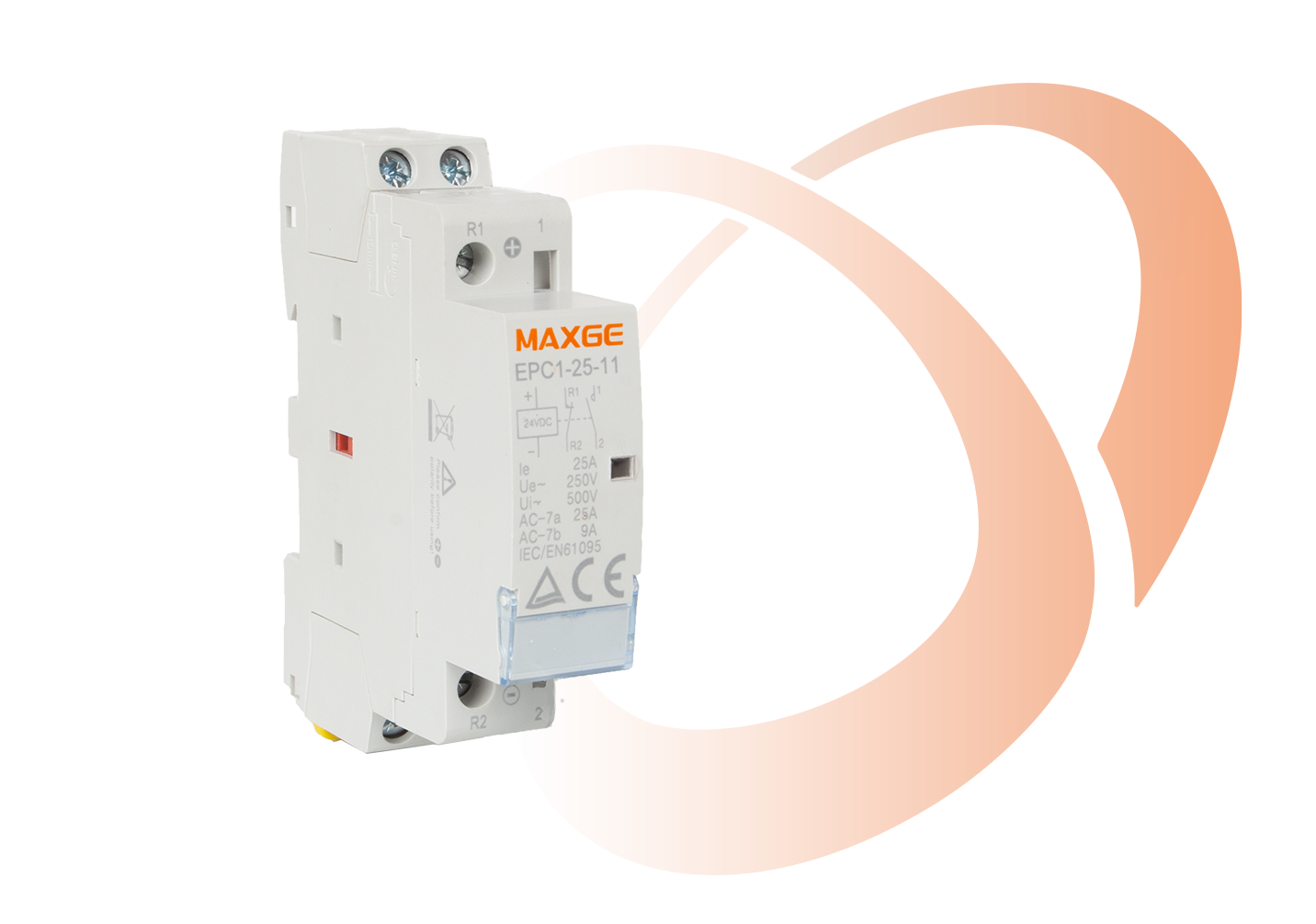 Optimized structure, compatible with other contactors.
Abundant auxiliary function modules and can be combined at will.
Terminal tightening torque up to 3.5 N.m and hard to trip.
Neat Appearance

Visualization Window

Flame Retardant Material & Thermoset Shell

Clear Parameters

Stable Installation

Accessories can be added on the side