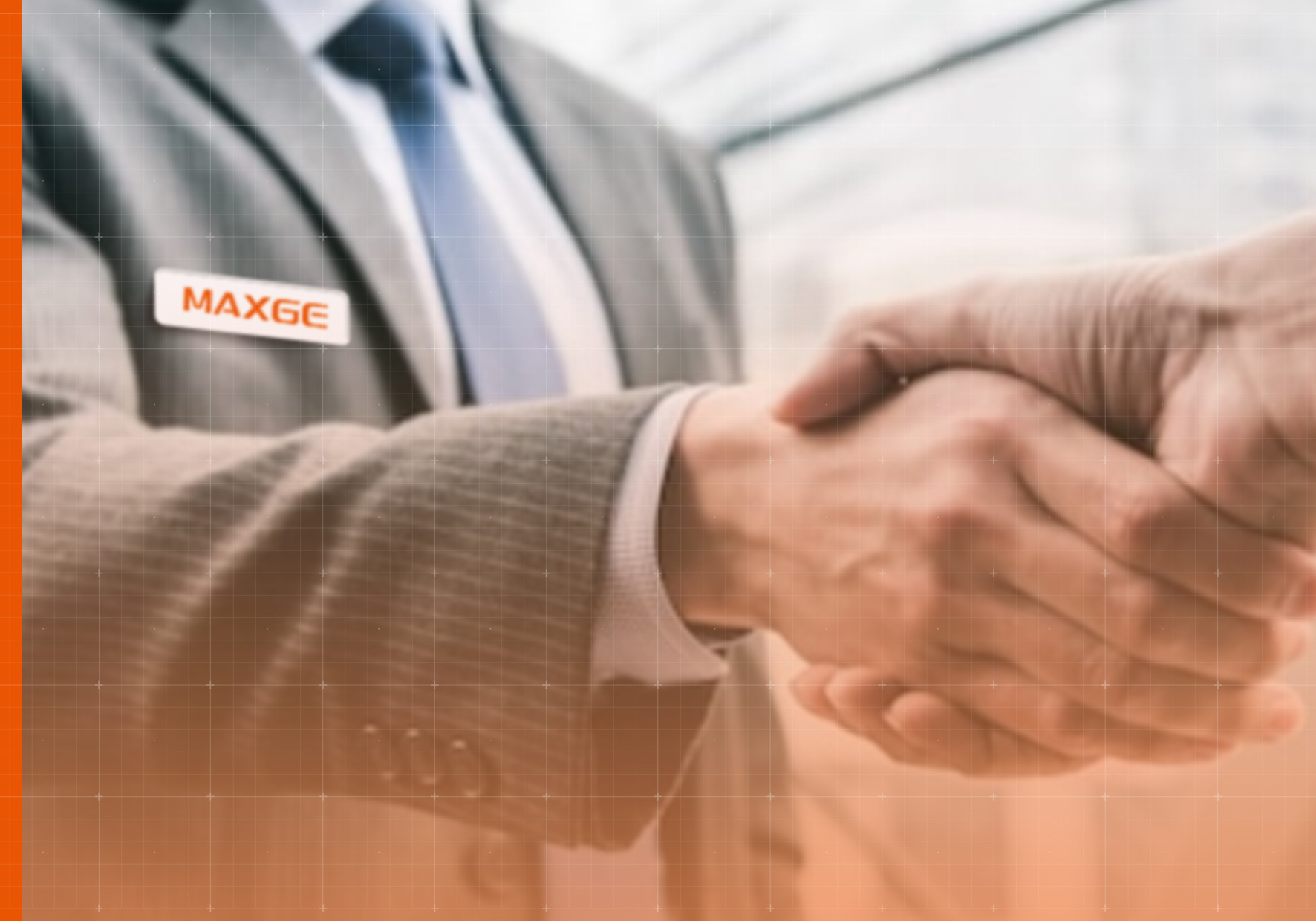 Enterprise Slogan
Intelligence beyond vision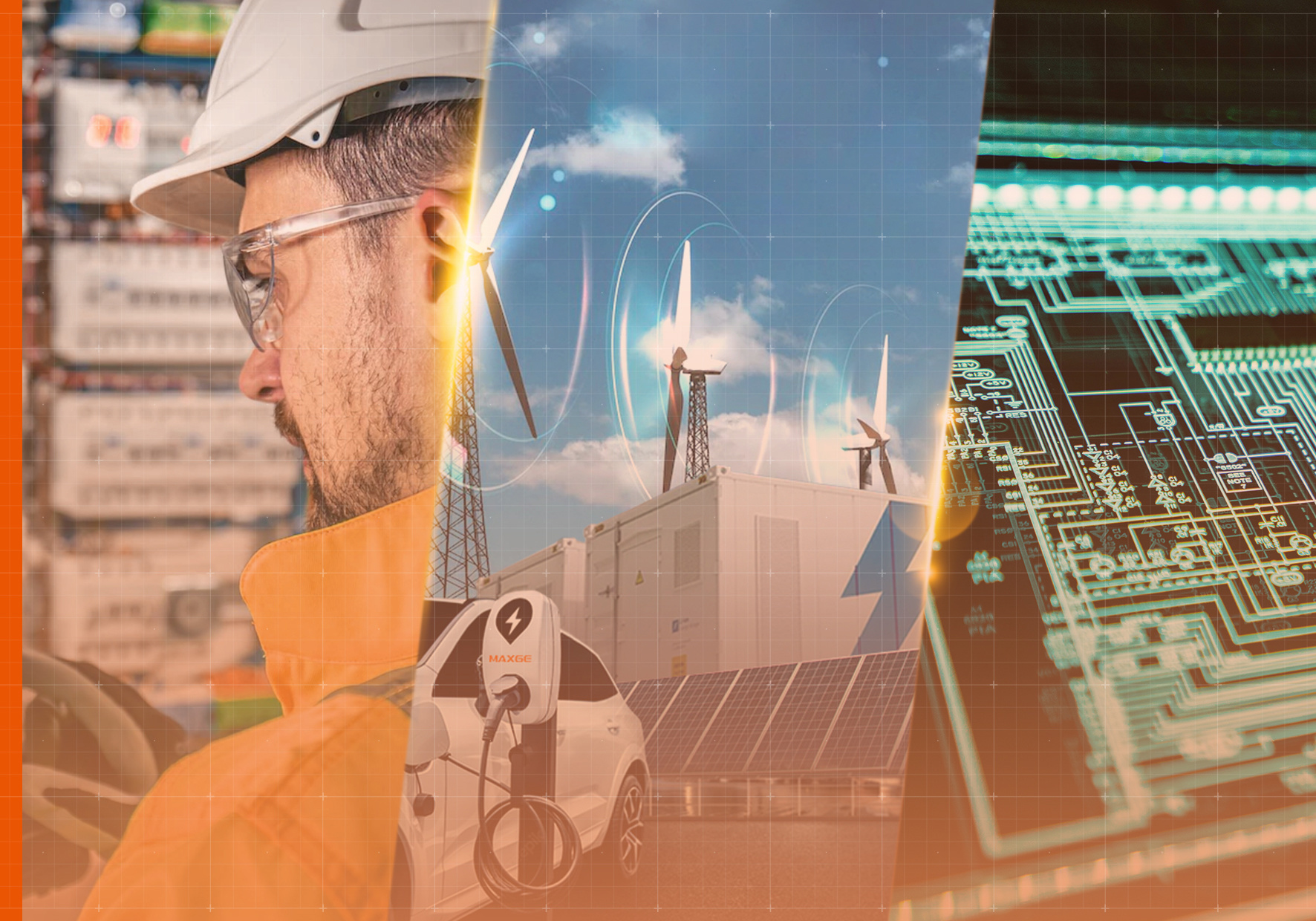 Enterprise Spirit
Co-creation and Shared-benefits,United to Struggle, Devotion and Speciality,Be Practical and Efficient.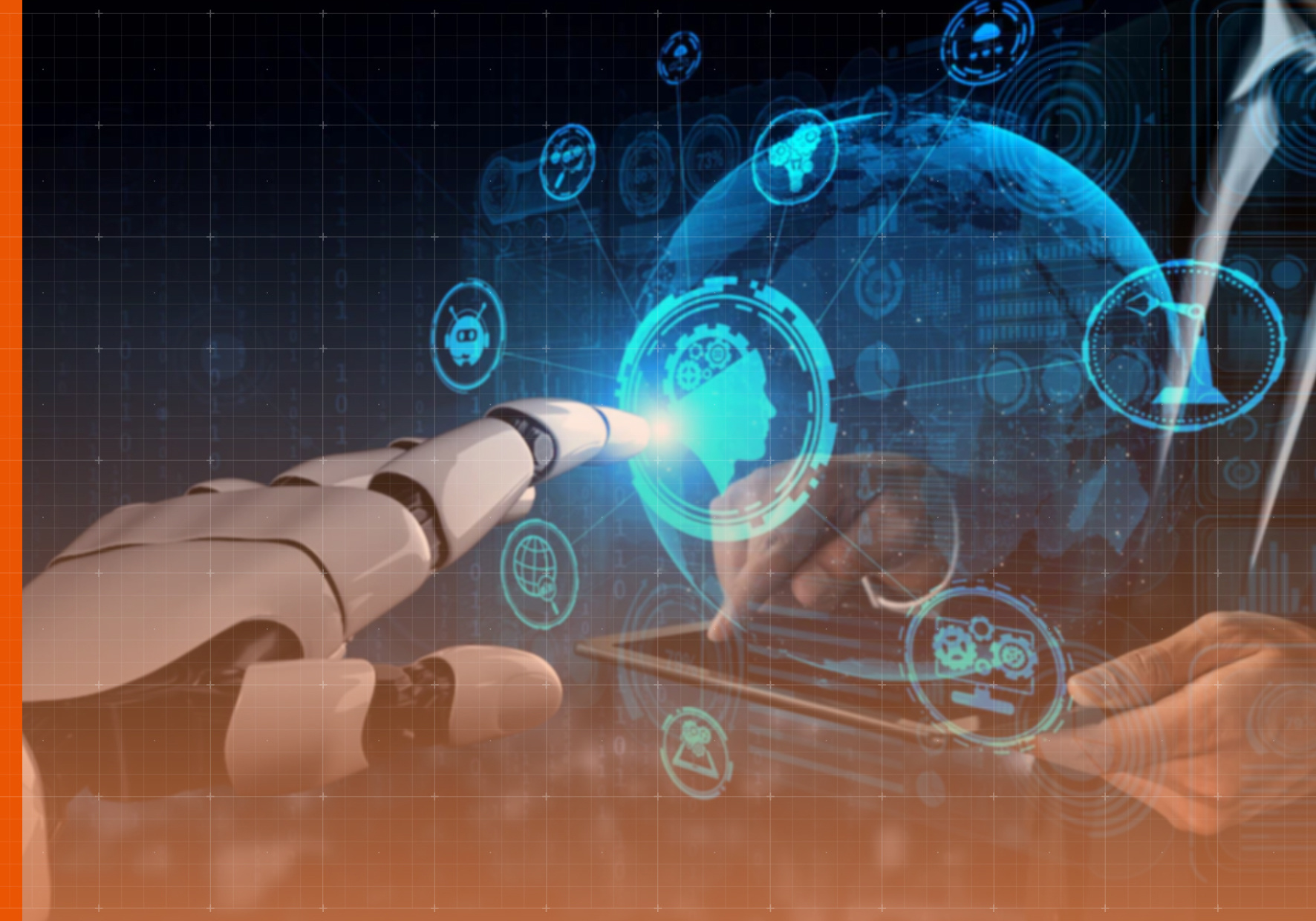 Short-term vision
To make the highest quality circuit breakers in China.

Brand story

At the early entrepreneurial stage, MAXGE deeply realized that the quality of MADE IN CHINA was criticized by foreign customers all the time, even MADE IN CHINA was labeled as inferior products and bargain goods. From then on, MAXGE aspired to make China's highest quality circuit breaker, spread good reputation of MADE IN CHINA, break the stereotype of MADE IN CHINA in foreigners' eyes by quality and technology.
Driven by carbon peaking and carbon neutrality policy, MAXGE has had a lot of developments in the field of Intelligent Electric. However, we are caught in the dilemma that it is difficult for Chinese national brands to enter the international middle and high-end market, the markets of many countries and regions have long been occupied by well-known foreign brands. MAXGE family concentrate on self-development and try to break new ground, surpass bench marking enterprises and build a new benchmark. Regard"Committed to becoming a world-class manufacturer of intelligent electric"as a long-term vision.