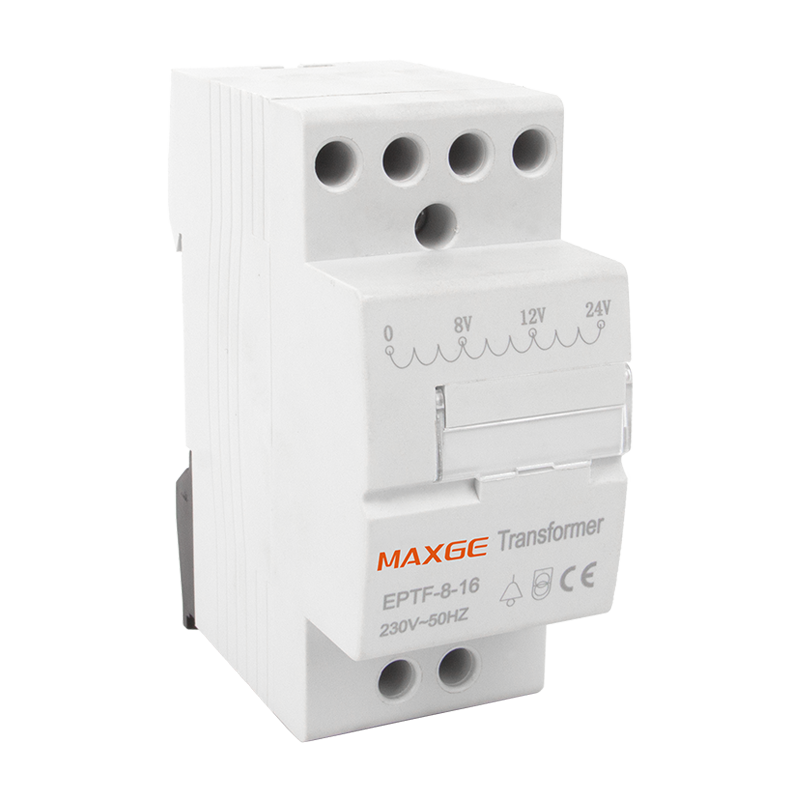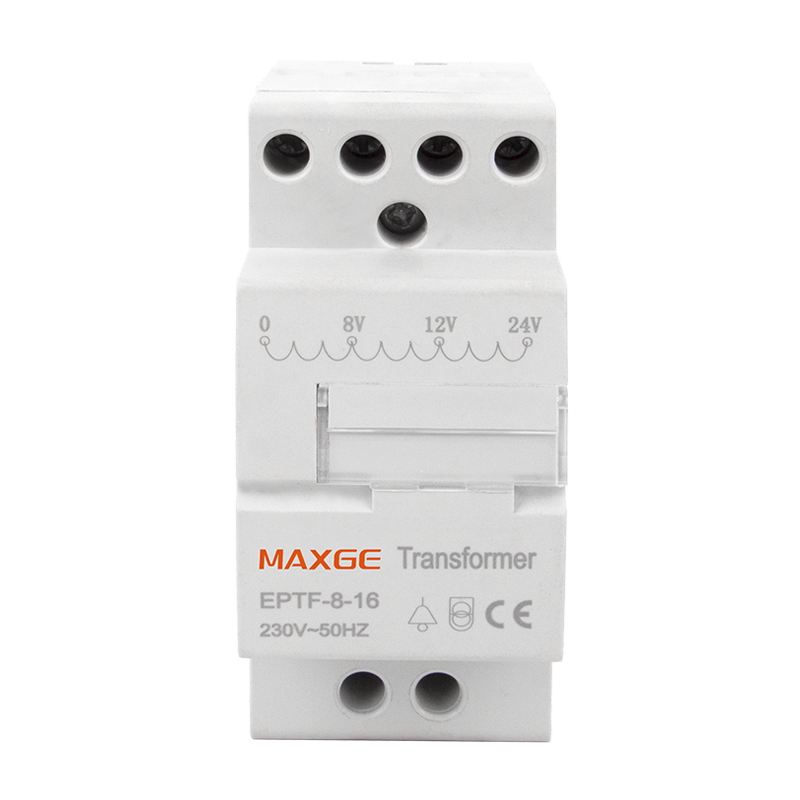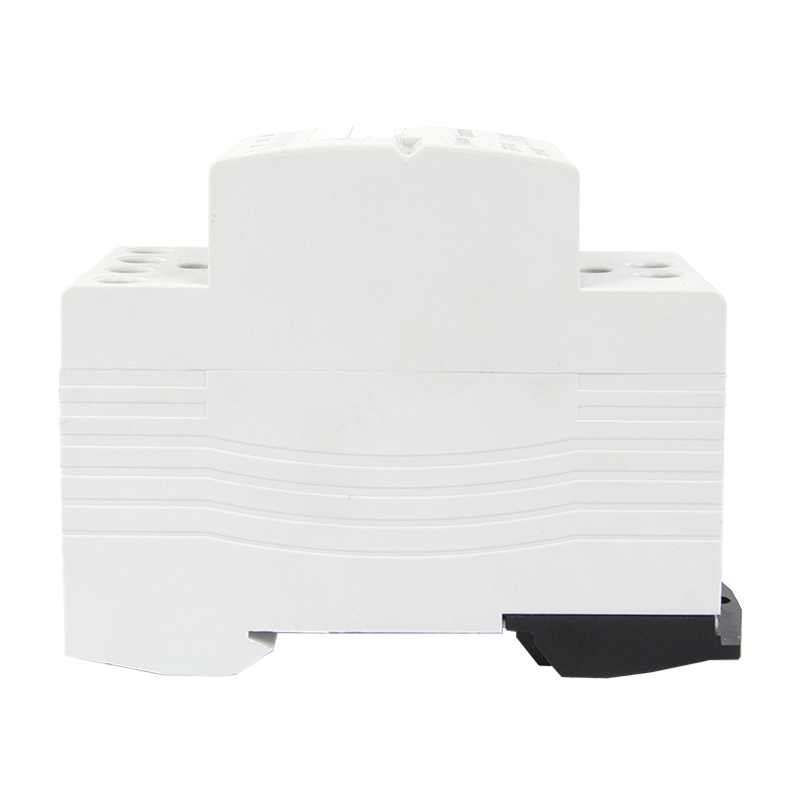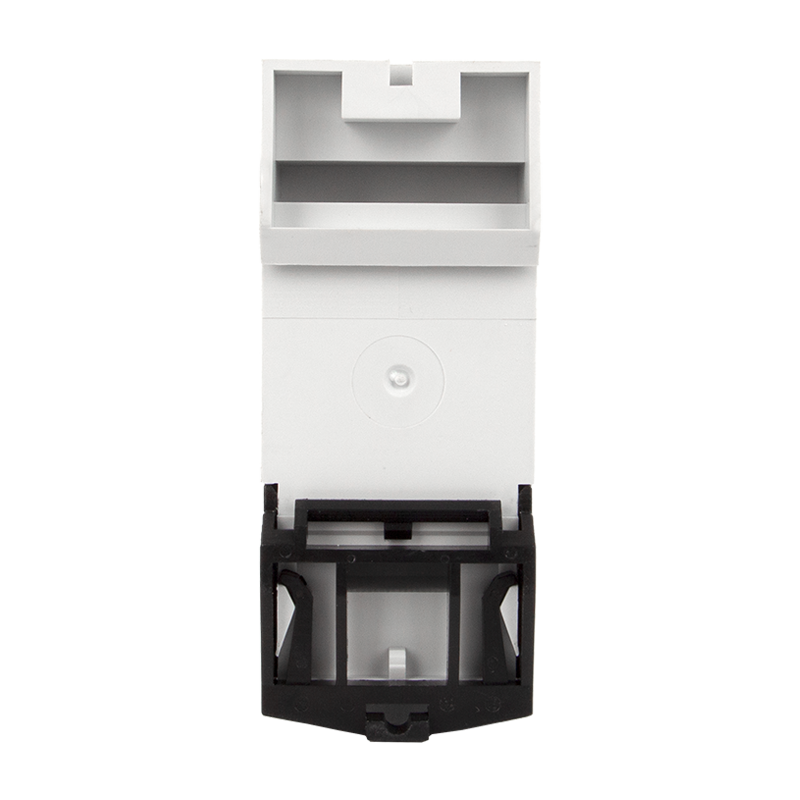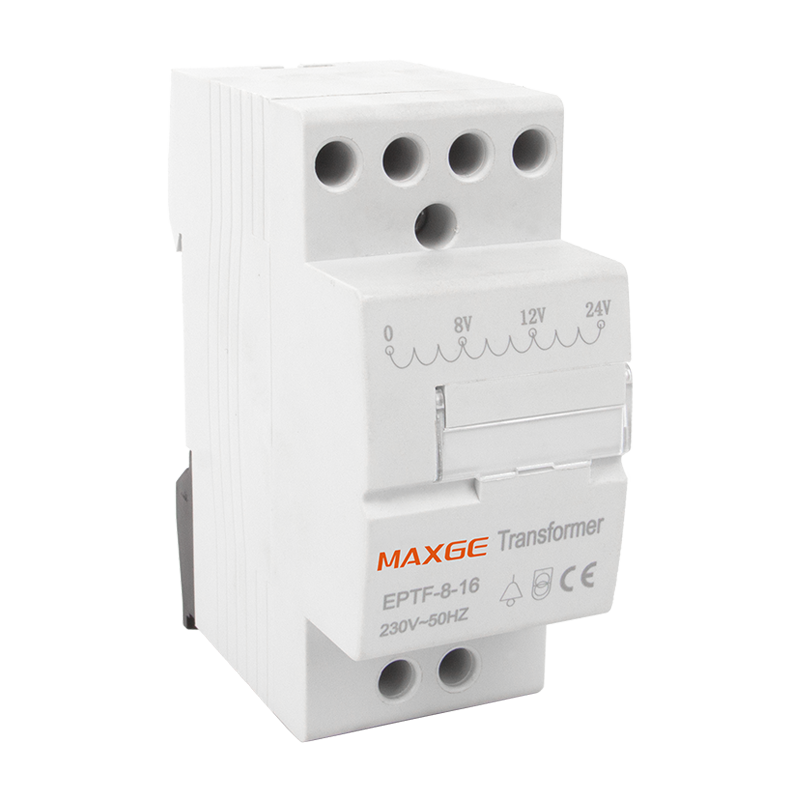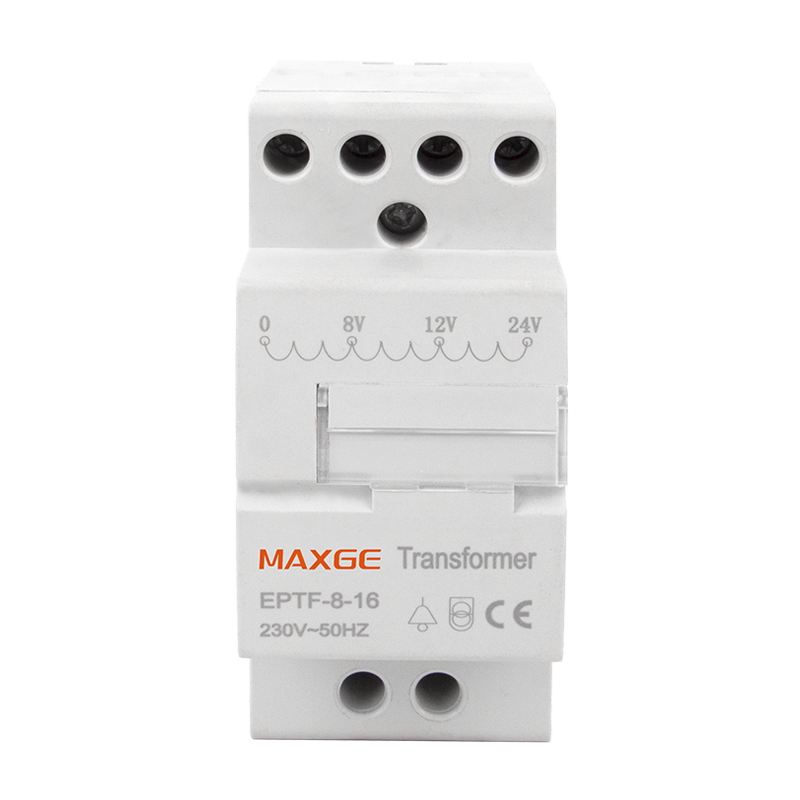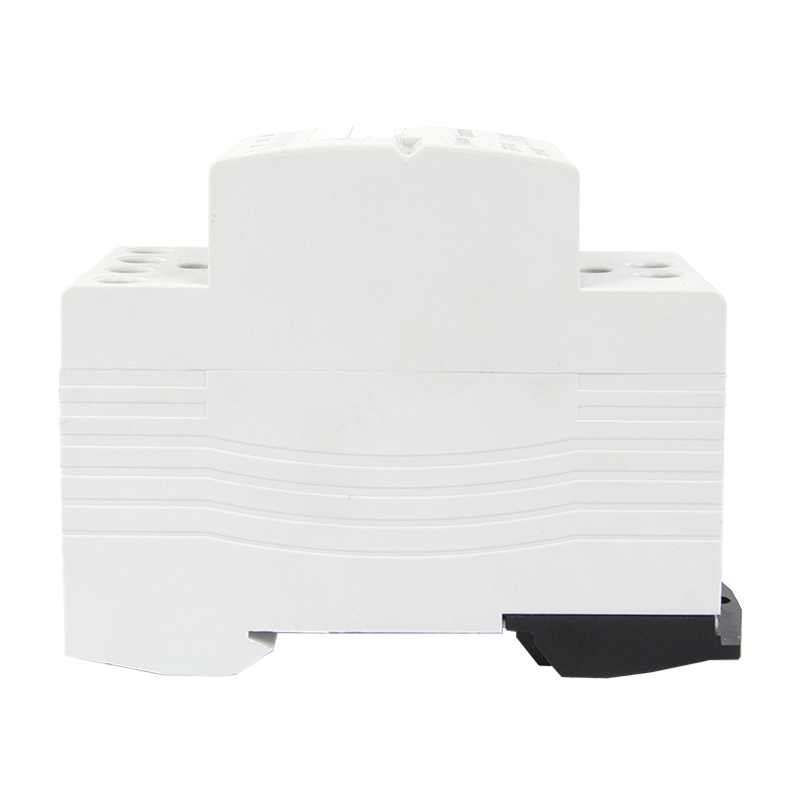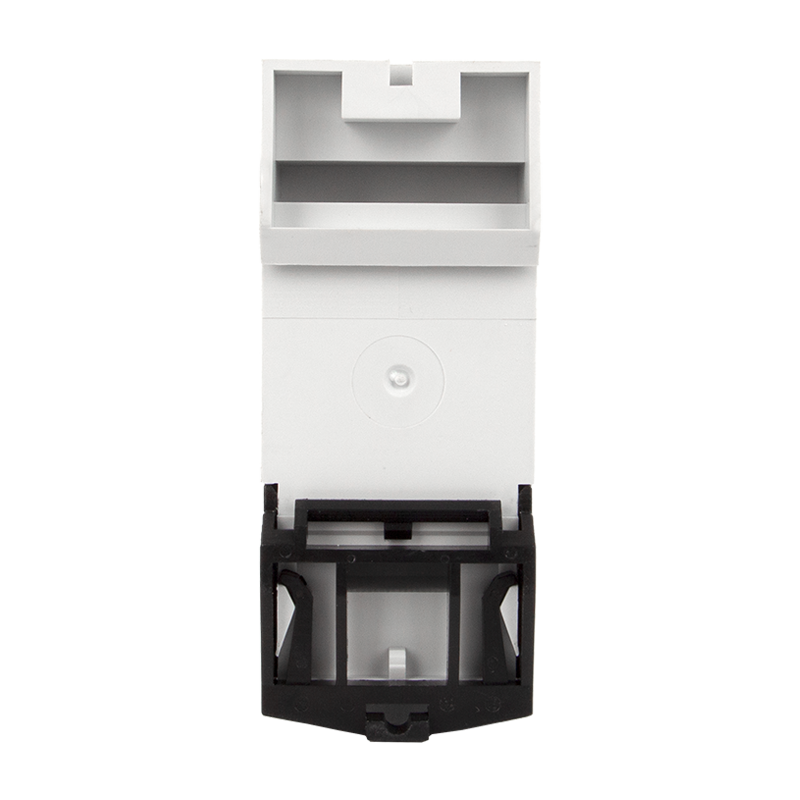 EPTF-8 Series Transformer
It is suitable for circuits with a rated voltage of 230V and a rated frequency of 50/60Hz, providing a safe low-voltage power supply for the matching doorbell.
Inquiry
Input voltage:230VAC 50/60Hz
Output voltage:4,6,8,12,16,24V
Rated power output:8VA
Consumption:1.15W
Installation:On symmetrical DIN rail
Panel mounting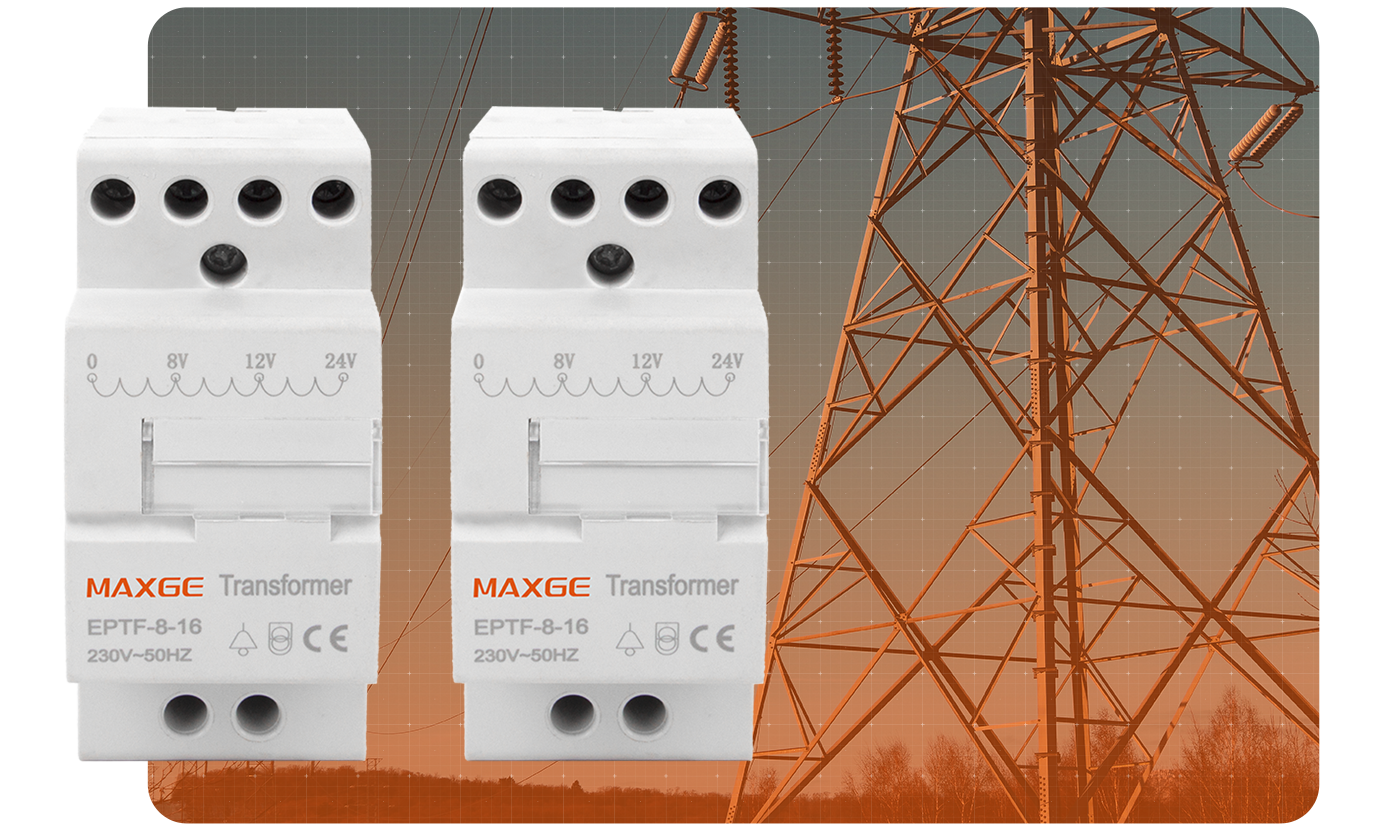 Safe electrical isolation of primary circuit and secondary circuit.
Low temperature rise and high output accuracy.
The extra overload capacity within 24 hours is up to 25%.
Stable performance.
Support customization according to customer requirements.
Small Volume

Neat Appearance

Clear Parameters

Flame Retardant Material Shell

35mm DIN rail installation

Easy for Installation