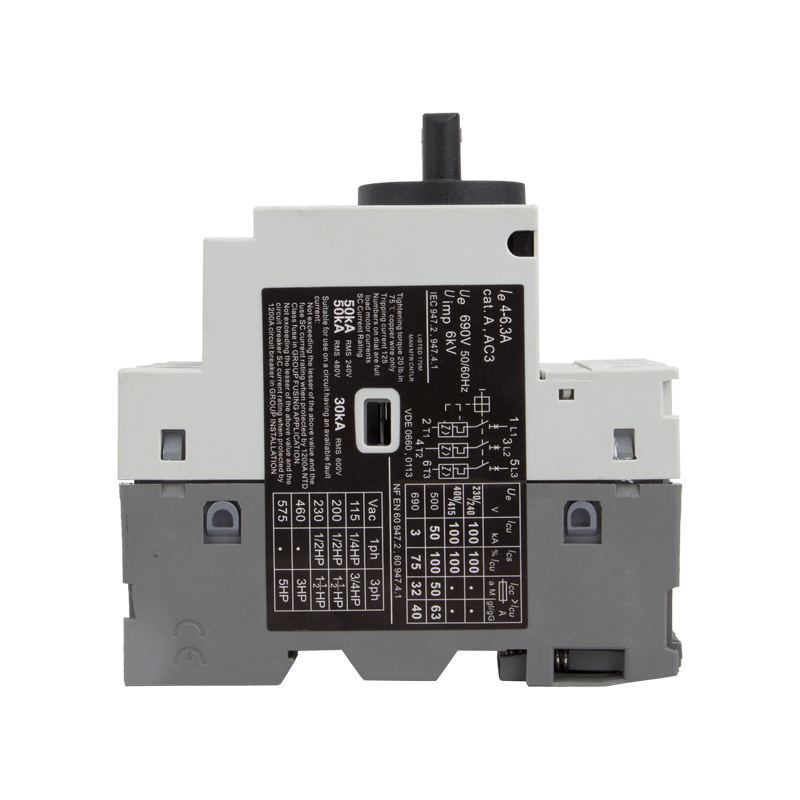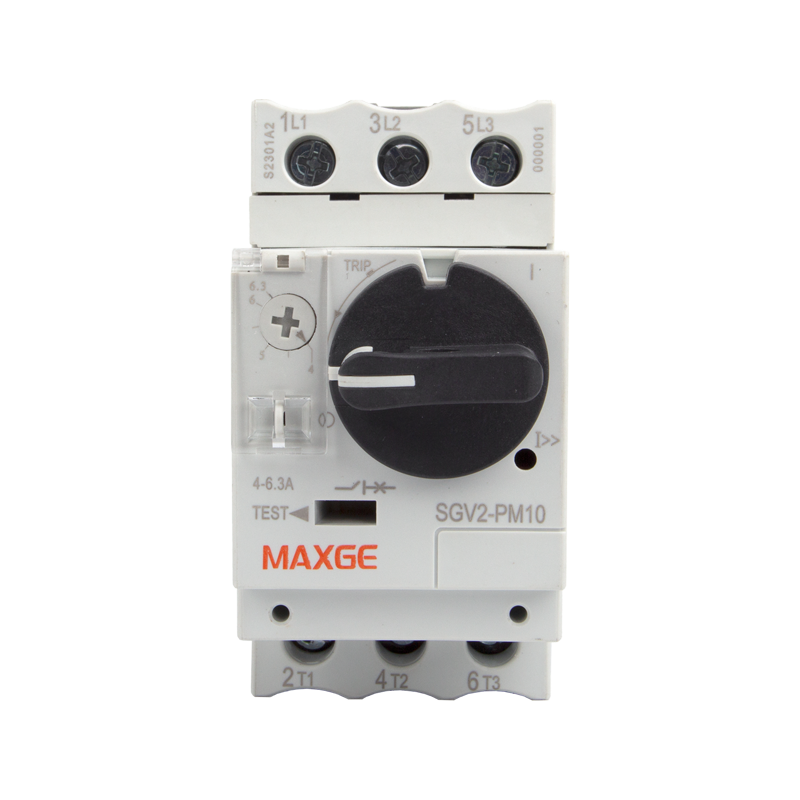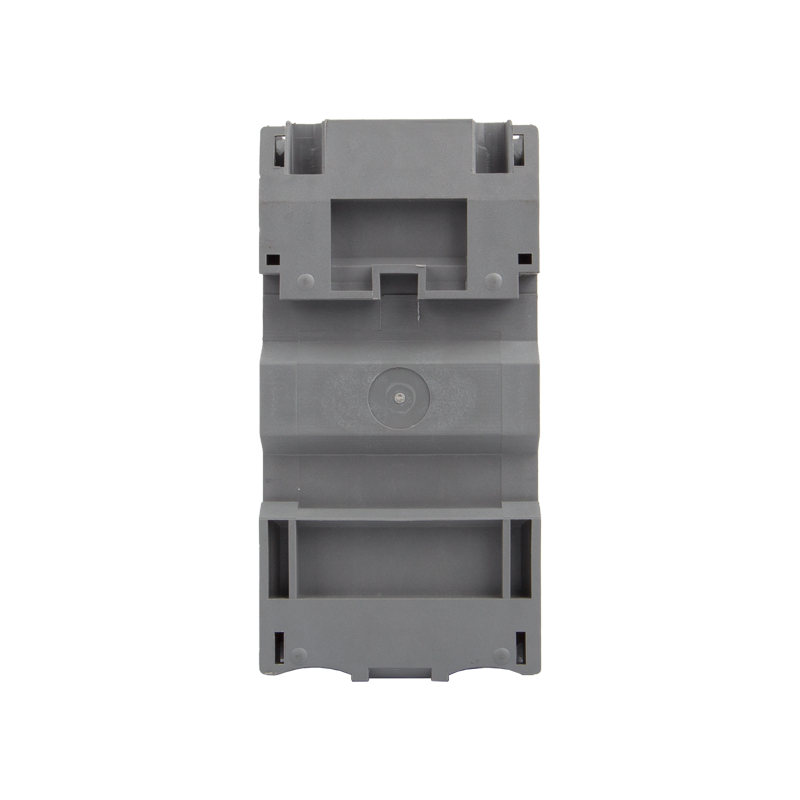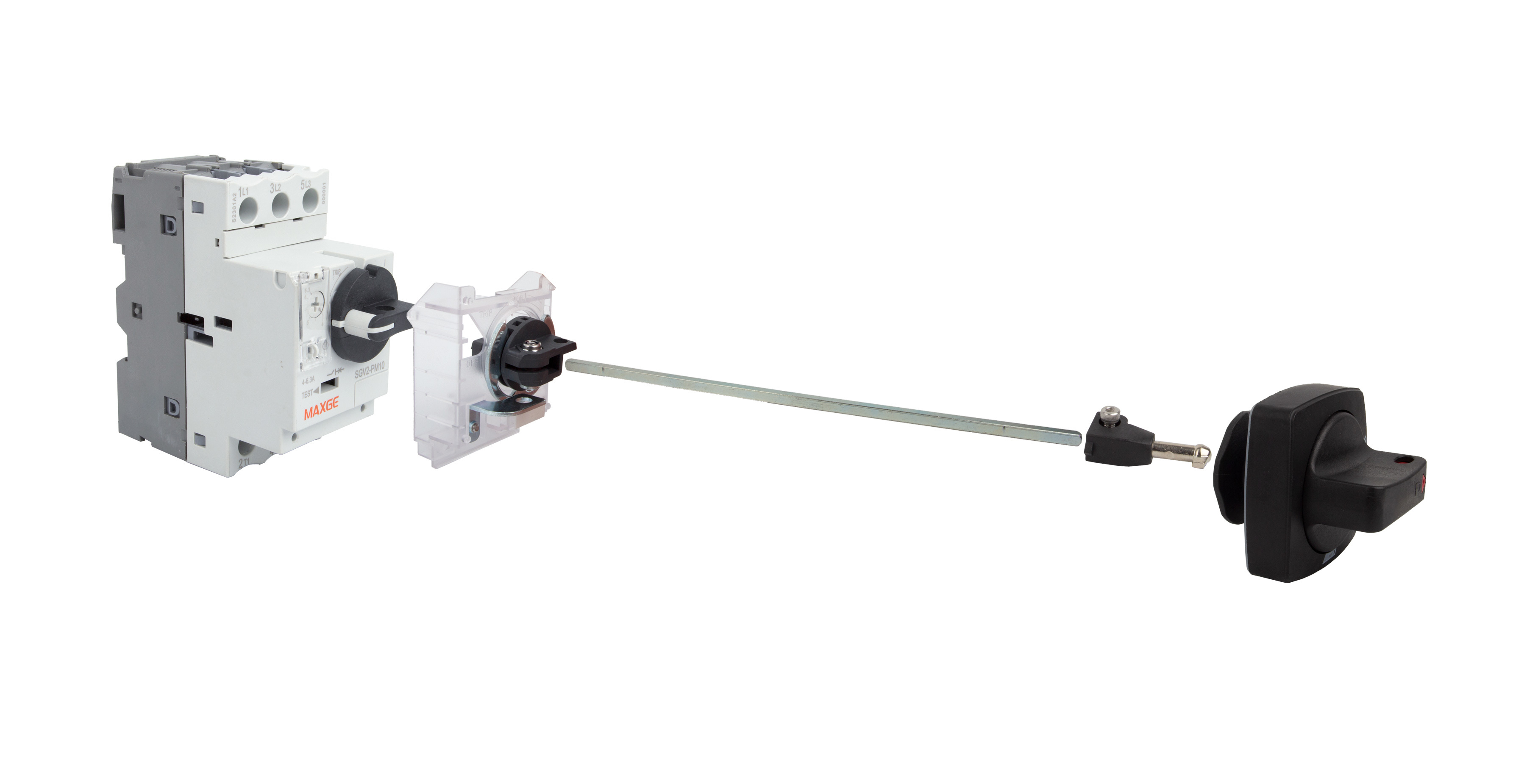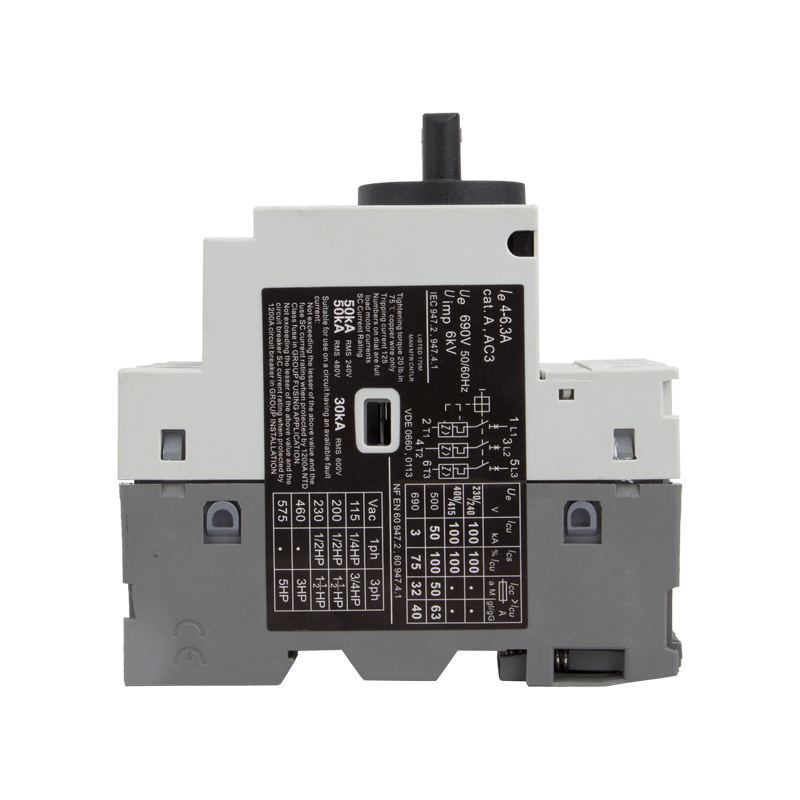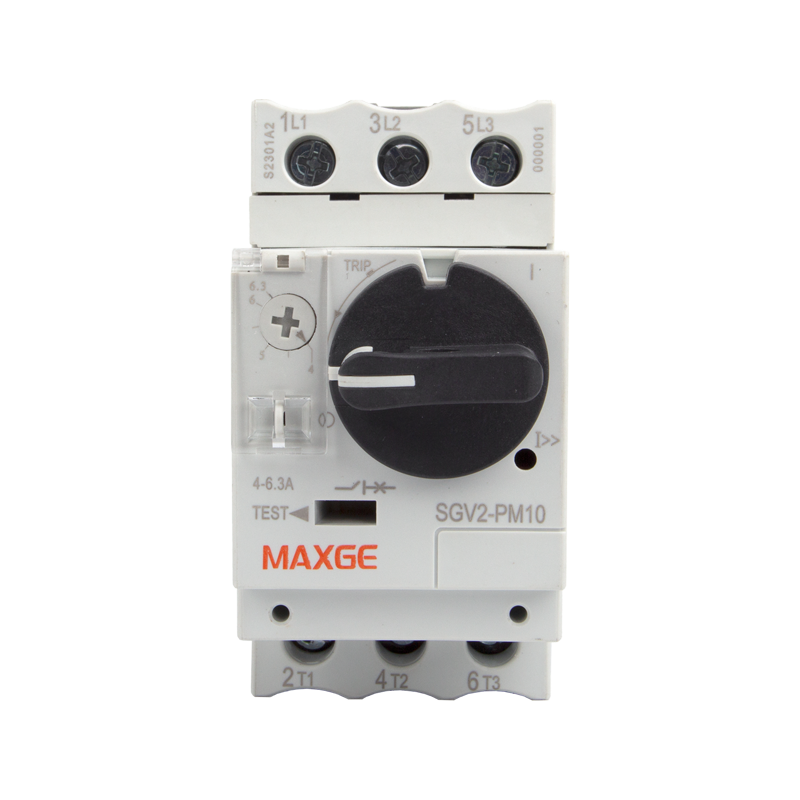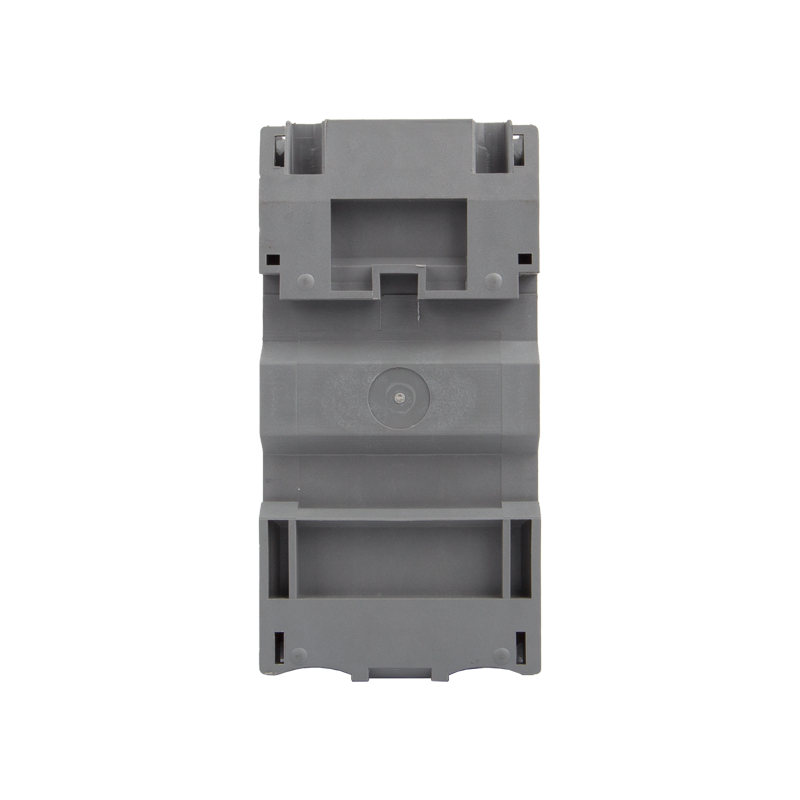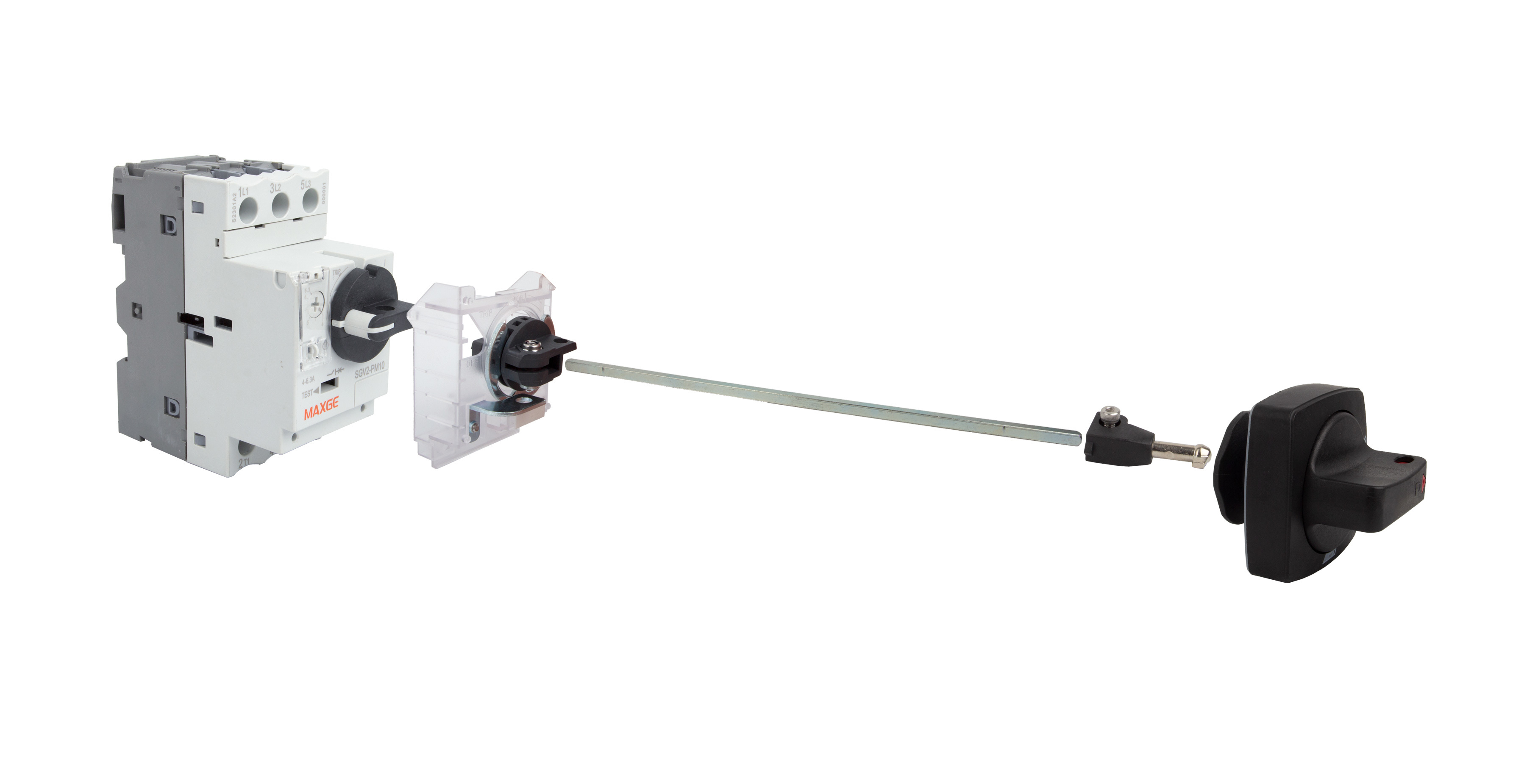 SGV2-PM Series Motor Protection Circuit Breaker
Motor protector (also known as motor protector) can provide comprehensive protection for motor. It is the device for alarm or protection in the event of overtime start-up, overcurrent, undercurrent, loss of phase, locked-rotor, overvoltage, undervolatge, electric leakage(earthing), three-phase unbalance, short circuit, overheating,bearing wear, stator and rotor centrifuge, external faults, incoming calls automatically start, anti-time.
Inquiry
Utilization Category According to IEC60947-2:A
According to IEC60947-4-1:AC-3
Rated insulation voltage Ui(V):690
Rated operational voltage Ue(V):230/240,400/415,440,500,660/690
Rated impulse withstand voltage Uimp(kA):8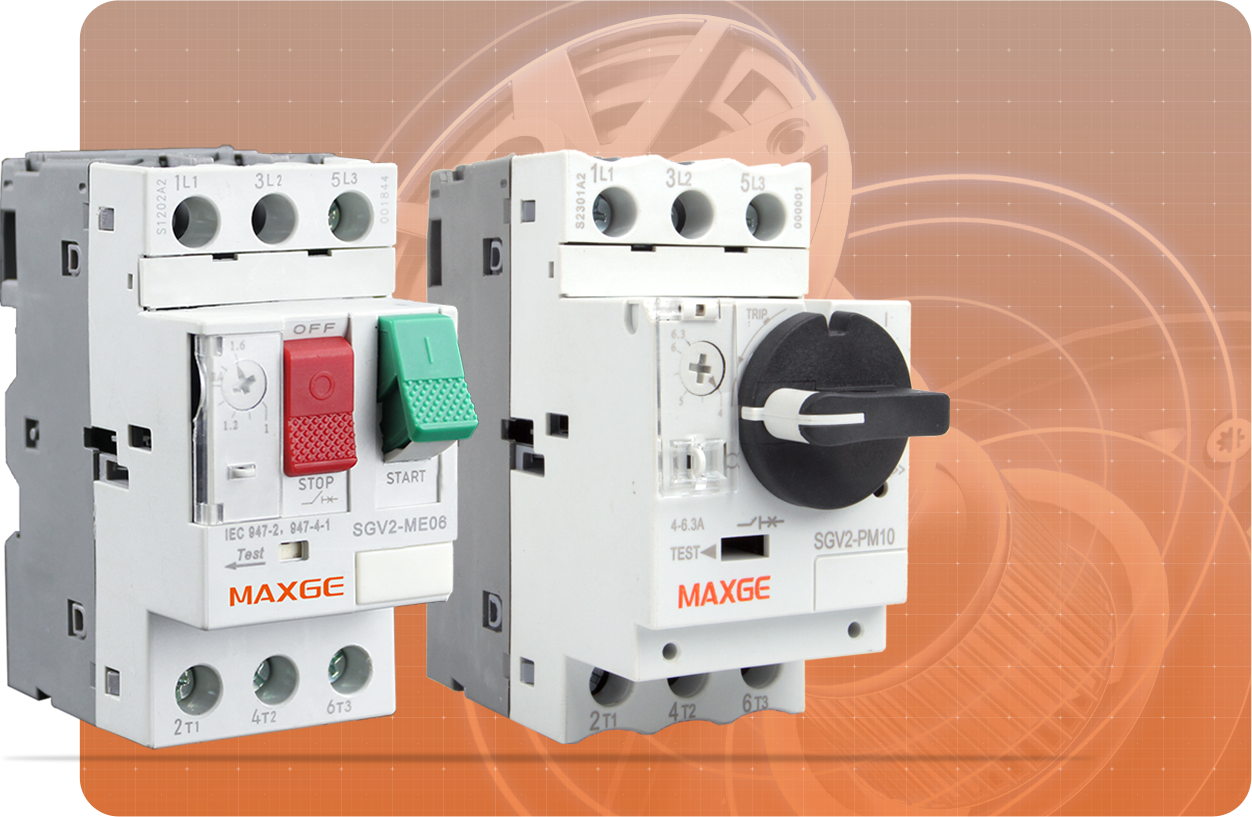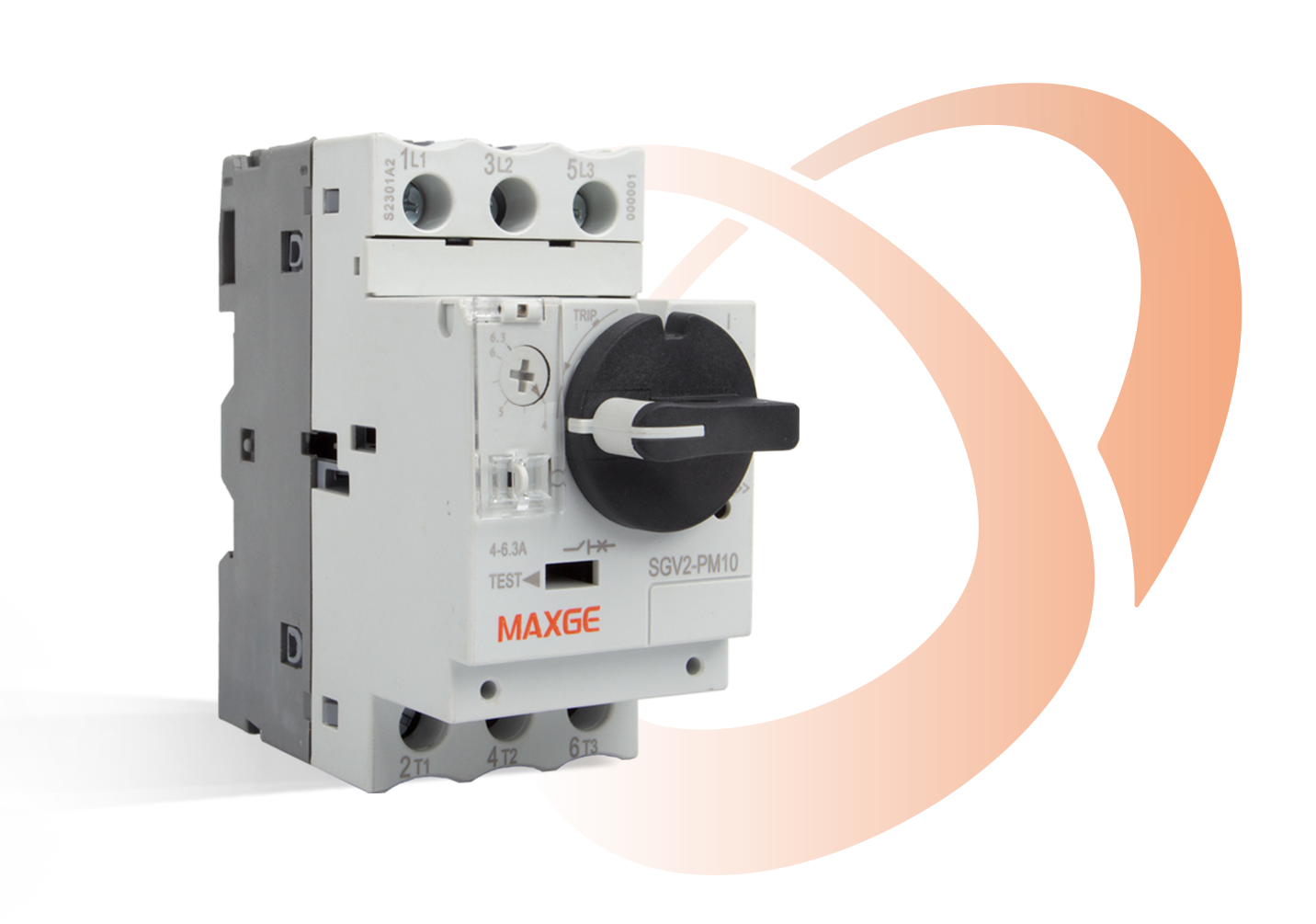 1.When the Motor Protection Circuit Breaker is in operation, it can be controlled manually (can be controlled by a rotary knob), and it can be controlled remotely when the contactor is connected.
2.All live parts are protected and cannot be directly touched by fingers from the front panel.
3.The control and protection performance complies with IEC 60947-2 and IEC 60947-4-1 standards.
4.It can be easily installed on any equipment, screwed or clamped on the rail.
5.Support off-cabinet operation.
Small Volume

Current Setting Panel

Trip Test

Rotary Knob Operation

Easy Installation

Auxiliary device can be mounted