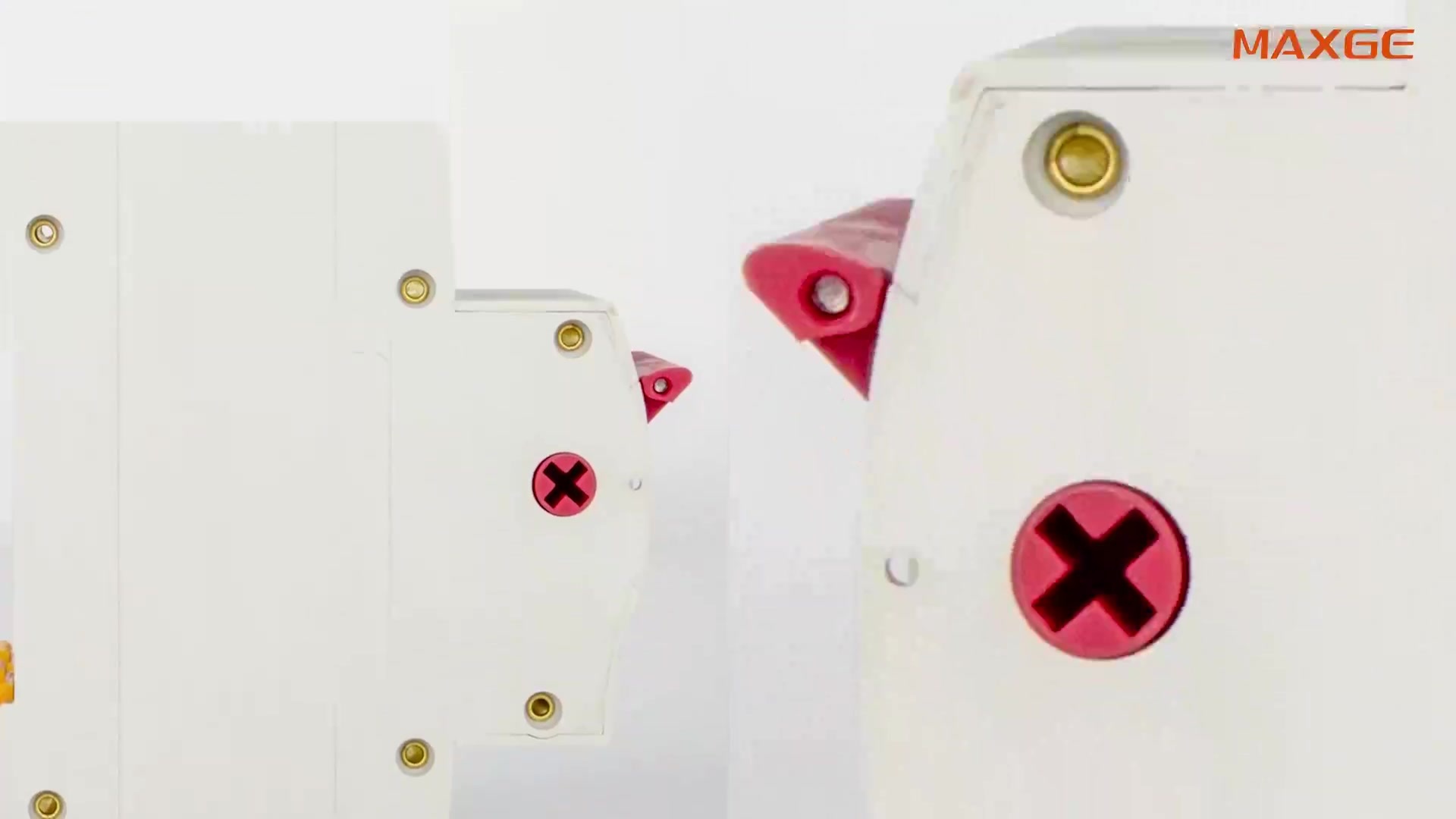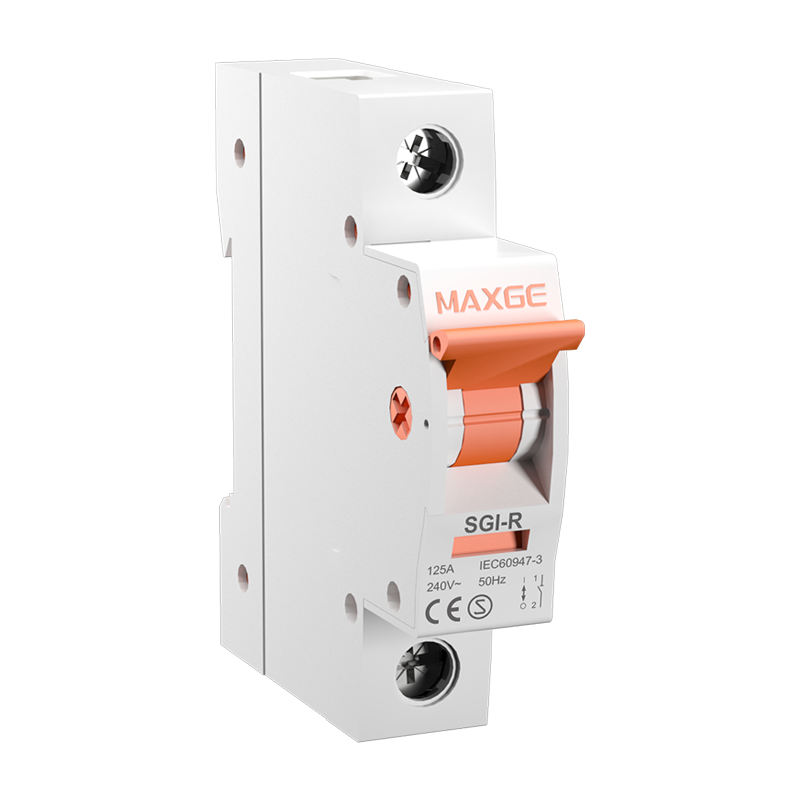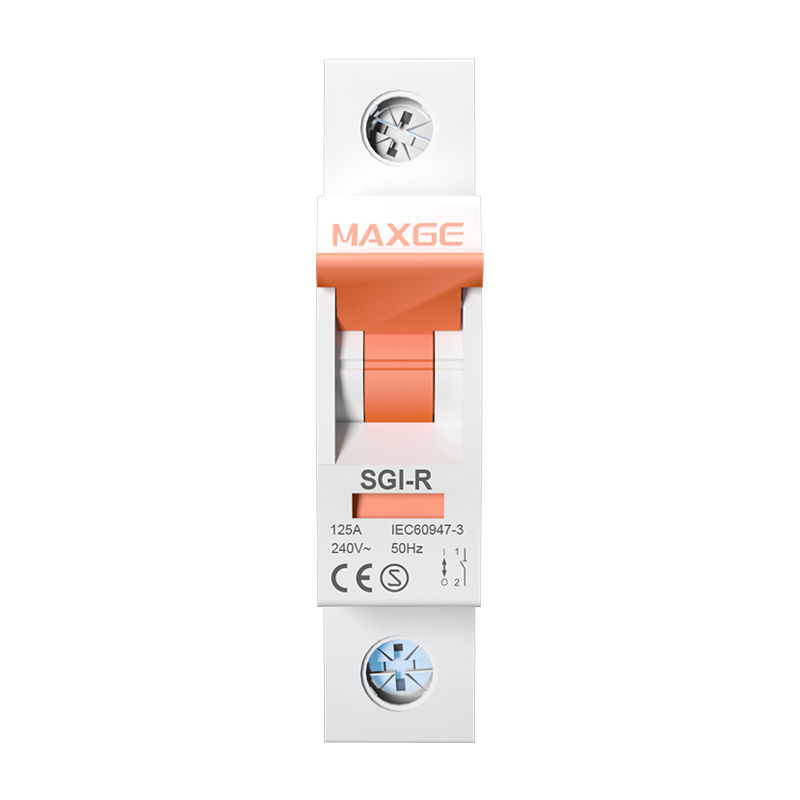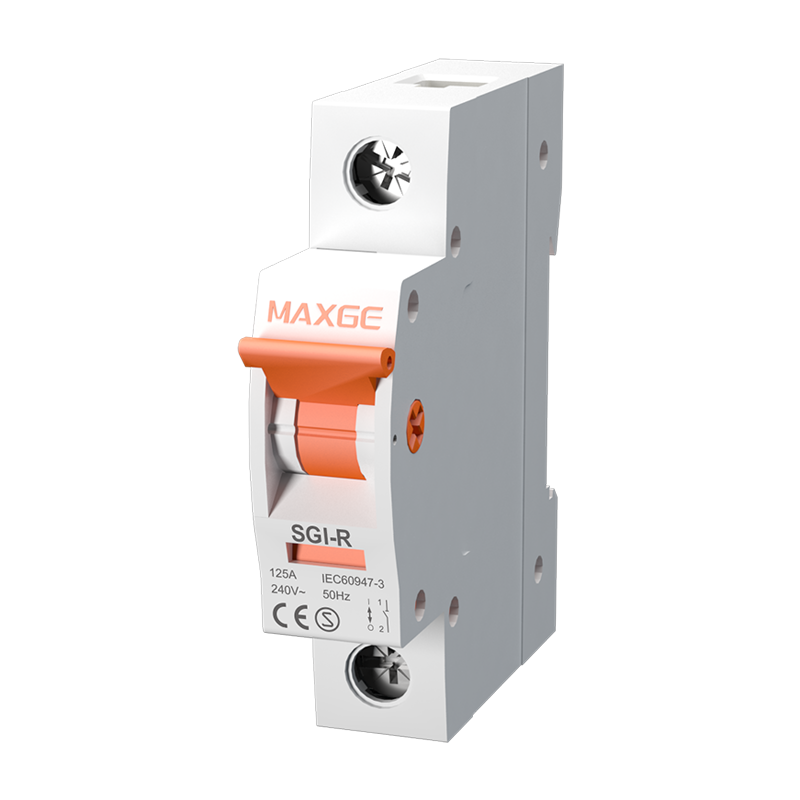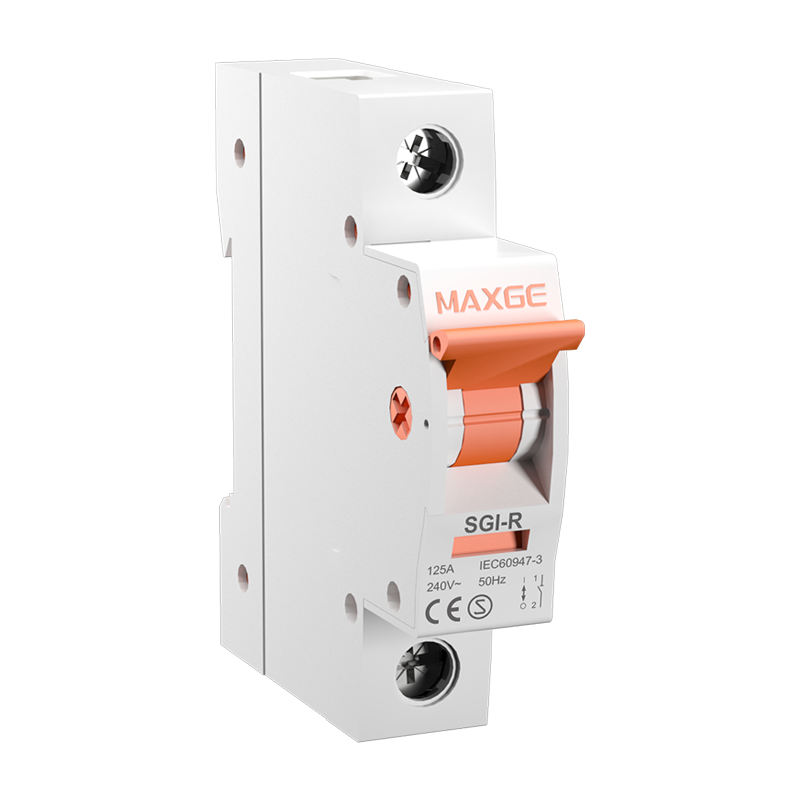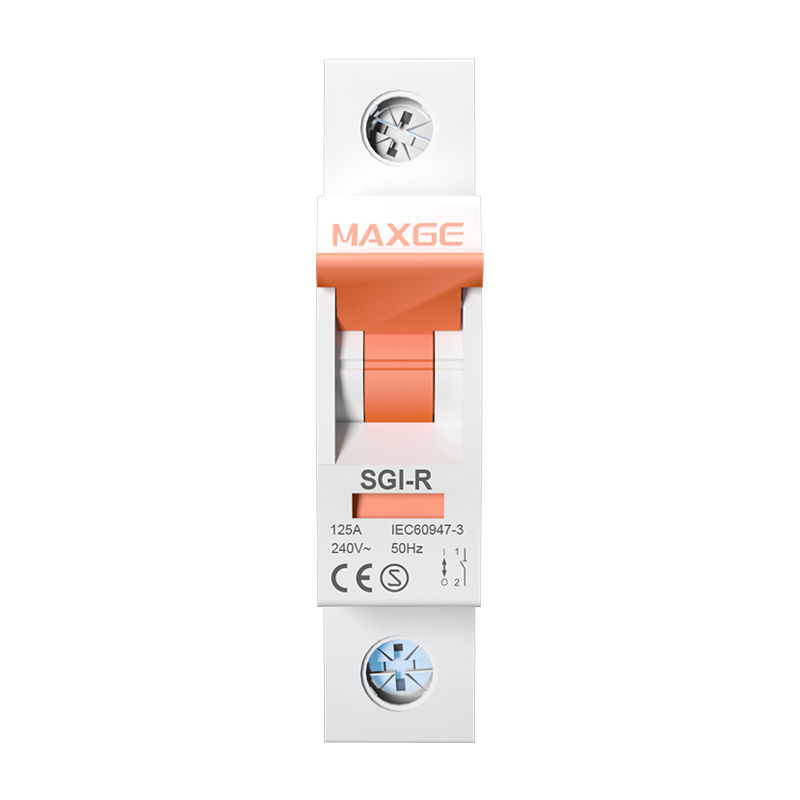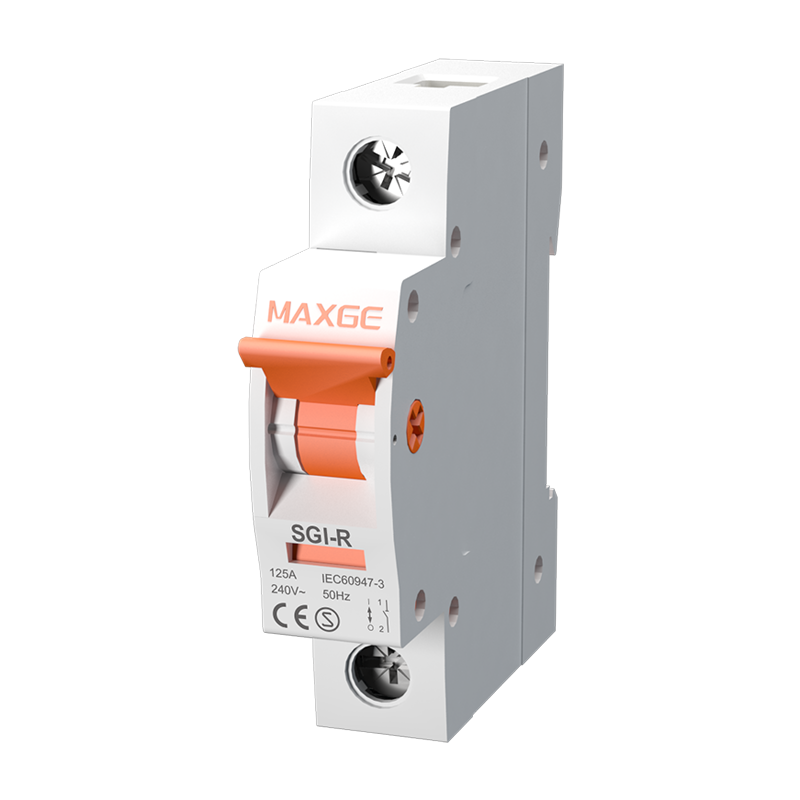 SGI-R Isolating Switch
Suitable for AC 50/60Hz, rated voltage 415V, and rated current up to 125A. Mainly used as the main switch in terminal combined electrical appliances, and can also be used to infrequently control various small-power electrical appliances and lighting. It is widely used in industrial and mining enterprises, high-rise buildings Construction, commercial and family and other places.
Inquiry
Icw:12Ie, t=1 s
Trip curve:B,C curve
Rated current In:16-125A
Number of poles:1P,2P,3P and 4P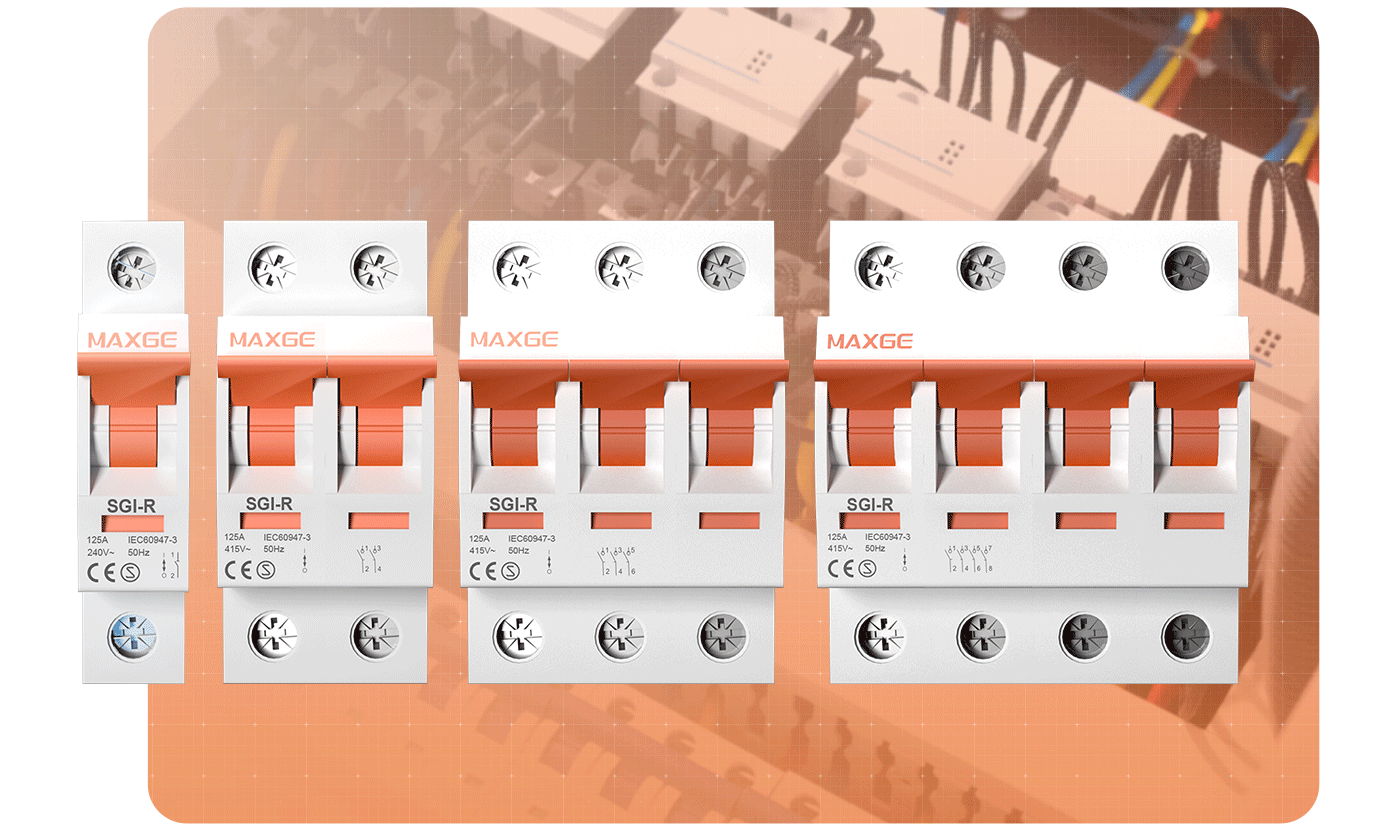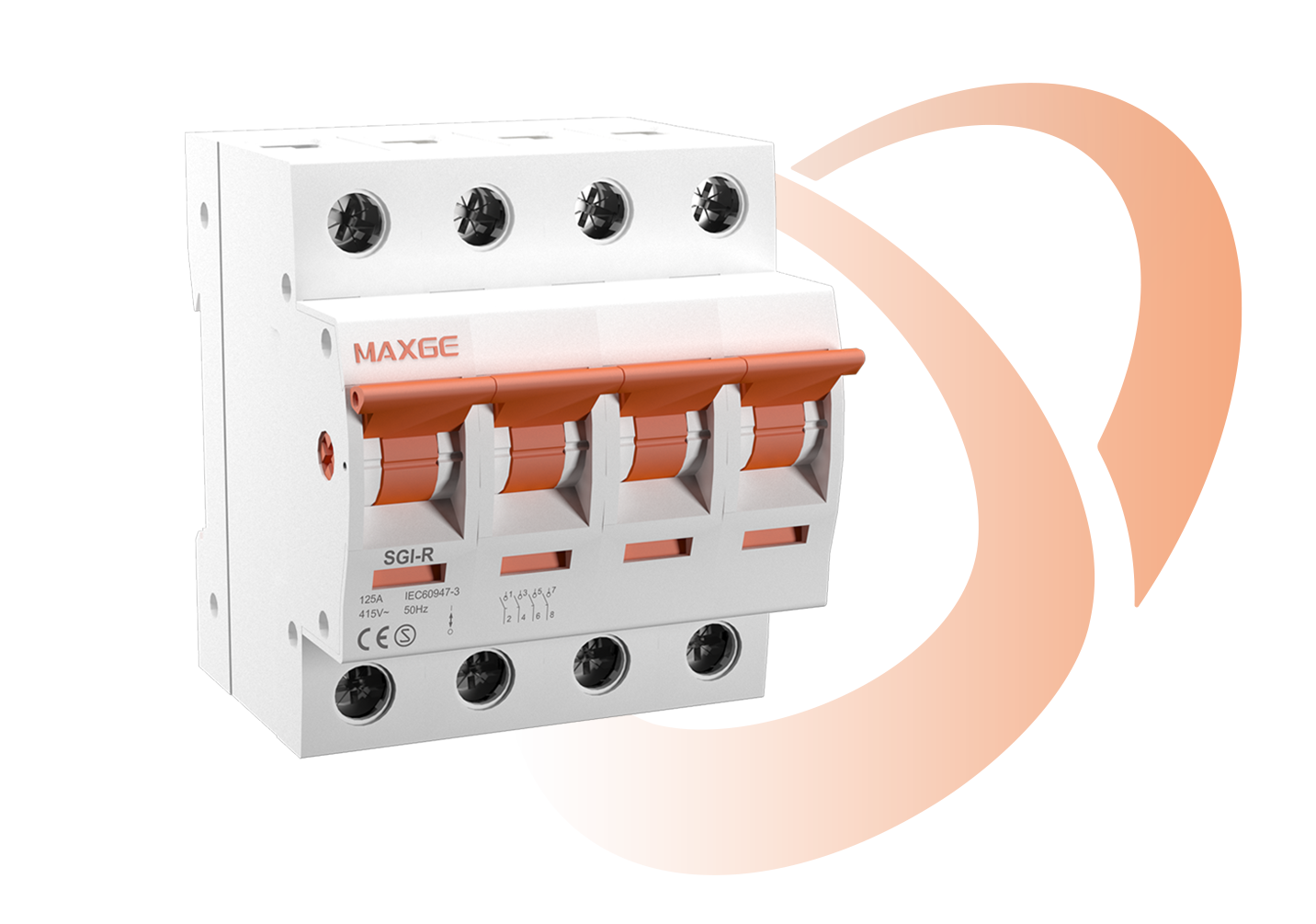 Contacts are highly wear-resistant.
Rated insulation voltage 690V with high security.
Rated impulse withstand voltage 6000V, capable of withstanding high transient overvoltage.
Both PIN type and Fork type bus-bar are available.
Neat Appearance

Visualization Window

Flame Retardant Material & Thermoset Shell

Clear Parameters

Stable Installation

Fork type bus-bar interface