Aims to construct a laboratory of national CNAS certification.Now the independent testing capacity is able to cover 95% requirement of circuit breakers.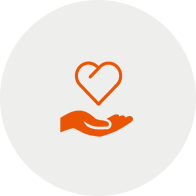 Keep Our Original Aspiration Firmly in Mind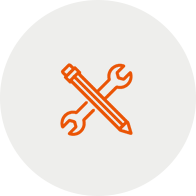 Design with Ingenuity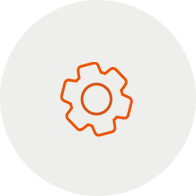 Manufacture with Concentration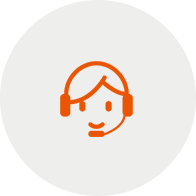 Service with Wholeheartedness

Use with Assurance
Laboratory/Research Institute
At present, MAXGE has more than 60 sets of various testing and analysis equipment, and the test capacity coverage rate is more than 95%. It has established 15 key experimental projects including short circuit safety testing center of miniature circuit breaker, EMC Lab of leakage protector, physical and chemical analysis experiment of raw materials, high-voltage pulse test, ICS test of breaking capacity, electrical endurance test, EMC test and Printed Circuit Board aging test.
Guard For Quality Principle
With abundant hardware facilities, we attach great importance to the development of the laboratory in terms of organizational structure and personnel arrangement.