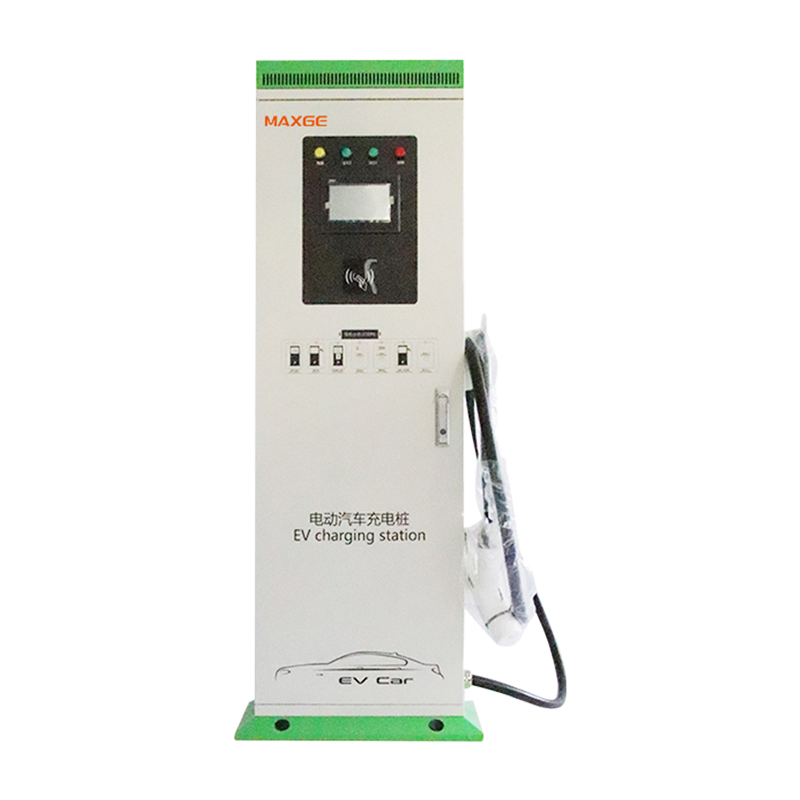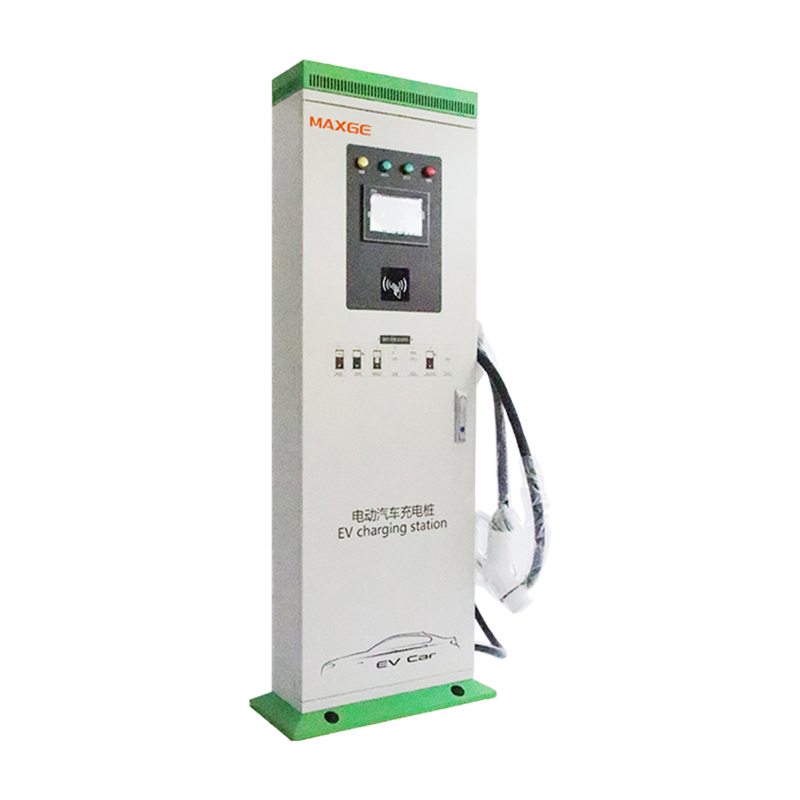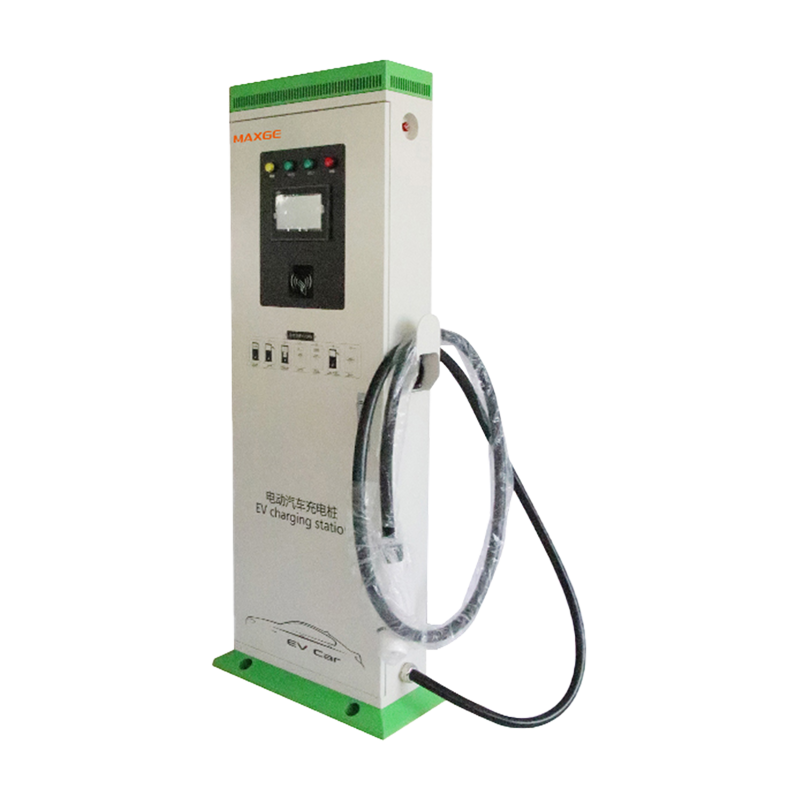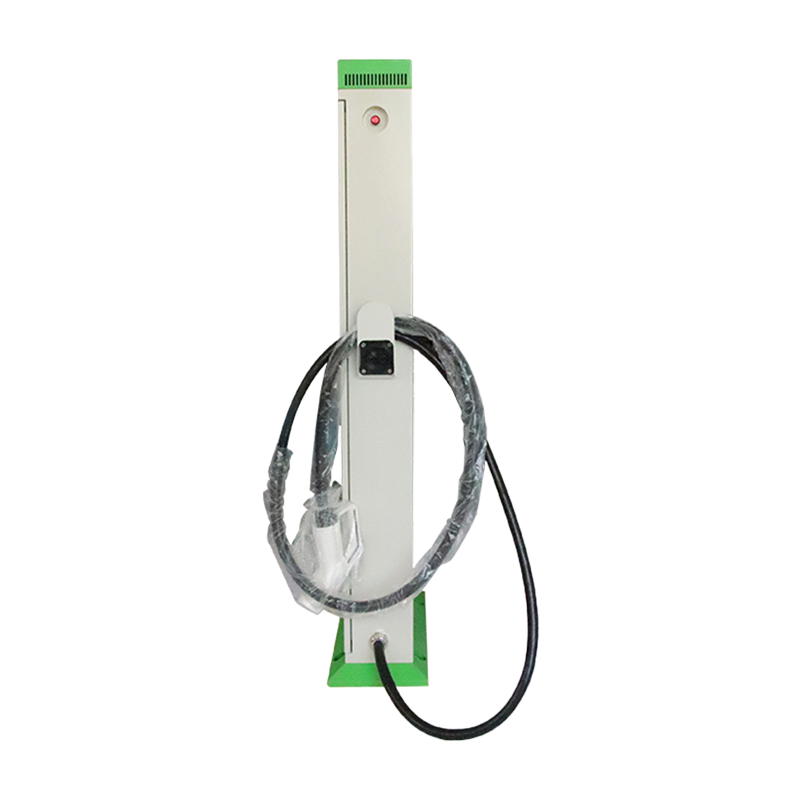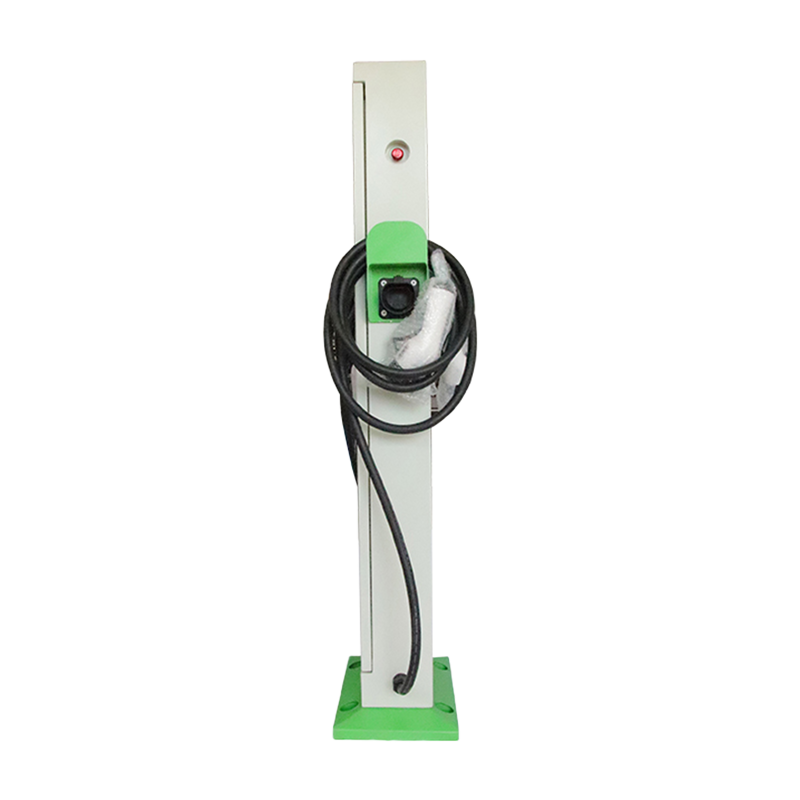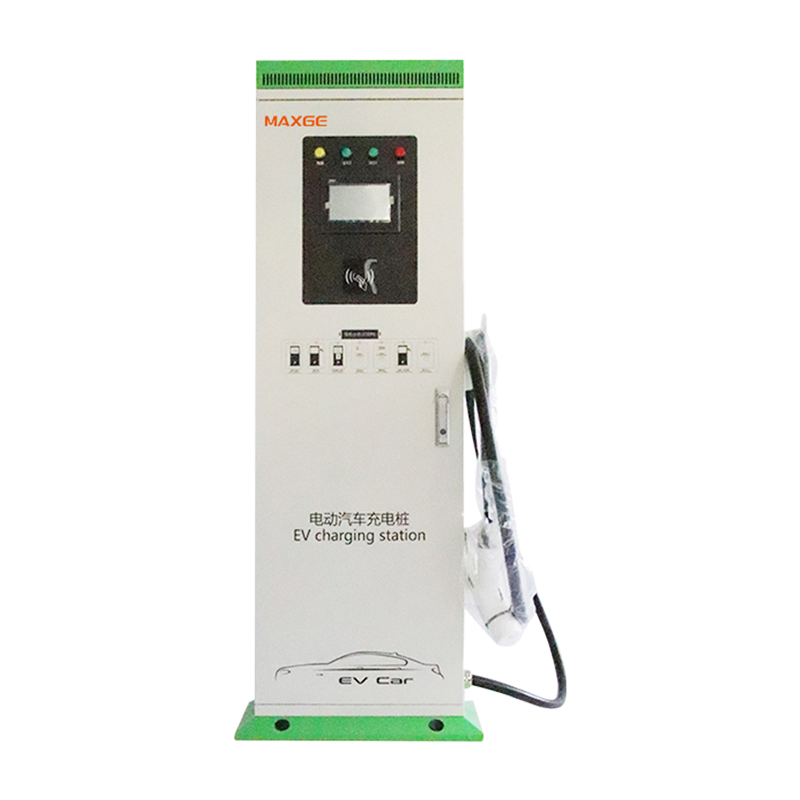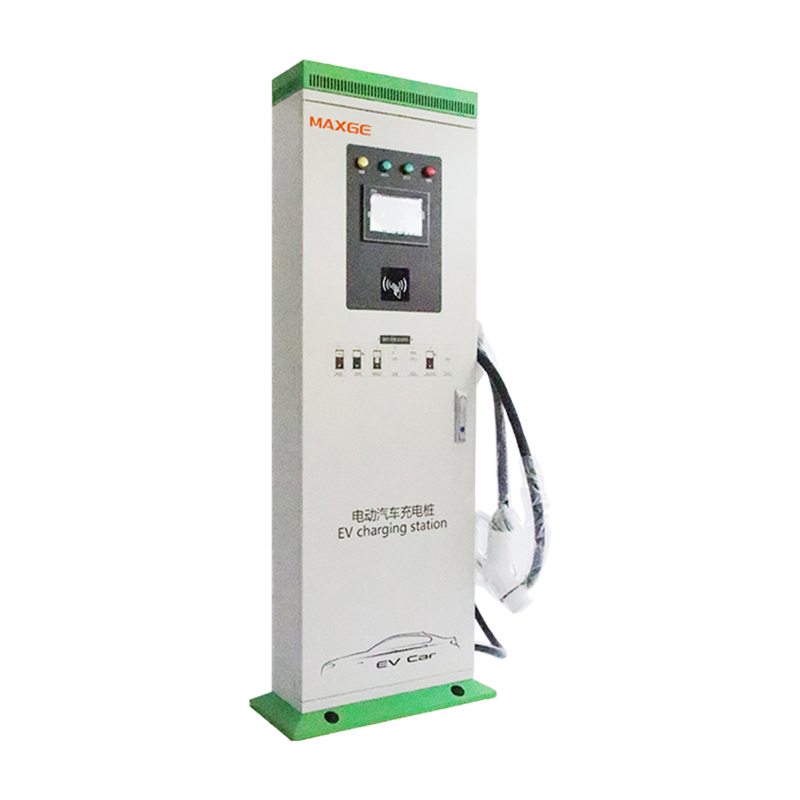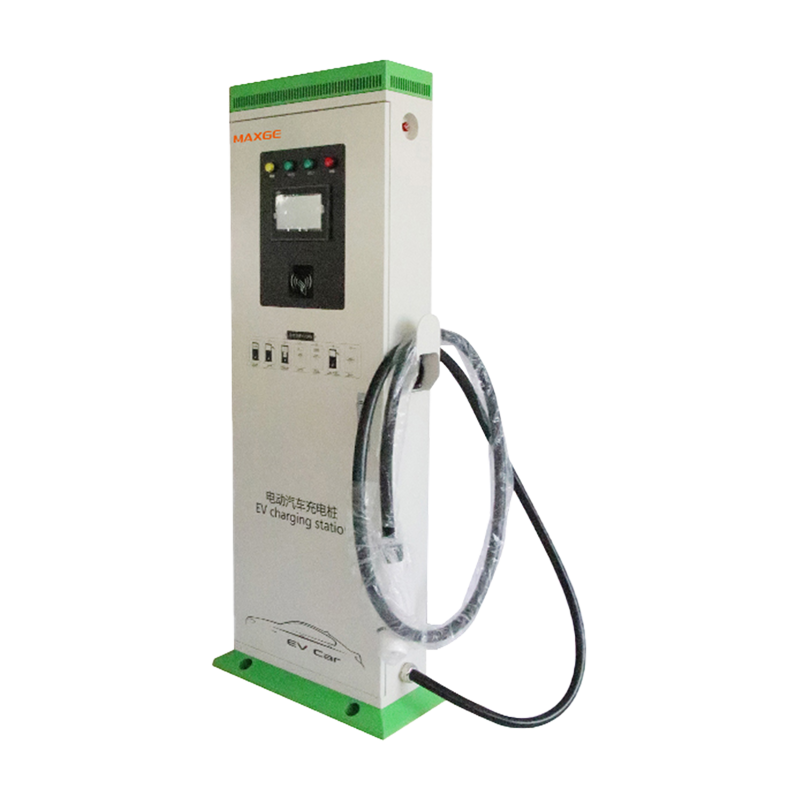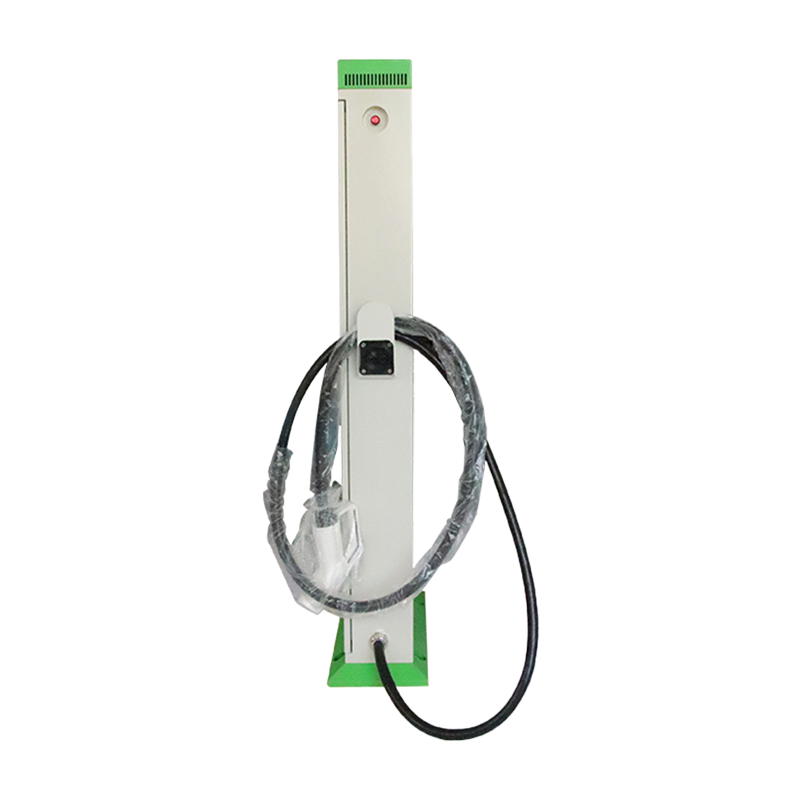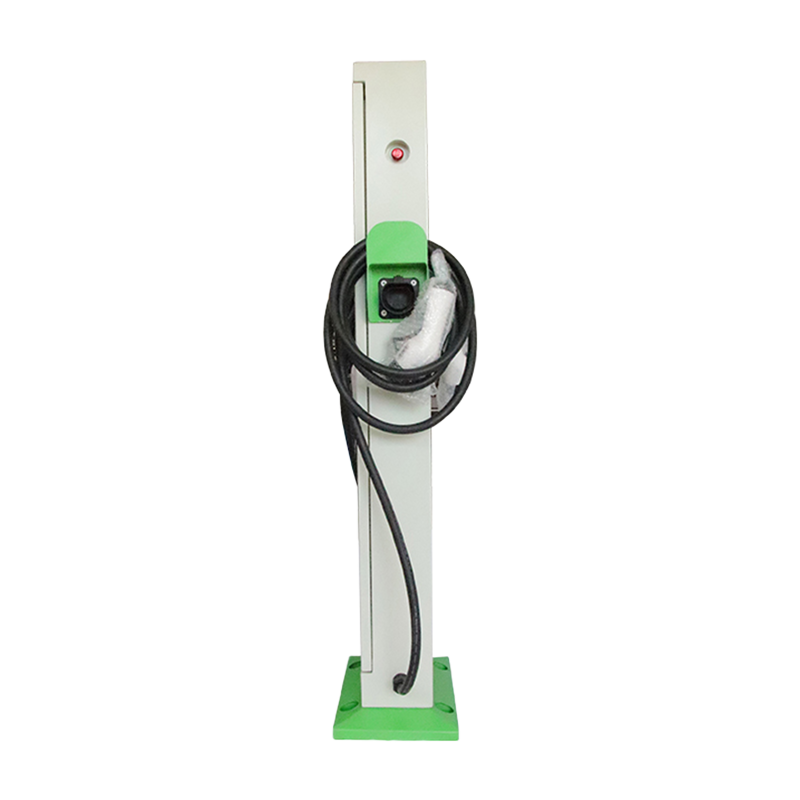 MG8 Series Integrated DC Charging Station
The integrated DC charging pile is suitable for urban special charging stations (buses, taxis, official vehicles, sanitation vehicles, logistics vehicles, etc.);Urban public charging stations (private cars, commuter vehicles, buses);All kinds of parking lots in urban residential areas, power business places, shopping plazas;Intercity highway charging stations and other occasions that require DC fast charging. It is especially suitable for rapid deployment in the case of limited space.
Inquiry
Type:MG8-DC-30kW/MG8-DC-40kW
Dimension(mm):550*200*1620(mm)
User Interface:4.3 inch touch screen
Input voltage:AC380V±20%
Rated Current:67-70A
Output Power:30kW/40kW
Charging Mode:Swipe card, scan code
Networking Mode:Ethernet 4G, wifi
Input frequency:45-65Hz
Cable Length:5m (optional)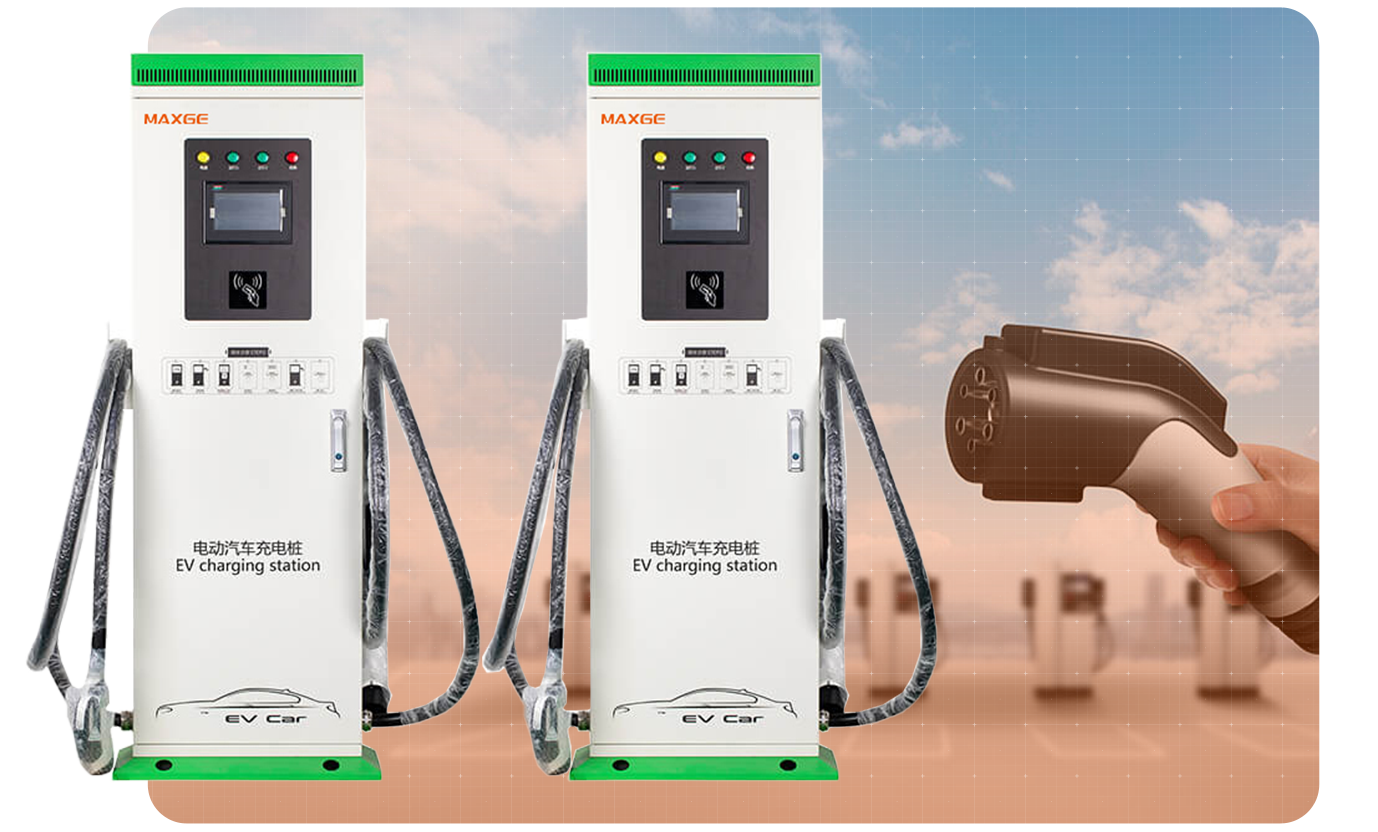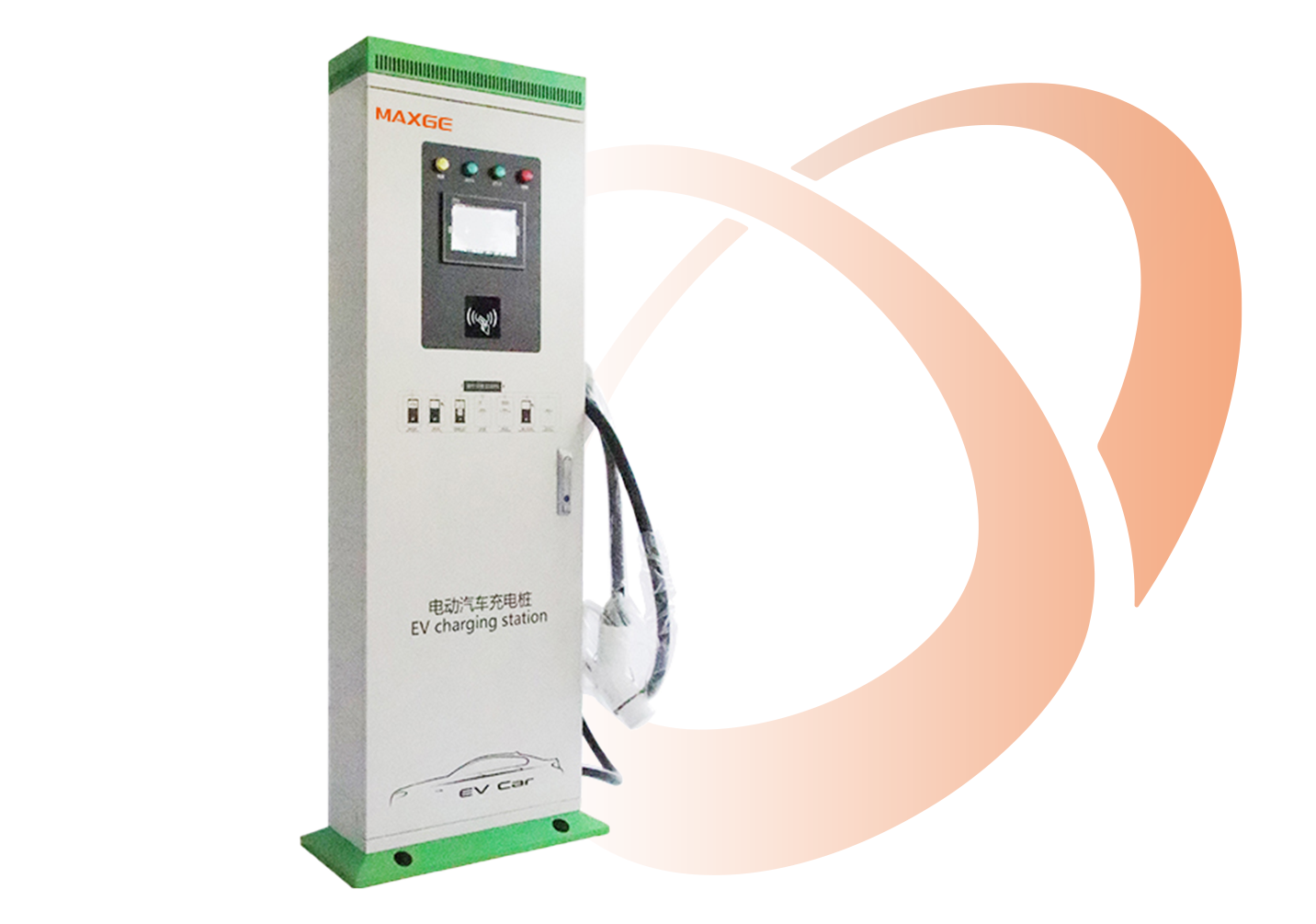 Fast charging.
Design:Convenient to install.
Access method: Support various APPs, applets and other port access methods.
Remote control: program upgrade and fault diagnosis can be performed remotely.
Multi-protection:A variety of protection functions make charging more stable.
Protection module:The built-in active protection module can monitor various data such as the voltage and temperature of the vehicle battery.
Impact-resistant Shell

User Interface:4.3 inch highlight display

Networking Mode:2G, 4G, wifi

Charging cable length: standard 5 meters (optional)

Charging method:Swipe card, Scan code

Status Indicator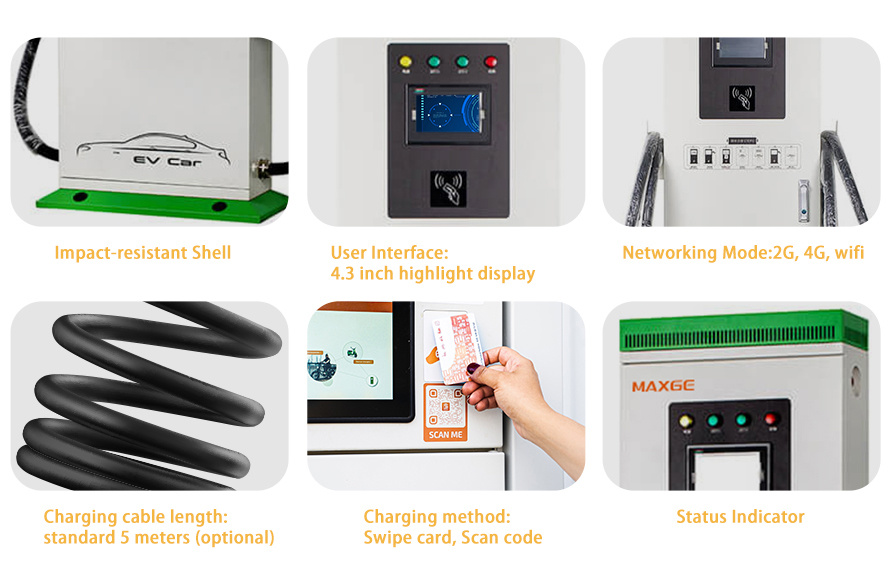 Integrated Charging Station Please refer to our latest catalog for full series information.