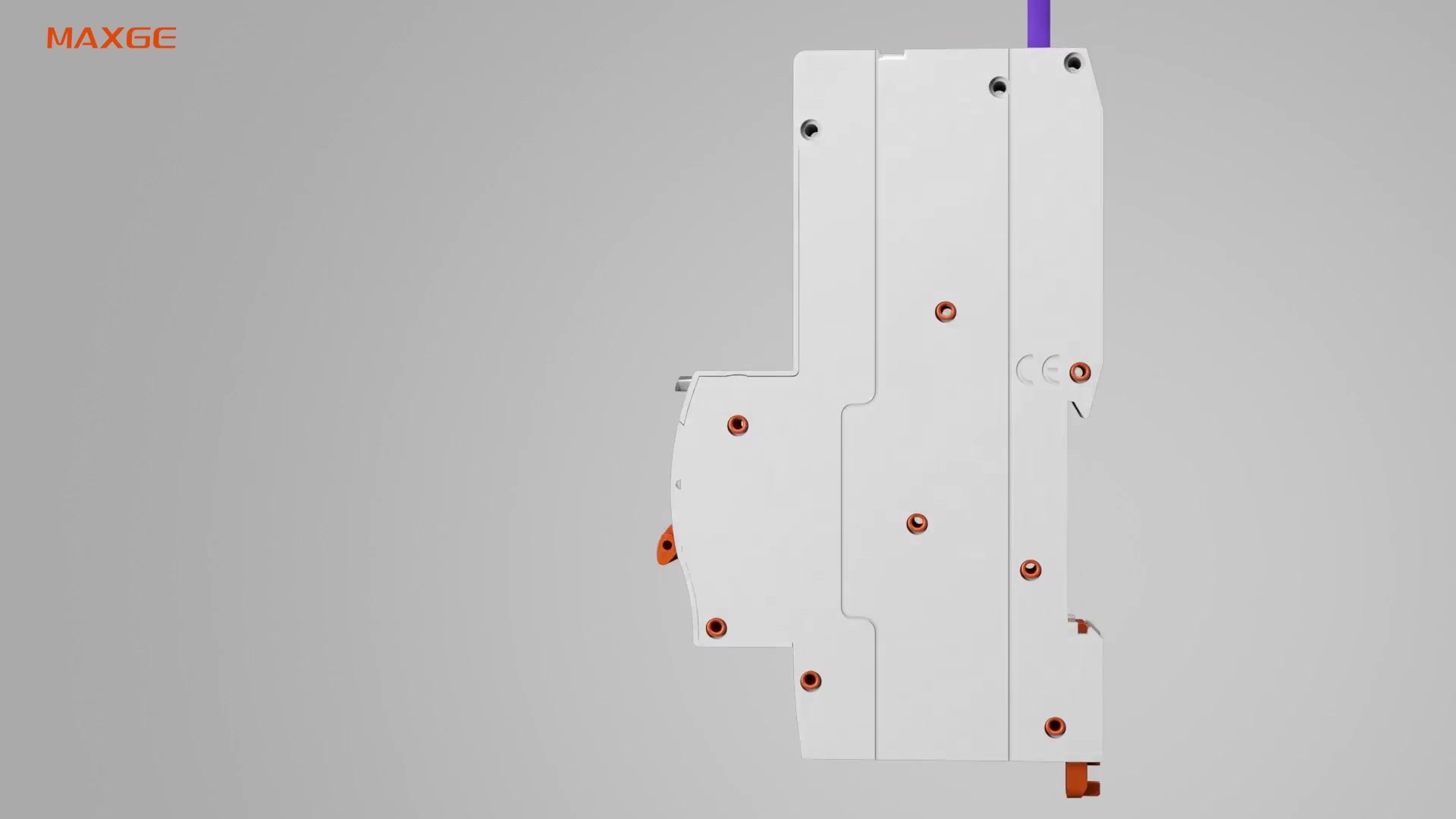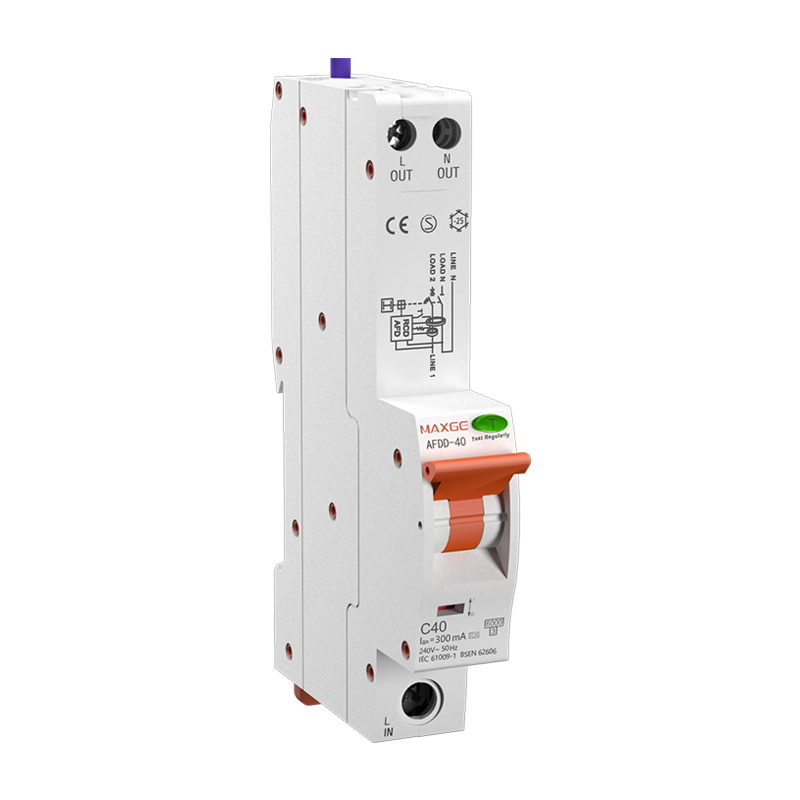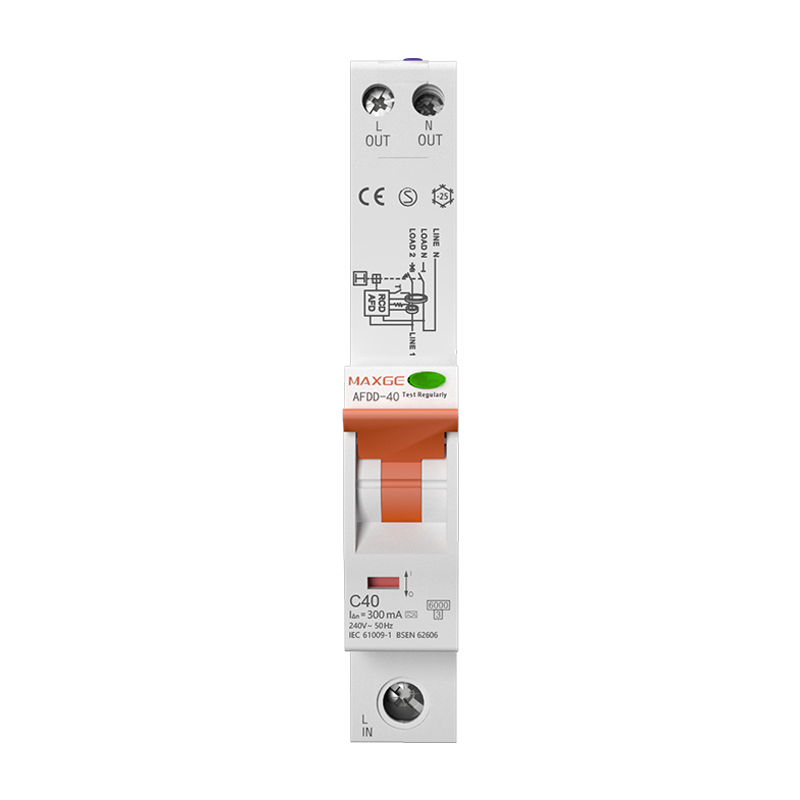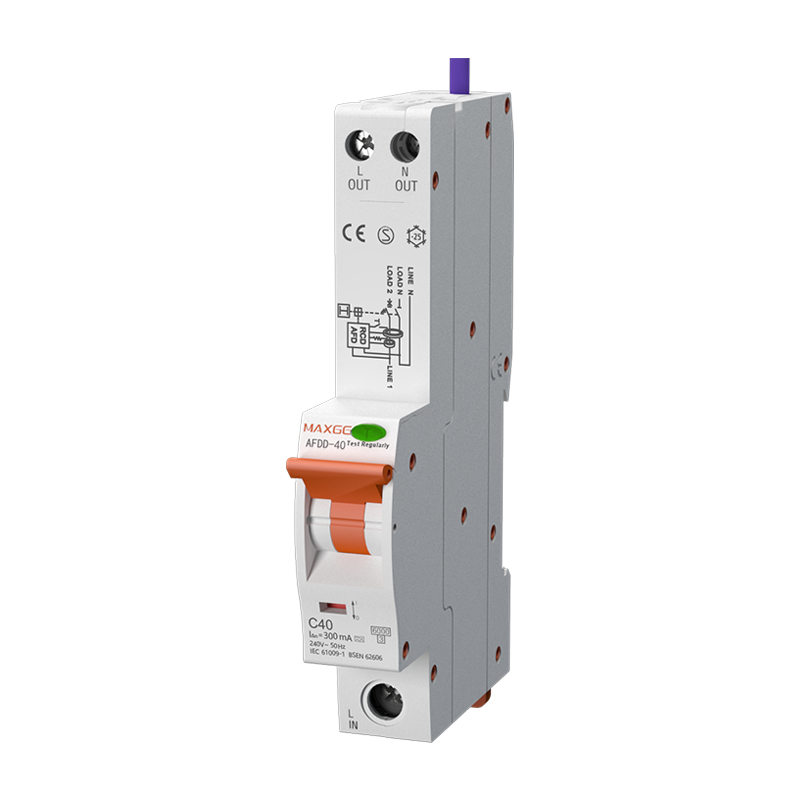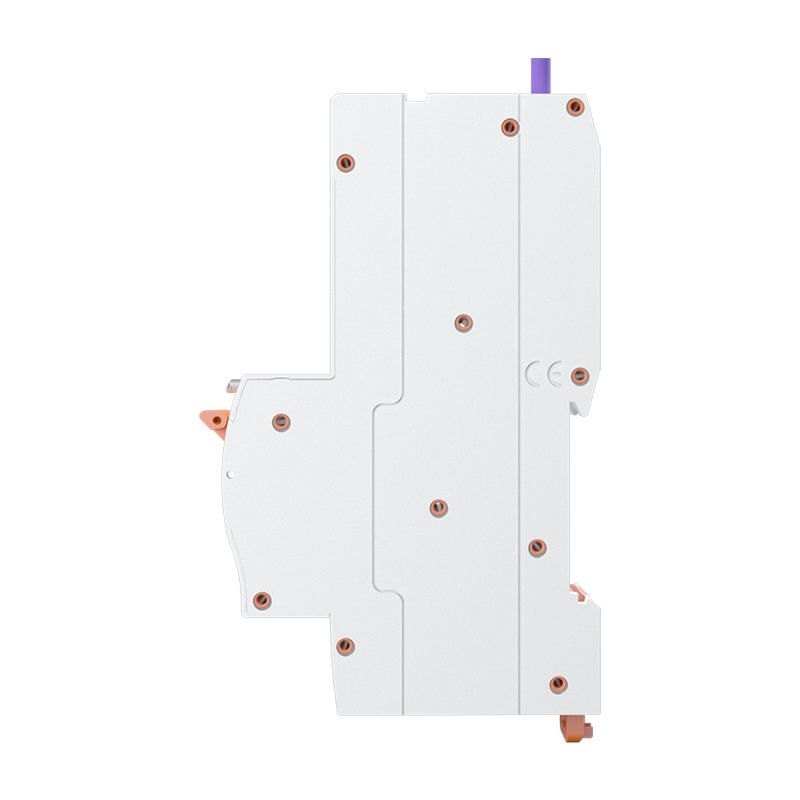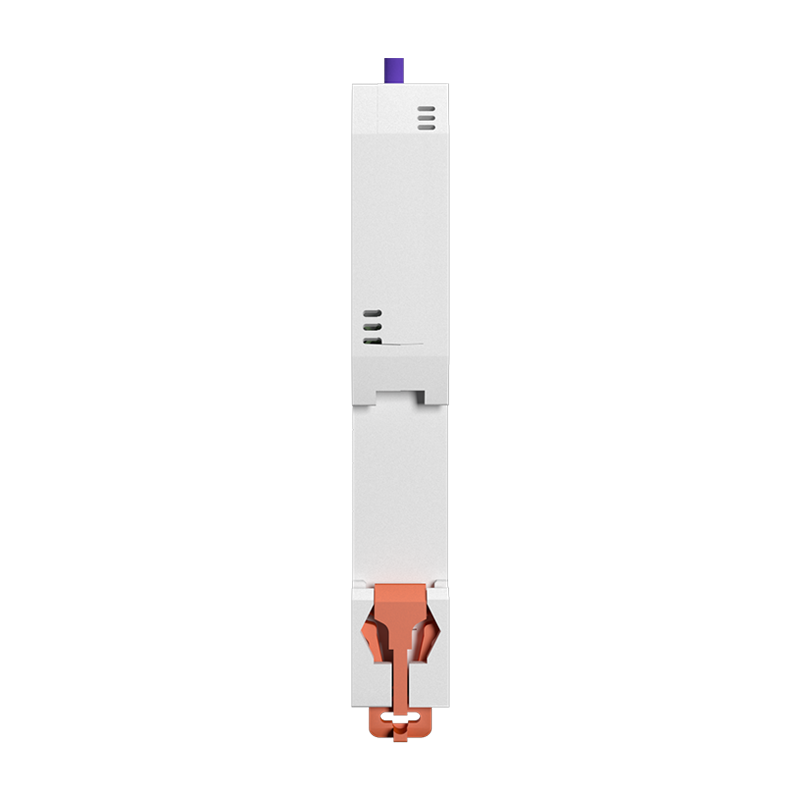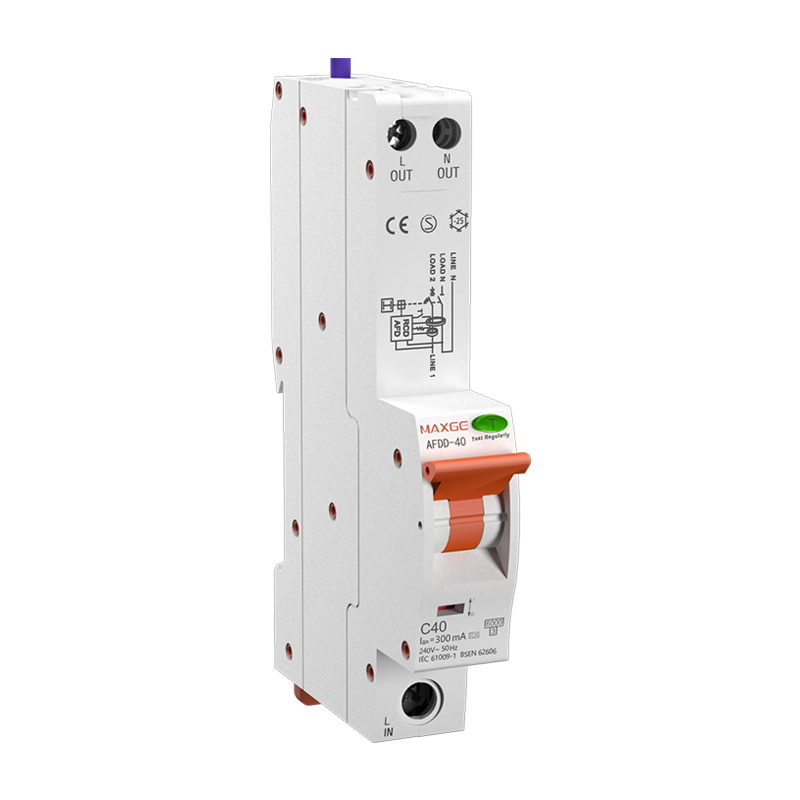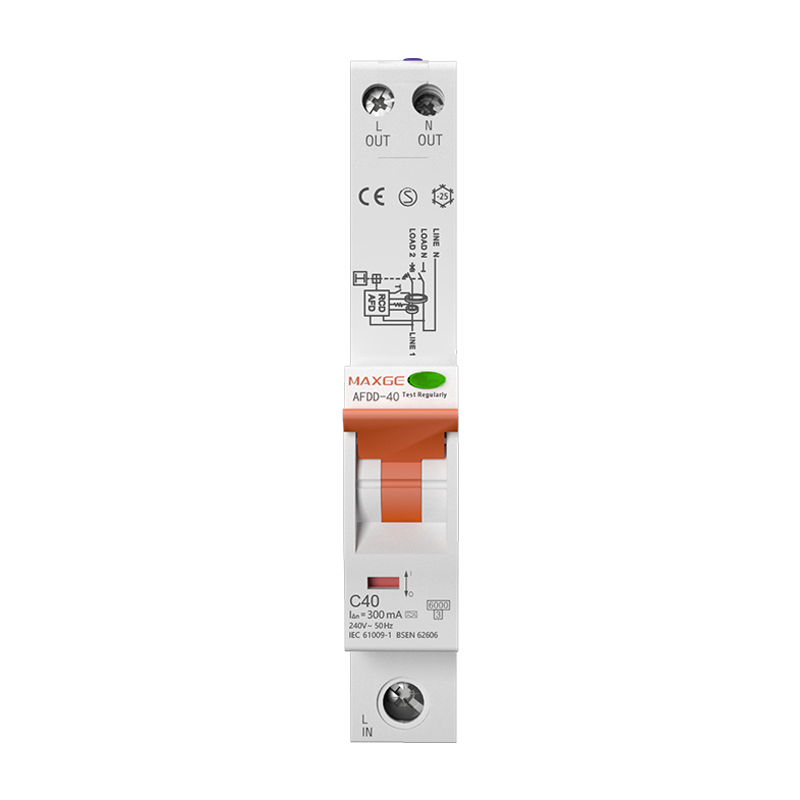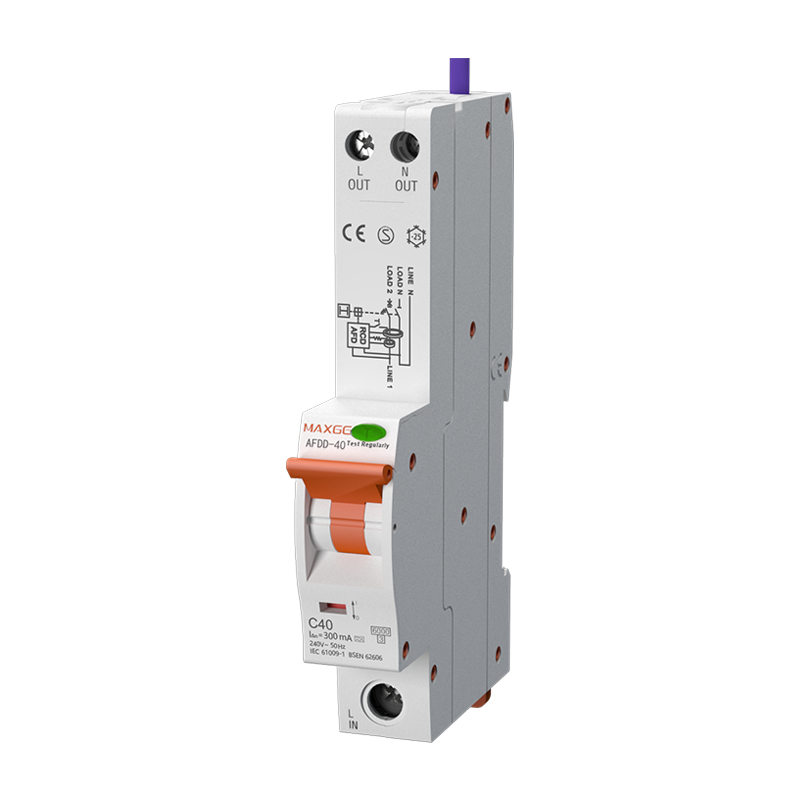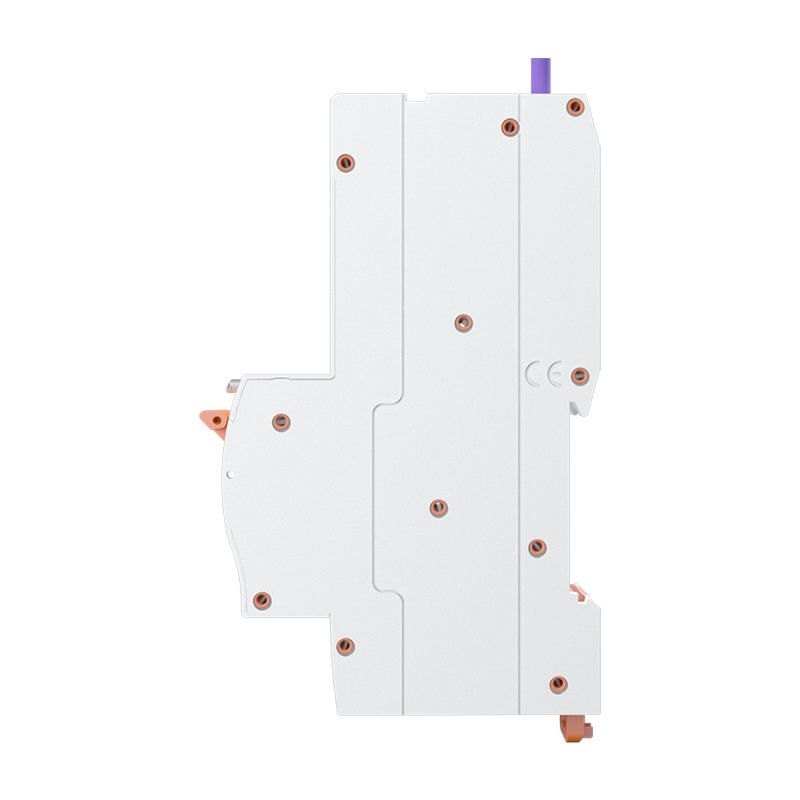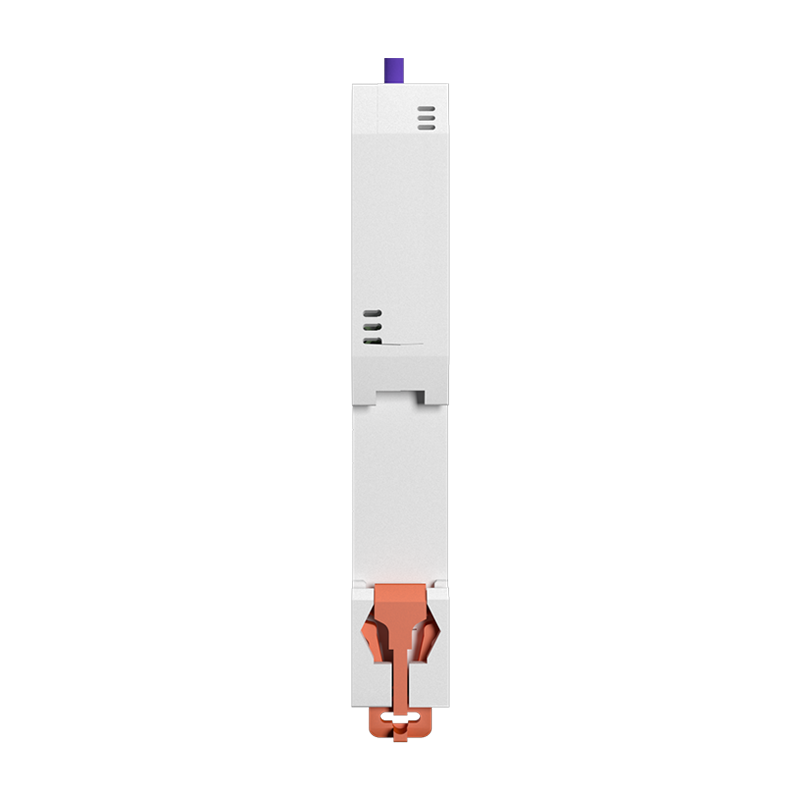 SGBR-40AFD Arc Fault Detection Device
Installing arc fault detection device is an important means to reduce the fire risk of AC terminal circuit caused by arc fault. The most prominent function of AFDD is that it can detect the arc fault at the load end of the line and disconnect the arc fault. It is recommended for places with dense personnel and flammable materials, such as home decoration, schools, hotels, libraries, museums and so on.
Inquiry
Rated conditional short-circuit current,Inc: 6kA
Rated current,In: 6,10,16,20,25,32,40A
Number of poles: 1P+N(1 module)
Rated voltage 2pole: 240VAC
Trip curve: B,C Curve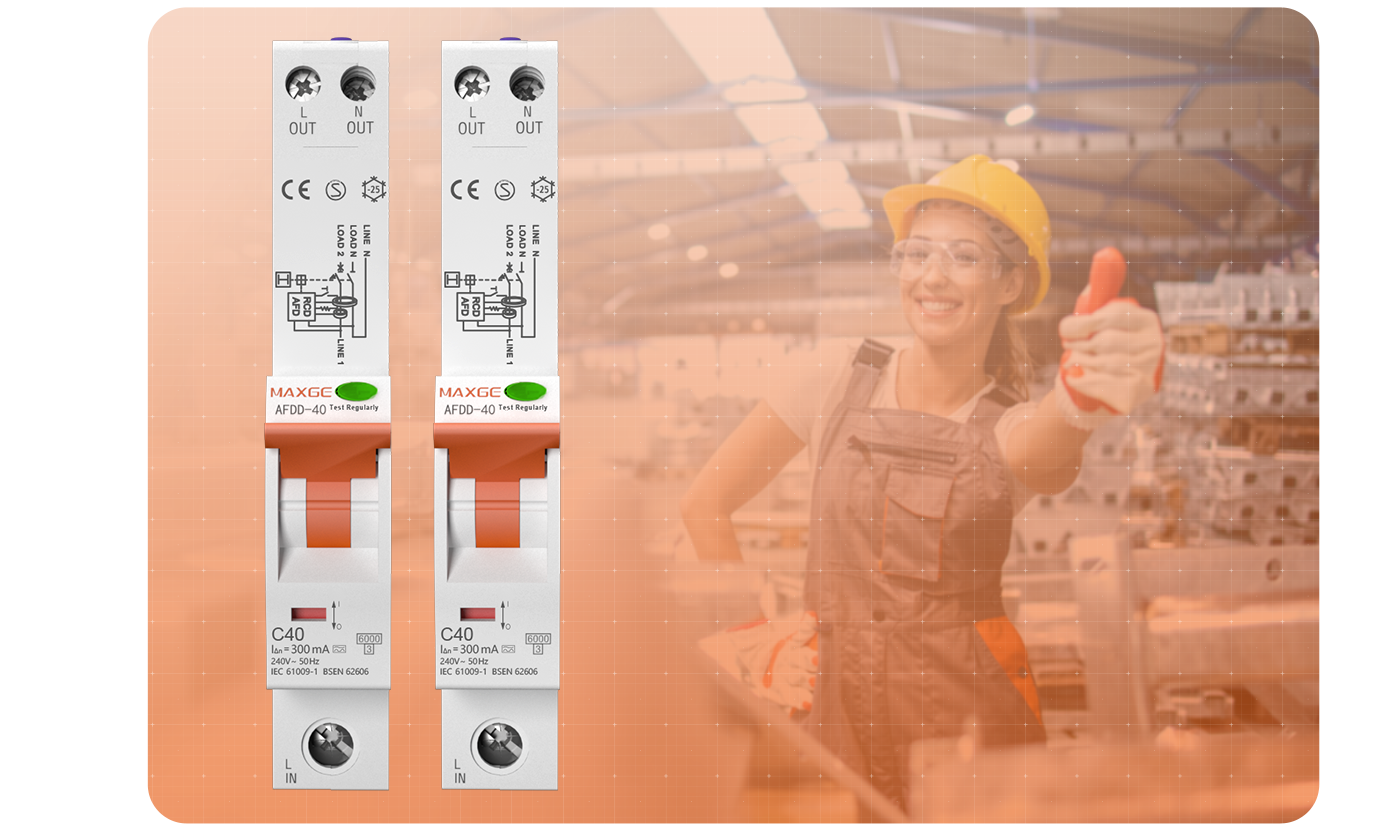 4 in 1 protection:
Overload protection/Short-circuit protection/Arc fault protection/Earth fault protection.
Structure upgrading, smaller volume.
Neat Appearance

Visualization Window

Test Button

Clear Parameters

Stable Installation

Width<=18mm