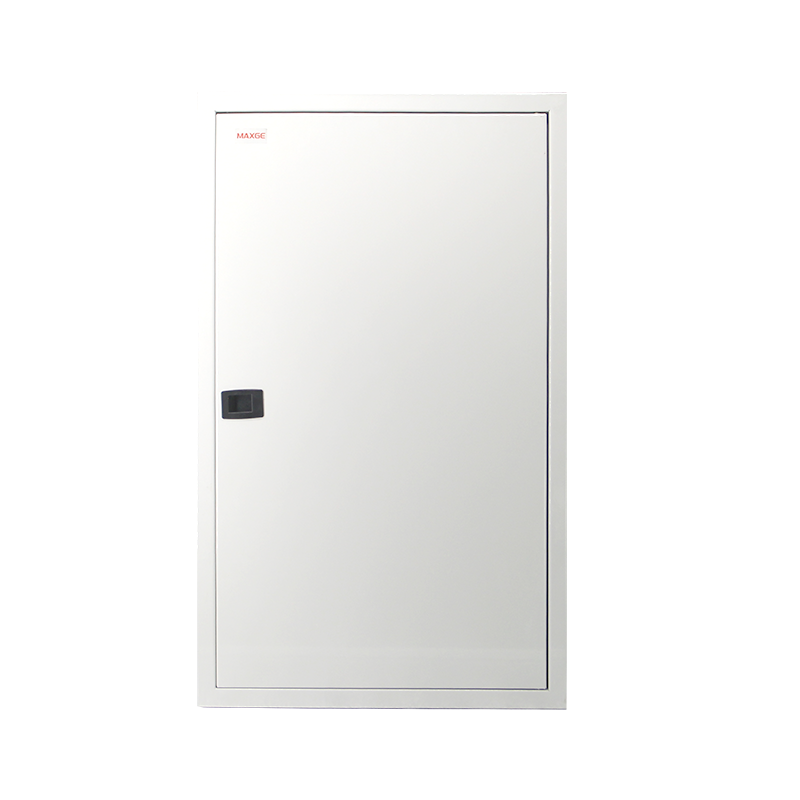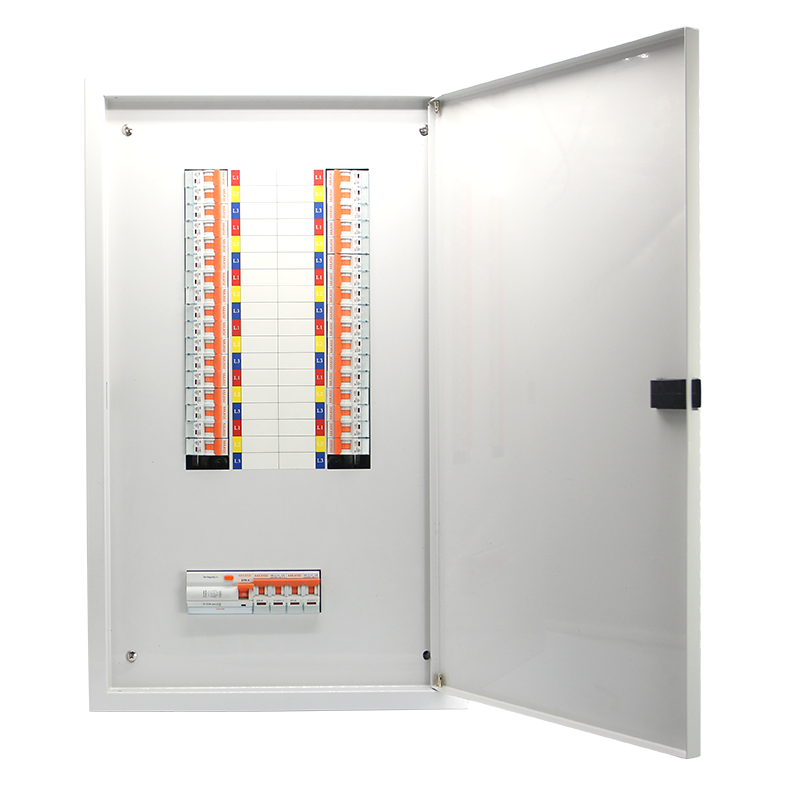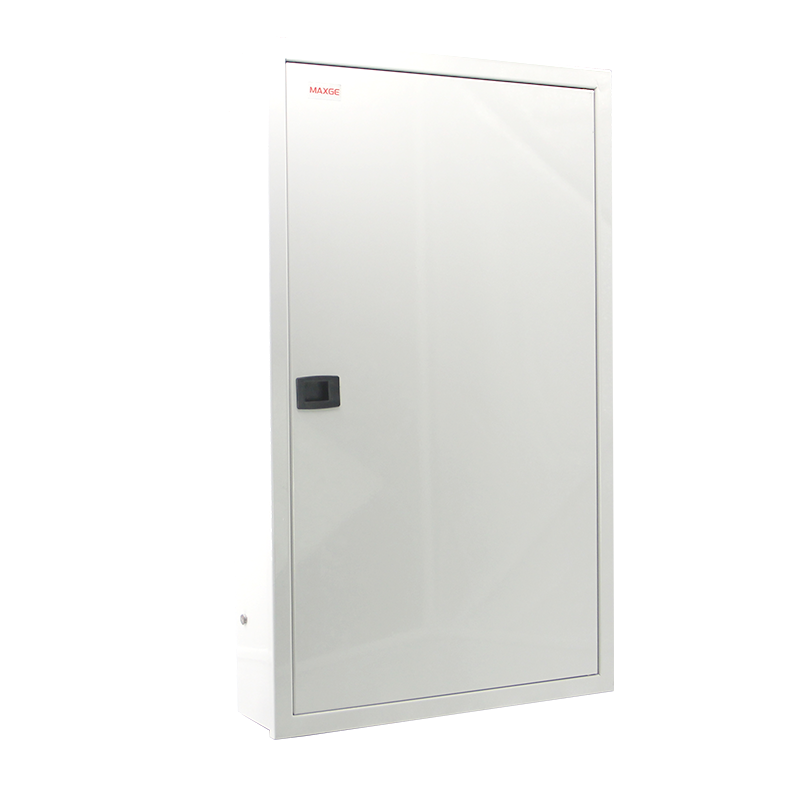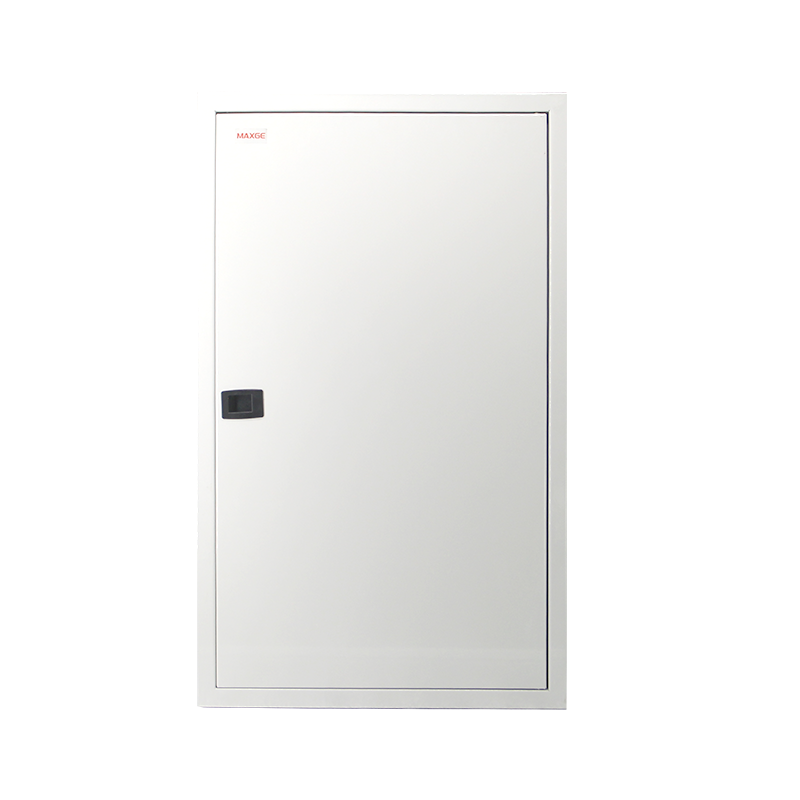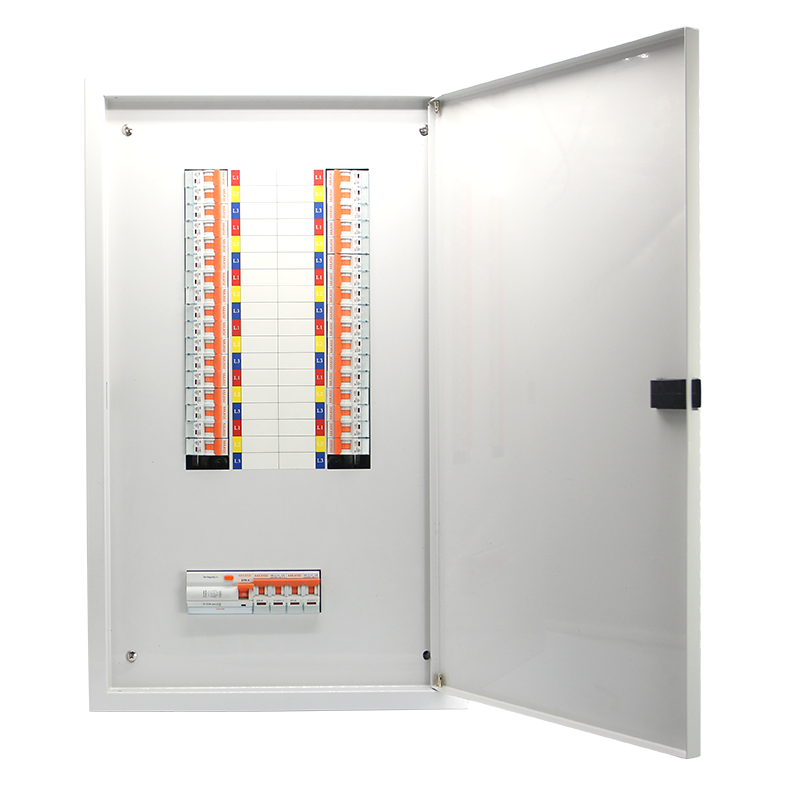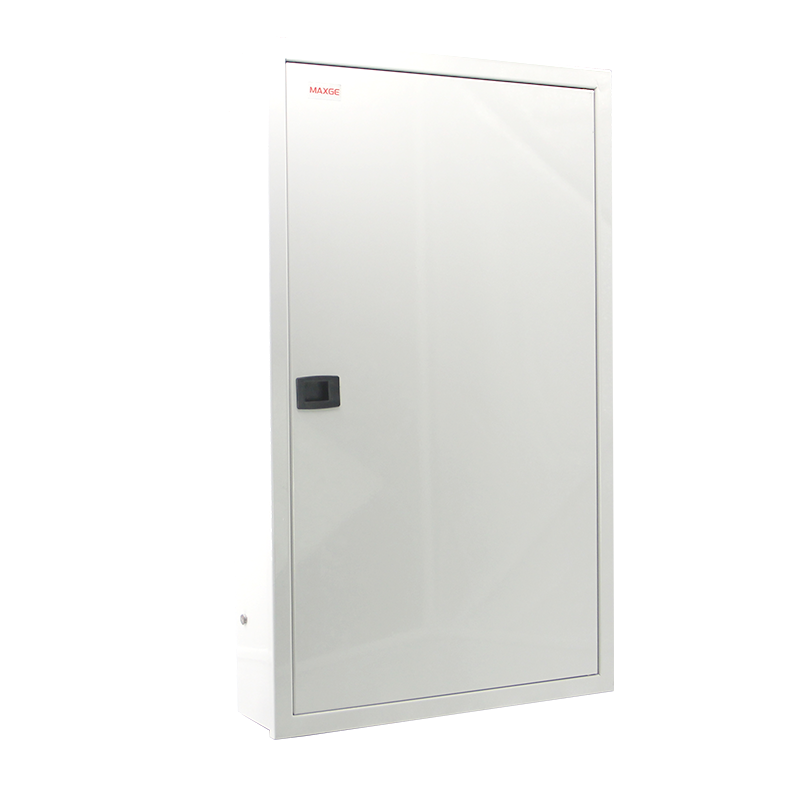 SGDB3 Series Distribution Box
Through in-depth understanding of different market demands, MAXGE introduces a brand new series of Distribution Boxes. The whole set is made of metal, and the design fully considers the needs of installers, which greatly improves the convenience, flexibility and safety of the product. Comply with EN/IEC61439-3 standard.With complete functions, simple appearance and innovation,our MAXGE Distribution Box series can be widely used in high-rise buildings, residences, stations, ports, airports, hospitals, theaters, large commercial areas, industrial and mining enterprises and other places.
Inquiry
Modules (No.): 4,6,8,10,12,14,16,18,22
Rated current ln(A): 63,100,125
Mounting type: Surface
Material: Iron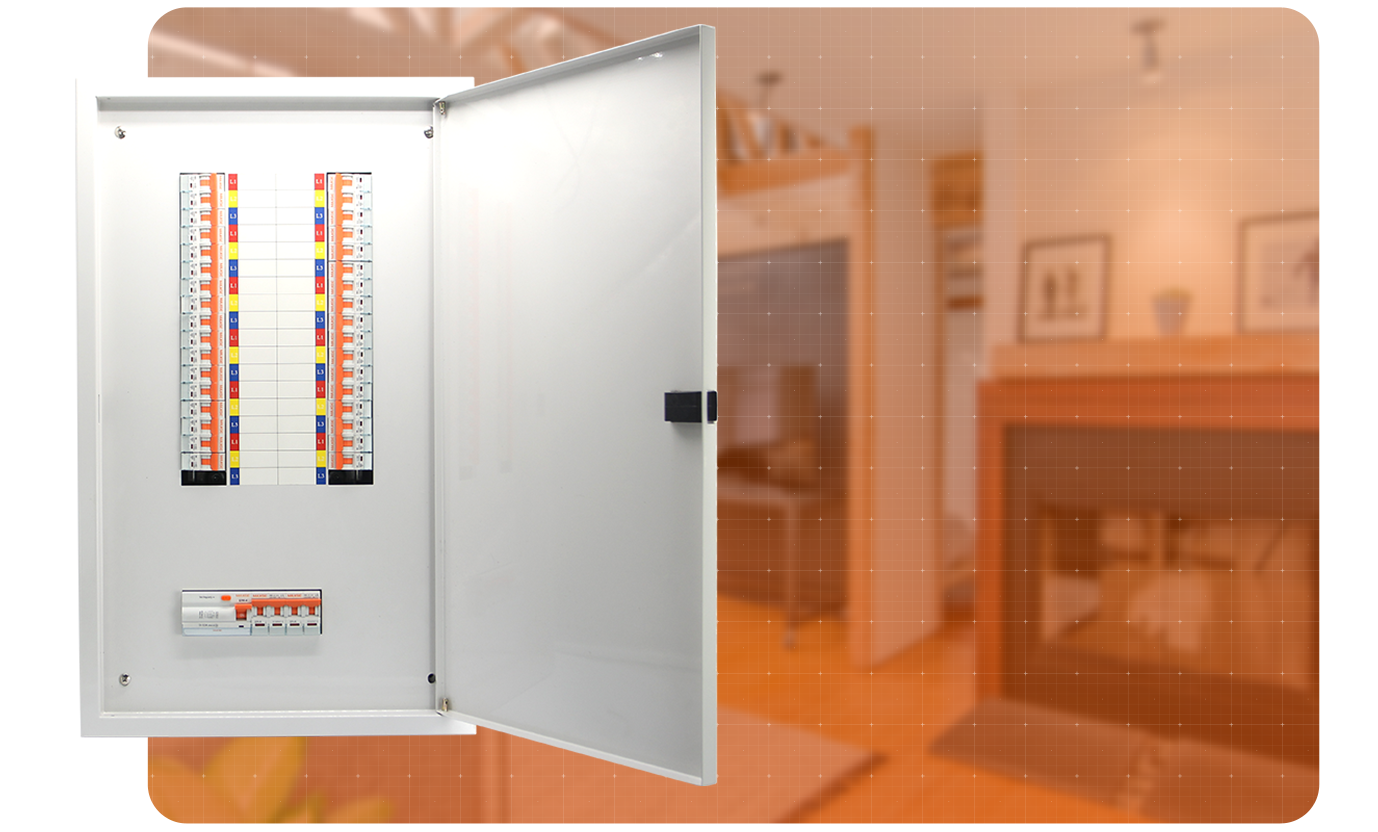 The optimized structural design ensures that the mechanical opening and closing angle of the distribution box is reasonable, the box can be installed and disassembled flexibly, and the internal space is large enough to place the breakers you need. The protection level of IP40 effectively prevents the entry of foreign objects and the accumulation of dust.
Neat Appearance

120°Opening and Closing Angle

Metal material

Variable Knockout Sizes

Strictly 35MM DIN rail Installation

Standard Screw Holes