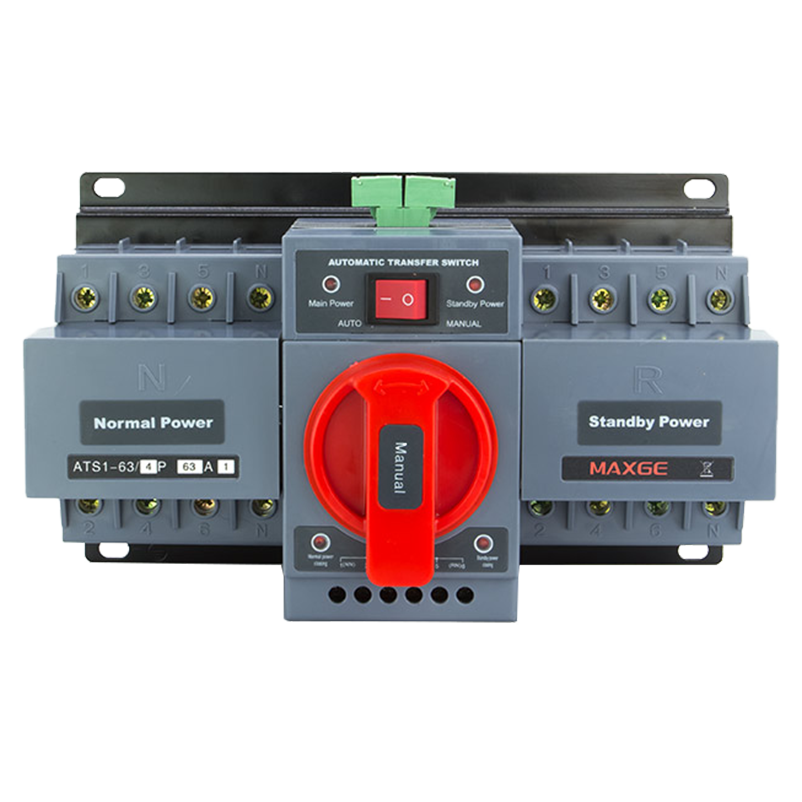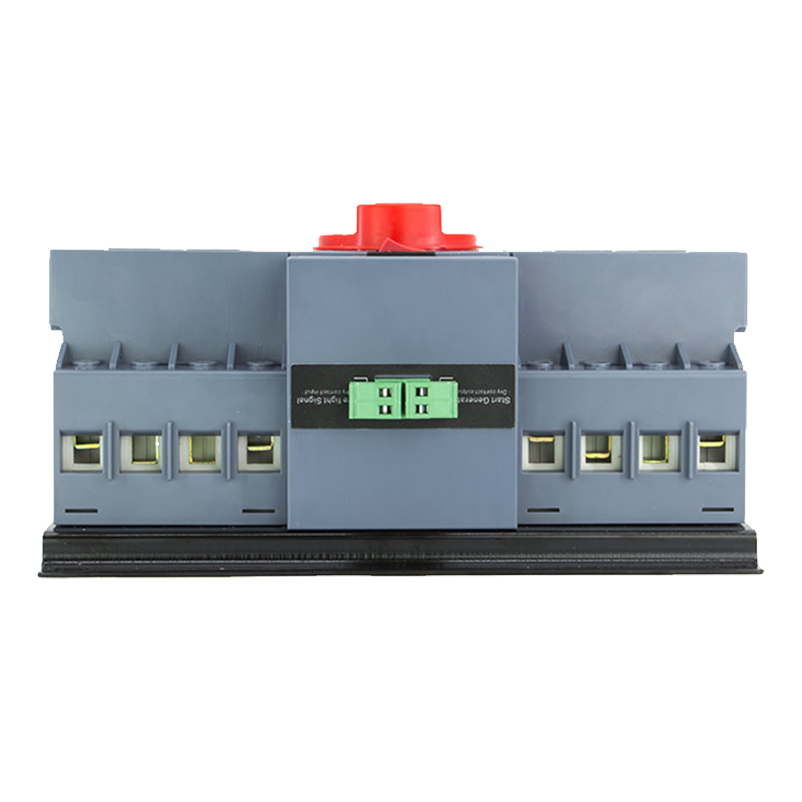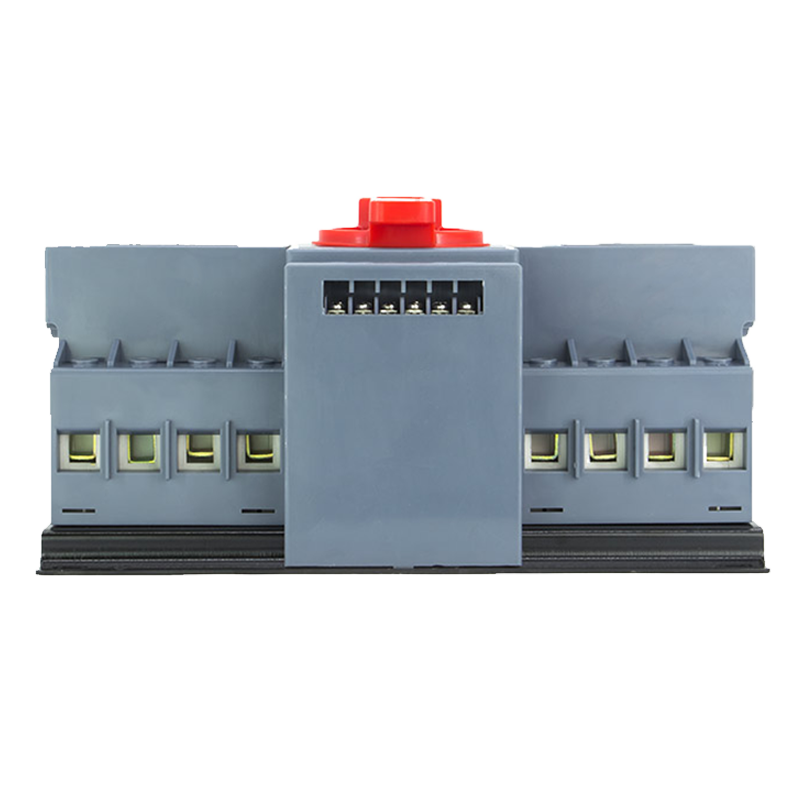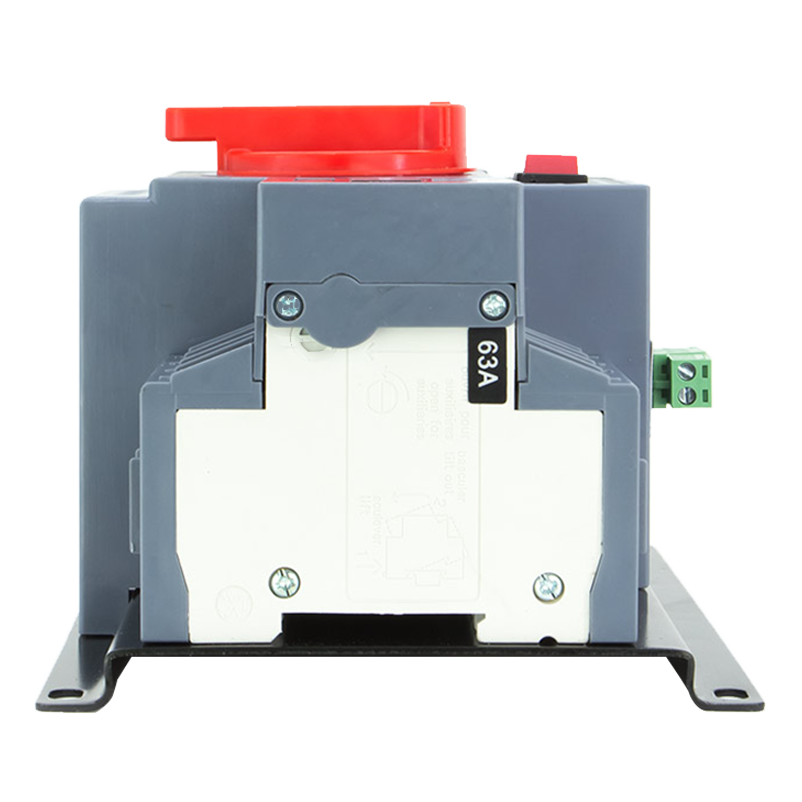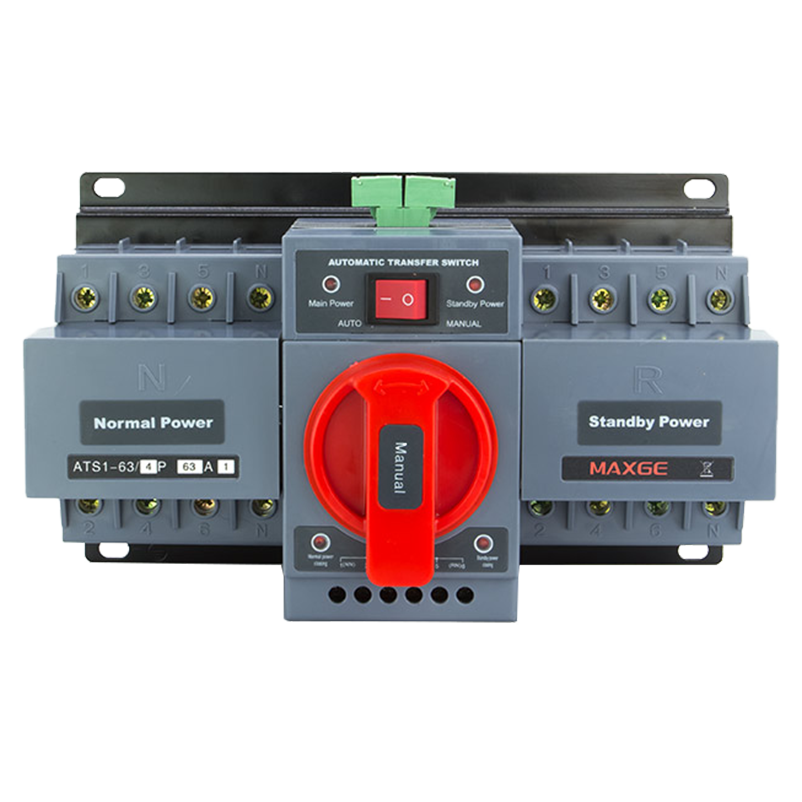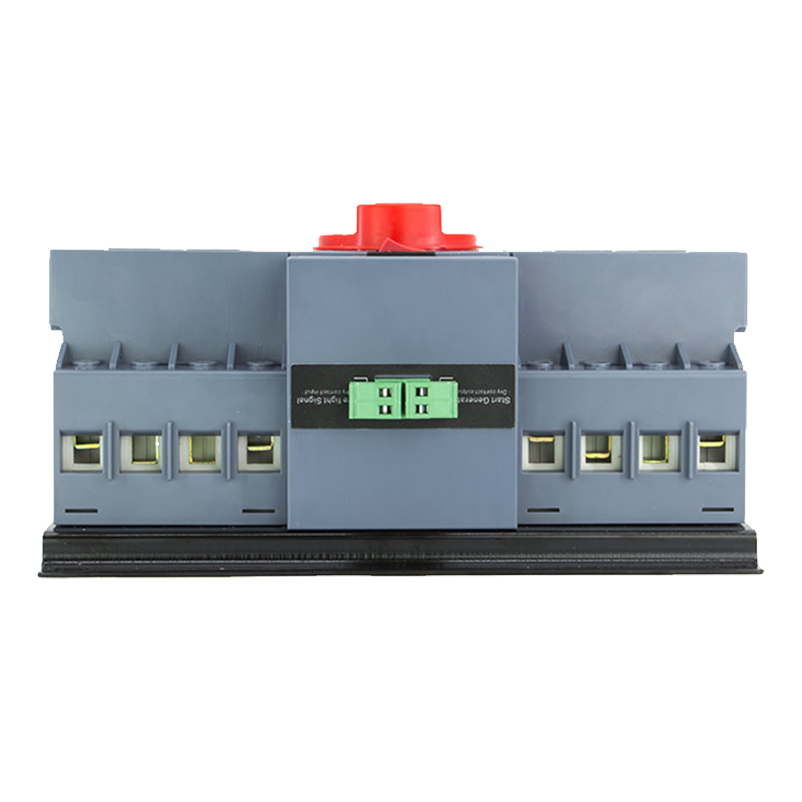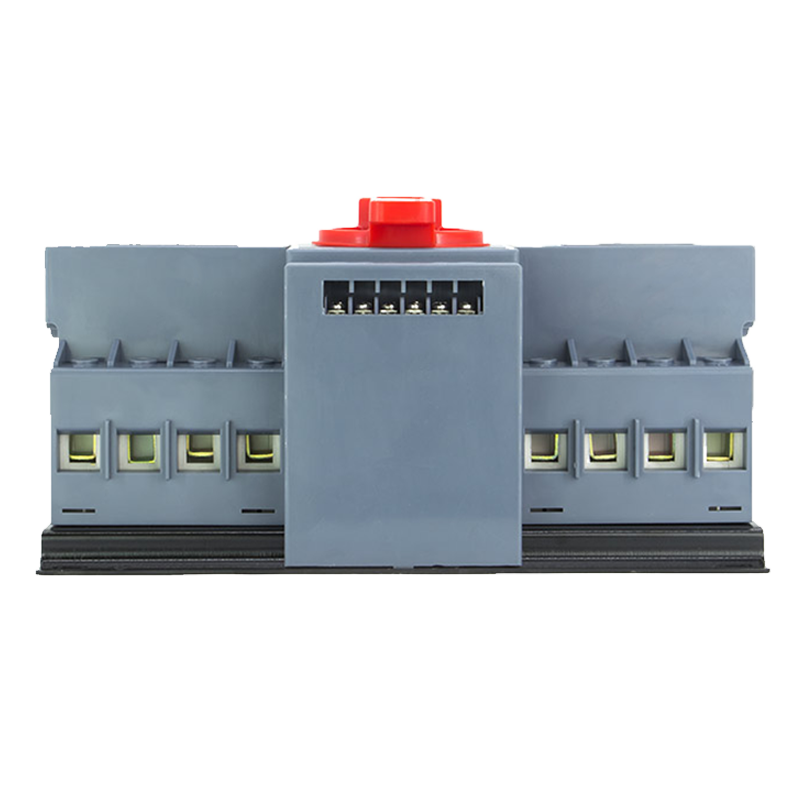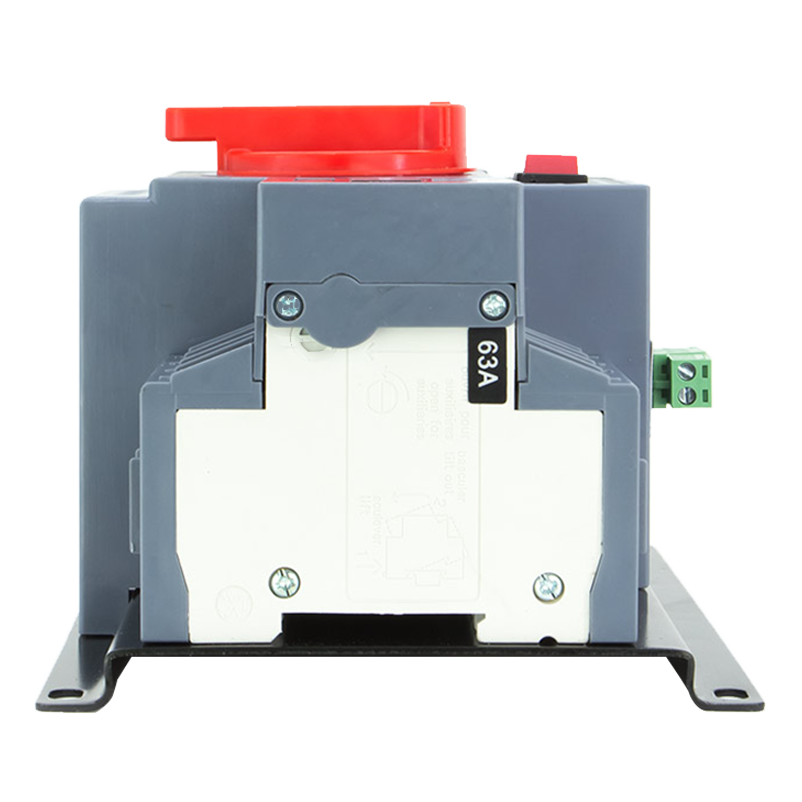 ATS1-63M Series Automatic Transfer Switch
An automatic transfer switch (ATS) is a device that automatically transfers a power supply from its primary source to a standby source when it senses a failure or outage in the primary source. When a failure occurs in a primary power system, the ATS invokes a standby power source, such as an uninterrupted power supply. ATS1- 63X/Y/M series automatic transfer switch electrical appliance is suitable for AC 50/60Hz, rated working voltage 400V, rated current up to 63A. It is used to ensure that hospitals, shopping malls, banks, fire houses, high-rise buildings and other power supply places that do not allow long-term power outages.
Inquiry
ATS1-63X/Y/M
Pole:3P,4P
Rated voltage Ue(V)AC: 400V
Rated current In(A)AC: 6,10,16,20,25,32,40,50,63
Frequency (Hz): 50/60
Control voltage (V): 220V
Transfer time (S): 1.5~3s
Mechanical life (times): 10000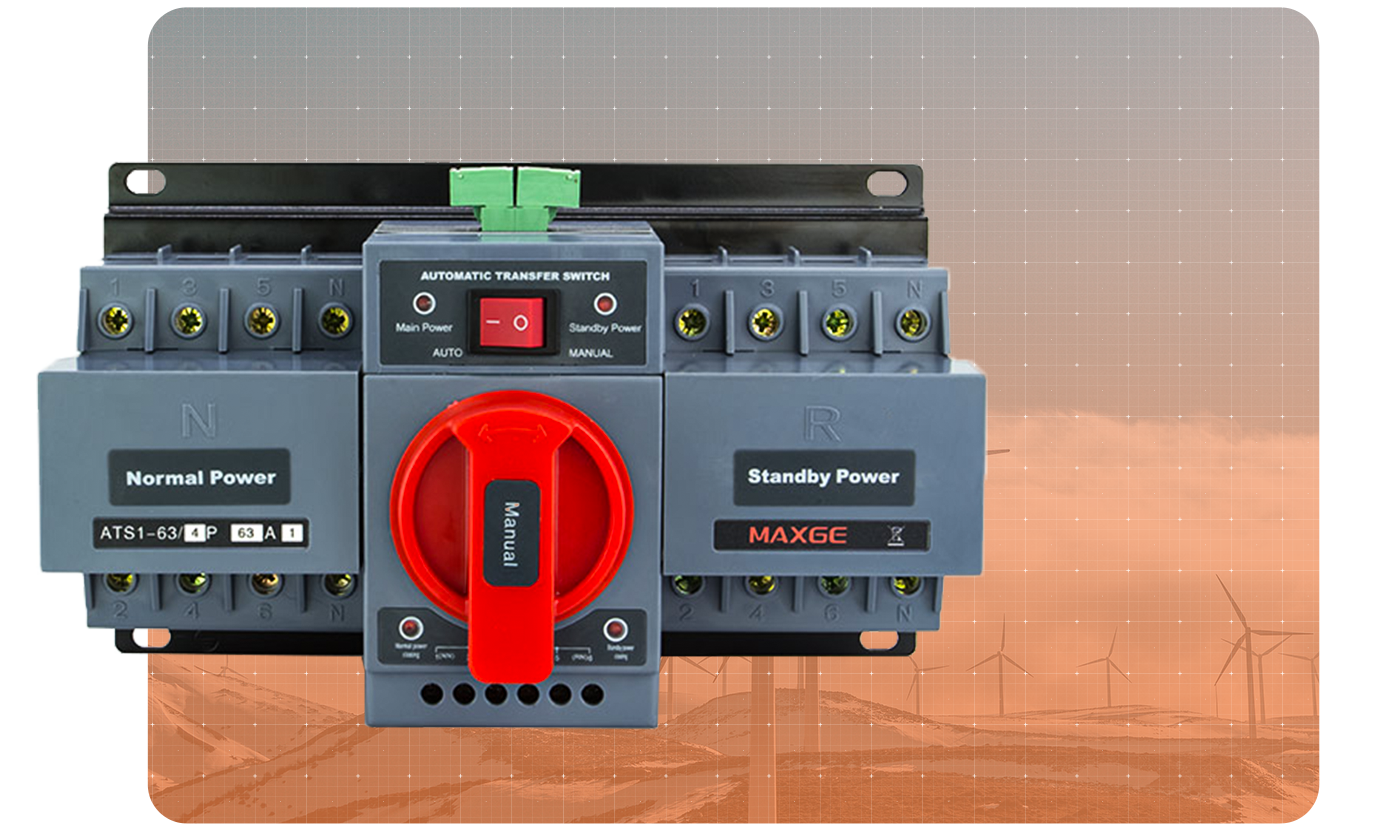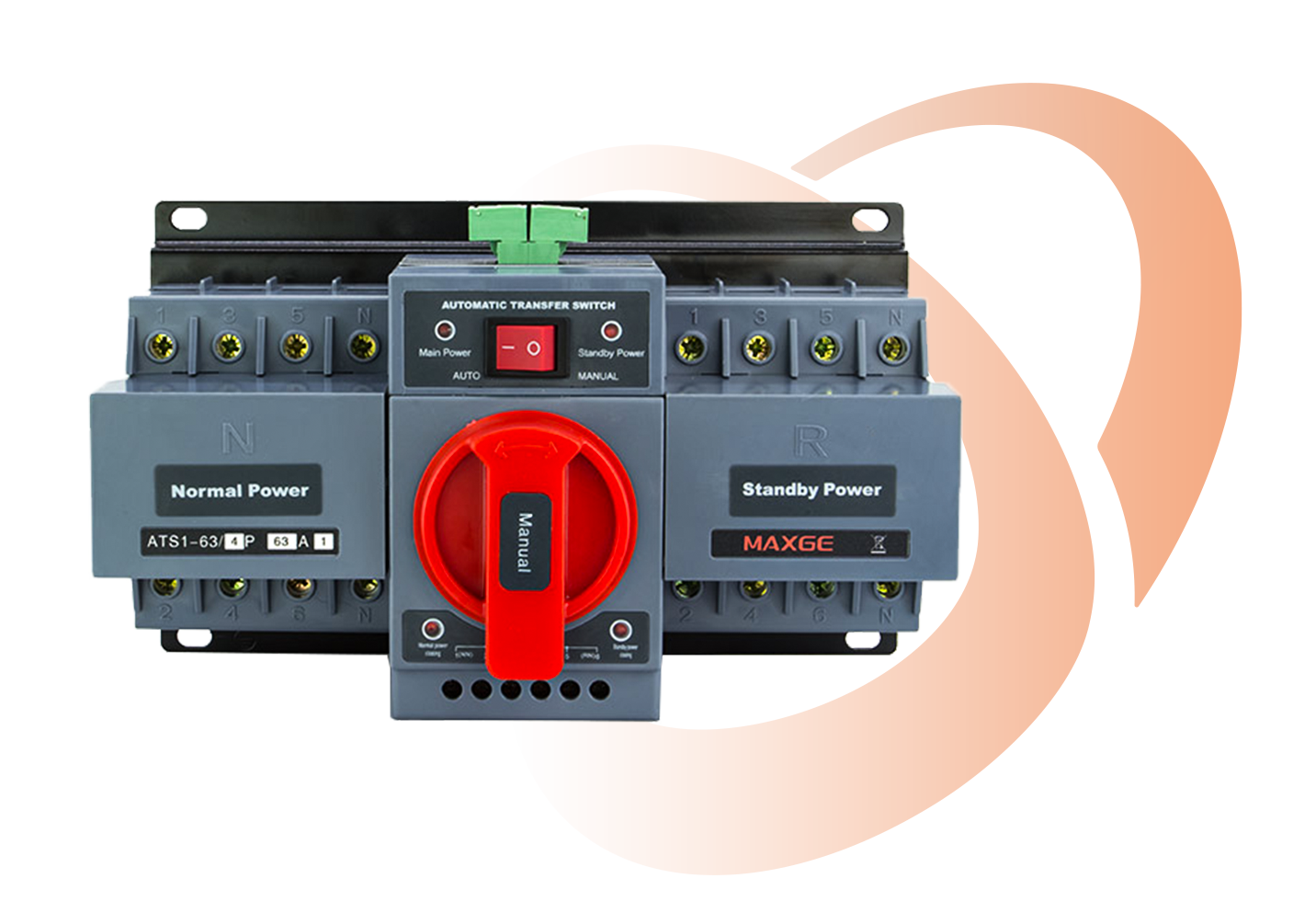 Small in volume,simple in constitution.
Easy to operation and long to use.
The transfer switch is driven by a single motor, which is stable, noise-free, and has little impact.
With mechanical interlock and electrical interlock , it can be manually or automatically operated for power supply.
Has the short circuit, overload protection also the over voltage ,under voltage , loss of phase function and also the intelligent alarm function.
Normal Power

Standby Power

Control Handle

Manual/Automatic Transfer Button

Normal Power Indicator

Standby Power Indicator