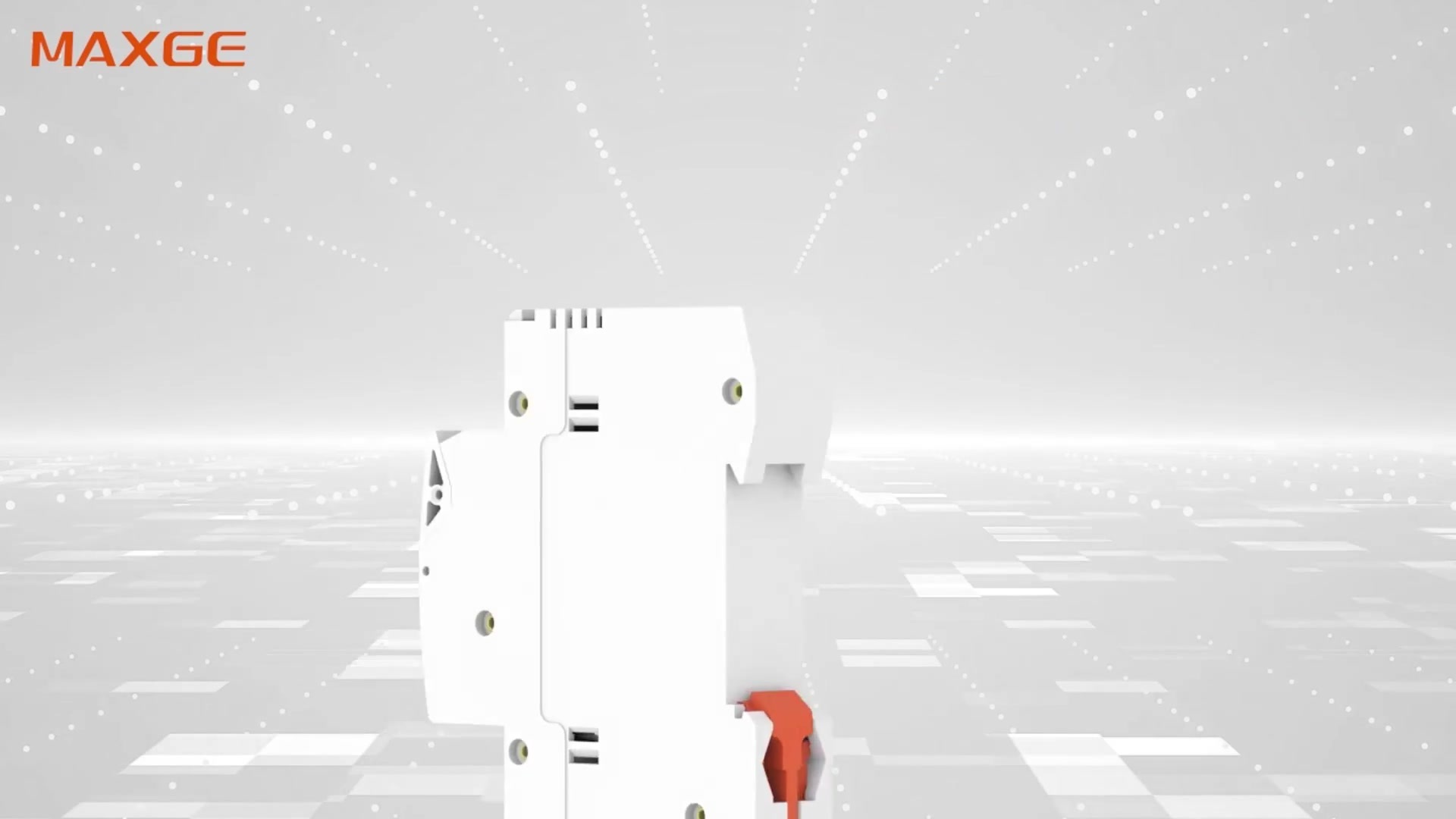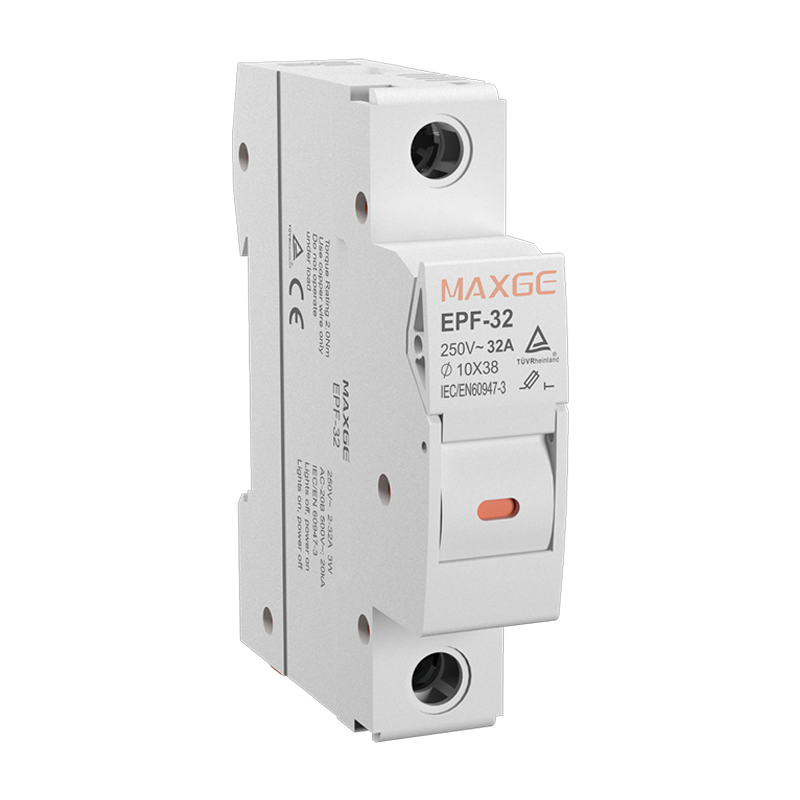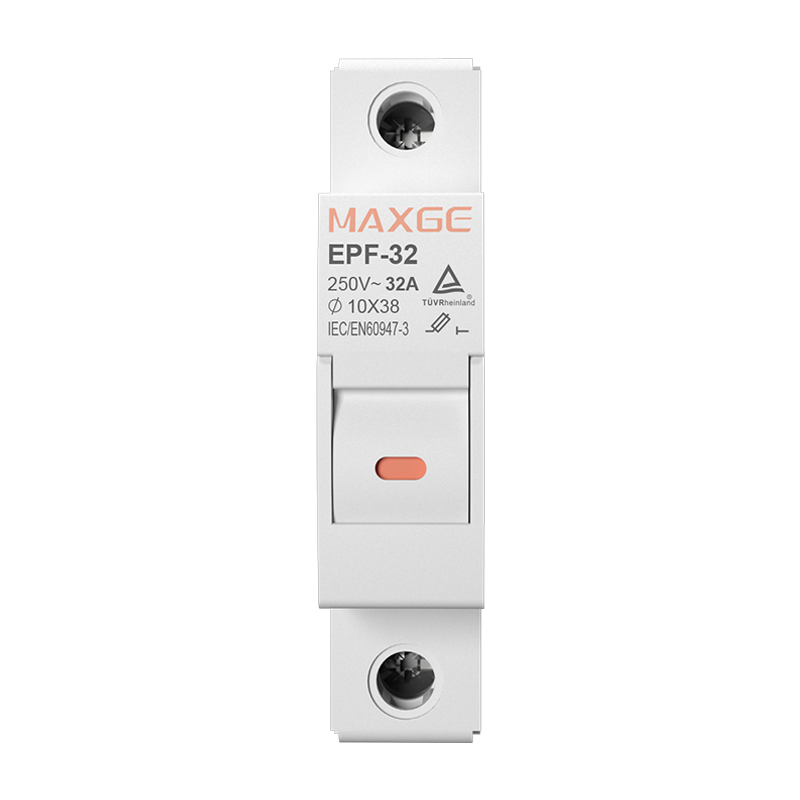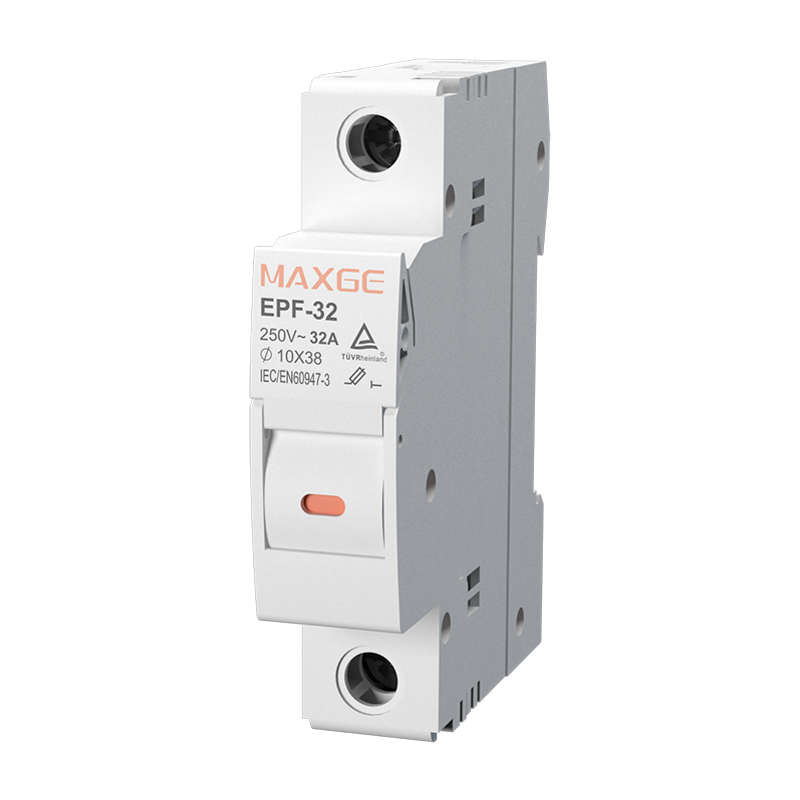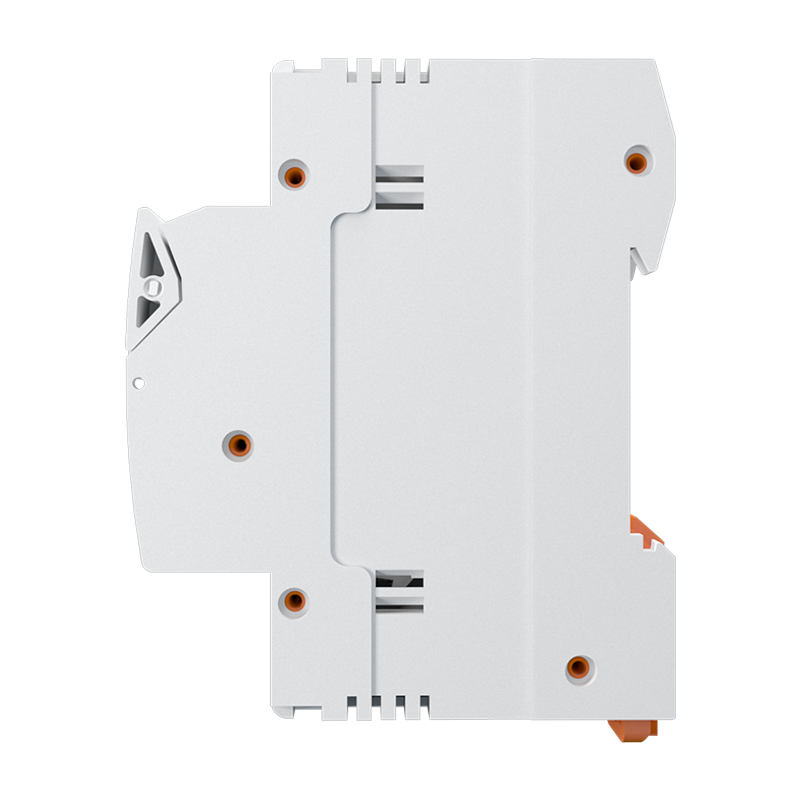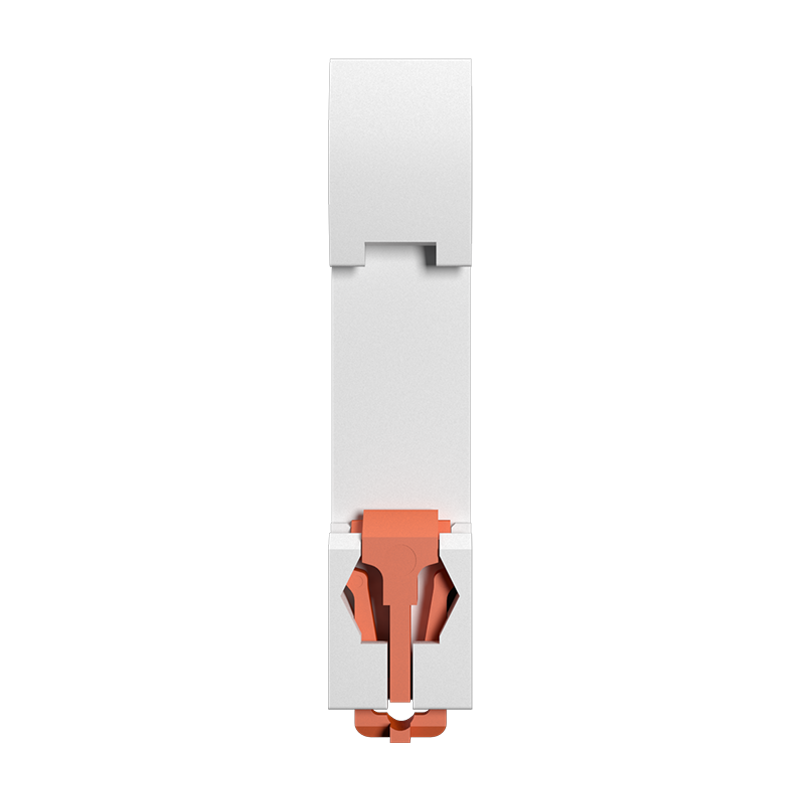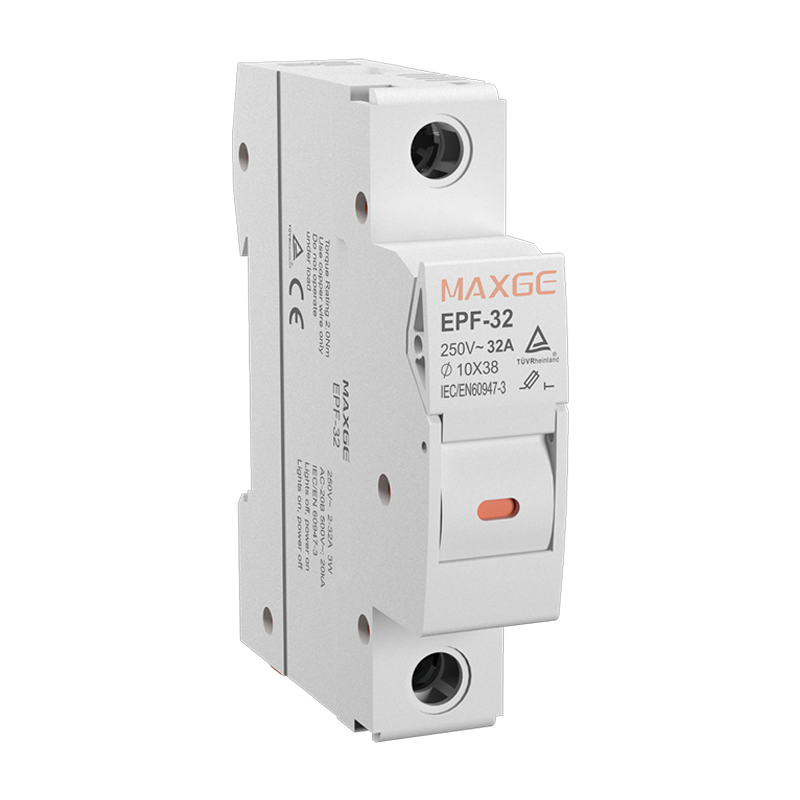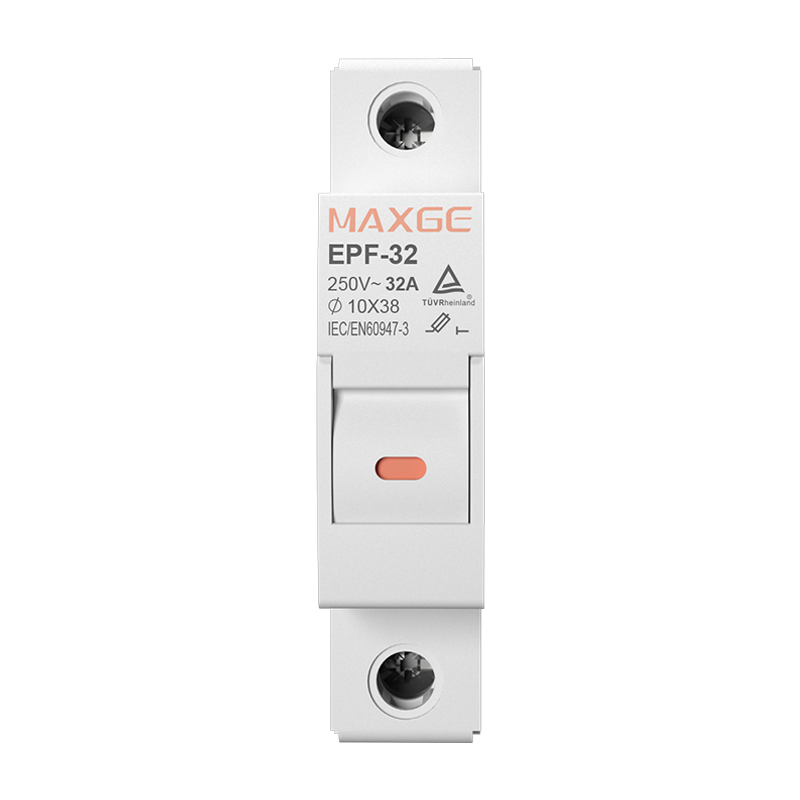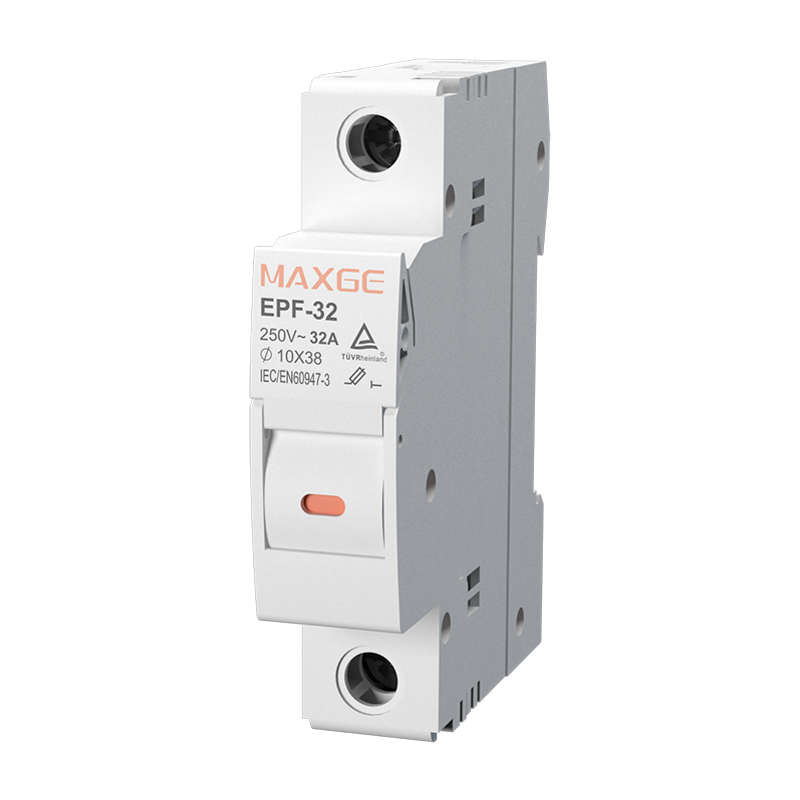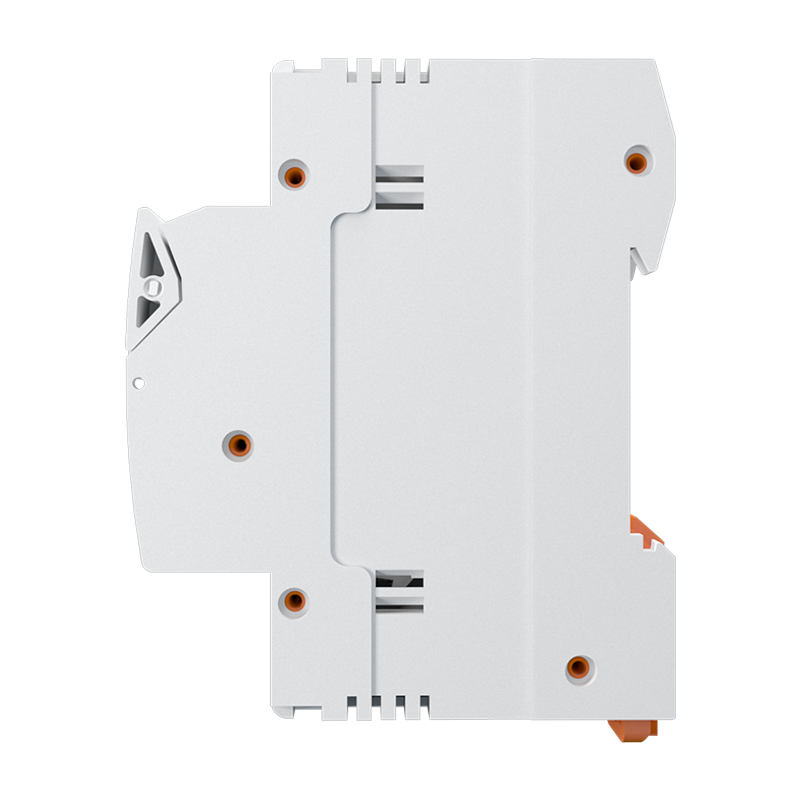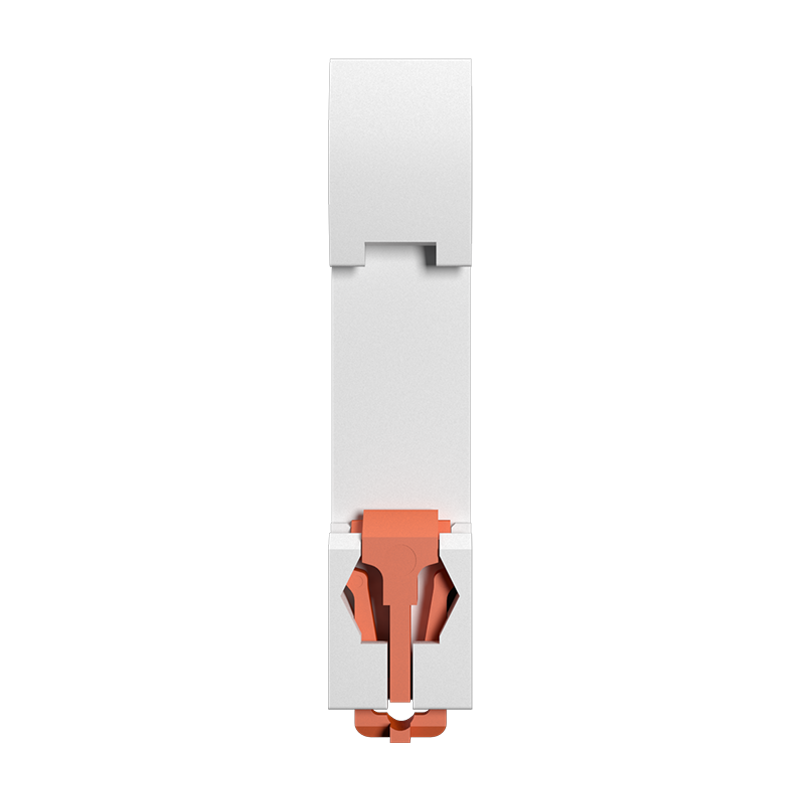 EPF-32 Series Fuse holder and links
The low-voltage fuse is used for short-circuit and overload protection of circuits and equipment in power distribution systems, and belongs to general-purpose fuses (g G). Widely used in low-voltage power distribution systems and control systems.
Inquiry
Description: Fuse switch disconnector with LED indicator
Number of Poles: 1P,2P,3P,4P
Fuse size: 10X38
Rated operational current le: 2-32A
Rated operational voltage Ue: 250VAC(1P)/500VAC(2P-4P)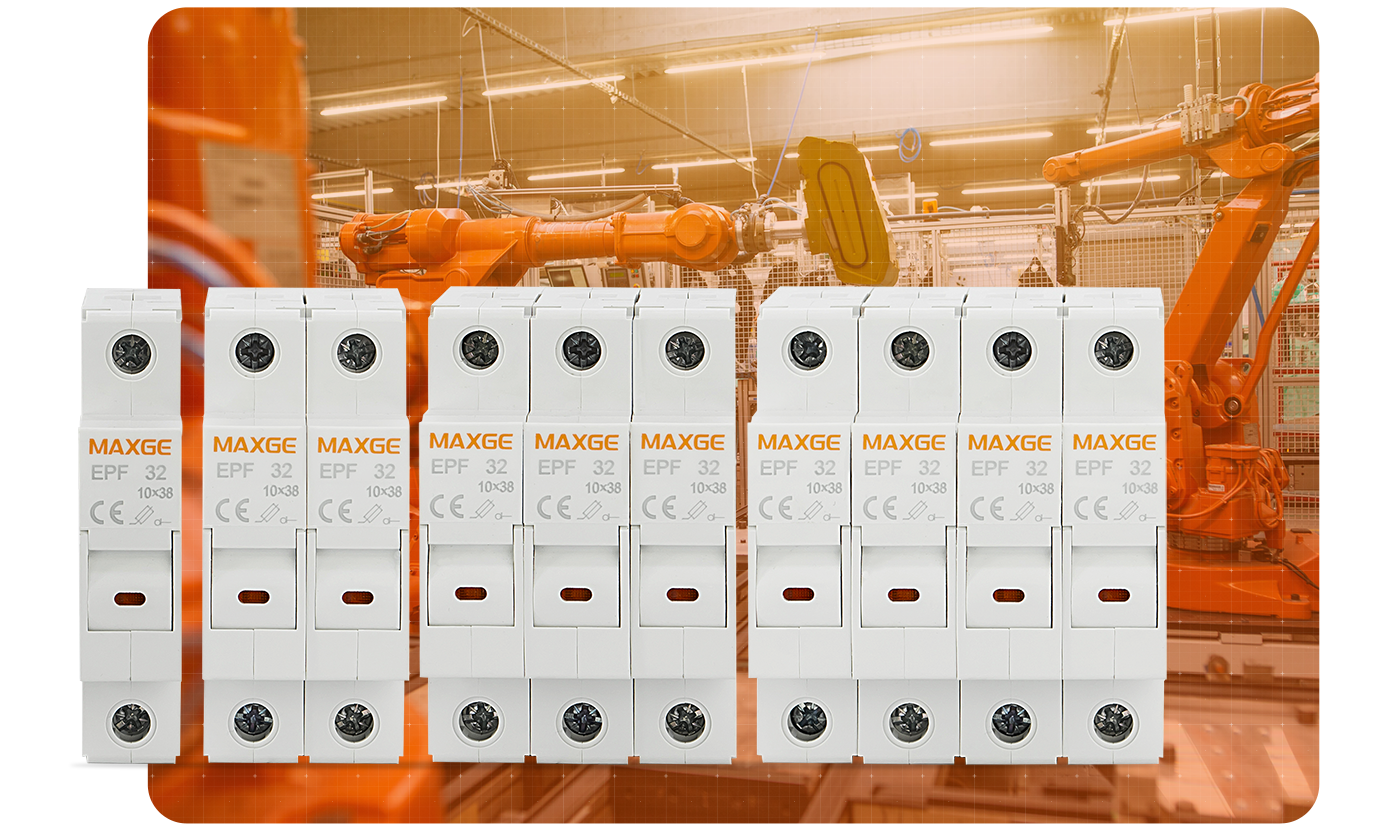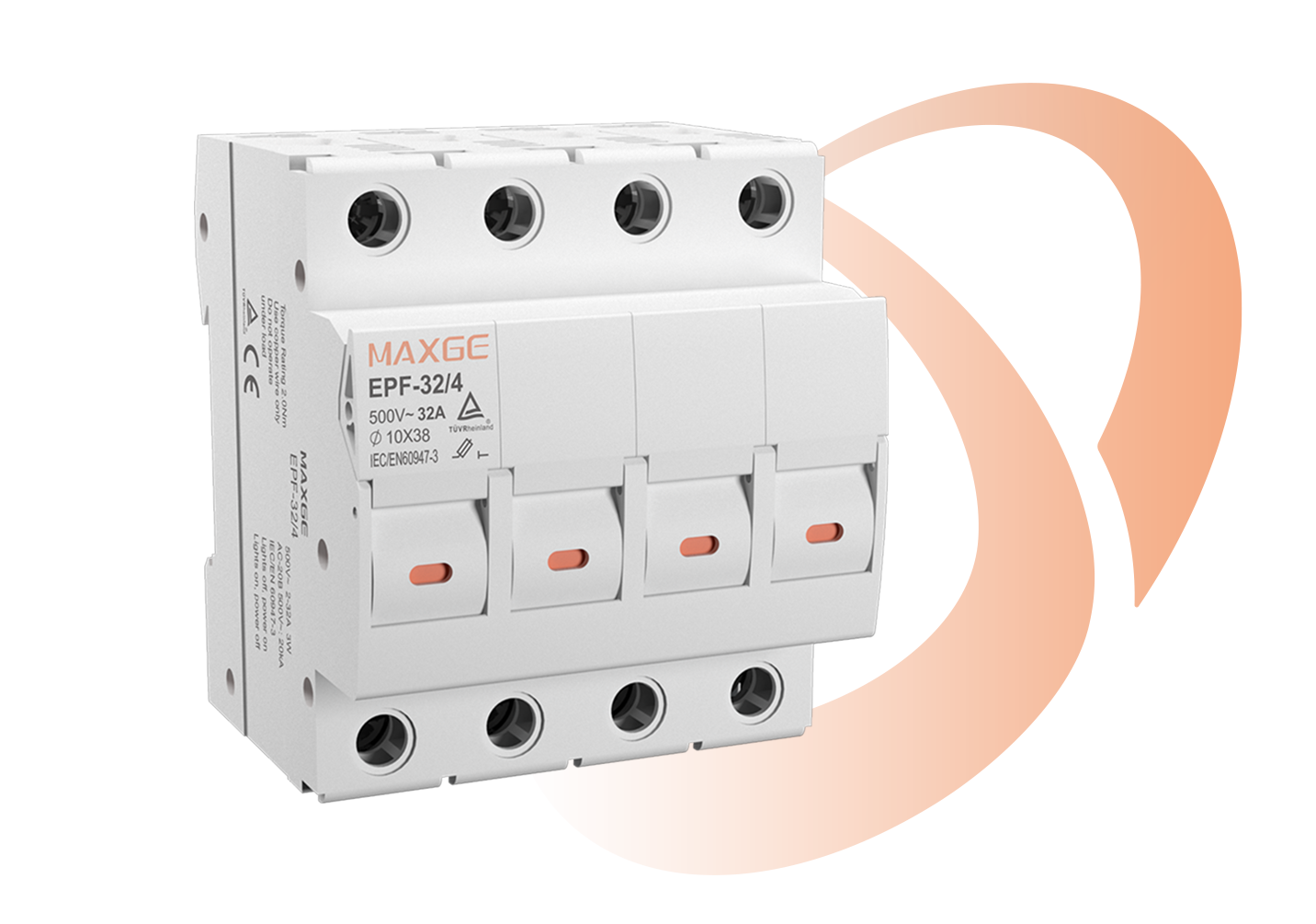 Using high-quality materials, the two ends of the well-made fuse link are firmly connected with the contact cap, and the performance is stable.
The indicator light shows the disconnected and connected state of the fuse link.
The fuse body adopts ceramic shell, which is insulated and fireproof.
Cylindrical contact cap structure

Fuse link stable placement

Side printing

Insulation shell

Side ventilation slots

Easy replacement