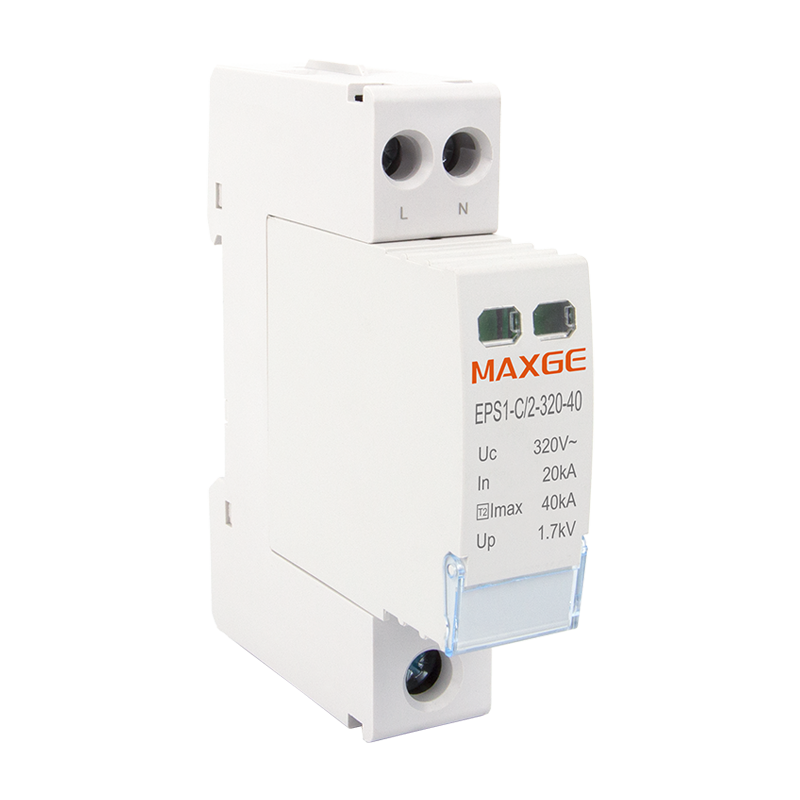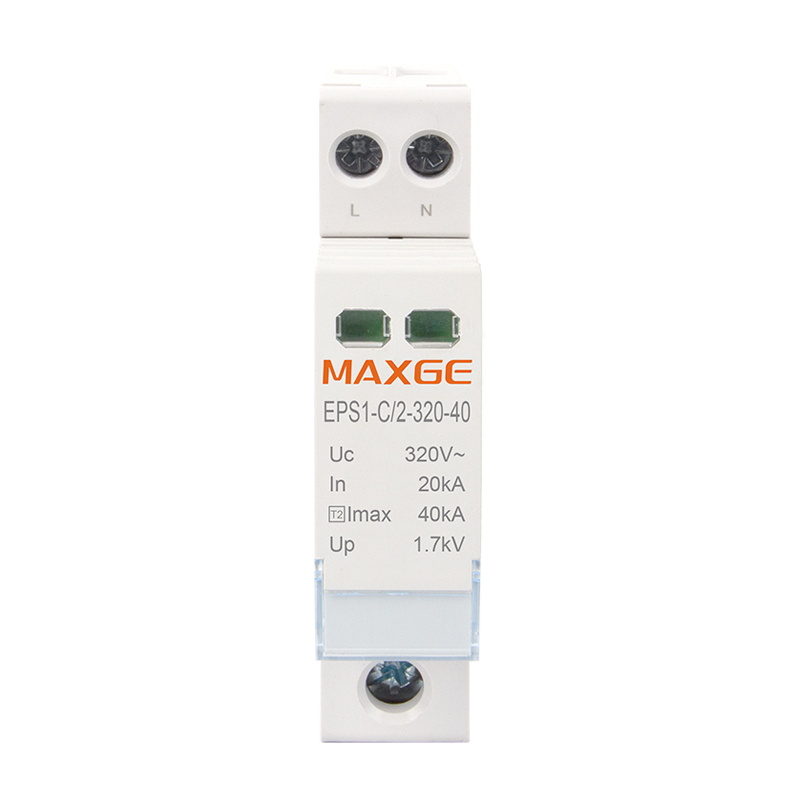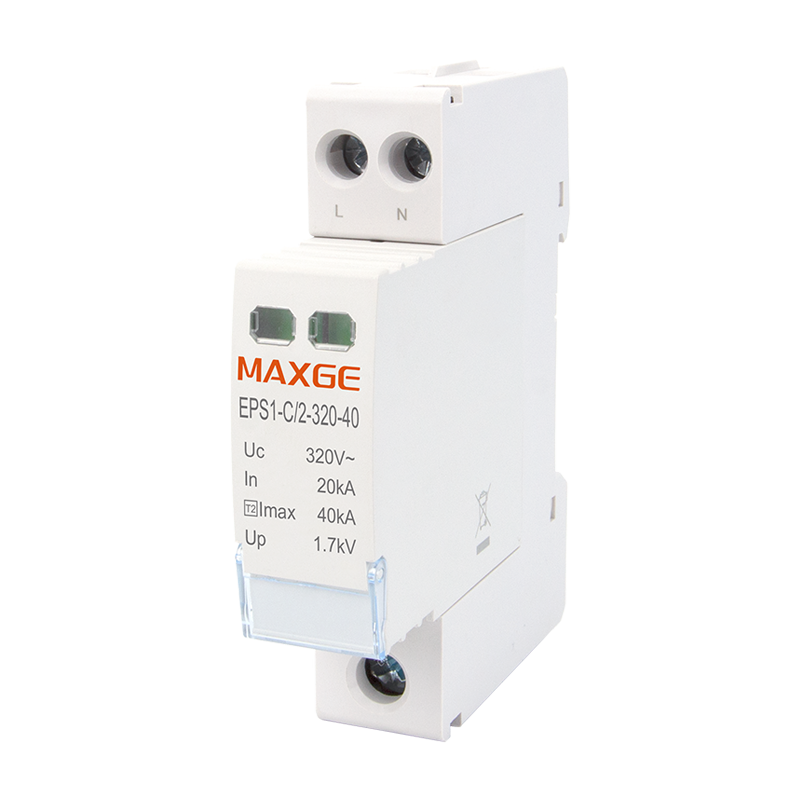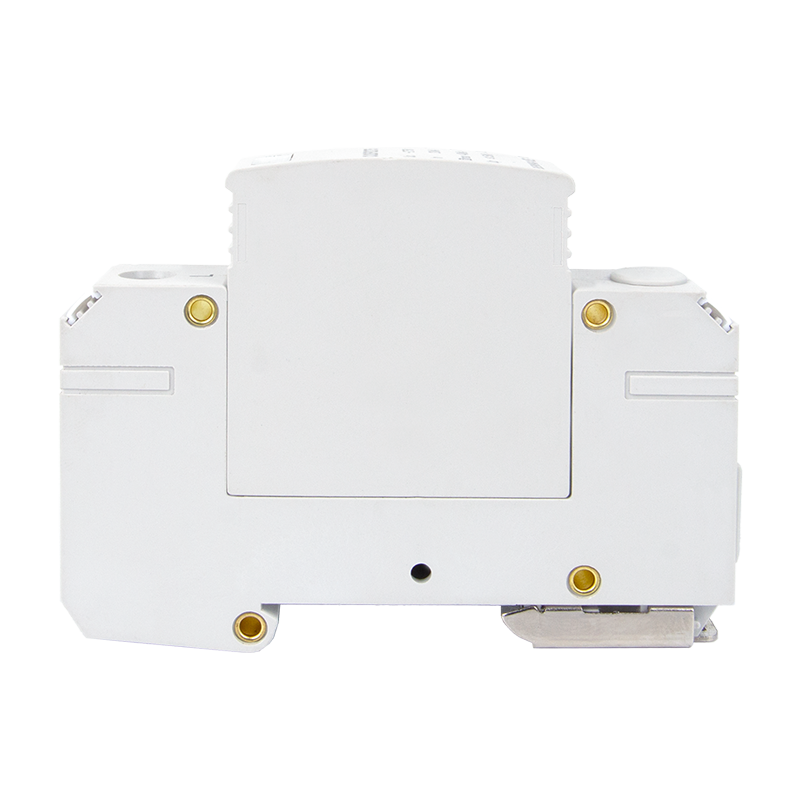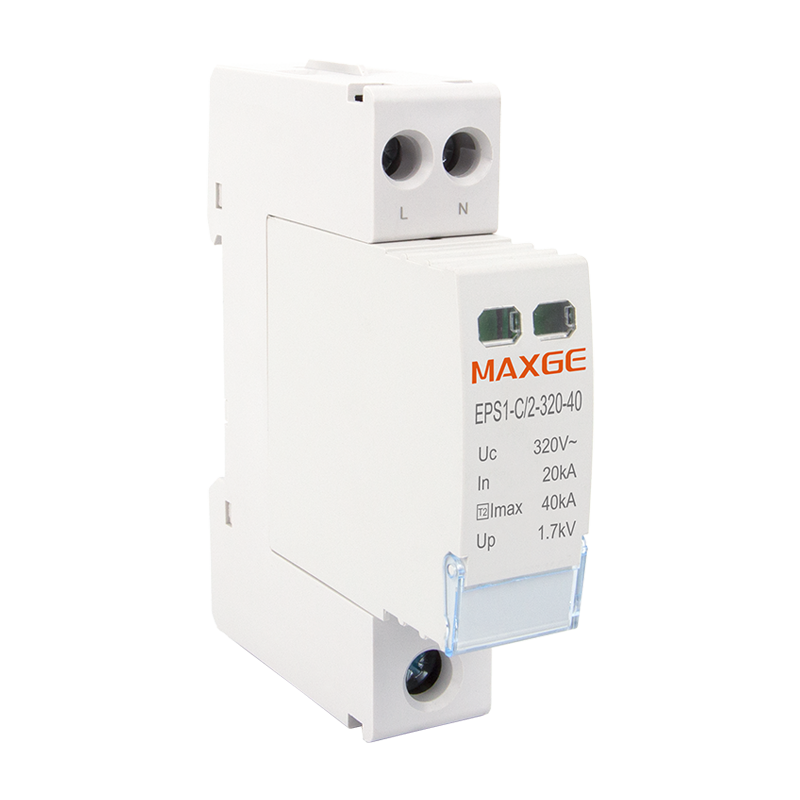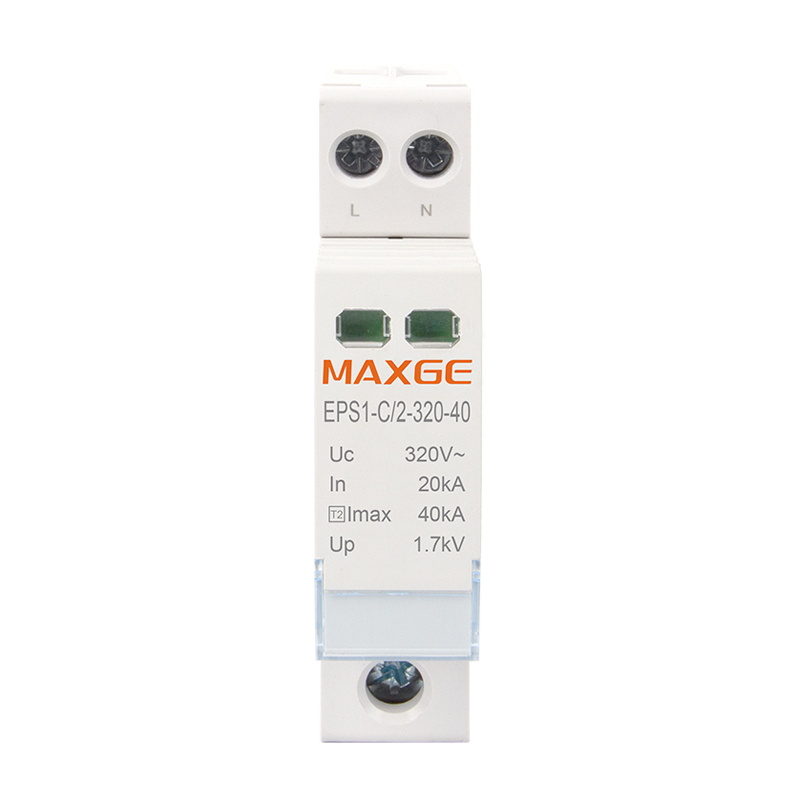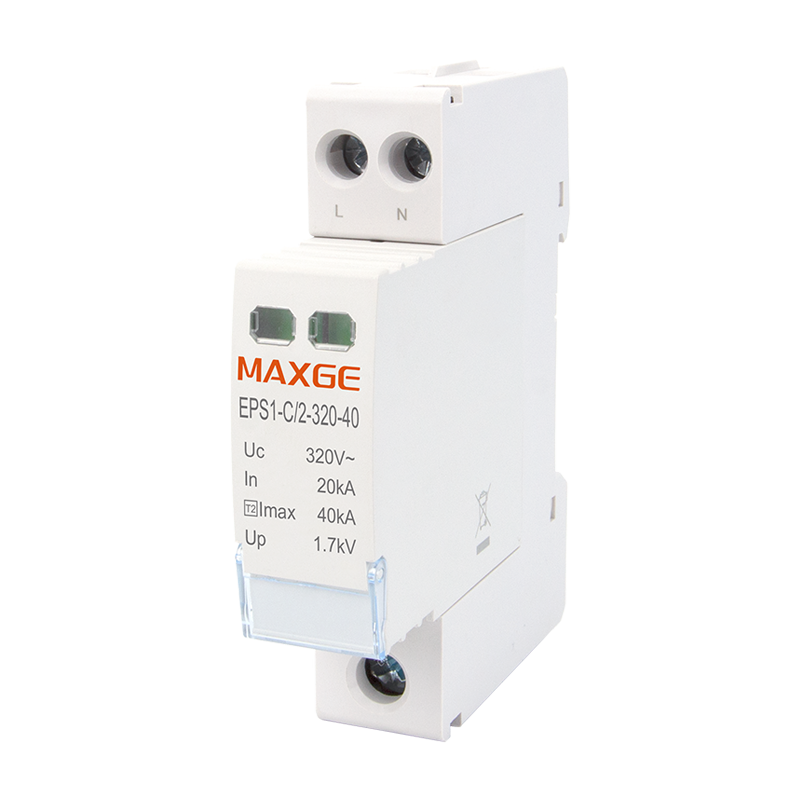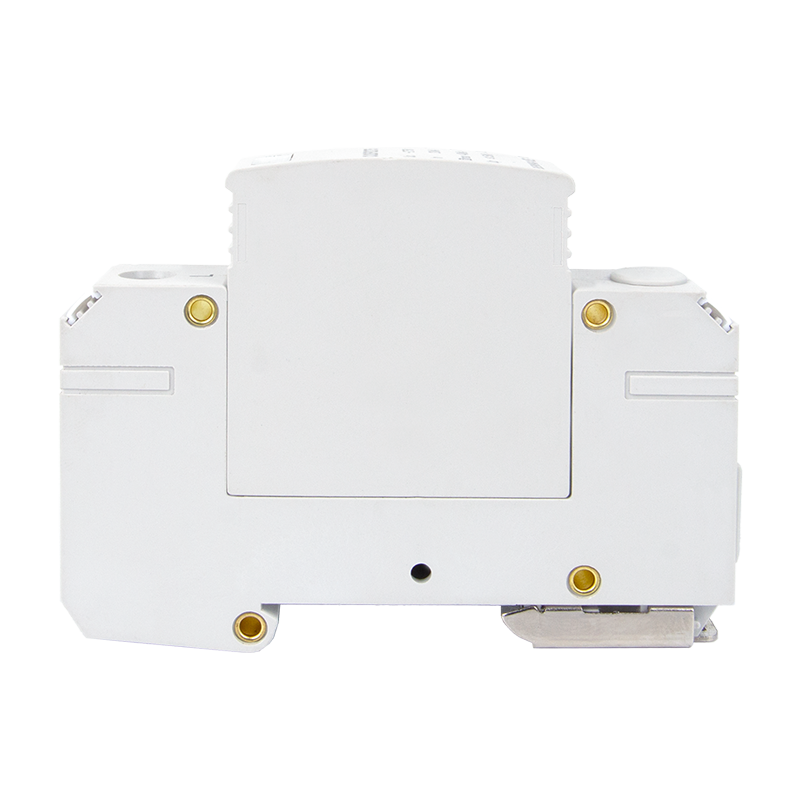 EPS1 Series Surge Protective Device
EPS1 series surge protective device is designed and produced according to IEC 61643-11:2011, suitable for TT, TN and other power supply systems, to prevent all kinds of electronic and electrical equipment from being damaged by lightning strikes and overvoltage.Under normal circumstances, the surge protective device is in a high-impedance state.When the power grid has a surge overvoltage due to lightning strikes or other reasons,the protector will be turned on immediately in nanoseconds, lead the surge overvoltage into the ground, thus protecting the electrical equipment on the grid. When the overvoltage disappears, the protector returns to the high-impedance state, so as not to affect the normal operation of the power grid and equipment.
Inquiry
Number of poles:2P
Maximum continuous Operating voltage Uc(V~):275 V
Nominal Discharge Current (Type 2) In:20 KA
Max Discharge Current (Type 2) Imax:40 KA
Protection level Up(KV):1.5 KV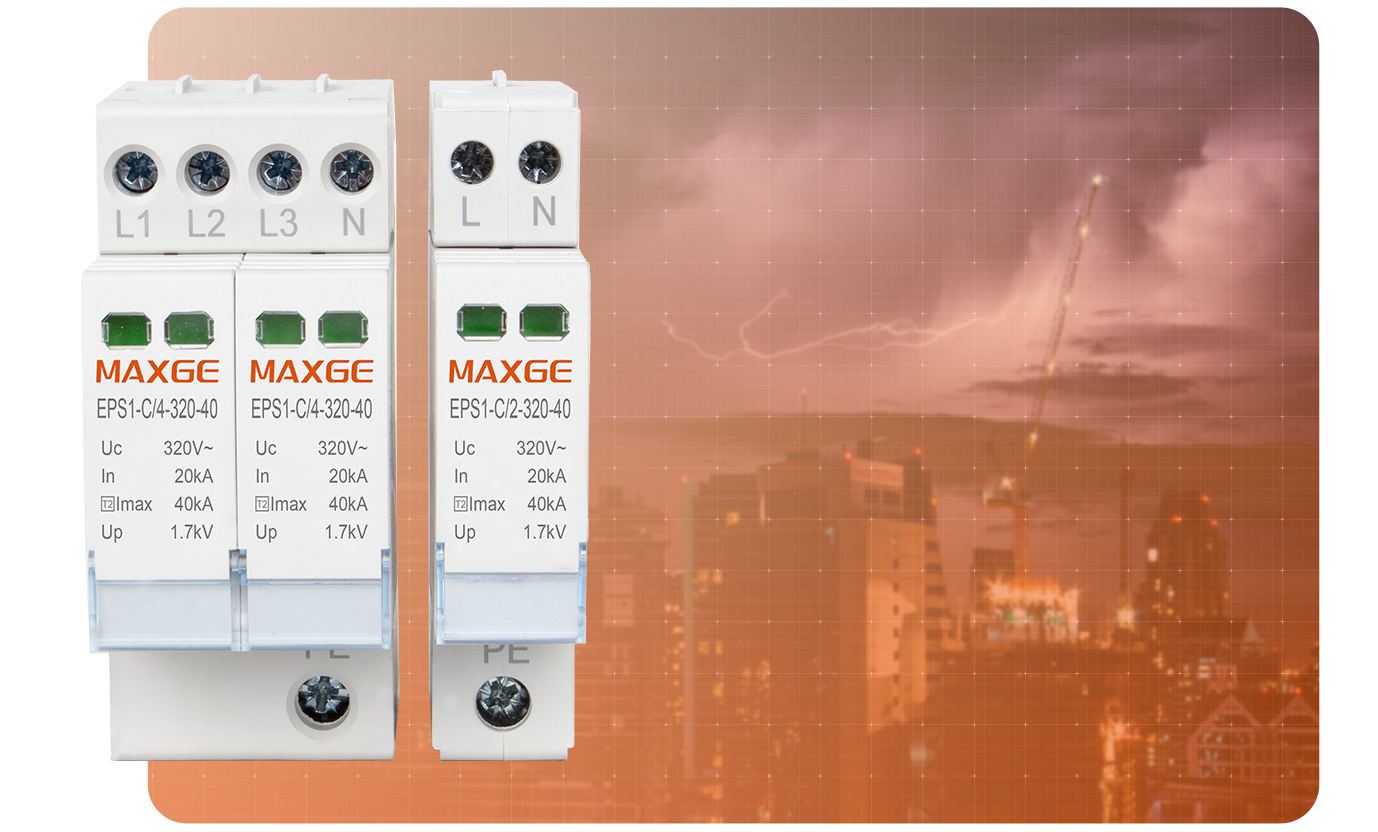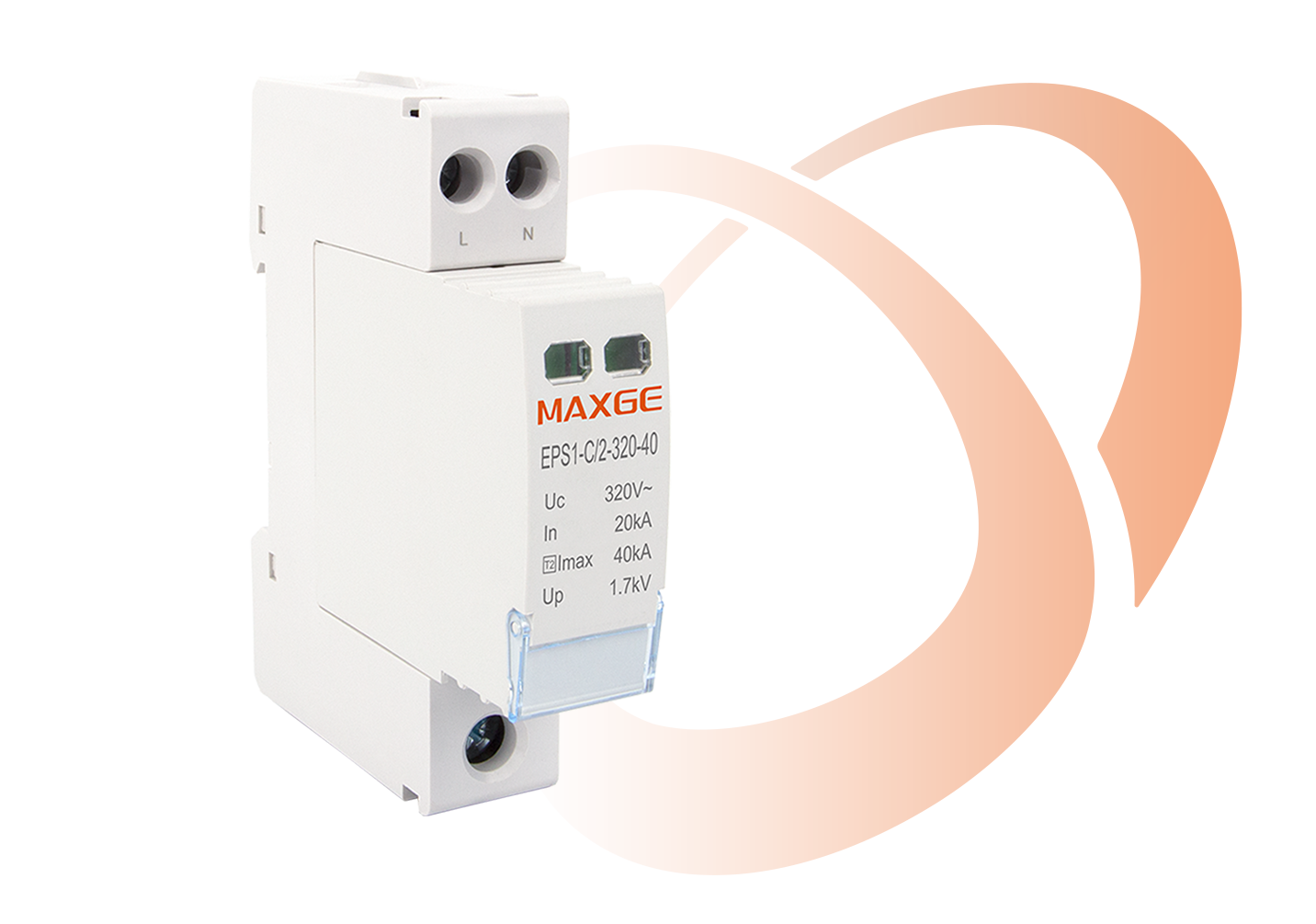 Response time below 25 ns.
Maximum continuous operating voltage 275-440V.
Built-in thermal protection.
With power status indication, indicating the working status of the SPD.
TT/TN Ground systems can be selected.
Neat Appearance

Modularization Design

Invalidation Indicating Window

Strictly 35MM DIN rail Installation

PIN Type bus-bar interface

Sealed Terminal Block