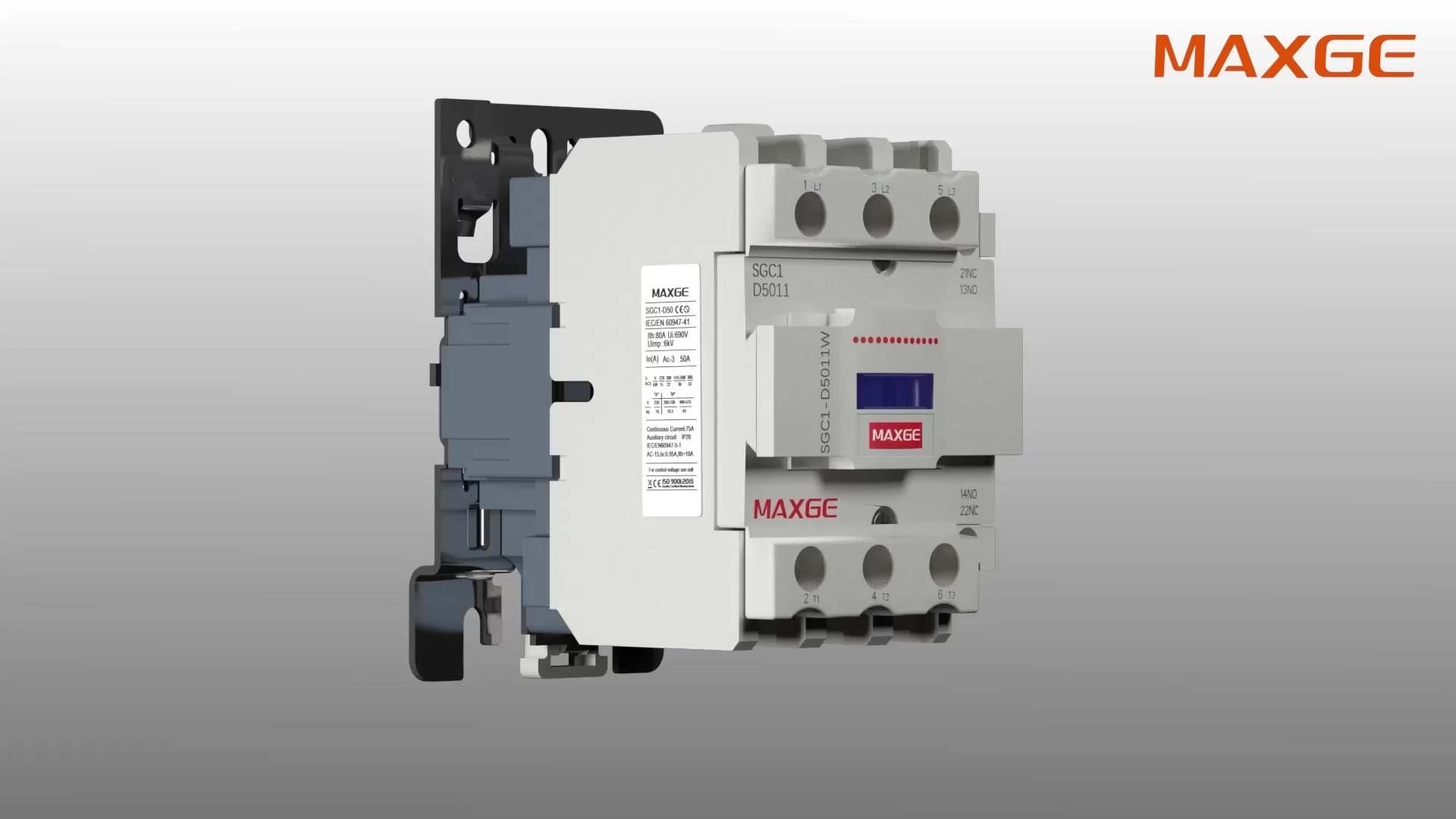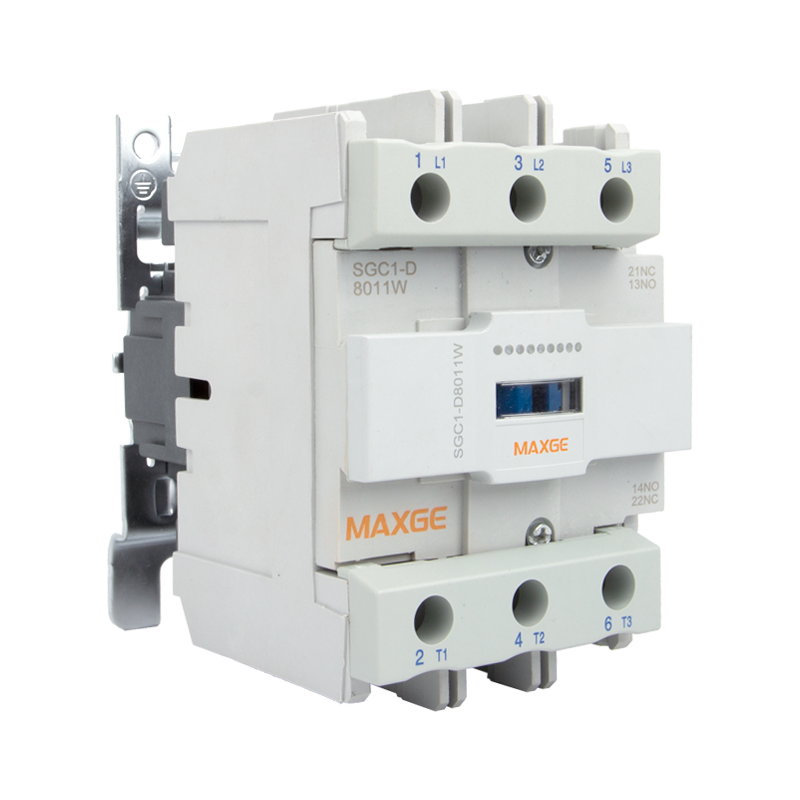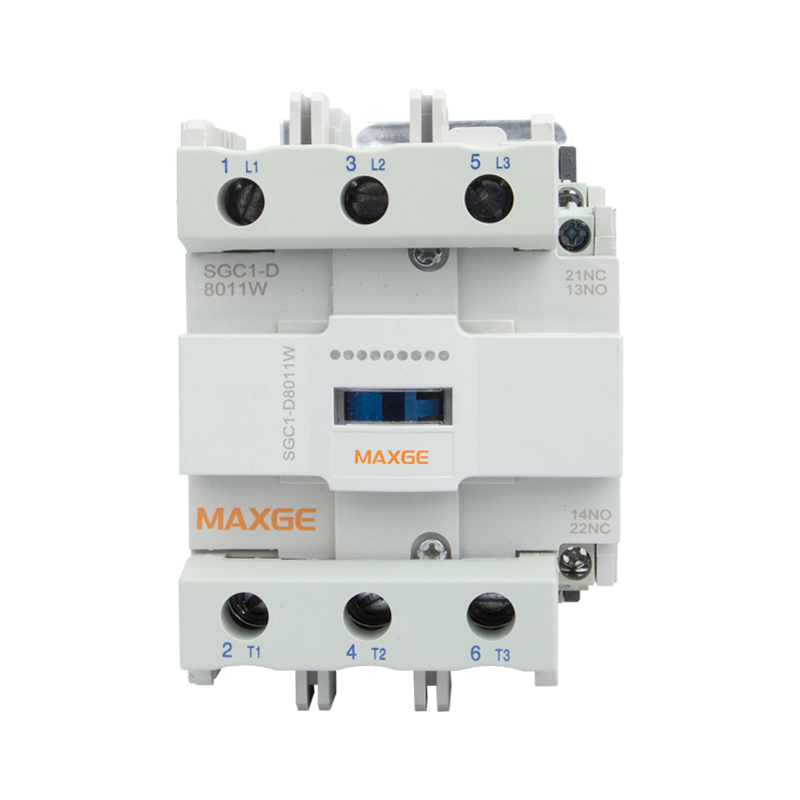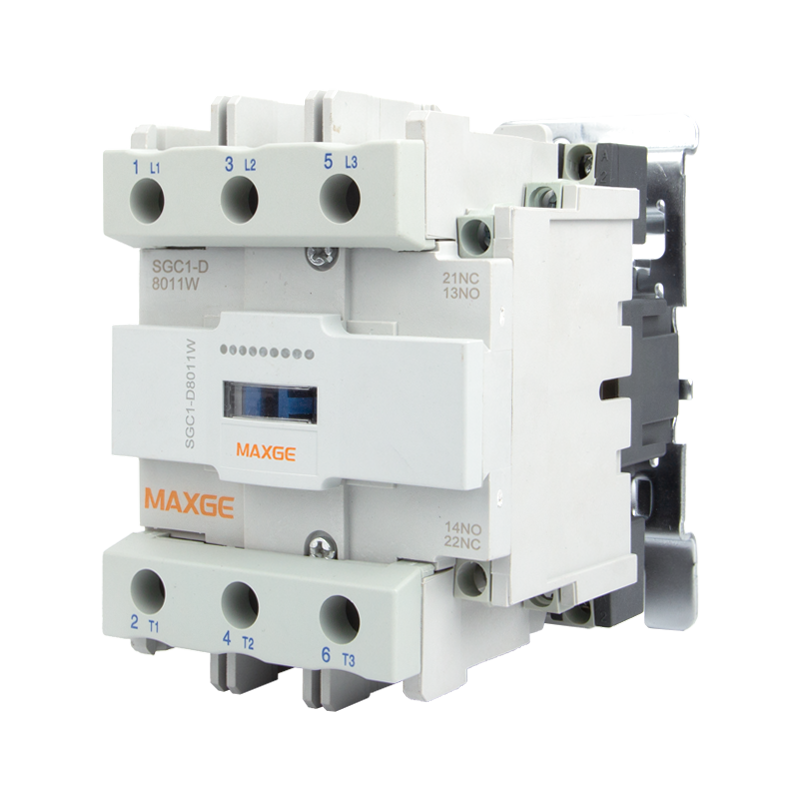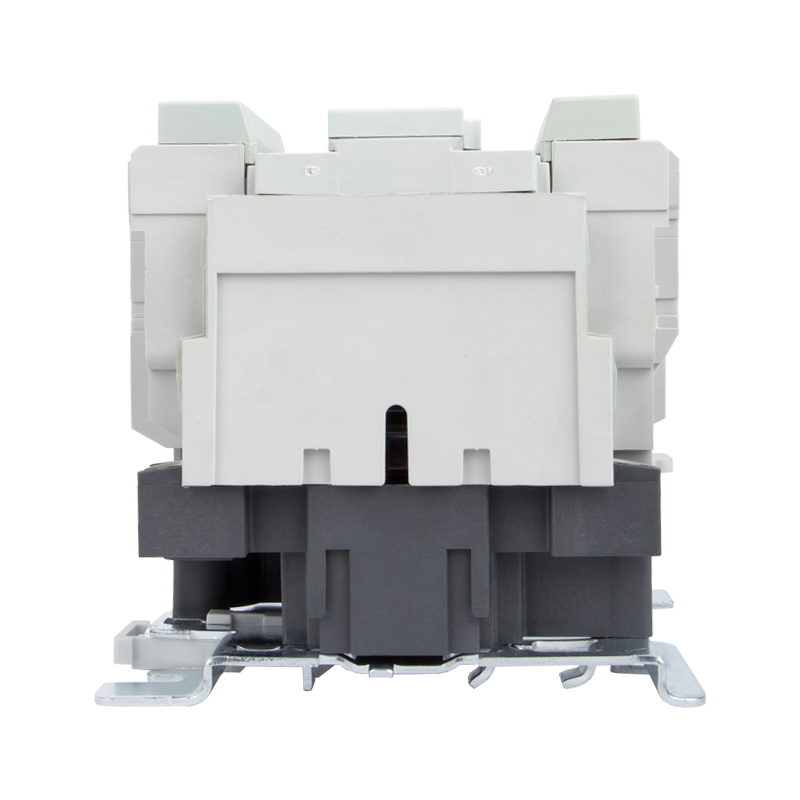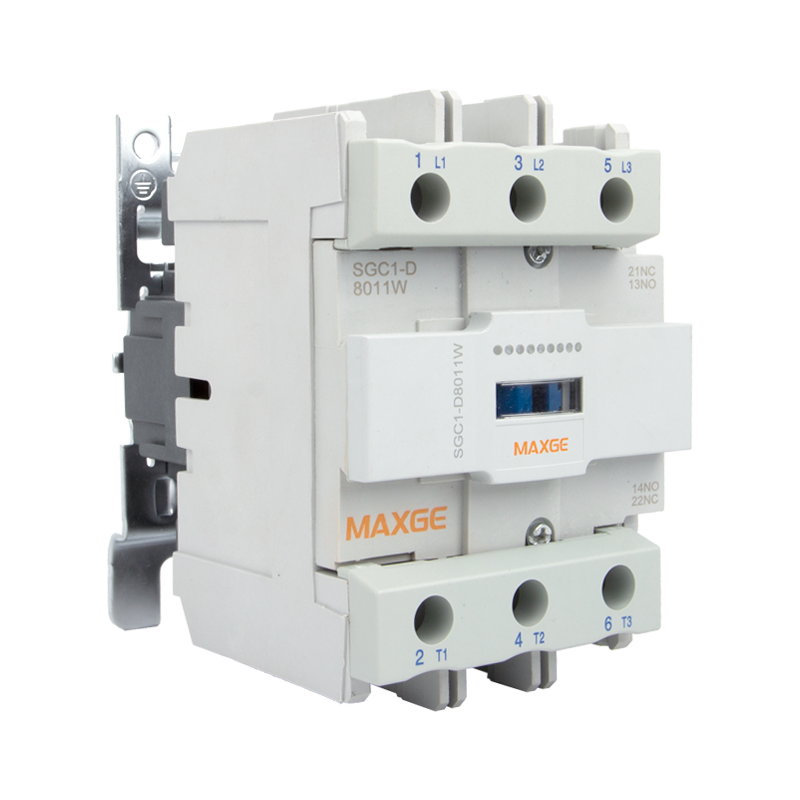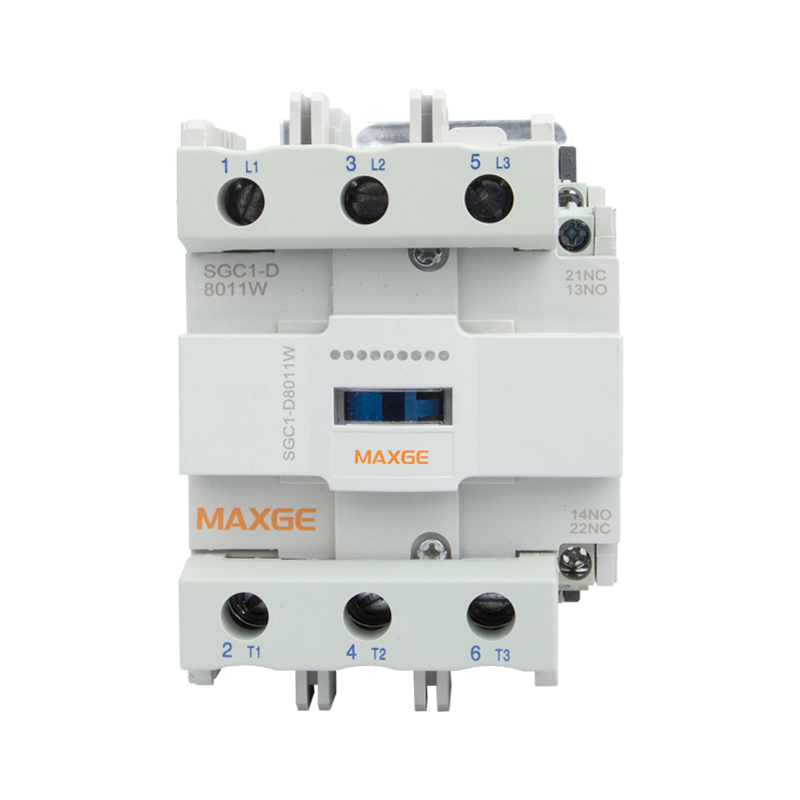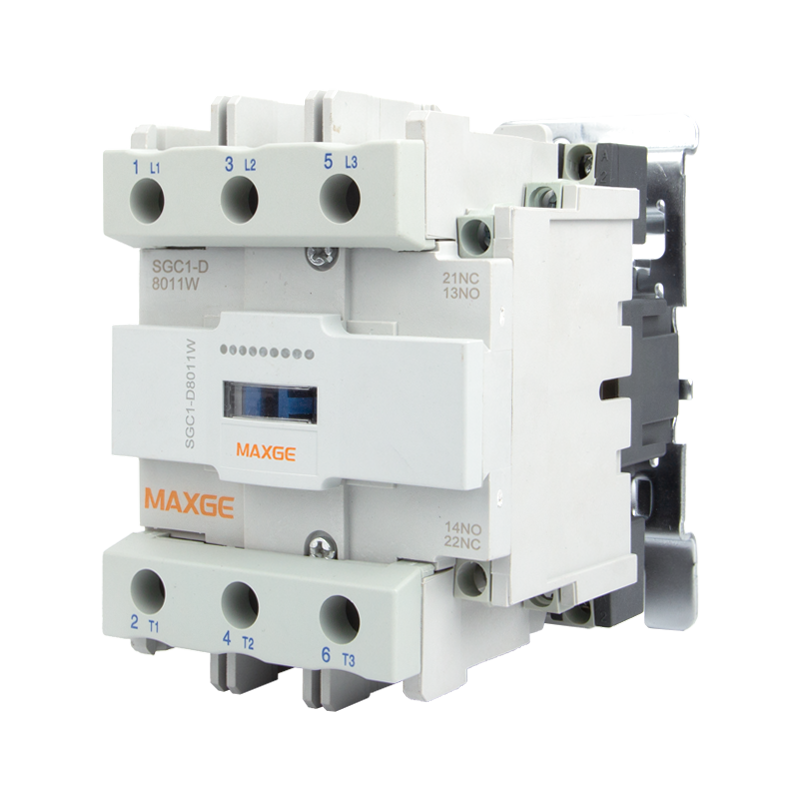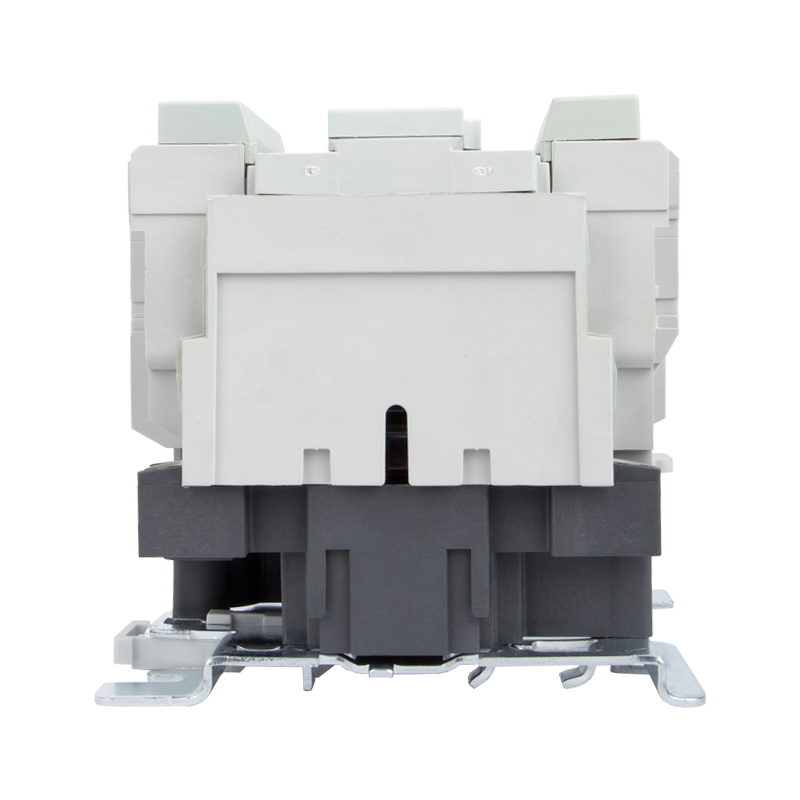 SGC1-D-80 Series AC Contactor
Mainly used for AC 50Hz or 60Hz, rated operating voltage up to 690V, in circuits with rated operating current up to 95A under AC-3 usage category,used to control AC motors. It can be combined with appropriate thermal overload relays to protect circuits where operational overloads may occur.
Inquiry
Standard:IEC60947-4-1
Electric ratings:Up to 95A,690V
Operation range Pick-up voltage:(85%~110%) Uc
Drop-out voltage:(20%~75%) Uc
Rated insulation voltage Ui(V):690
Rated impluse withstand voltage Uimp(kV):6
Utilization category:AC-3,AC-4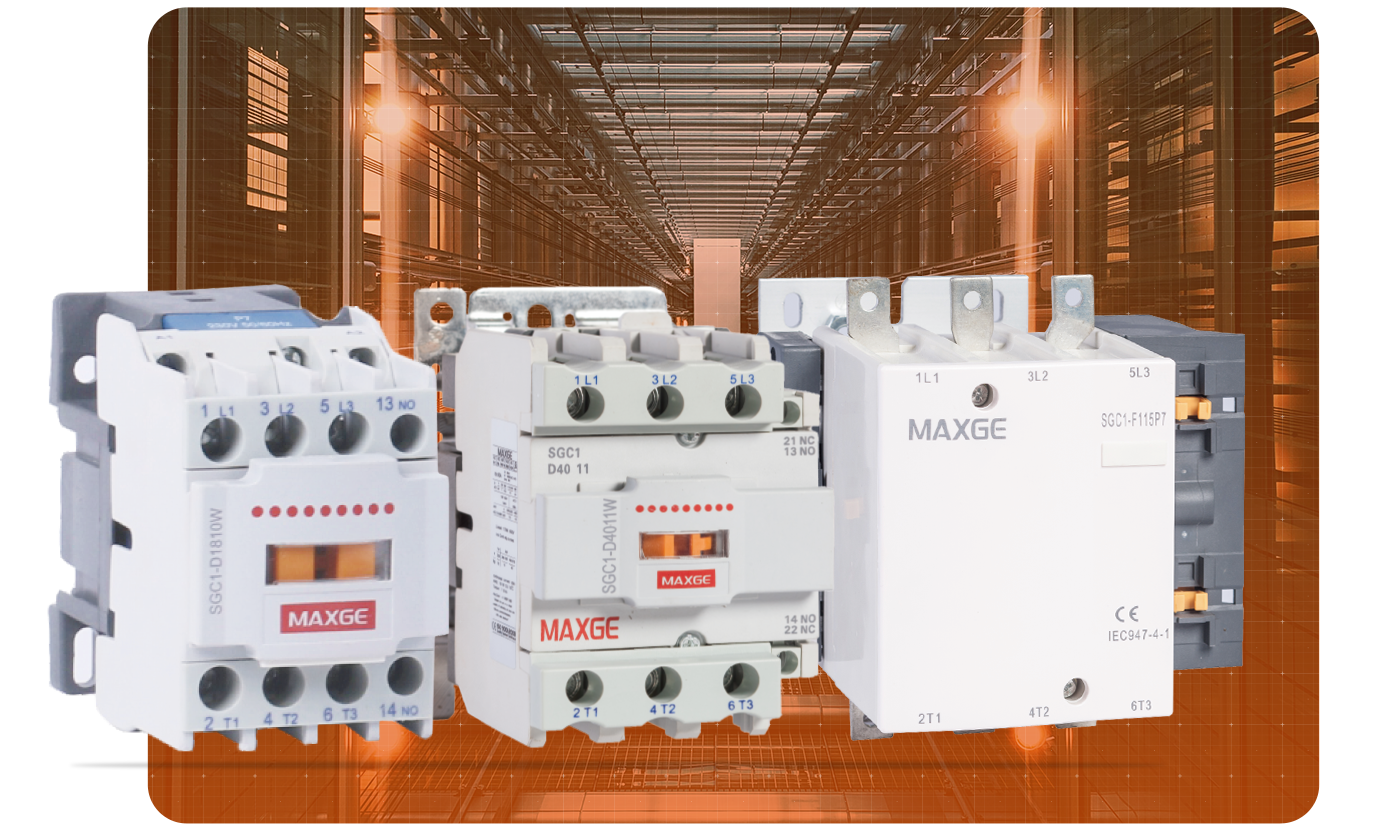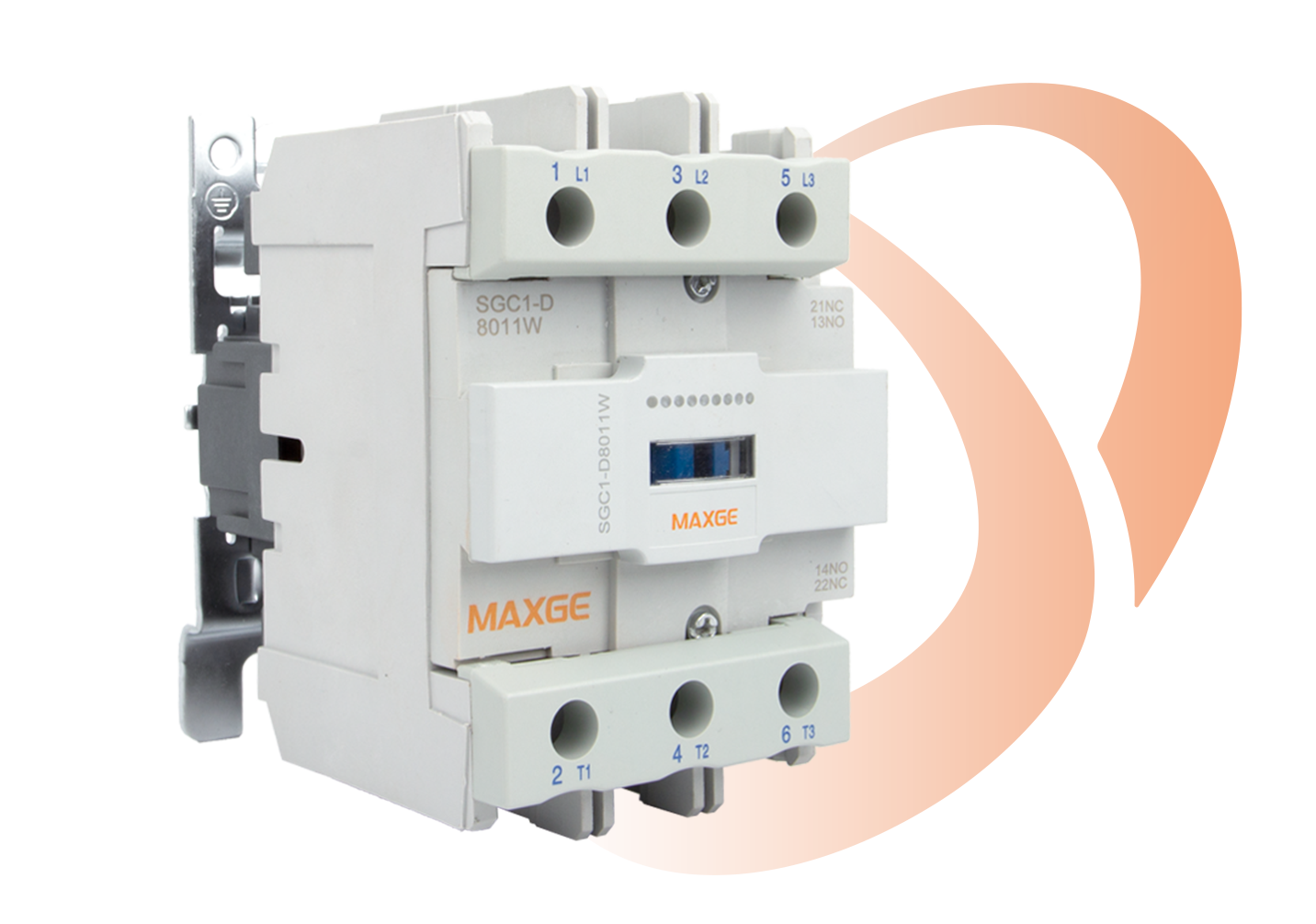 The structure is optimized and compatible with other industrial contacts.
Material optimization, with excellent ability to withstand abnormal heat.

Auxiliary function modules are abundant and can be combined at will.

Competent for harsh application environment, more durable.
Accessories can be added to the front and side.

Side-mounted interface

IP20 shell

Standard 35mm DIN rail mounting

Highly Recognizable Appearance

Thermoset Insulation Shell