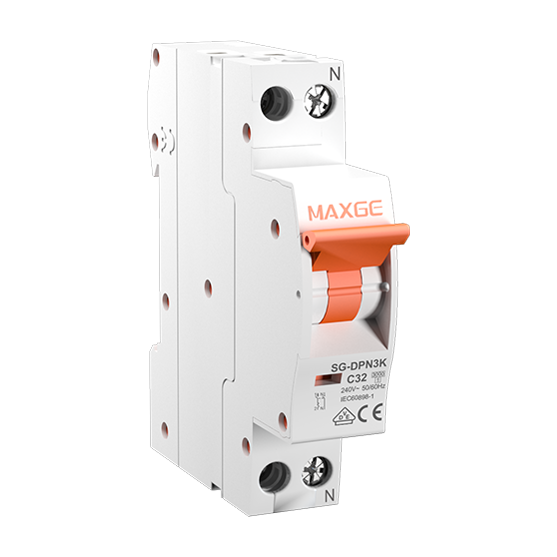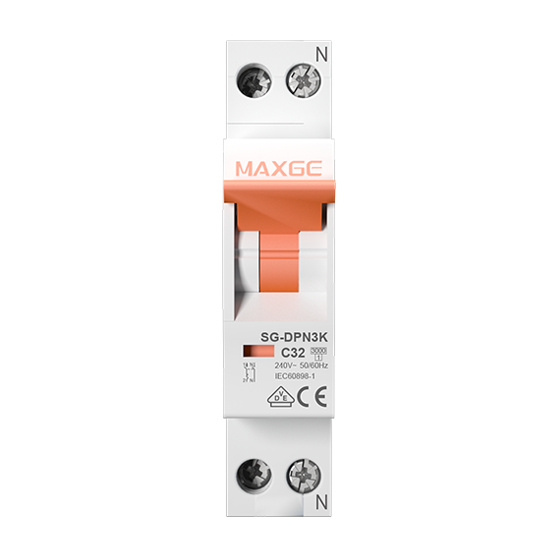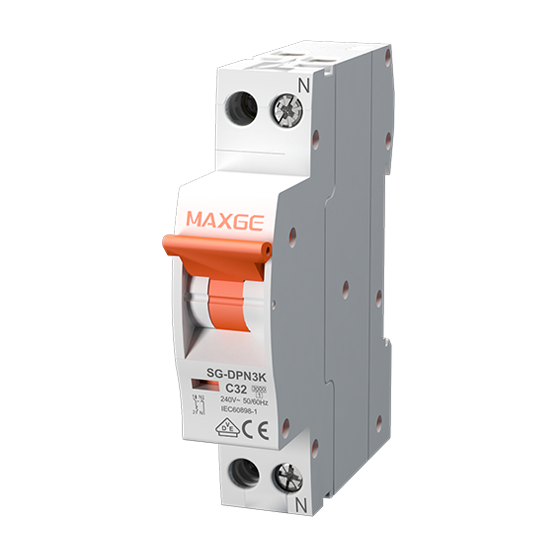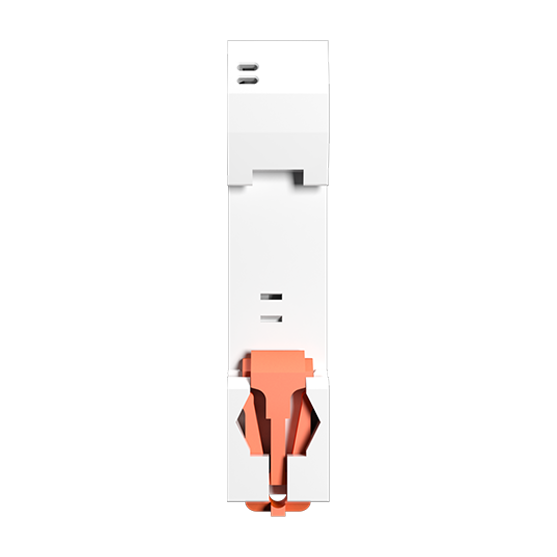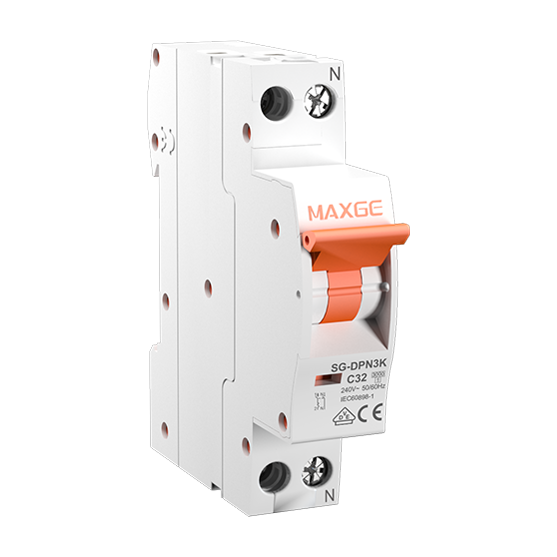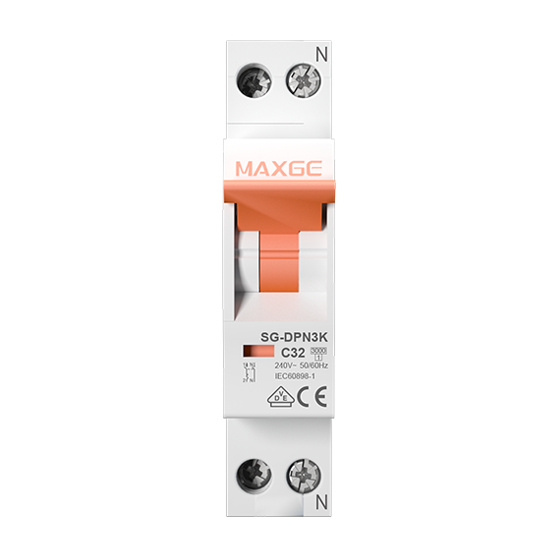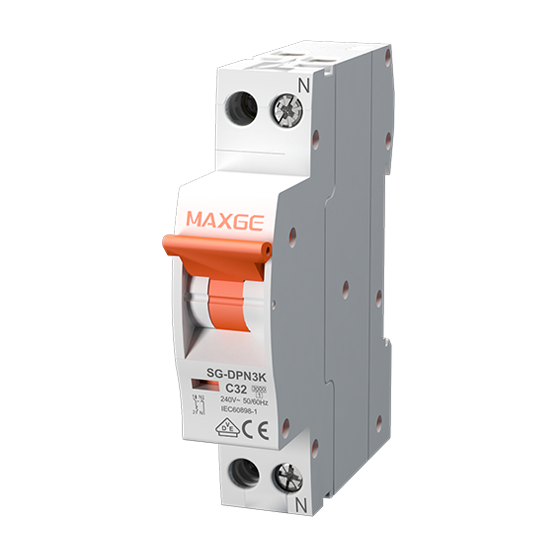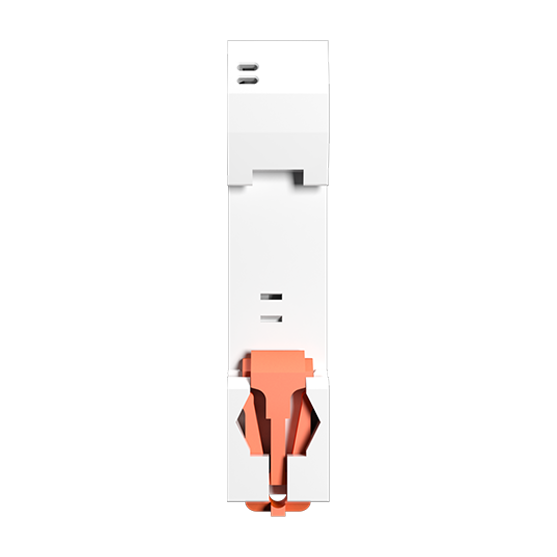 SG-DPN-3K Series Miniature Circuit Breaker
The miniature circuit breaker is mainly suitable for terminal power distribution circuit of commercial office buildings, residential buildings and general industrial purposes with AC 50Hz, rated voltage up to 400V, and rated current up to 32A, providing overload and short-circuit protection for the circuit. The circuit breaker adopts modular design, and has the characteristics of exquisite and beautiful appearance, reliable performance and high breaking capacity.
Inquiry
Breaking capacity:3kA
Trip curve:B,C curve
Rated current In:2-32A
Number of poles:1P+N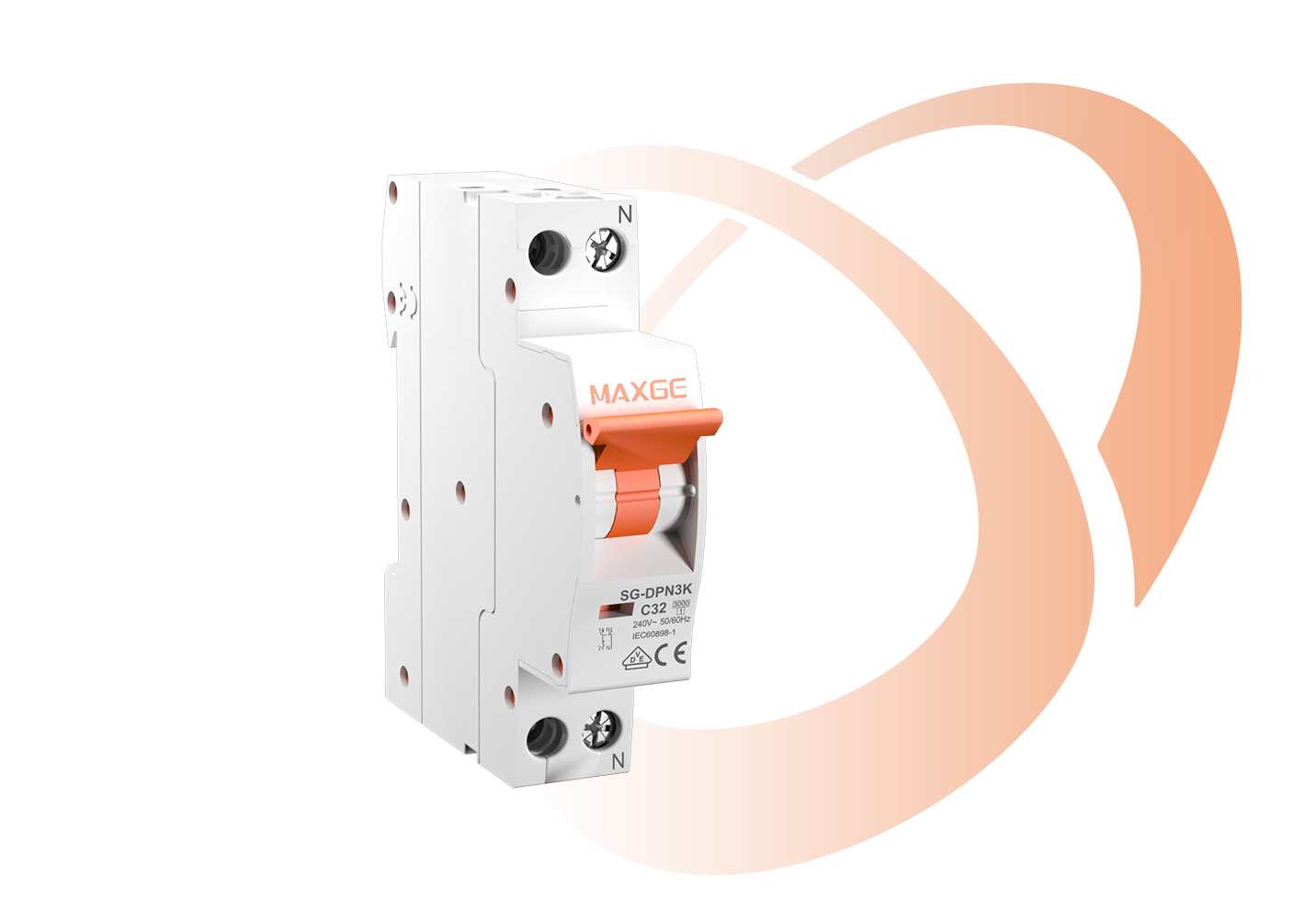 The self-developed new lever mechanism is adopted to enhance the arc extinction ability, extend the product lifetime, and make the operation more convenient.
The visualization window shows the contact position in red and green.
Both PIN type and Fork type bus-bar are available.
Neat Appearance

Visualization Window

Flame Retardant Material & Thermoset Shell

Clear Parameters

Stable Installation

Fork type bus-bar interface