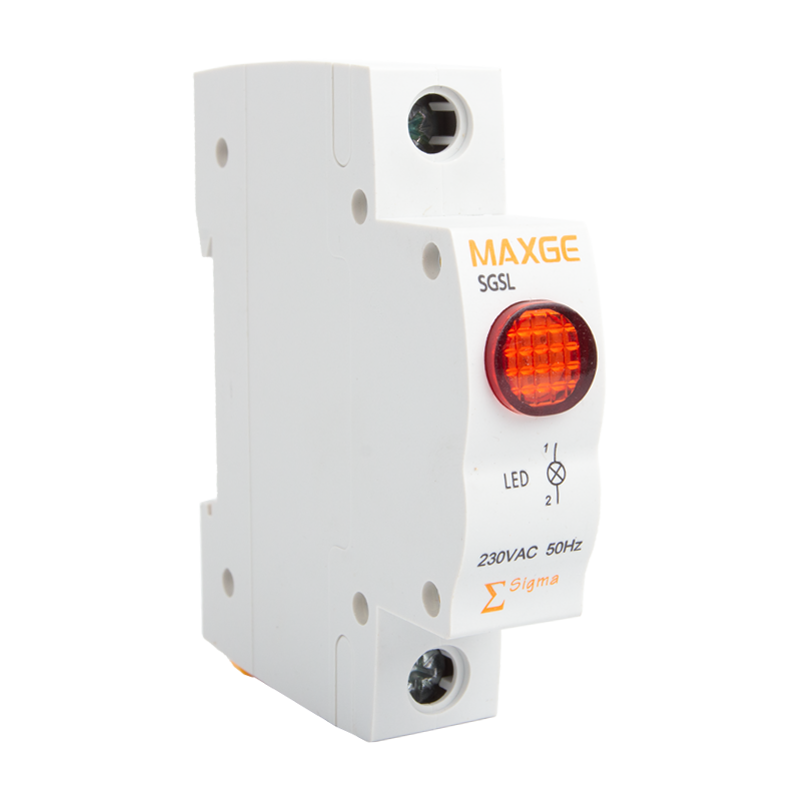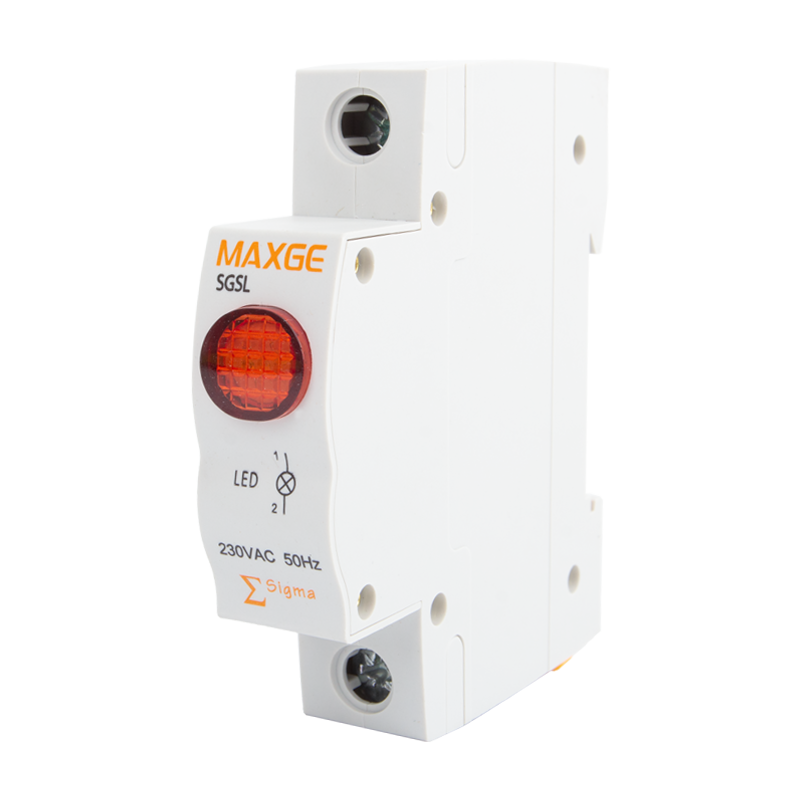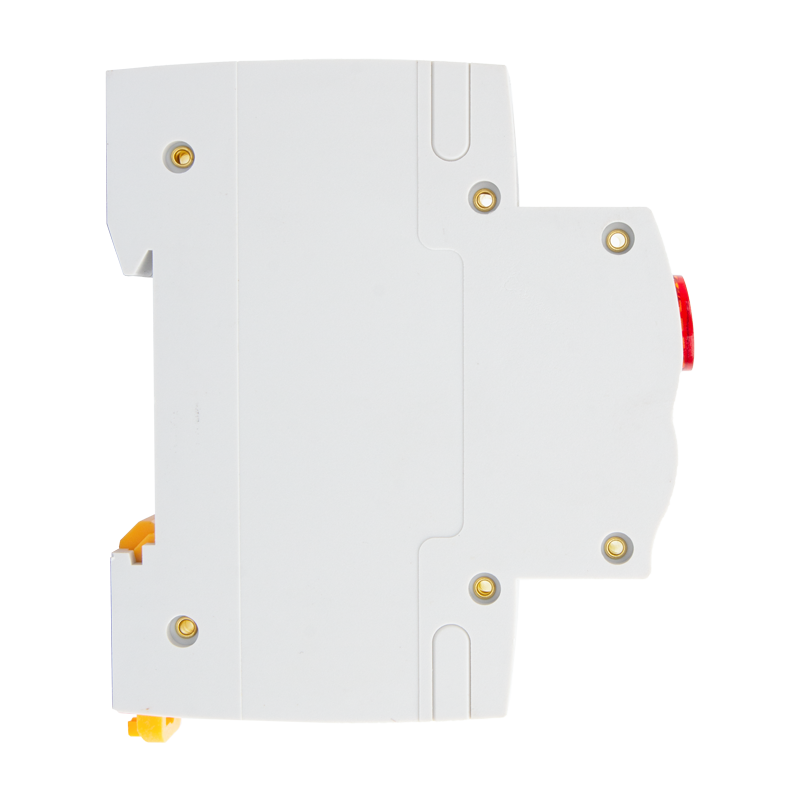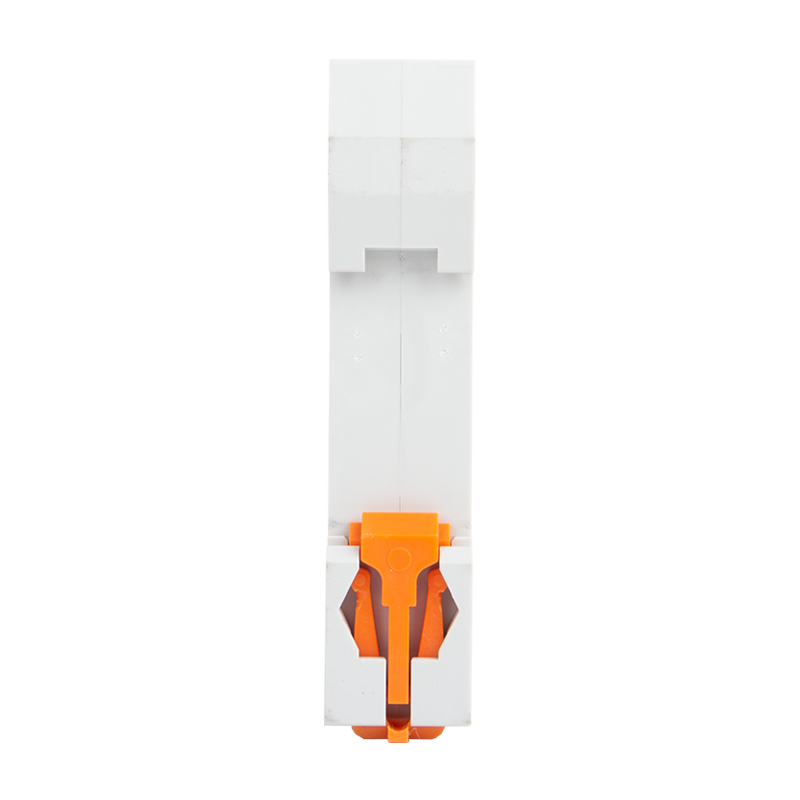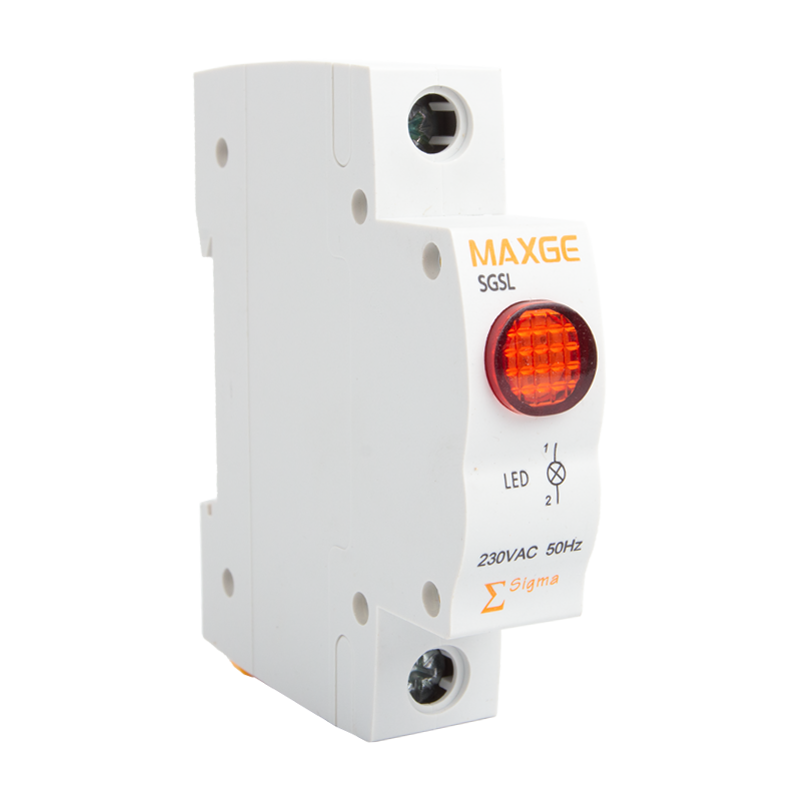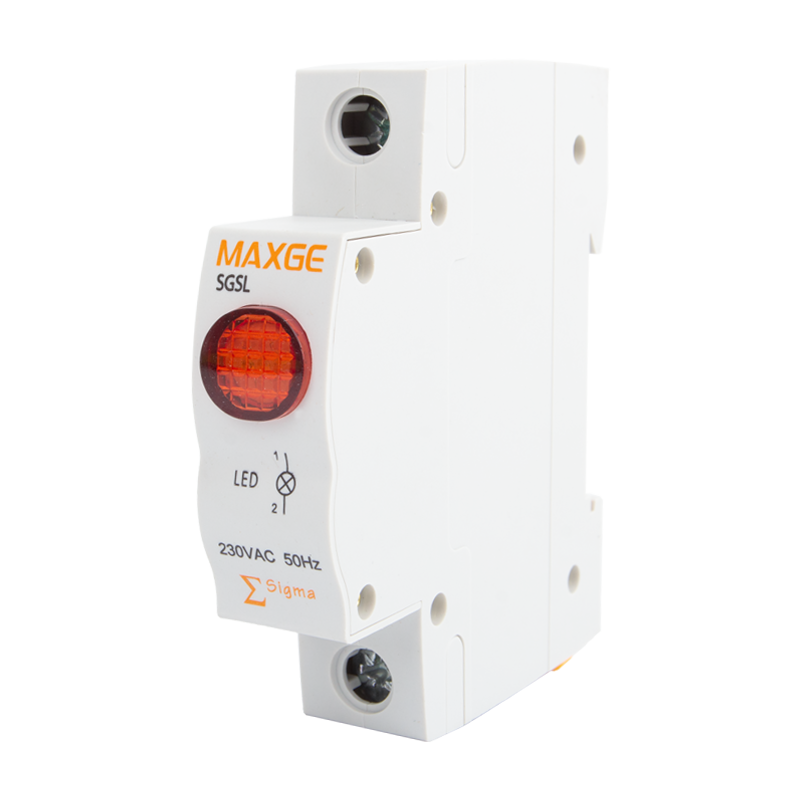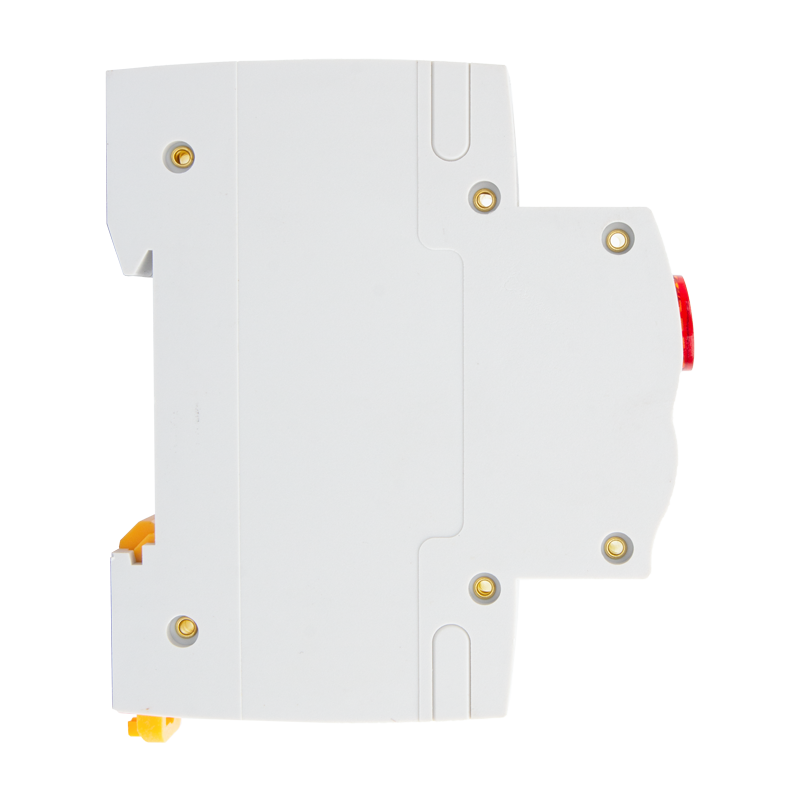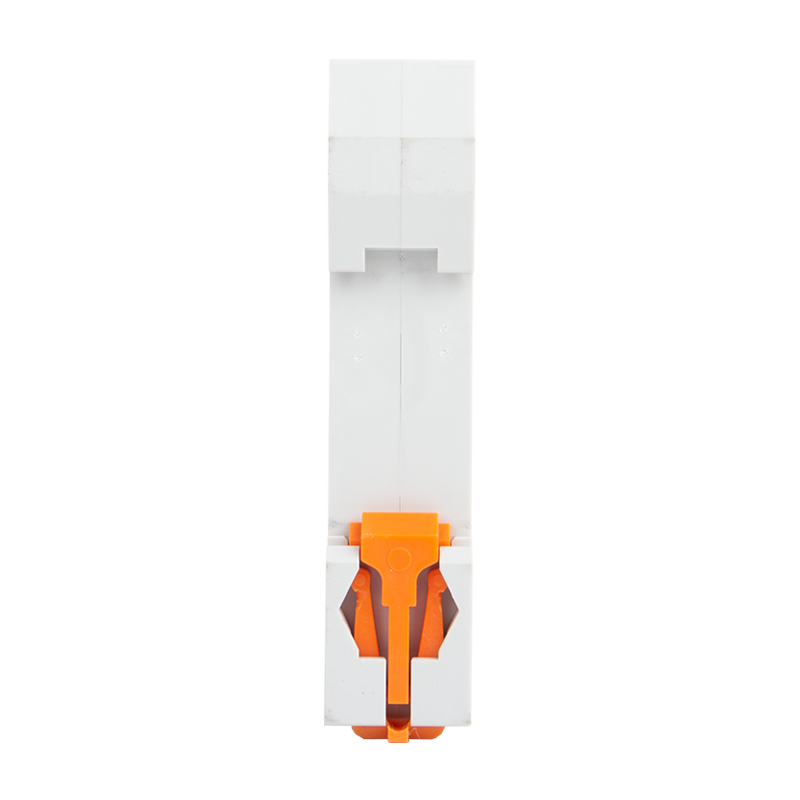 SGSL-1 Series Indicating Light
Comply with EN/IEC60947-5-1 standard, suitable for 50/60Hz. In the AC circuit up to 230V, the status of the circuit is indicated by the light color.
Inquiry
Rated current AC12: 20A
Electric ratings: Up to 230VAC 50/60Hz
Rated insulation Voltage Ui:500V
Type: RED,YELLOW,GREEN,BLUE,WHITE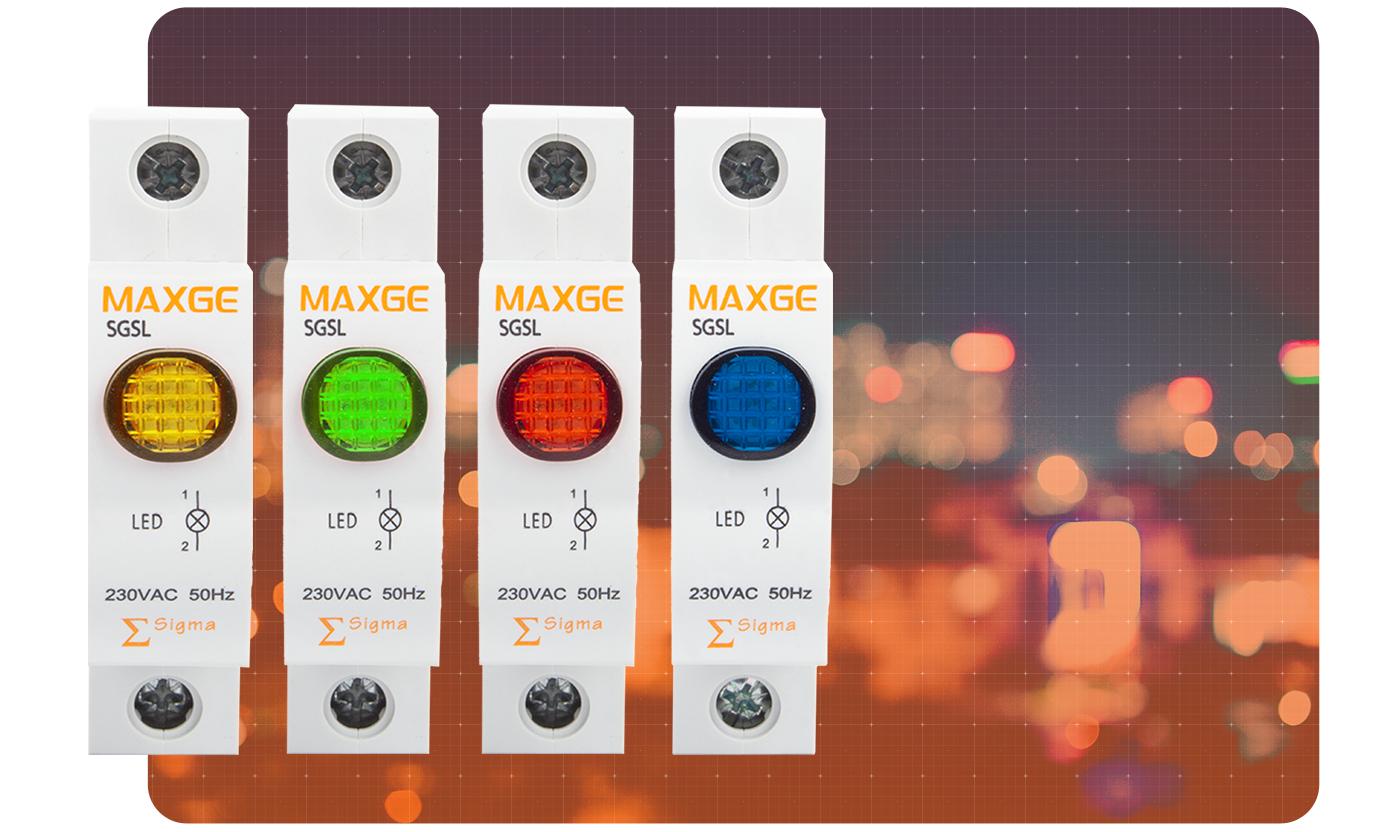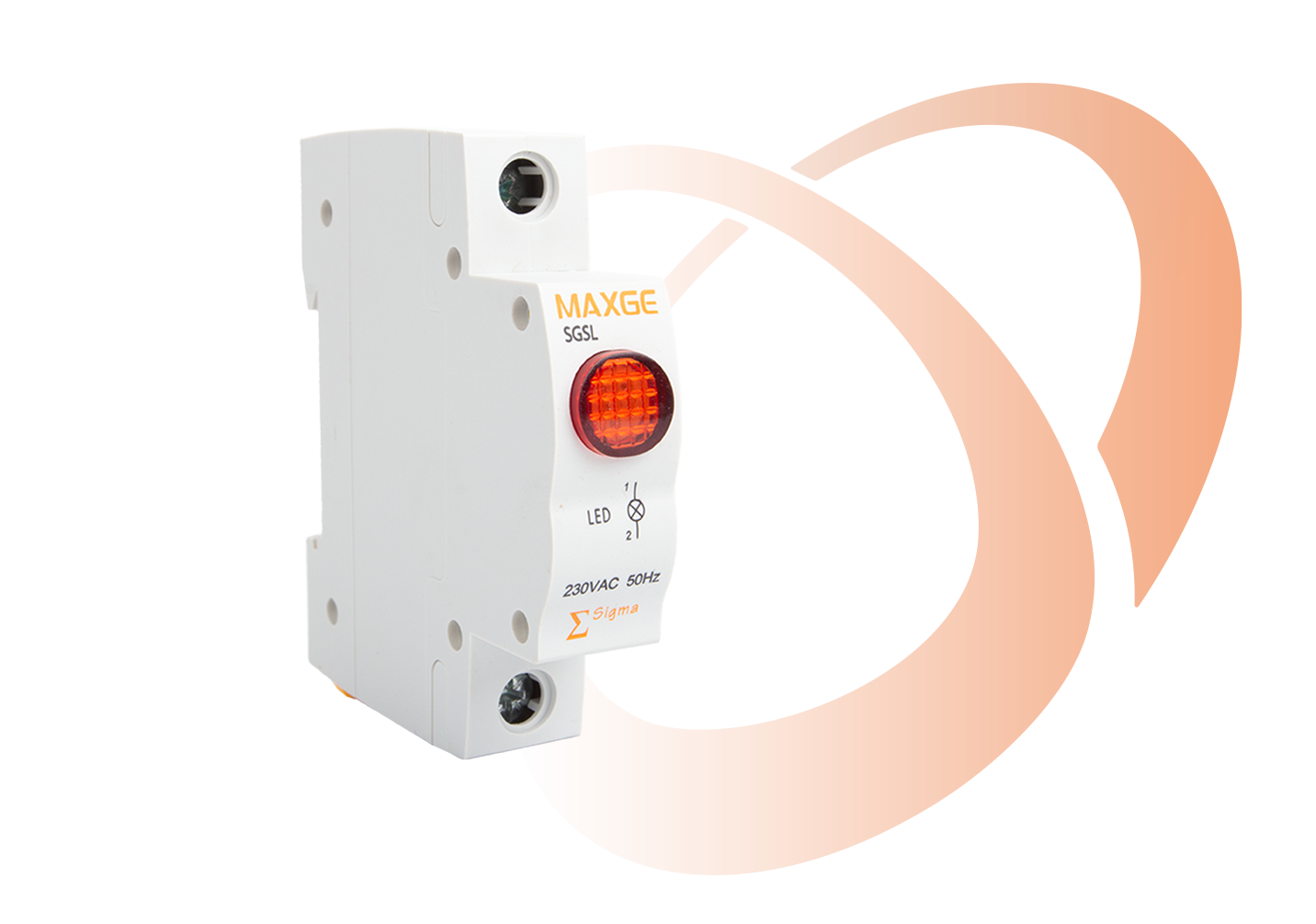 Available in three lighting materials: LED, Incandescence and neon.
Different materials have different product lifespans, among which the lifespan of LED is greater than 30,000 hours.
A variety of colors are available, and there are single light, double lights, and three lights to meet individual needs.
Neat Appearance

Meet Individual Needs

Clear Parameters

Stable Installation

Fork type bus-bar interface