Pursue perfection Ascend to virtue | MAXGE welcomes the on-site evaluation of Huzhou Government Quality Award
---
From October 22 to 23, MAXGE Electric Technology Co., Ltd. as the on-site evaluation unit of Huzhou Government Quality Award, accepted a two-day on-site evaluation by four members of the evaluation team.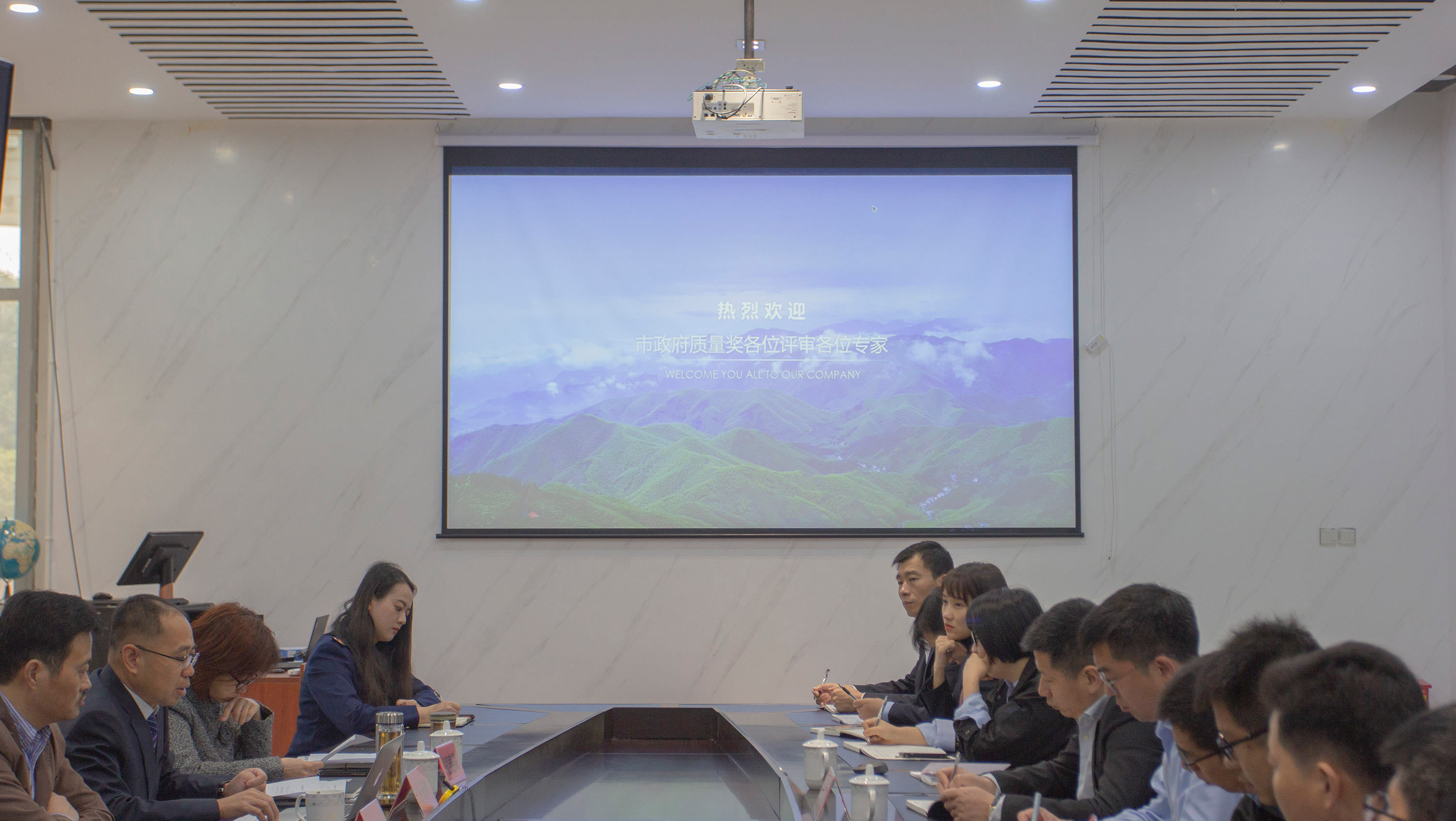 The Quality Award of Huzhou Municipal Government is the highest quality award established by Huzhou Municipal Government. The evaluation was highly valued by the leaders of the company and fully cooperated with all departments, making smooth progress.
Over two days, the evaluation experts evaluated the company in accordance with the terms of the Performance Excellence Criteria.

At the last meeting, the evaluation team affirmed the achievements of the company in all aspects, but also pointed out the shortcomings of the company and put forward suggestions for improvement。
Mr. Peng expressed his gratitude for the rigorous and meticulous work of the evaluation team over the past two days, required employees to accept and rectify the situation with an open mind and cherish the objective, fair and realistic evaluation. at the same time towards higher goals, requirements and levels of progress, set up the industry benchmark.