A hiking activity was carried out for celebrating SAP system's using on MAXGE
---
To celebrate SAP system officially functioned to MAXGE, to rich and activate the after-office cultural life of employees, to enhance the cohesion of staff, MAXGE held a hiking activity on May 22nd with the theme of "embracing nature, challenging ourselves, concentrating consensus, walking together".
For this hiking, MAXGE chose the an Ancient Road in Mogan Mountain where is a national AAAA level scenic spot . No further elaboration can describe its beauty more.
MAXGE Electric Technology Co., Ltd. is located at the foot of the beautiful Mogan Mountain, so it is definitely left no choice better in this activity.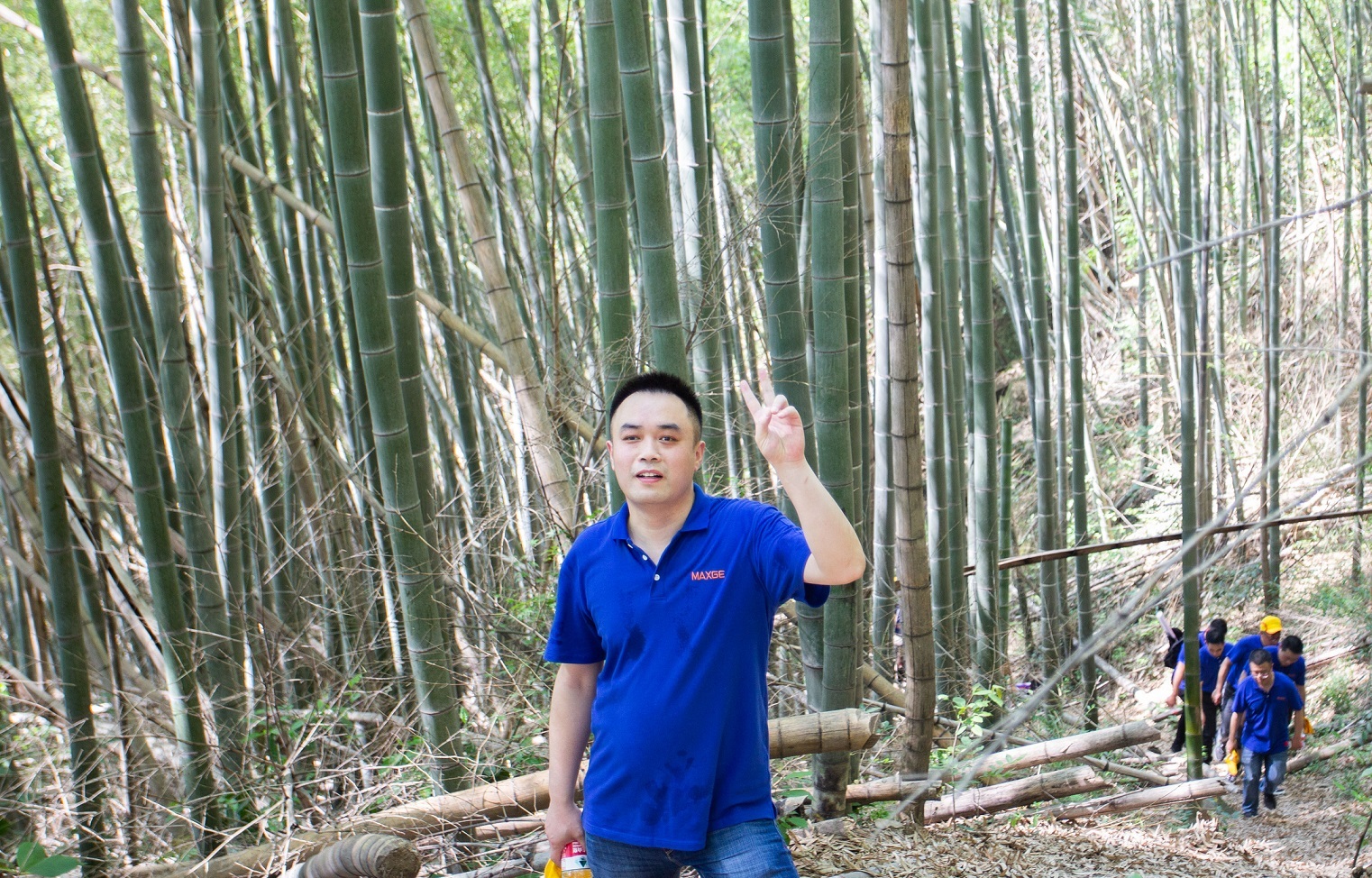 Along the road, bamboo rustling, mountain breeze gently blowing, sometime a few crisp bird song coming, we were in groups, high spirits, felt the natural scenery and enjoyed the hiking joy, while communicating, sharing fun in life and work.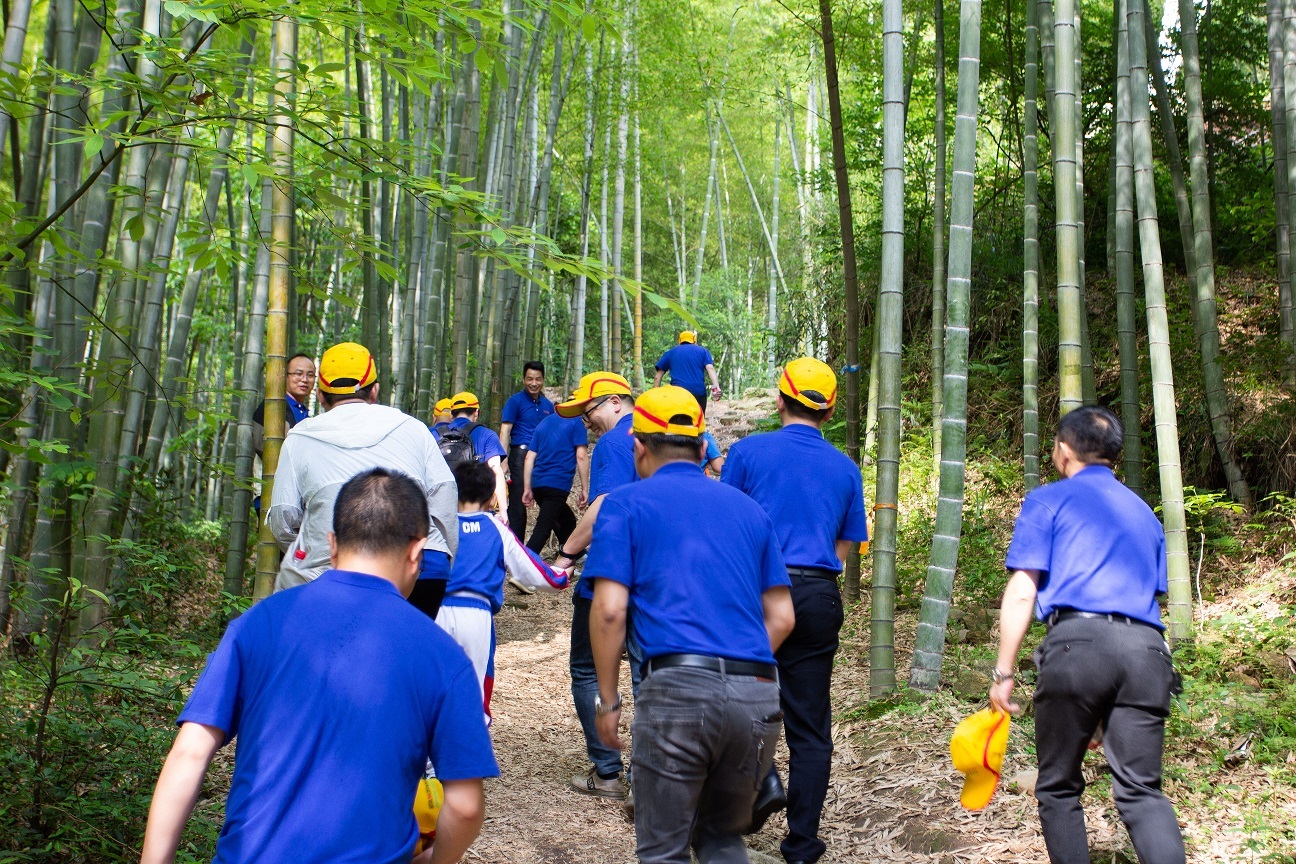 Although clothes were wet by sweat, the whole climbing process was warm and pleasant from the foot of Mogan Mountain to the top! In spite of some of the climbing partners slowed down due to physical reasons, we supported each other, helped and encouraged each other, widely showing the fine quality of challenging ourselves and walking together hand in hand.
During the process we not only climbed mountain, but also played a small game of jumping steps, which expended the climbing activity.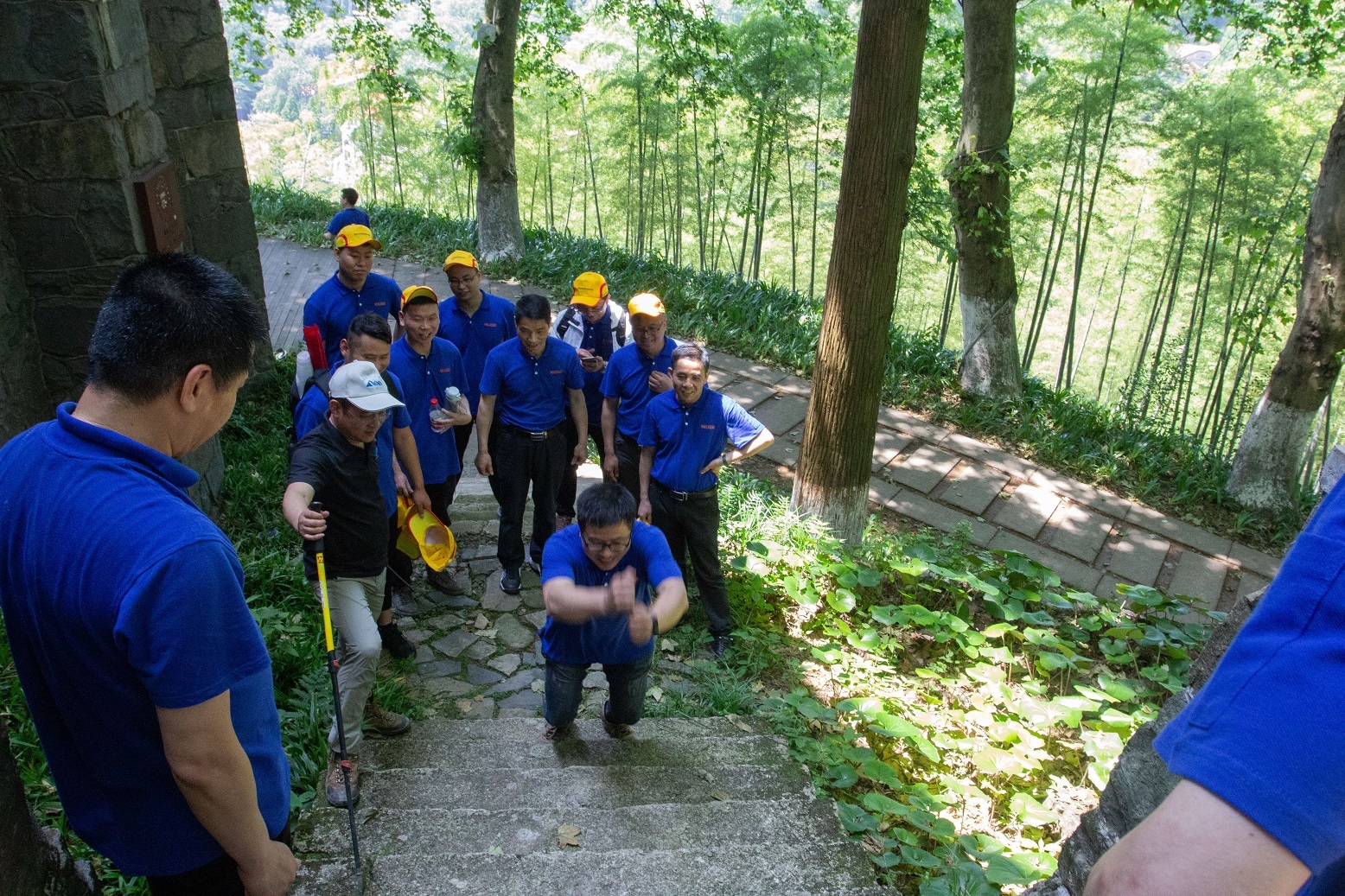 Participants said that this activity exercised the body, tempered the will, activated the company atmosphere, deepened the friendship between colleagues, showed the active spirit of the MAXGE staff.
Unite our heart together and walk shoulder by shoulder. MAXGE will further guide employees to practice a healthy, happy and harmonious life, put strong conviction and healthy body into their work, and do their level best for the company's high-quality development!