Focus on new energy | MAXGE participated in the FIEE 2023
---
FIEE 2023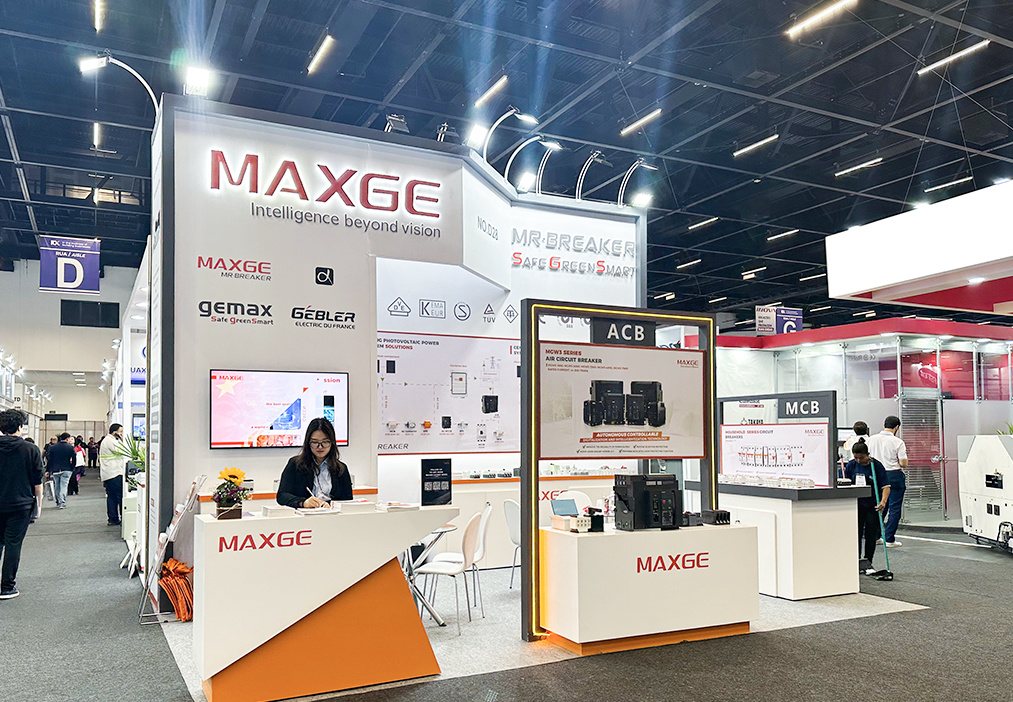 The 31th International Trade Fair for ELECTRIC, ELECTRONIC, ENERGY, AUTOMATION AND CONNECTIVITY (FIEE) is the largest and most internationally influential professional exhibition in the fields of electric, electronic, energy and industrial automation in South America.
With an exhibition area of 30,000 square meters, more than 55,000 professional visitors attended the exhibition.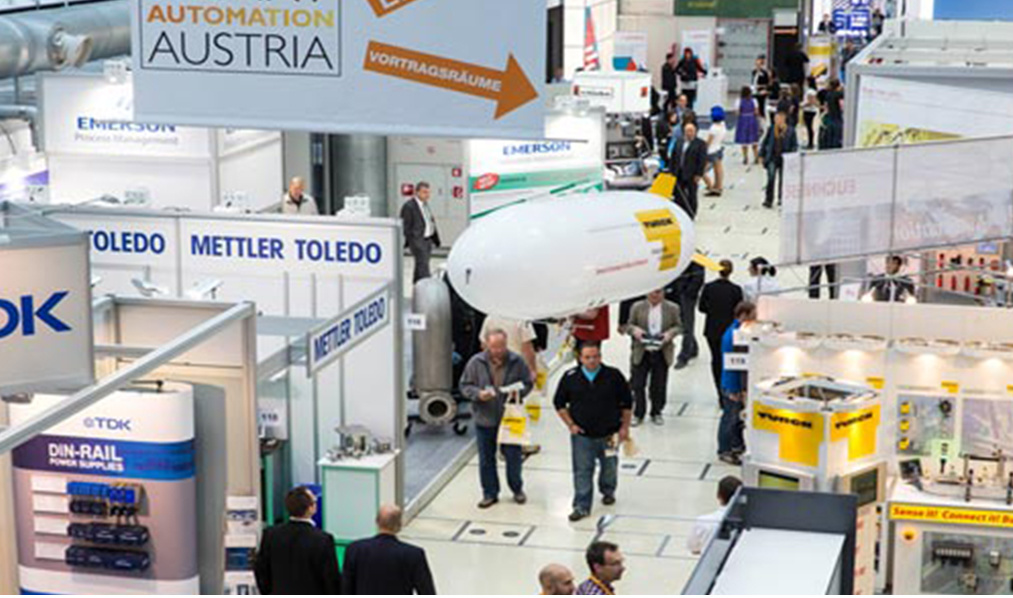 Brazil's land area, population and GDP all rank first in Latin America, and it has certain regional and international influence.
Brazil has huge potential for new energy resources such as water conservancy energy, solar energy, and wind energy, and the government has introduced a new power management model, opened up the power market, and encouraged private companies to invest.Relying on government policies and new energy resources, MAXGE actively develops the Brazilian electrical market.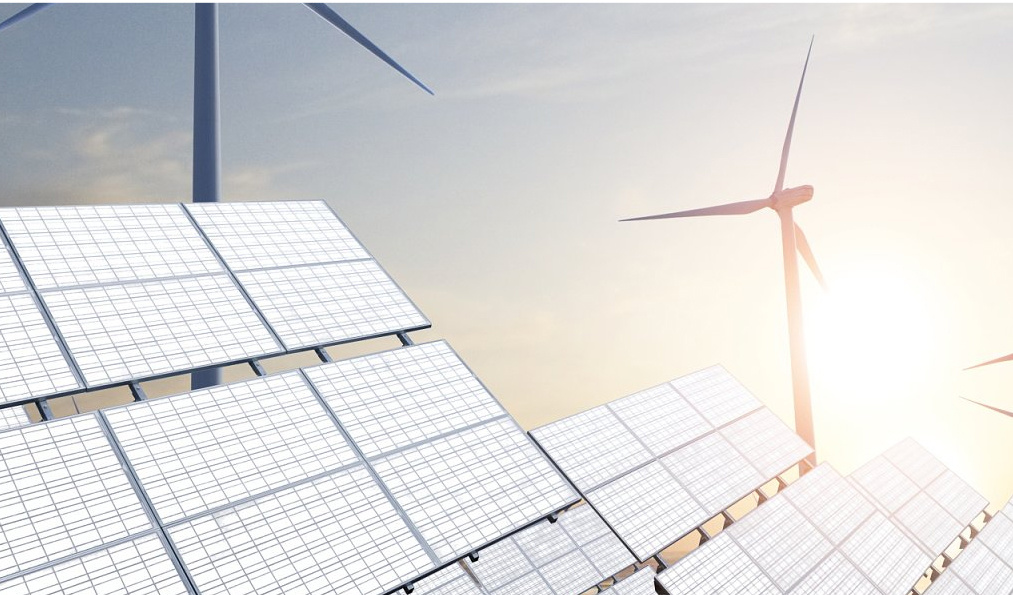 MAXGE's booth is D28 at Sao Paulo Convention and Exhibition Center, Brazil, showing a full range of products and solutions to customers.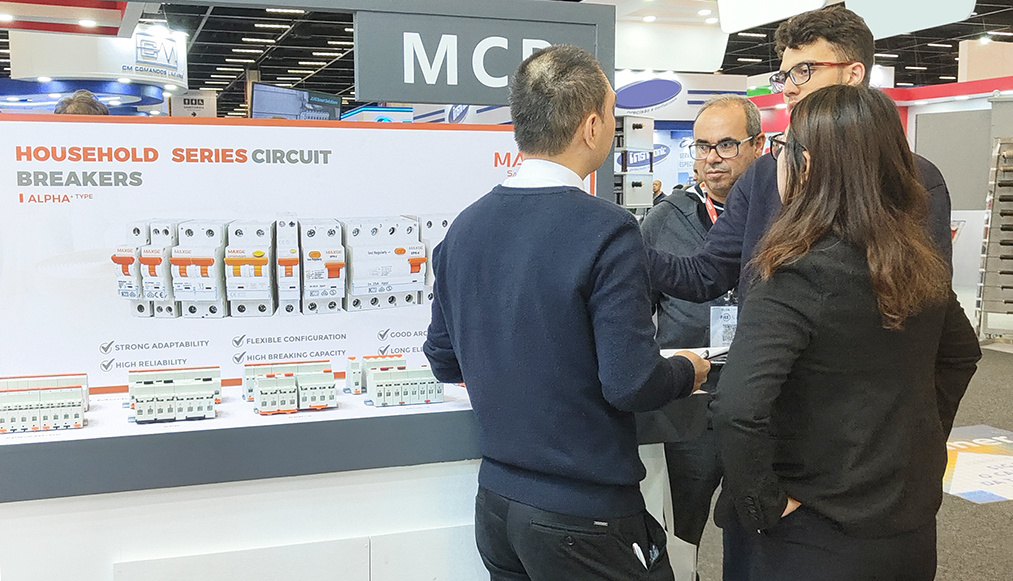 The sales team introduced the product features and technical advantages in detail, which was unanimously recognized by the on-site customers.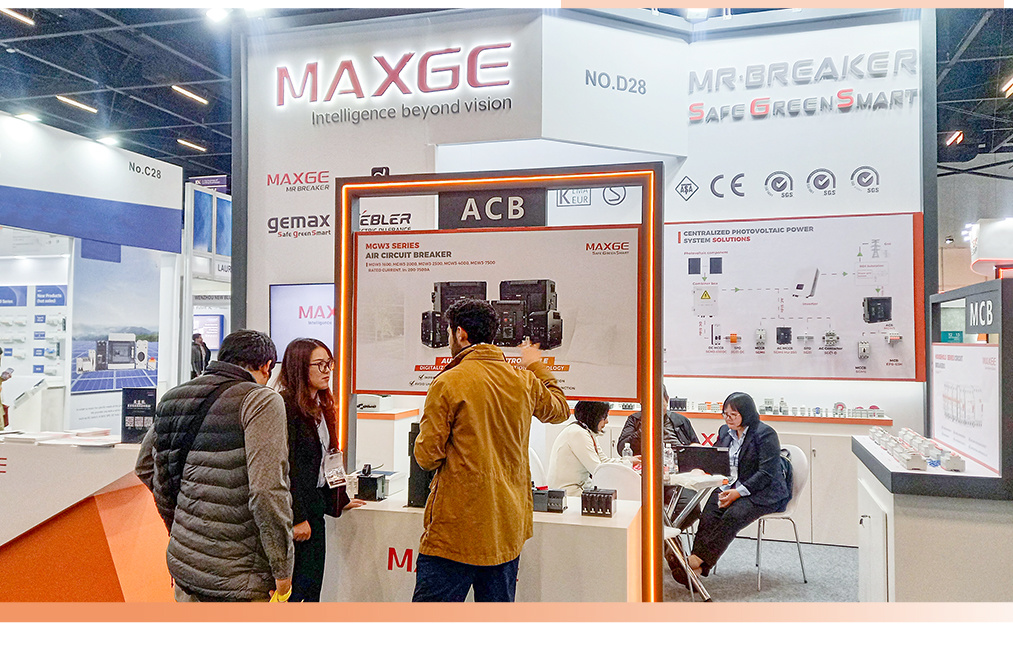 Brazil has a vast coastline and huge potential for wind energy resources. MAXGE has brought professional wind energy intelligent power distribution solutions.
Affected by wind speed fluctuations, seasons and climate changes, wind power generation is unstable.MAXGE MGW3 series intelligent Air Circuit Breaker can monitor and manage the power distribution equipment of the wind farm through the remote monitoring system, discover potential faults in time, and improve the reliability of equipment operation.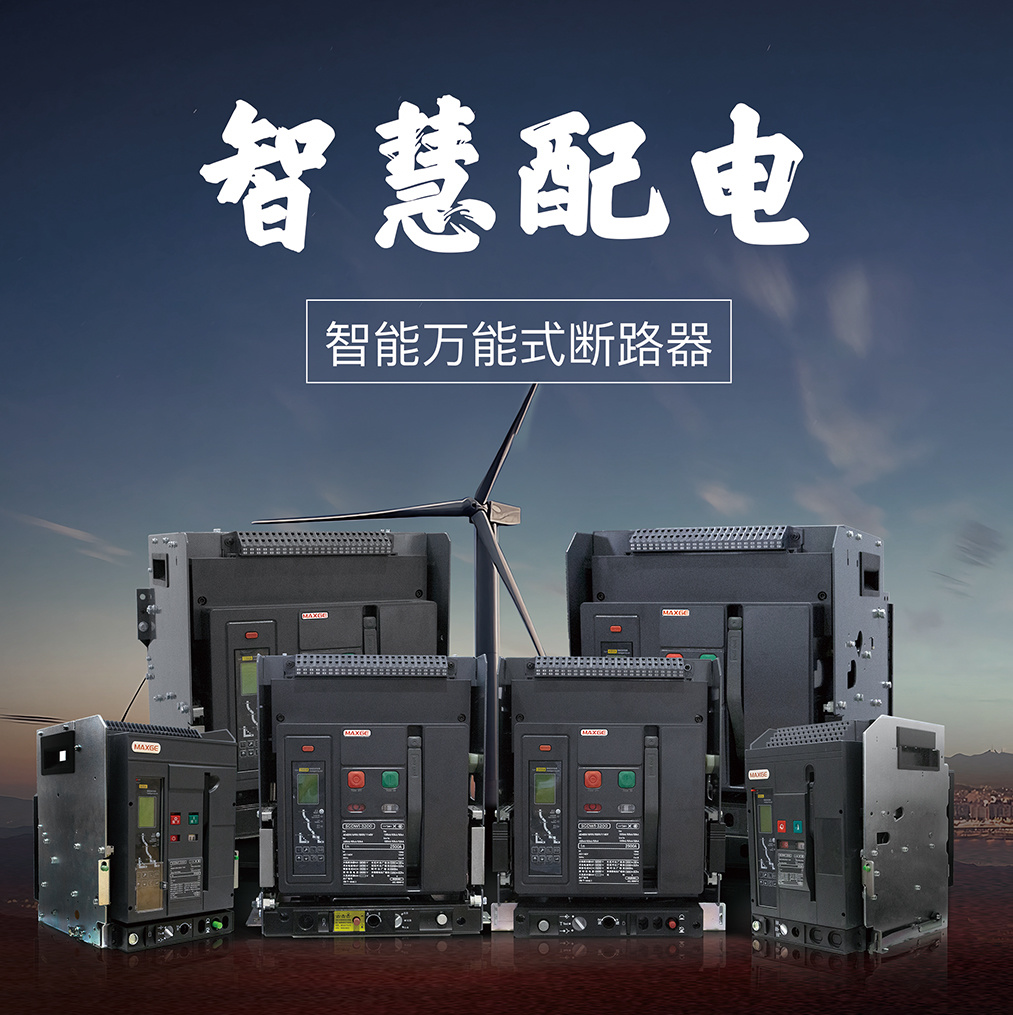 MAXGE's wind energy intelligent power distribution solutions can improve the management efficiency of wind farms, reduce operating costs, and make positive contributions to the large-scale application of renewable energy and the construction of smart grids.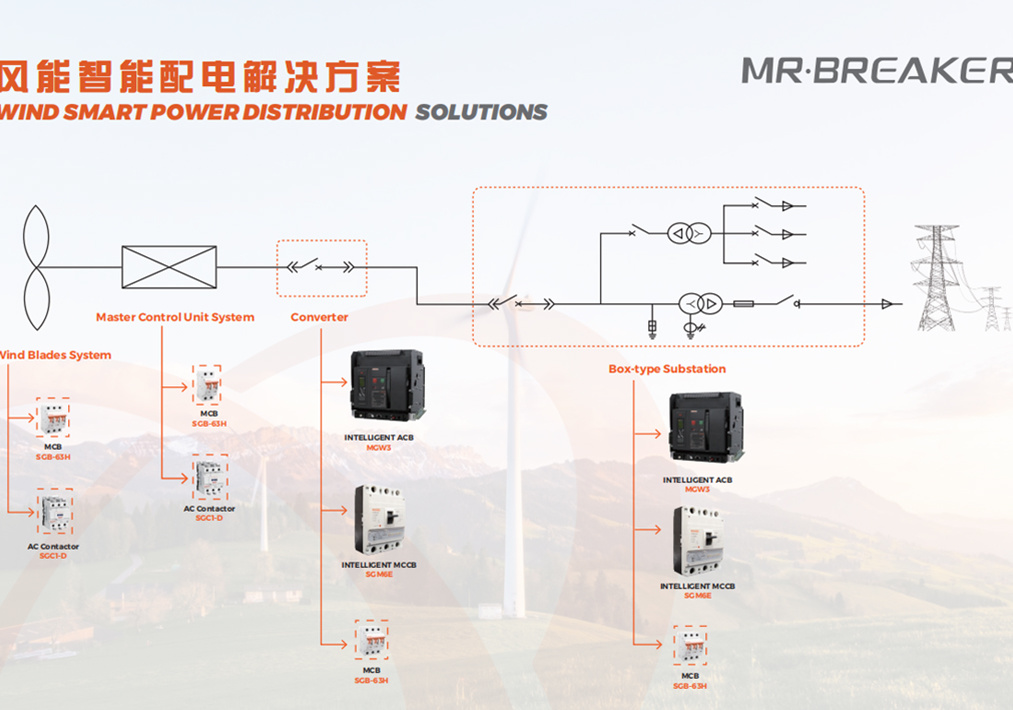 Founded in 2006, MAXGE Electric is headquartered in Deqing County, Huzhou City, Zhejiang Province. It is a large-scale comprehensive high-tech enterprise integrating design, research and development, manufacturing, sales and service.
For 17 years, it has been professionally oriented and committed to the design and manufacture of new energy charging piles, circuit breakers, complete power distribution cabinets and transformers to meet the needs of the energy industry and provide high-quality solutions.
Our products are currently exported to more than 60 countries and regions such as the European Union, the Americas, the Middle East, Africa, and Southeast Asia, and we have multiple branches in the United Kingdom, Spain, Hong Kong and other places.
In the context of global energy transformation, Brazil, as a member of the G20 and BRICS, has increasingly close ties with China, and the two sides have strengthened exchanges and cooperation in the field of low-carbon energy.
As a leading electrical equipment manufacturer in China, MAXGE actively participates in the global energy transformation, is committed to developing and promoting sustainable energy solutions, helps realize the production and use of clean energy, and provides strong support for the development of low-carbon industries.