Towards a New Era of Energy | MAXGE appeared at Vietnam ETE 2023
---
MAXGE brings full range of products exhibited at the 16th International Exhibition on Electrical Technology & Equipment – Vietnam ETE 2023
Date: 2023.7.19-7.21
Booth number:145
Vietnam Ho Chi Minh International Exhibition on Electrical Technology & Equipment (ETE) is the only professional exhibition supported by the government in Vietnam's power industry.
It has been identified as a key trade promotion project in Vietnam and has received strong support from the Vietnamese government.The exhibition covers an area of 20,000 square meters, attracting more than 550 exhibitors.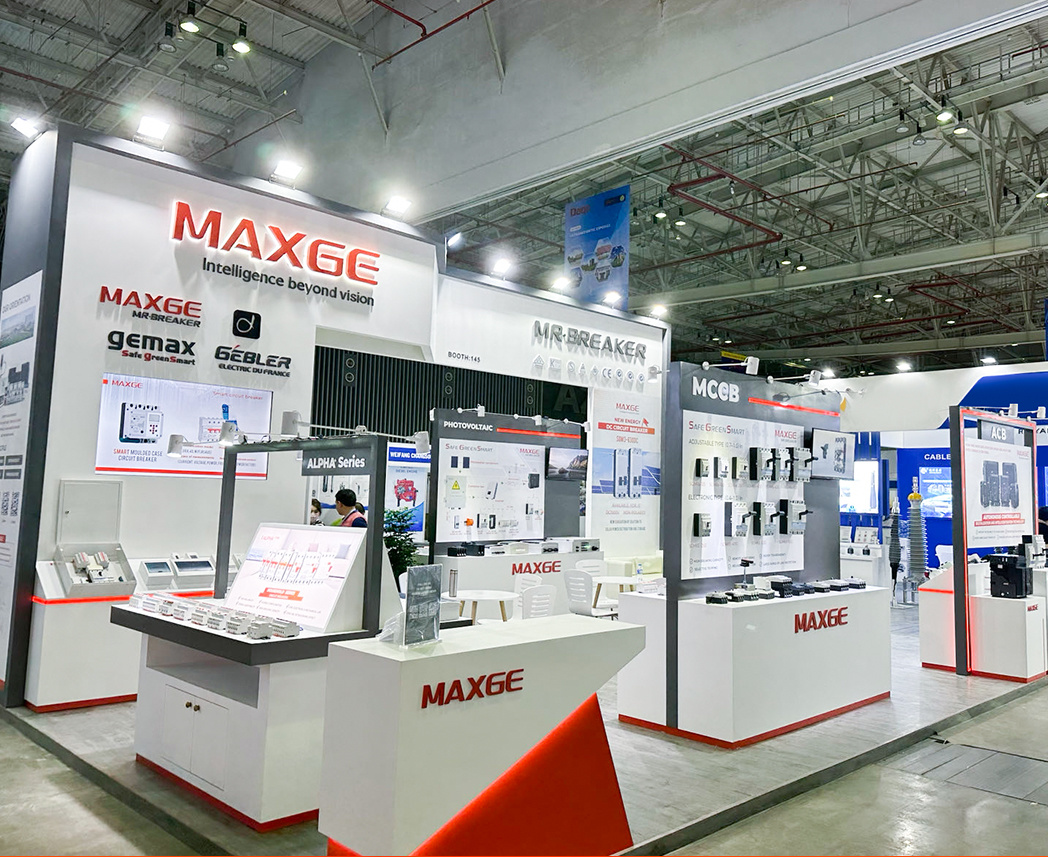 In recent years, Vietnam's economy has developed relatively rapidly, and the demand for electricity has continued to increase. In the next 10-15 years, there will be many investment and trade opportunities in Vietnam's power generation, transmission and distribution, and clean electricity, and the electrical market has broad prospects for development.
Taking this as an opportunity, MAXGE will further develop the Vietnamese market, and will provide safe, green and smart products and solutions with professional strength and innovative capabilities.
In order to help the energy transformation of Vietnam's electrical industry, MAXGE has brought professional photovoltaic power generation solutions, aiming to improve the efficiency of photovoltaic power generation, reduce energy consumption, and ensure the safety of electricity consumption.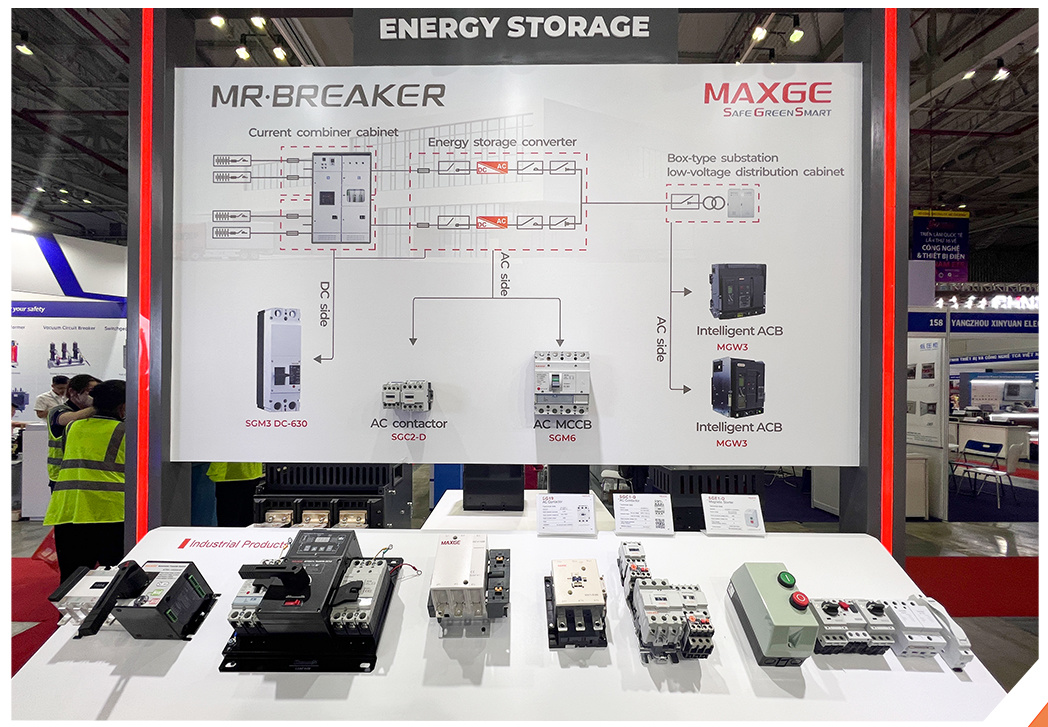 The photovoltaic power generation solution includes a complete monitoring and maintenance system, which can monitor the operating status of the photovoltaic system in real time, detect and deal with potential safety hazards in time, and ensure the safety and reliability of the power consumption process.
SGM3-630DC new energy DC circuit breaker has advanced arc extinguishing technology, has the advantages of non-polarity, high breaking capacity, and small size, and provides reliable overload and short-circuit protection for the DC side of new energy system applications.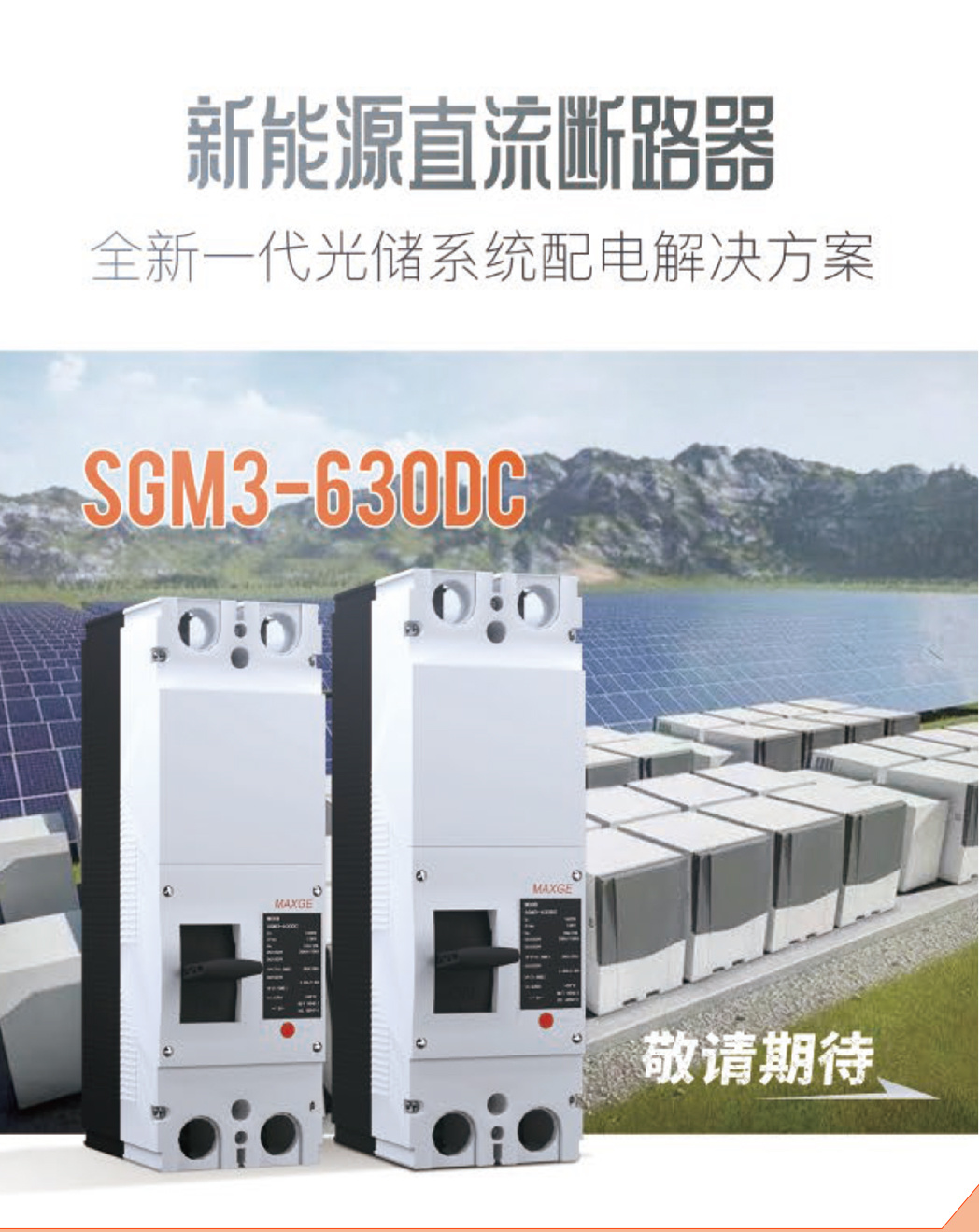 Founded in 2006, MAXGE Electric is headquartered in Deqing County, Huzhou City, Zhejiang Province. It is a large-scale comprehensive high-tech enterprise integrating design, research and development, manufacturing, sales and service.
For 17 years, MAXGE has been professionally oriented and committed to the design and manufacture of energy charging piles, circuit breakers, complete power distribution cabinets and transformers to meet the needs of the energy industry and provide high-quality solutions.
Our products are currently exported to more than 60 countries and regions such as the European Union, the Americas, the Middle East, Africa, and Southeast Asia, and we have multiple branches in the United Kingdom, Spain, and Hong Kong.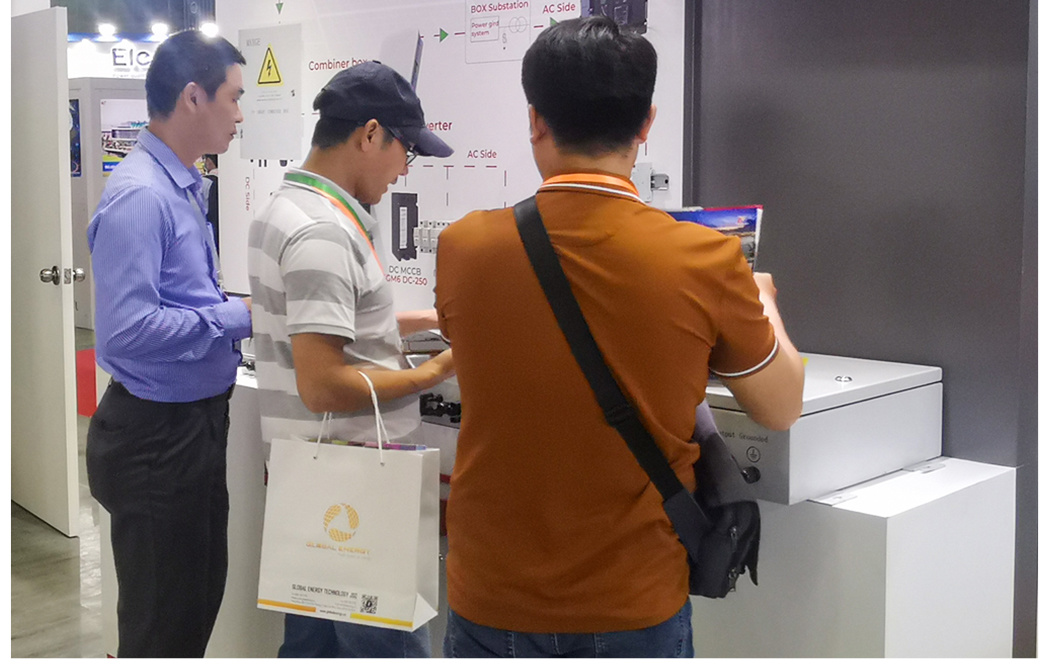 MAXGE actively responds to the national "carbon peaking and carbon neutrality" policy, always puts technological innovation and product research and development in the first place, and strives to provide cleaner and more efficient energy solutions.
In the future, MAXGE will continue to closely follow the national energy development strategy, dig deep into customer needs, promote technological innovation and research and development, continuously improve energy utilization efficiency, and contribute more to the green transformation of energy.