MAXGE Electric participated in the 28th Guangzhou International Lighting Exhibition (GILE2023)
---
MAXGE protects the safety of smart electricity with the power of innovation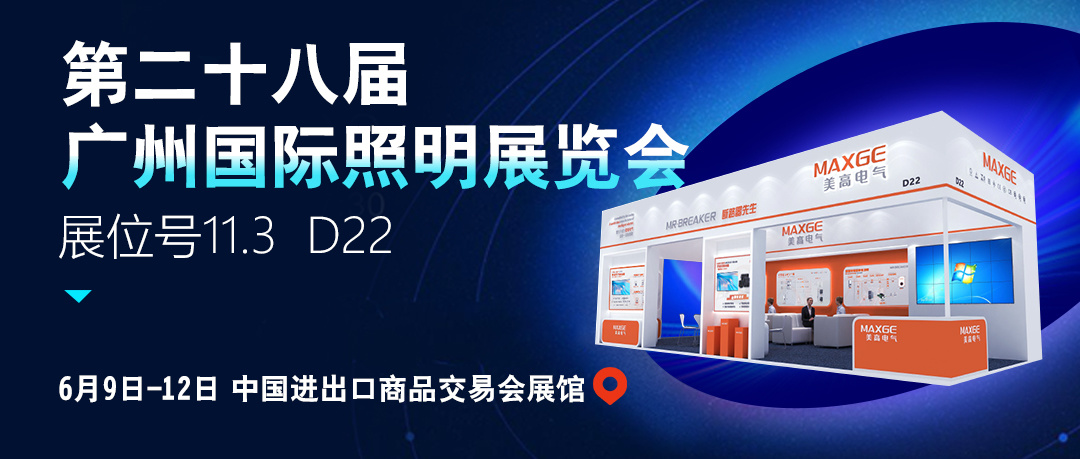 On June 9th, MAXGE presented a full range of products at the 28th Guangzhou International Lighting Exhibition.
Based on the theme of green, smart and safe, help the development of intelligent lighting.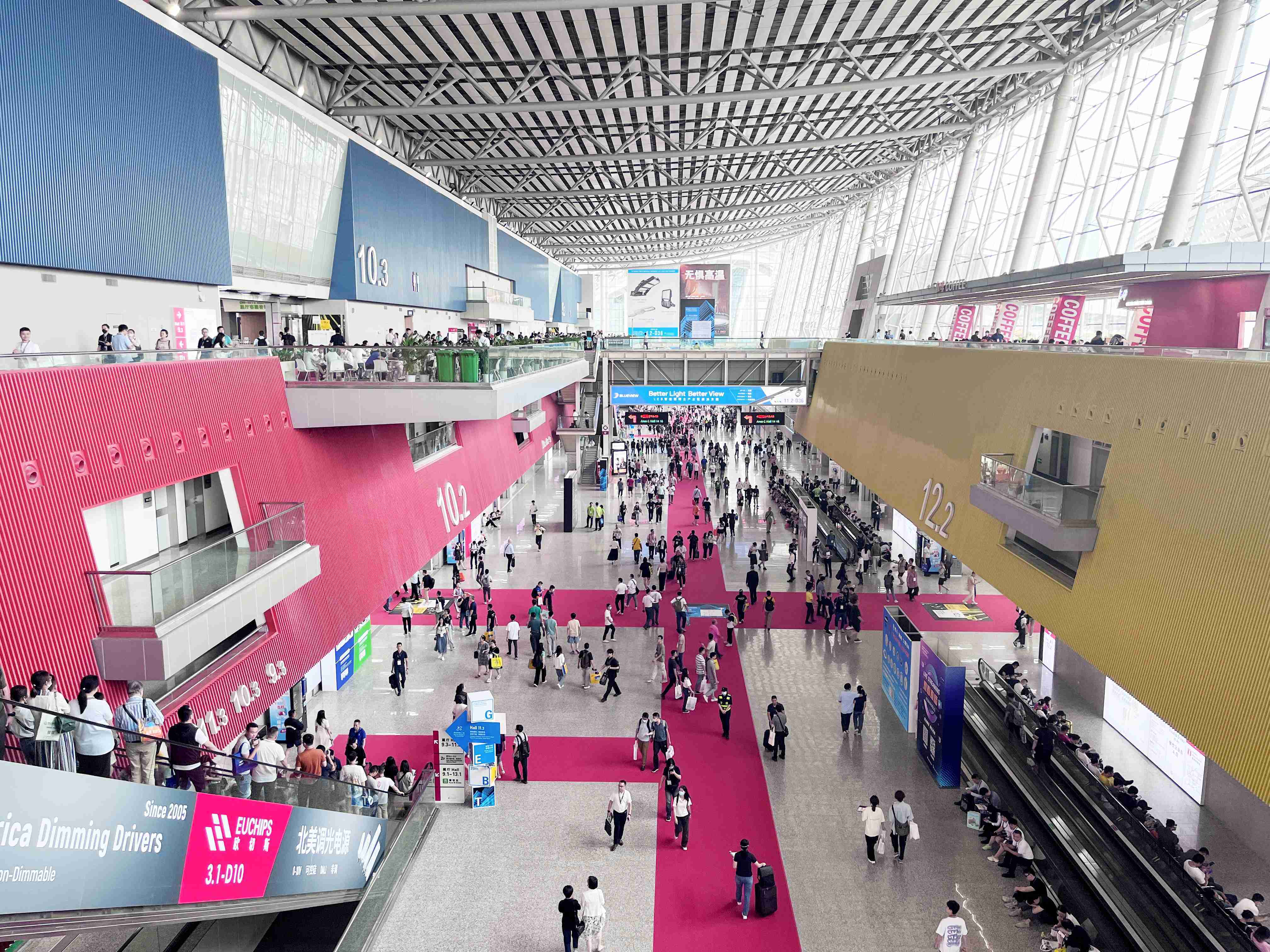 Guangzhou International Lighting Exhibition (referred to as GILE) is the first exhibition in China's lighting industry. It has become an annual event for people in the field of lighting to exchange products, technologies and ideas, and it is also the main position for the output of lighting industry trends.
A total of 22 exhibition halls were opened this time, and more than 3,300 manufacturers and brands gathered together, with an exhibition area of 220,000 square meters.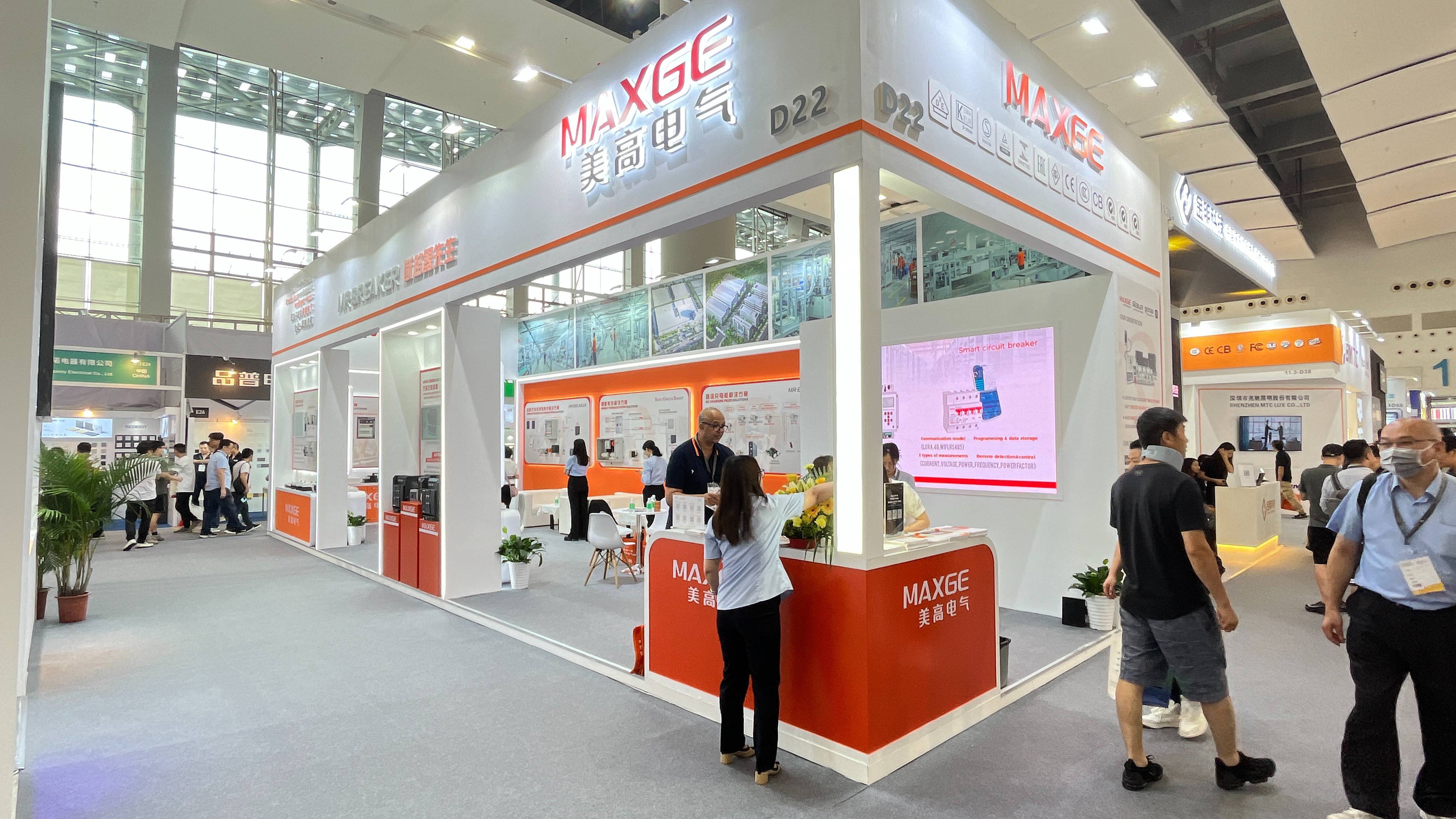 With the development of smart lighting, new products such as smart switches and smart bulbs continue to emerge.The lighting market has gradually expanded from the field of basic demand lighting to the field of diversified demand lighting, from the traditional lighting of a single system to the intelligent lighting of complex multi-systems.
The composition of the load is becoming more and more complex, and industries and households are becoming more and more demanding on the safety of electricity consumption.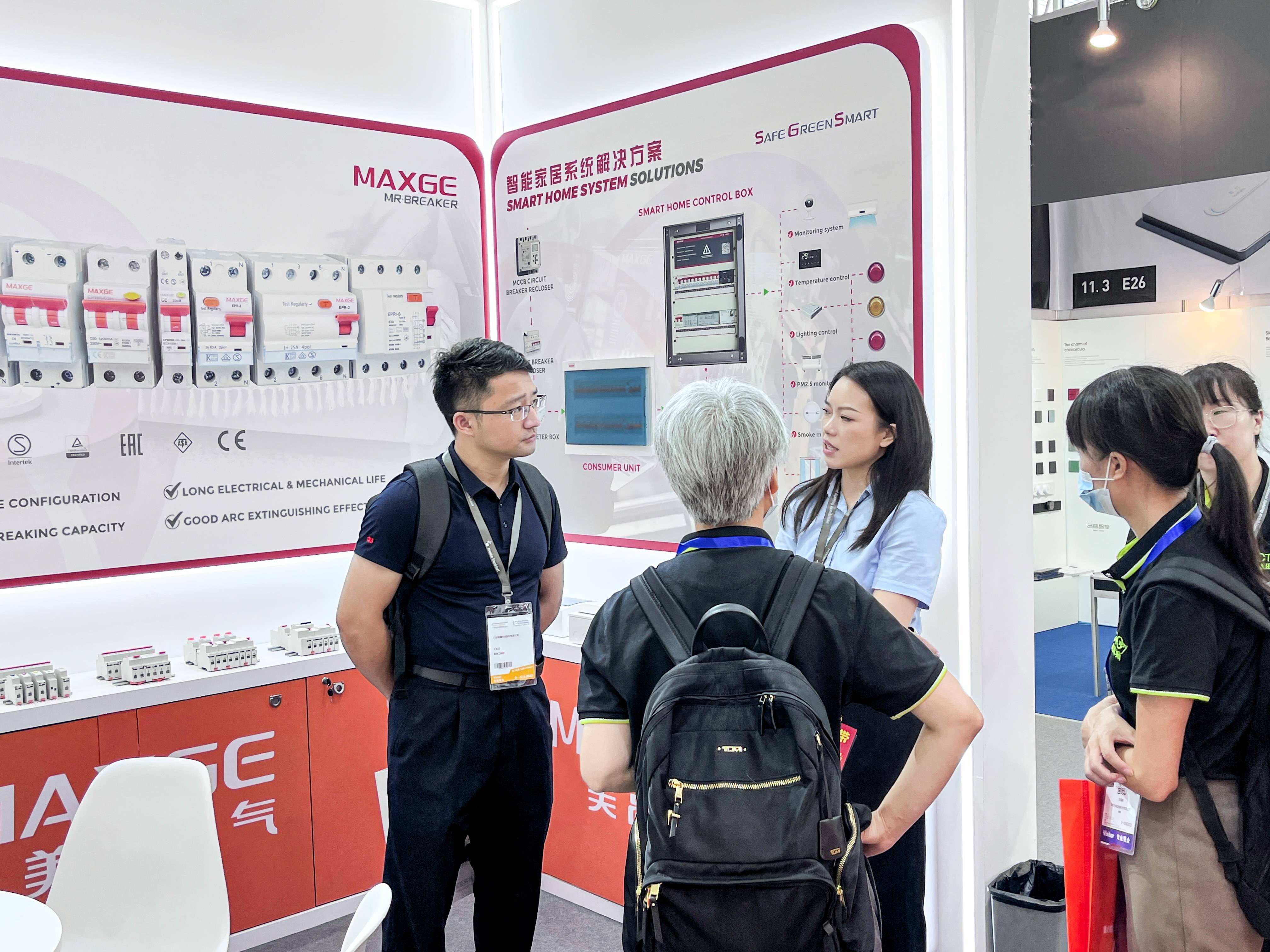 MAXGE provides professional smart home electrical system solutions. Through the smart home control box, it can control the temperature and lighting of the smart home. With 19 safety and intelligent protection functions, it can detect possible hidden dangers at the first time and protect the safety of electricity consumption. Moreover, the follow-up maintenance of intelligent lighting is difficult. MAXGE's intelligent solution includes online detection, fault alarm and other functions to ensure long-term stable operation of equipment and reduce failure rate and maintenance costs.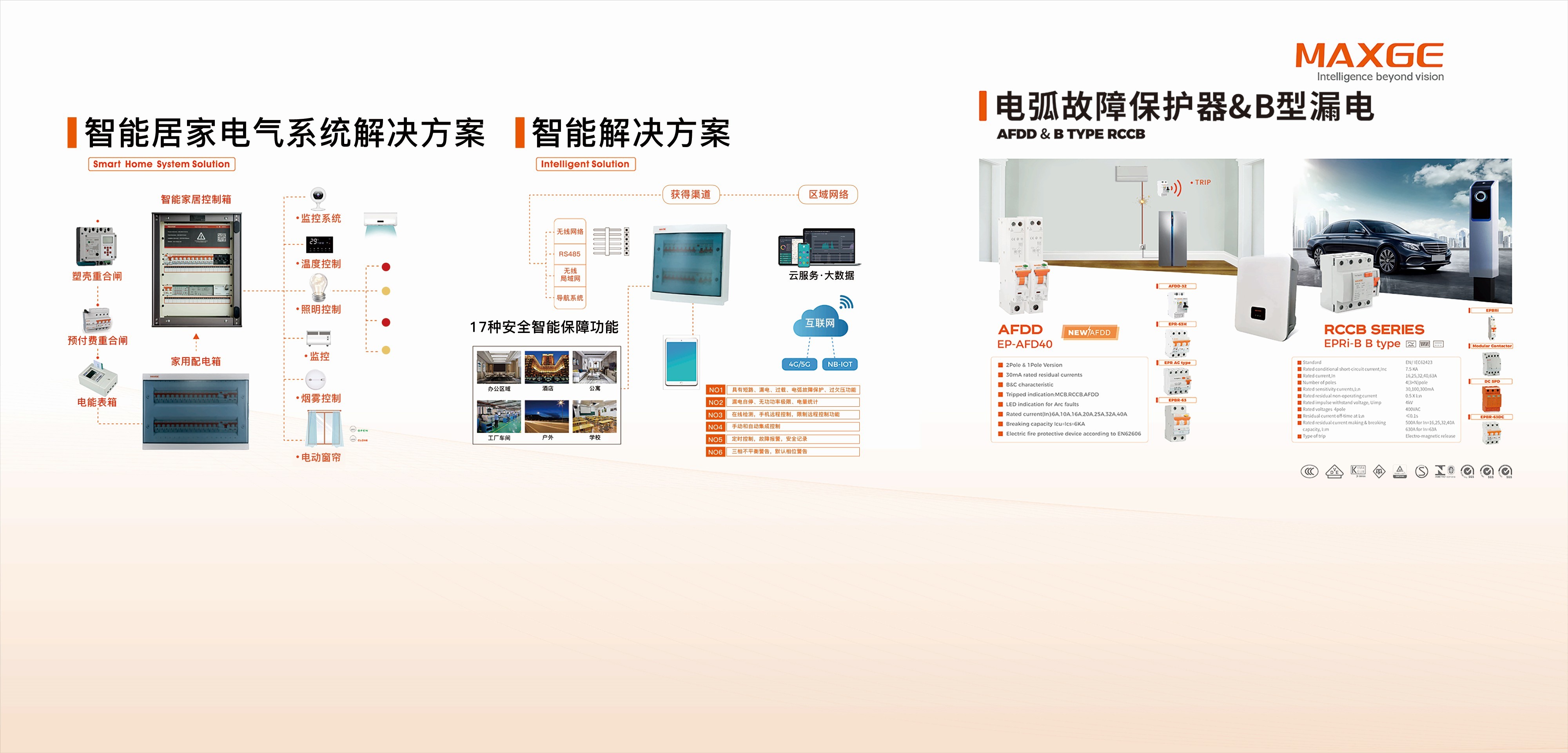 The theme of this exhibition is "Light plus Future". With the professional smart home system, MAXGE allows more families and companies to safely enjoy the convenience of scientific and technological progress, and lights up a bright future for smart lighting.
Our exhibition is still going on. Professional team is waiting for you at booth No. D22, Hall 11.3 of the China Import and Export Complex.