MAXGE Electric participated in CSEE2023 China (Wenzhou) International Smart Electricity and RCEP Electrical Exhibition
---
On May 12th, MAXGE presented its products and new energy solutions at the International Smart Electricity and RCEP Electrical Exhibition.
This is the first Wenzhou local smart electrical international exhibition, with the theme of smart electrical and photovoltaic energy storage linkage.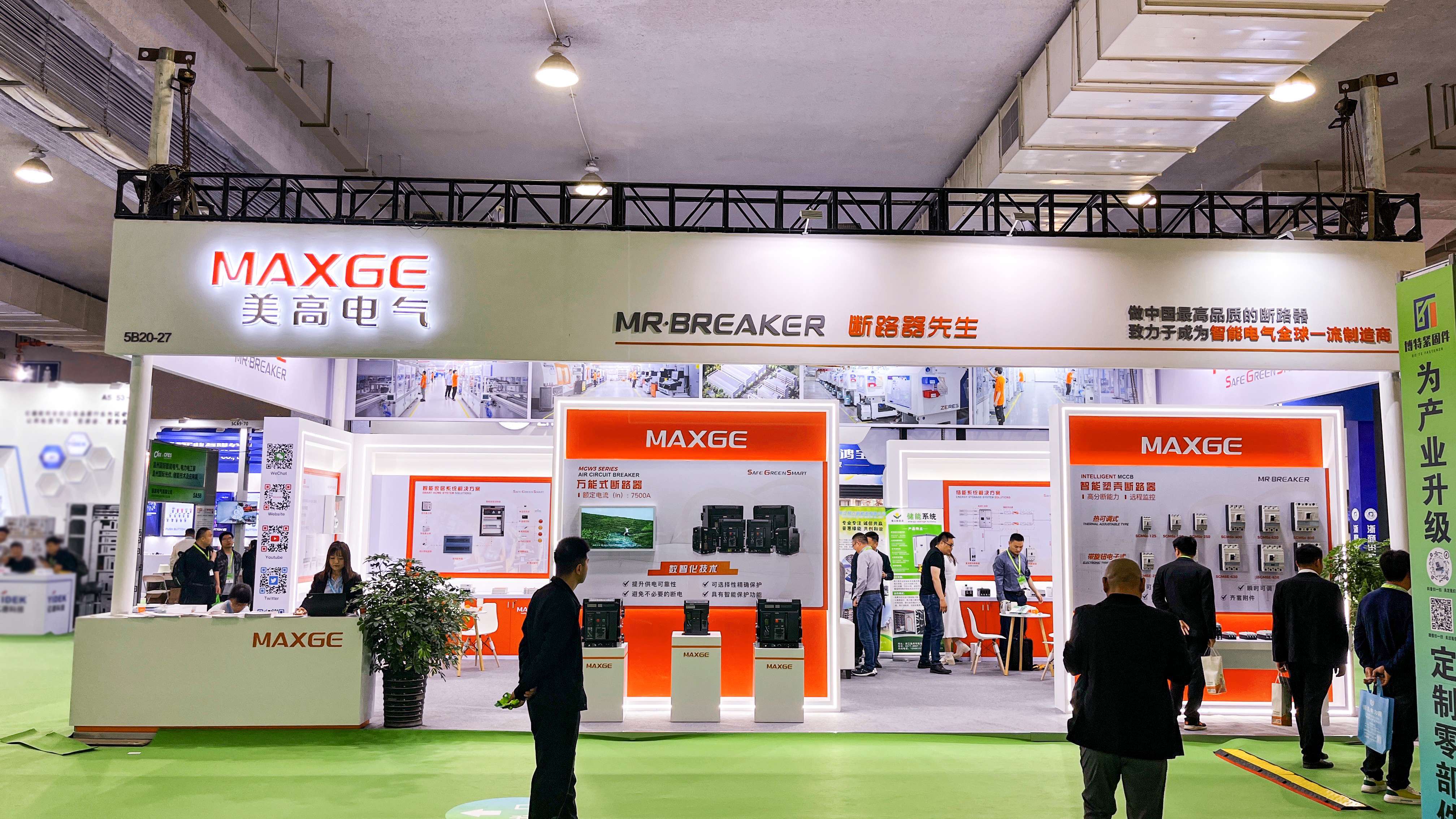 The "2023 China (Wenzhou) International Photovoltaic, Energy Storage Technology and Application Exhibition" was held at the same time as the CSEE2023. The products on site include complete sets of power transmission and distribution, high and low voltage electrical appliances, power fittings, explosion-proof electrical appliances, building electrical appliances,Instrumentation, power supply electrical, smart power, photovoltaic, wind power and other new energy power generation and energy storage equipment, etc.,the overall scale is 20,000 square meters, and more than 400 outstanding companies exhibited here, bringing new products, new technologies and new achievements.
With the linkage of smart electrical and photovoltaic energy storage, MAXGE actively participated in the exhibition, and will further develop domestic and overseas markets to undertake this double business opportunity!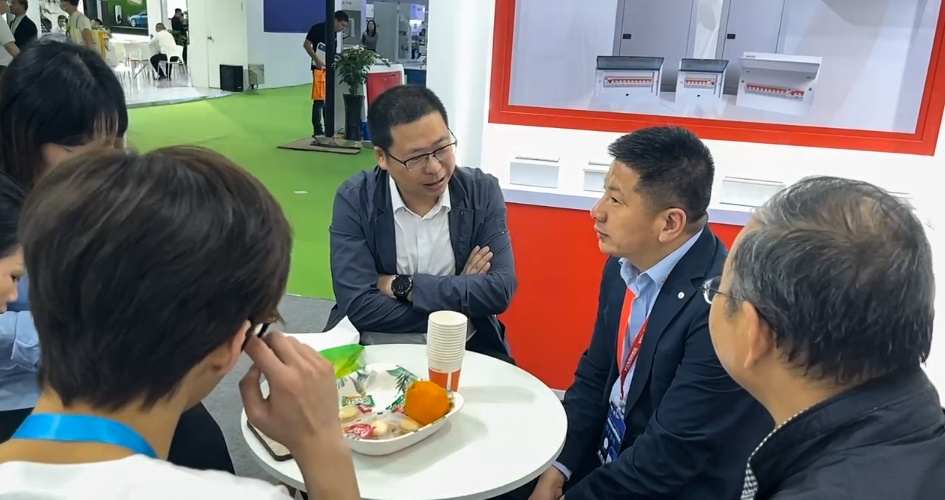 With the increasing demand for electricity, people have higher and higher requirements for electricity safety, energy saving and environmental protection.
In order to meet market demand, MAXGE responds to national policies, advocates energy conservation and emission reduction, and optimizes various new energy solutions.
Up to now, MAXGE's DC photovoltaic products have reached the international leading level, and are unanimously recognized by customers at home and abroad! And also,MAXGE has reached cooperation intentions with several potential customers.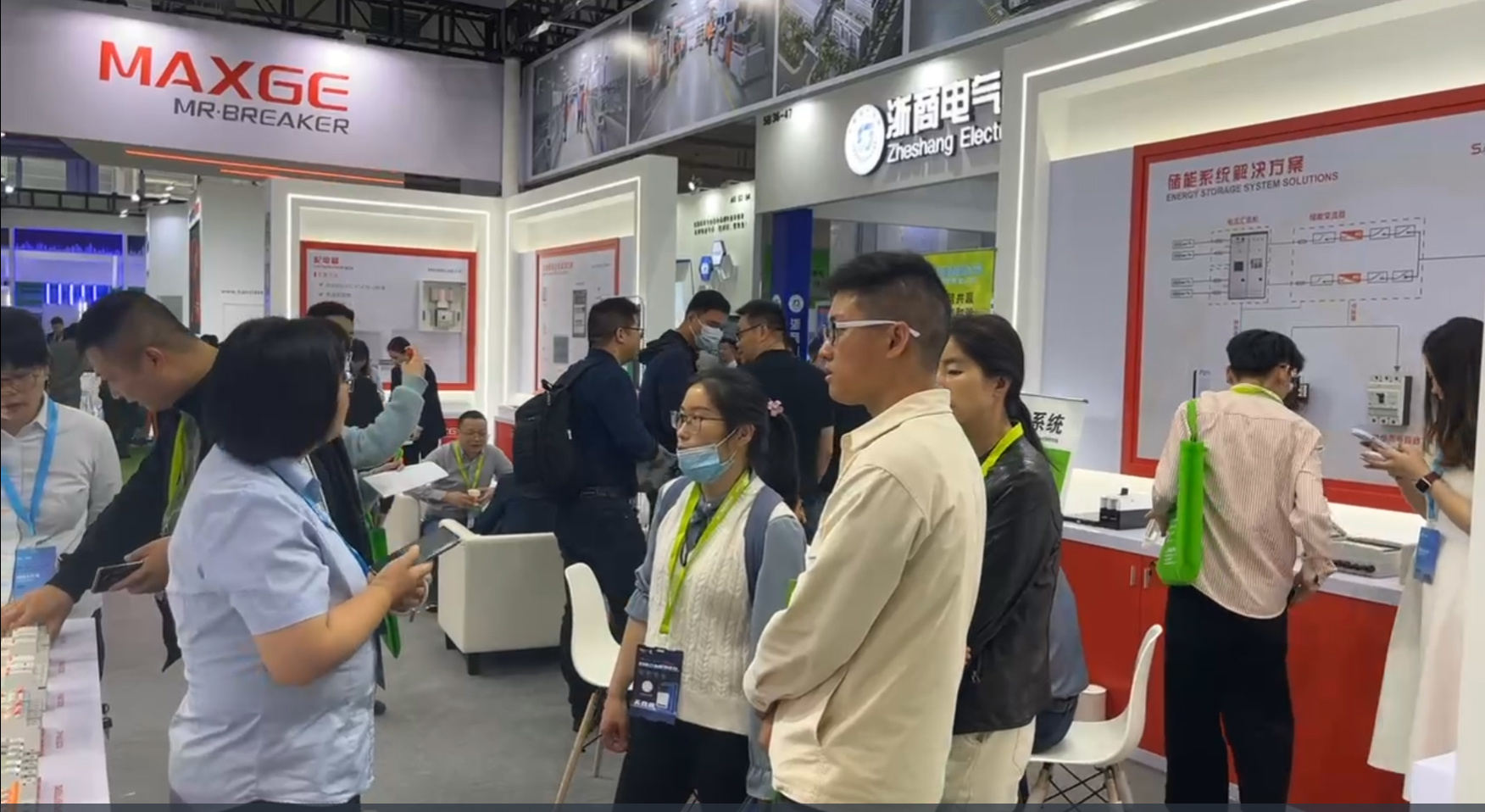 MAXGE's MGW3 is an intelligent Air Circuit Breaker integrating high breaking capacity, zero arcing current and multiple intelligent protection functions.Its intelligence and communication functions can provide support and assistance for building a smarter, more efficient and green smart power system.This product can be widely used in power grids, public, commercial and private construction, infrastructure facilities and other fields.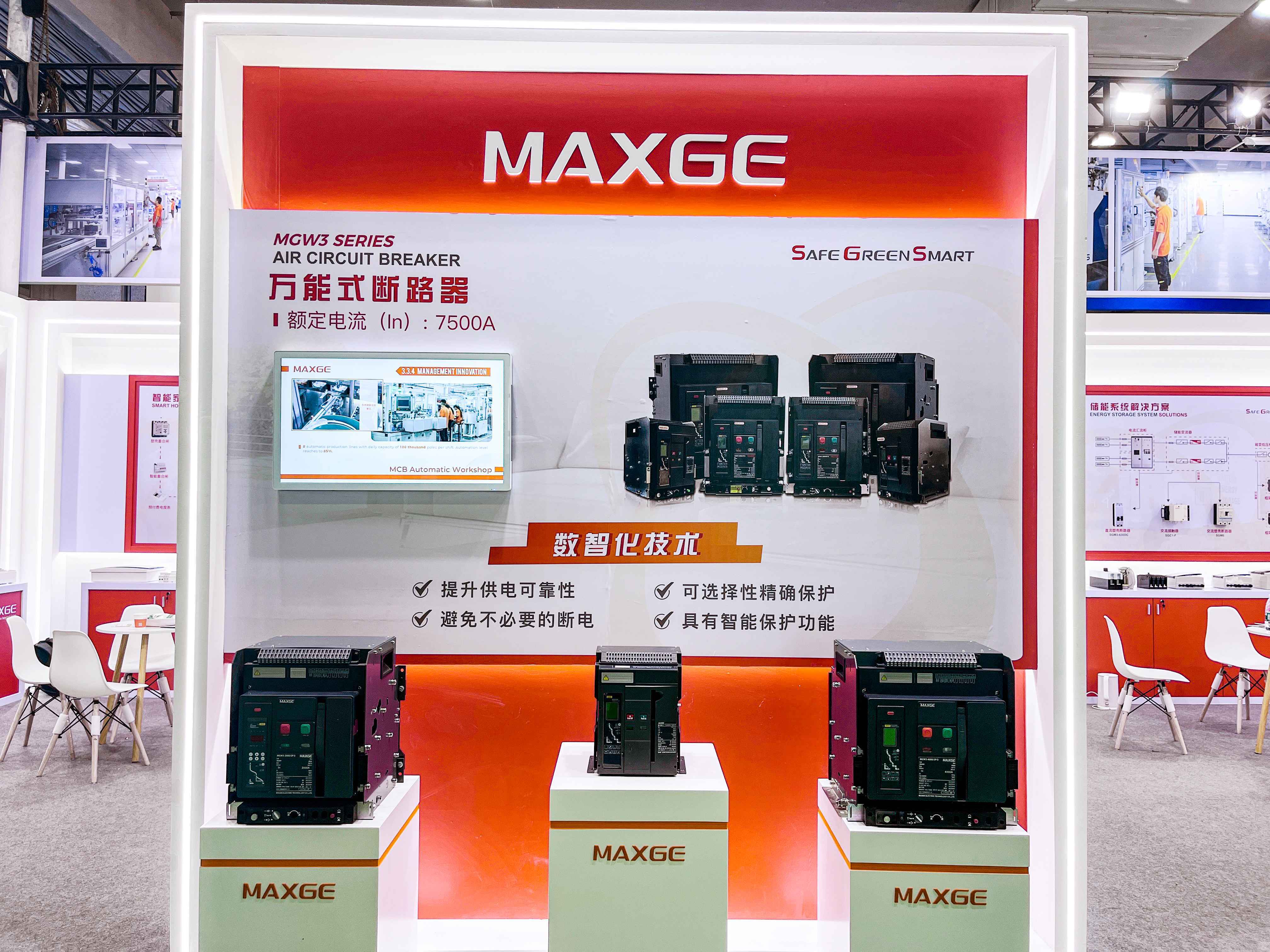 In addition, MAXGE also brought a full range of products, including power distribution, final distribution, industrial control and other series, which comprehensively cover the complete product series of low-voltage electrical systems from top to bottom, and cover the application requirements of various industry scenarios.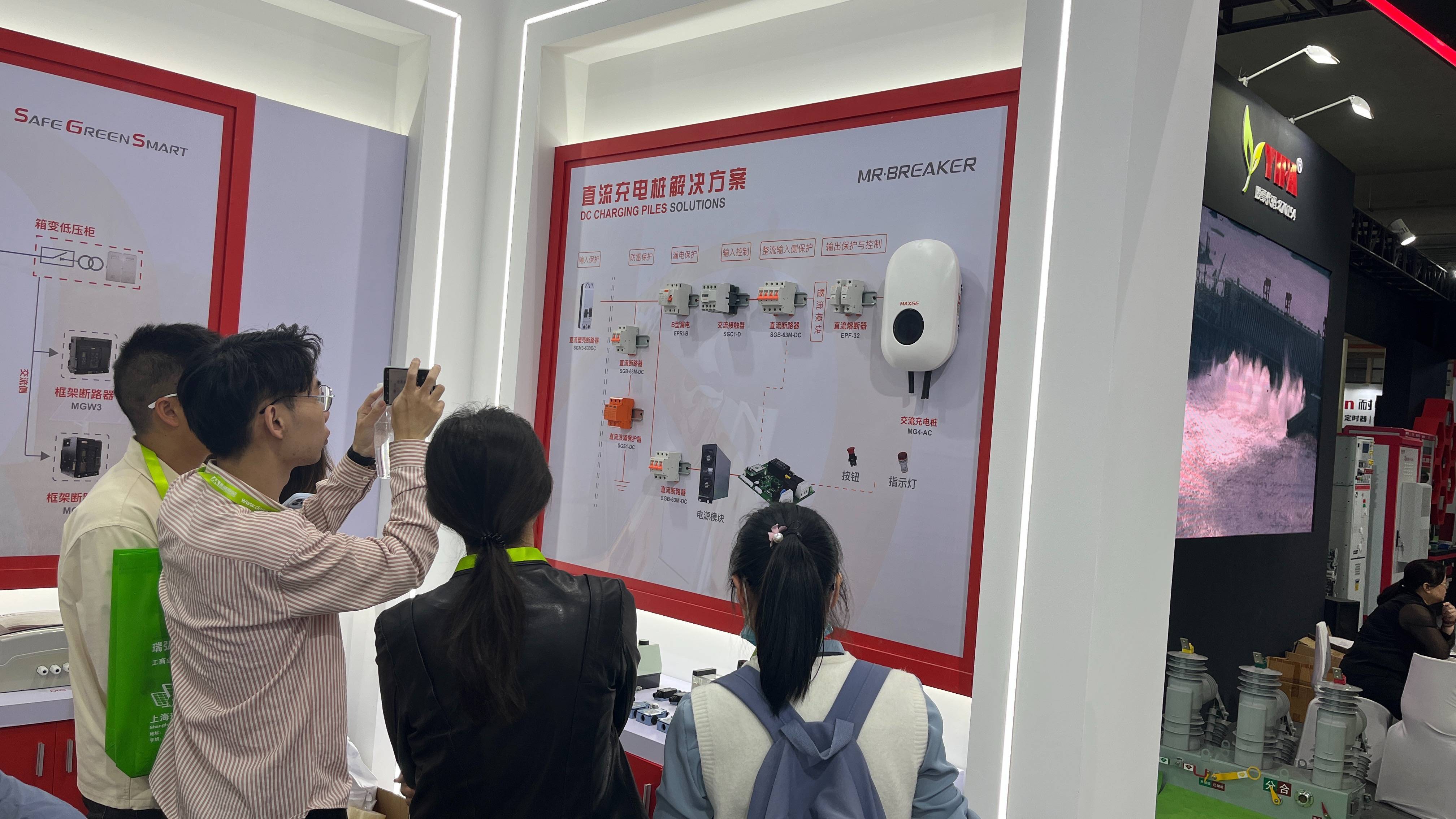 From individual products to solutions for different industries, MAXGE adheres to the "customer-focused" value to provide customers with customized services.Our technical team is also on-site to explain to customers how MAXGE realizes the solution and how to use MAXGE's R&D advantages to provide customers with technical support.
Talking about the experience of participating in this exhibition, the person in charge of the site of MAXGE said that as a strong new enterprise in the new energy field, MAXGE has been paying attention to the development of new energy.
For MAXGE, this exhibition is also an opportunity to learn from the outside world, understand new market trends and cutting-edge trends, so as to better respond to market changes and needs.
MAXGE will adhere to high-standard product technology, help customers improve energy efficiency, and provide customers with the most suitable solutions.