Congratulations to MAXGE's Testing Center for successfully passing CNAS certificate!
---
Congratulations to MAXGE's Testing Center for successfully passing CNAS certificate!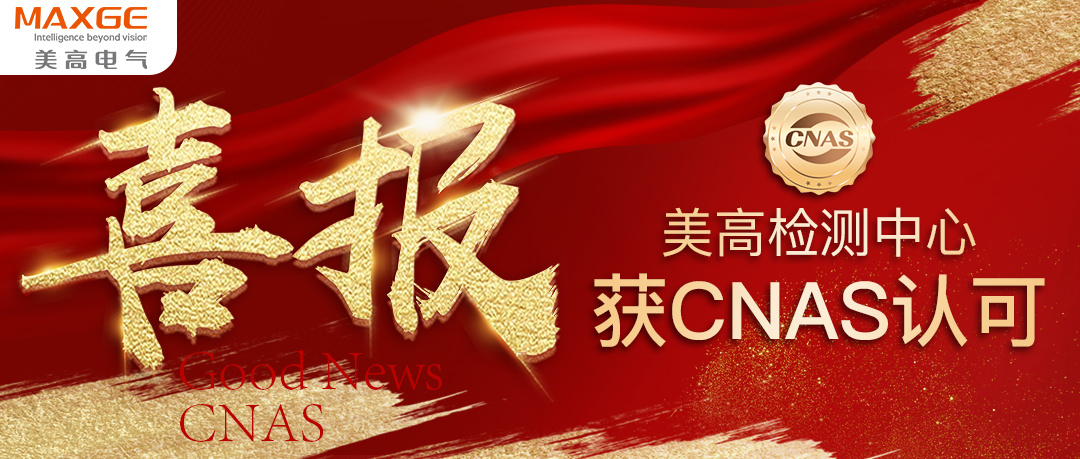 At the beginning of July, MAXGE received good news, that is, our Testing Center was recognized by CNAS, which opened a splendid prelude to the next journey of the company in 2023.
What is CNAS accreditation?
China National Accreditation Service for Conformity Assessment (CNAS) is a national organization approved and authorized by the National Certification and Accreditation Administration Committee in accordance with the provisions of the "Regulations on Certification and Accreditation of the People's Republic of China". The accreditation work of relevant institutions is the only national accreditation institution for conformity assessment established by law in China. Accreditation by CNAS means that the laboratory has nationally and internationally recognized management level and testing capabilities.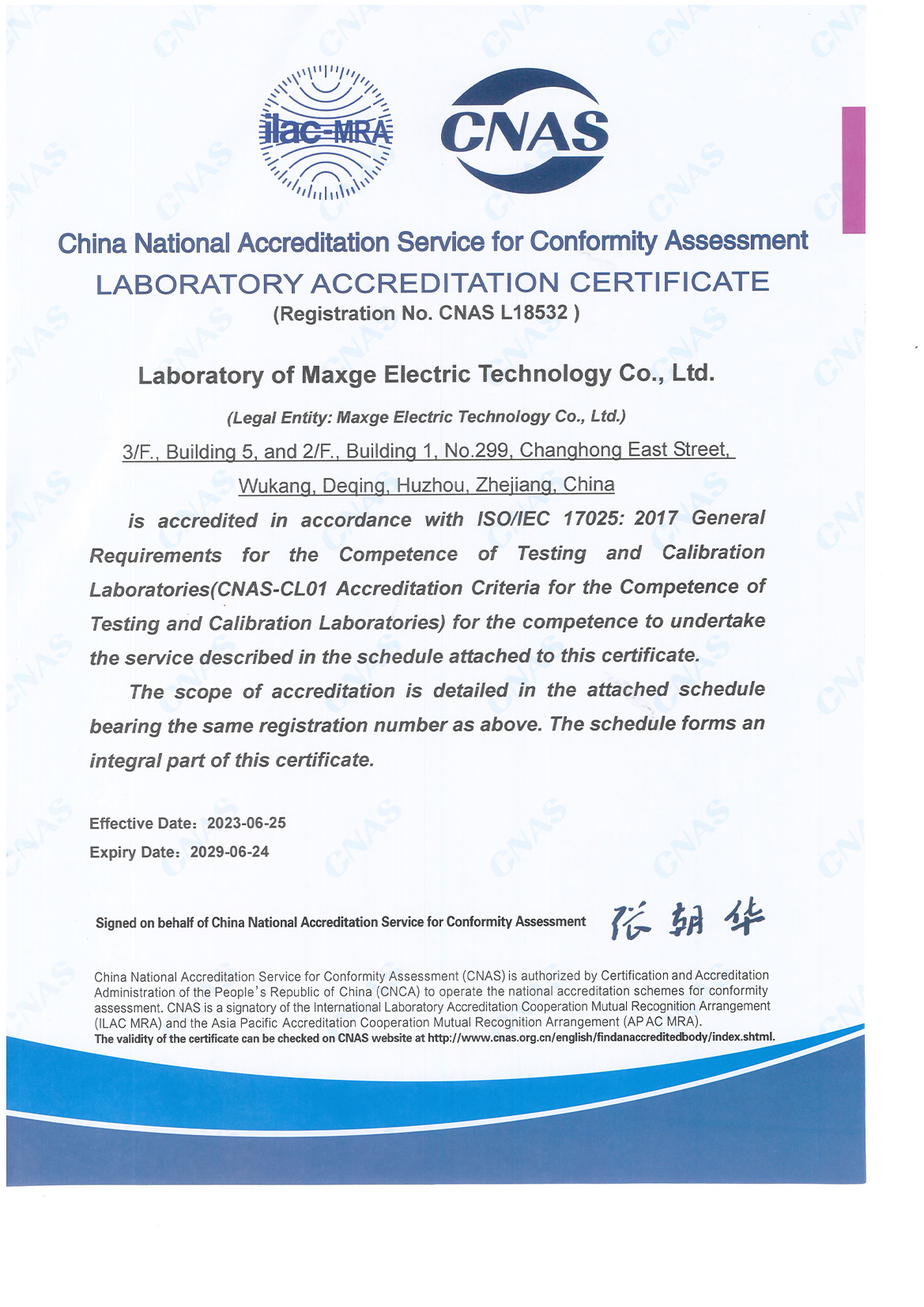 CNAS international mutual recognition
CNAS is a full member of the International Accreditation Forum (IAF), International Laboratory Accreditation Cooperation (ILAC), Asia Pacific Laboratory Accreditation Cooperation (APLAC), Pacific Accreditation Cooperation (PAC), and a signatory to the mutual recognition agreement.Mutual recognition between CNAS and national and regional laboratory accreditation bodies that have signed mutual recognition agreements makes it an effective tool for technical cooperation in international trade.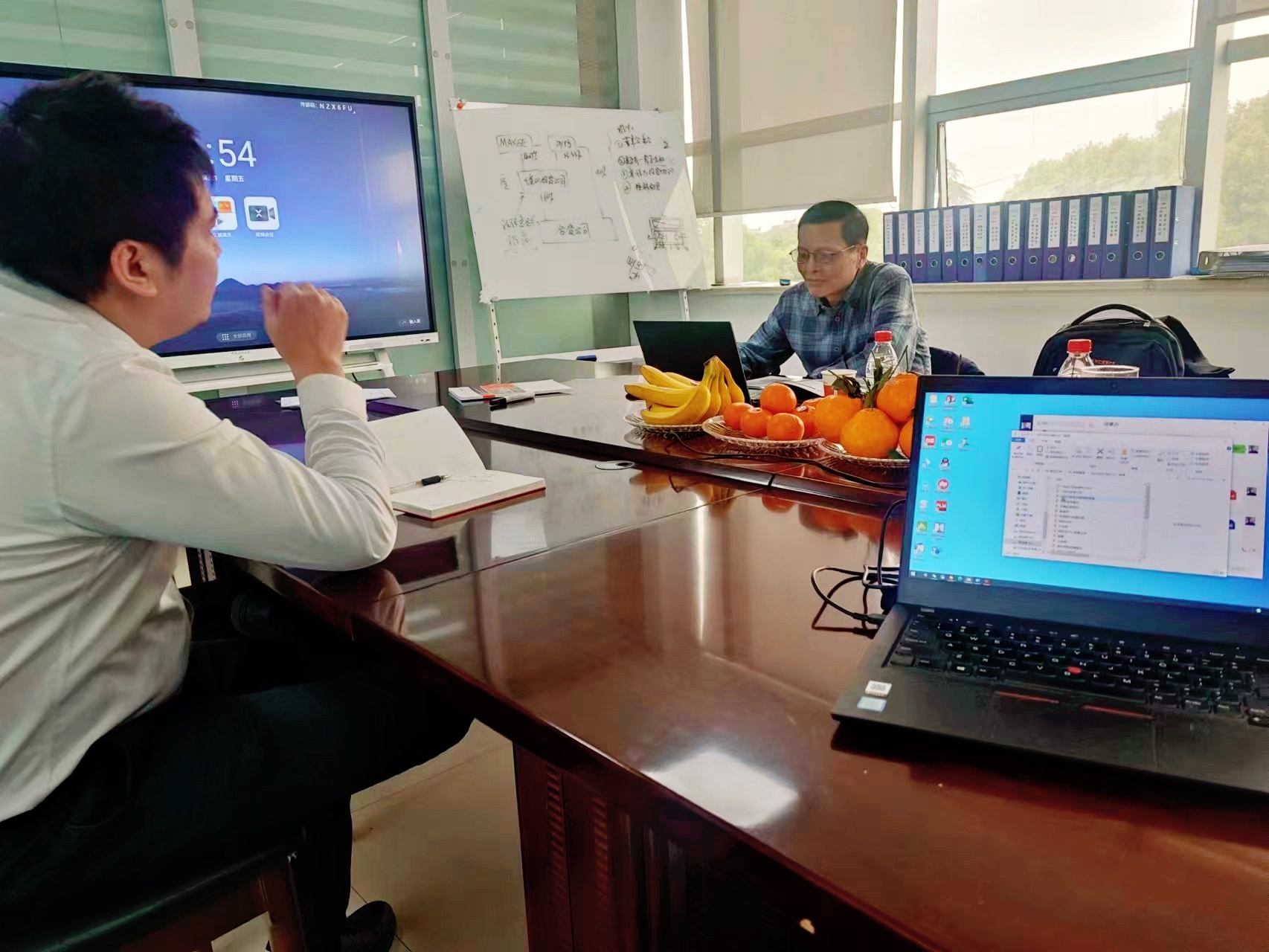 MAXGE's efforts
In order to improve the credibility and competitiveness of MAXGE's Testing Center in the fields of technology, testing, certification, etc., planning to establish a standard laboratory has been planned since 2021.
According to CNAS-CL01-G001\CNAS-CL01-A003 and other standards, we strictly train laboratory technicians, testing personnel and document management personnel. We systematically compiled quality manuals, program documents, various equipment operating procedures and work instructions in accordance with CNAS specifications, and refined the processes and forms.The process and forms are detailed. We also strictly abide by the requirements of relevant national laws and regulations and relevant system documents, and standardize the processes of entrustment application, sample delivery, sample acceptance and storage, testing, original records and test reports.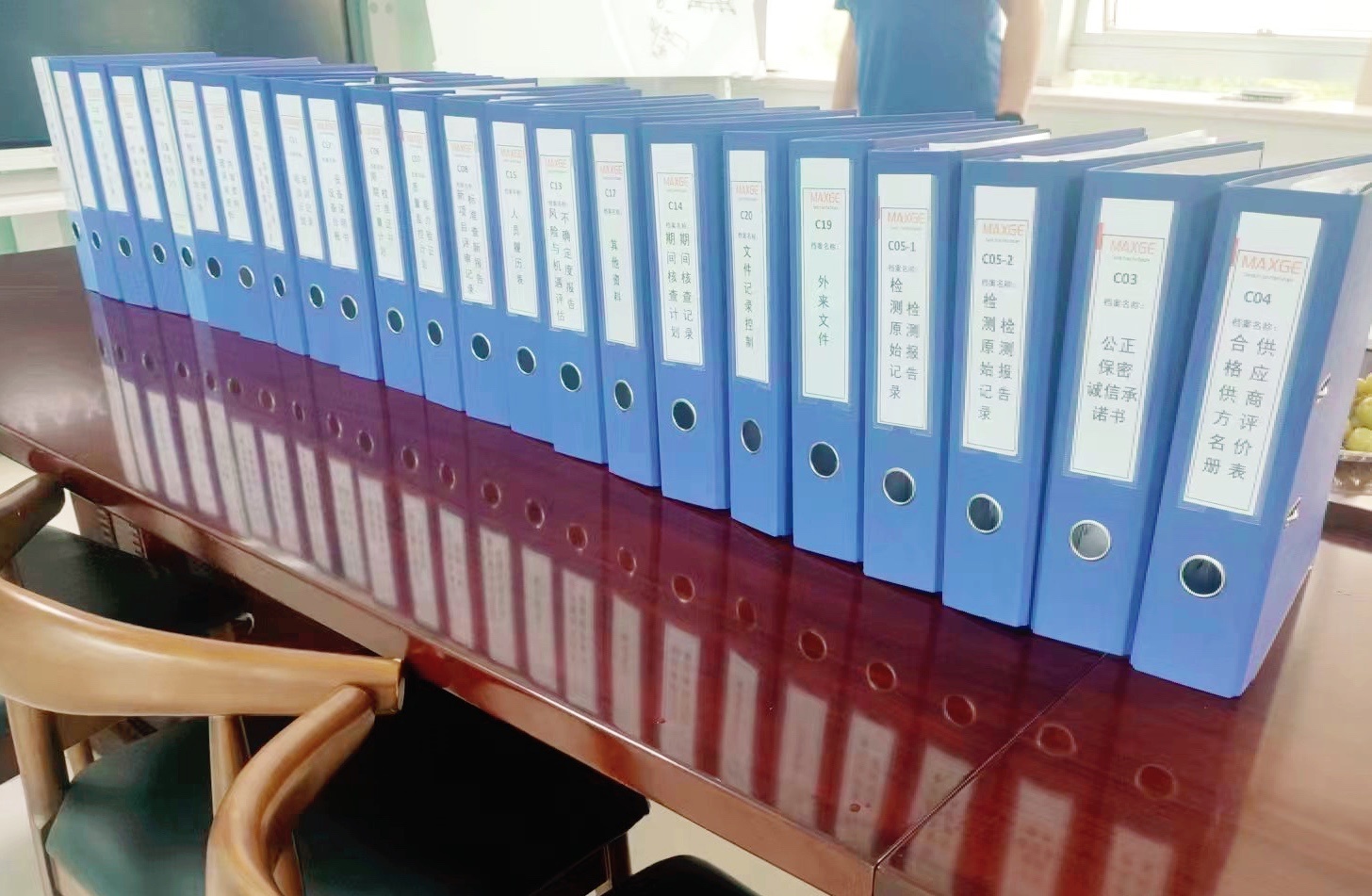 After more than two years of hard work, MAXGE's Testing Center met the CNAS laboratory accreditation standards, successfully passed the audit, and obtained the CNAS laboratory accreditation certificate (registration number: CNASL18532).It marks that MAXGE's Testing Center has a nationally and internationally recognized management level and testing capabilities, providing stronger technical and quality assurance support for the quality of smart hardware products.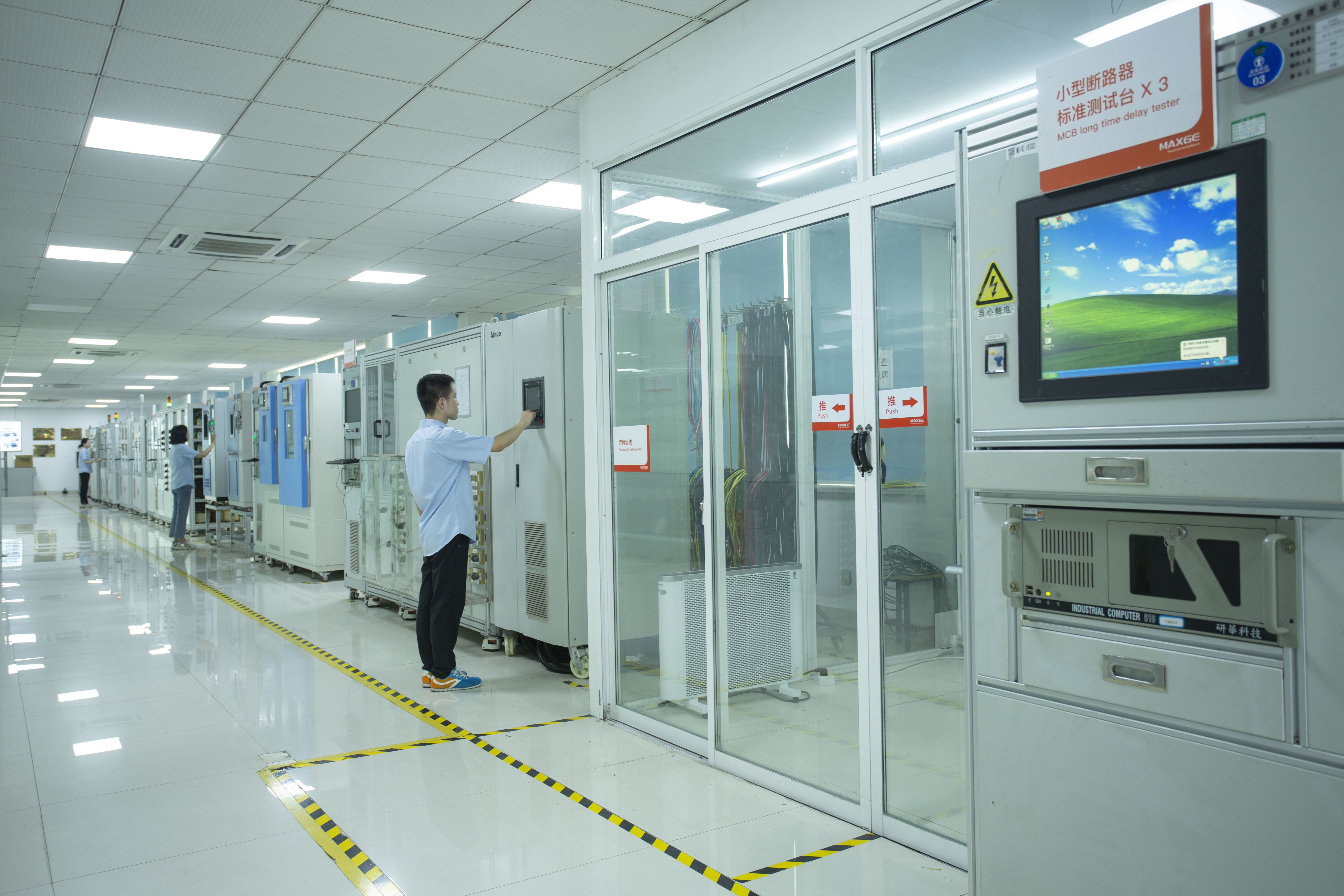 Significance to MAXGE
MAXGE's Testing Center has established a quality management system that meets international standards, and follows strict quality management procedures in the production process to ensure the stability and consistency of product quality.
Our testing center has the technical ability to conduct testing in accordance with relevant international and domestic standards, providing strong technical support for product performance, function and safety.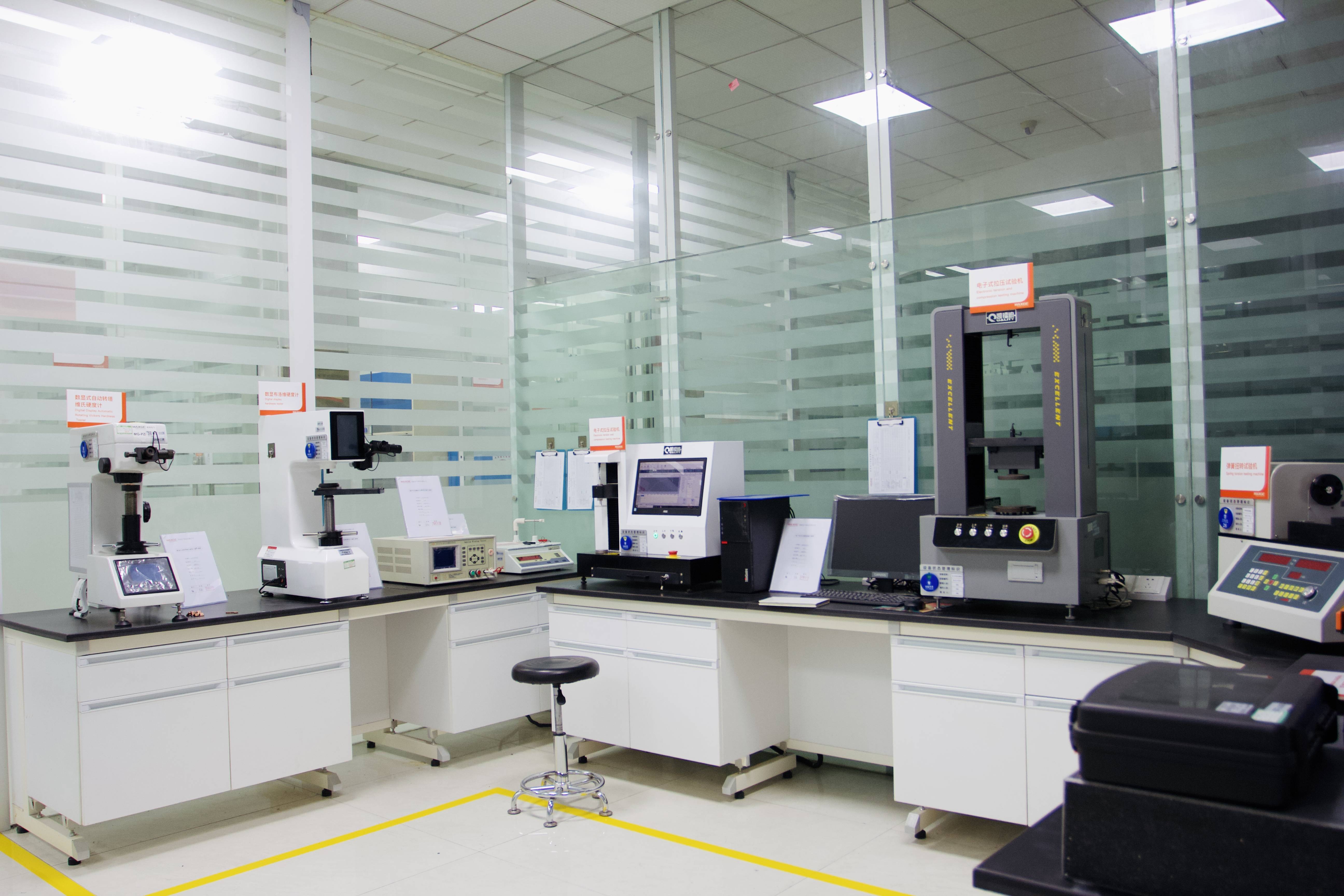 Therefore, we are able to bring products, services and technical support in line with international standards to our customers, effectively enhancing the core competitiveness and brand influence of our products.
In the future, MAXGE will make persistent efforts to fully rely on professional testing equipment and high-level technical personnel to carry out testing business with international quality management and quality assurance standards to effectively ensure the accuracy and reliability of product quality,thus provide our customers with better products and services.