Hu Yongbin visited MAXGE Electric for investigation and guidance.
---
On March 16, Hu Yongbin, Secretary of the Party Working Committee and Director of the Management Committee of Yueqing Economic Development Zone, Zhejiang Province, Zhang Haixu, Member of the Party Working Committee and Deputy Director of the Management Committee, and other leaders visited MAXGE,Peng Sufu, chairman of MAXGE, warmly received the visitors.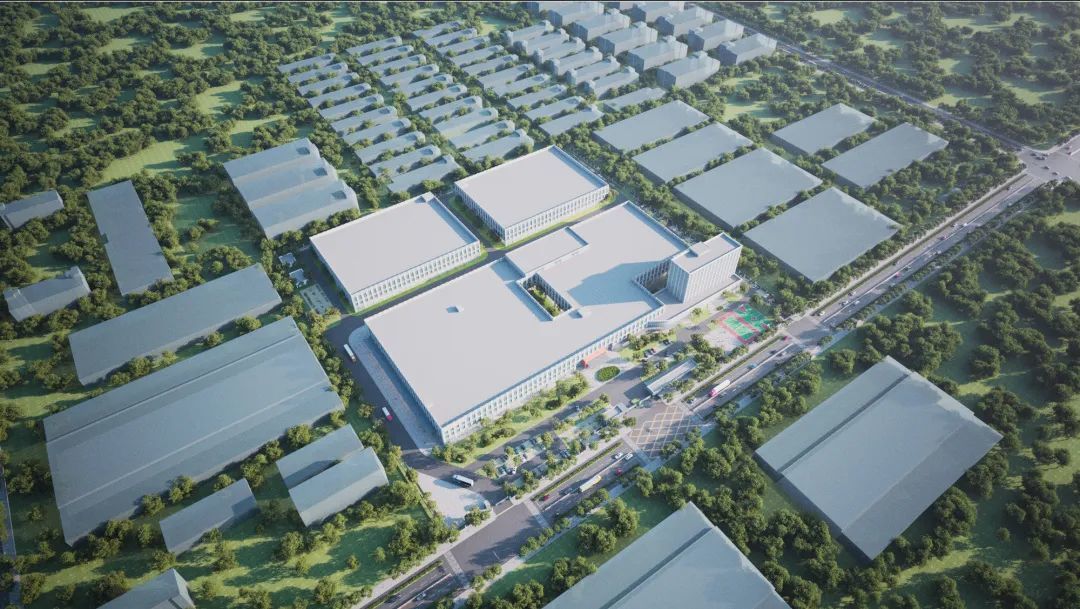 As one of the important bases of the domestic low-voltage electrical manufacturing industry, Yueqing City has cultivated many well-known enterprises in the electrical industry.
These enterprises occupy an important position in terms of technology research and development and service quality. Their mature production lines and strict quality management systems have always been the learning direction of MAXGE.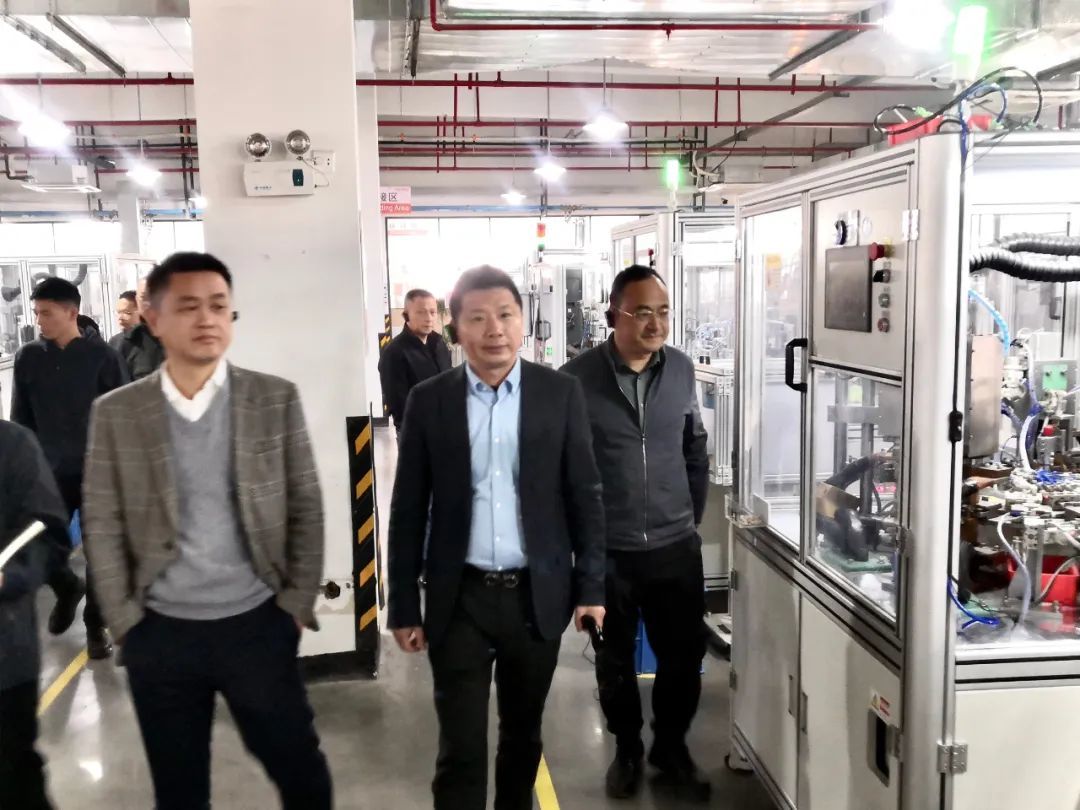 As one of the enterprises that stepped out of Wenzhou and settled in Deqing, MAXGE has always been adhering to the spirit of Wenzhou enterprises in pursuit of excellence.
Through continuous innovation and improvement of service quality, the company strives to grow into a leader in the industry.
MAXGE actively creates employment opportunities for the local area, drives the economic development of regional cities, injects new economic vitality into Deqing, and actively establishes friendly relations with the Yueqing government.
When visiting the workshop, we combined with the actual situation of the company, communicated with the visitors in depth, and introduced the production process, technical equipment, technology research and development and product characteristics of MAXGE in detail.
After listening to our introduction and on-site inspection, Hu Yongbin spoke highly of and affirmed the strength and development prospects of MAXGE.
He said that it is necessary to pay attention to the construction of the talent team, further innovate and create, and accelerate development.We should accelerate the upgrading and transformation of traditional industries, accelerate the development of digitalization, networking, and intelligence, and improve the stability and modernization of the industrial chain and supply chain.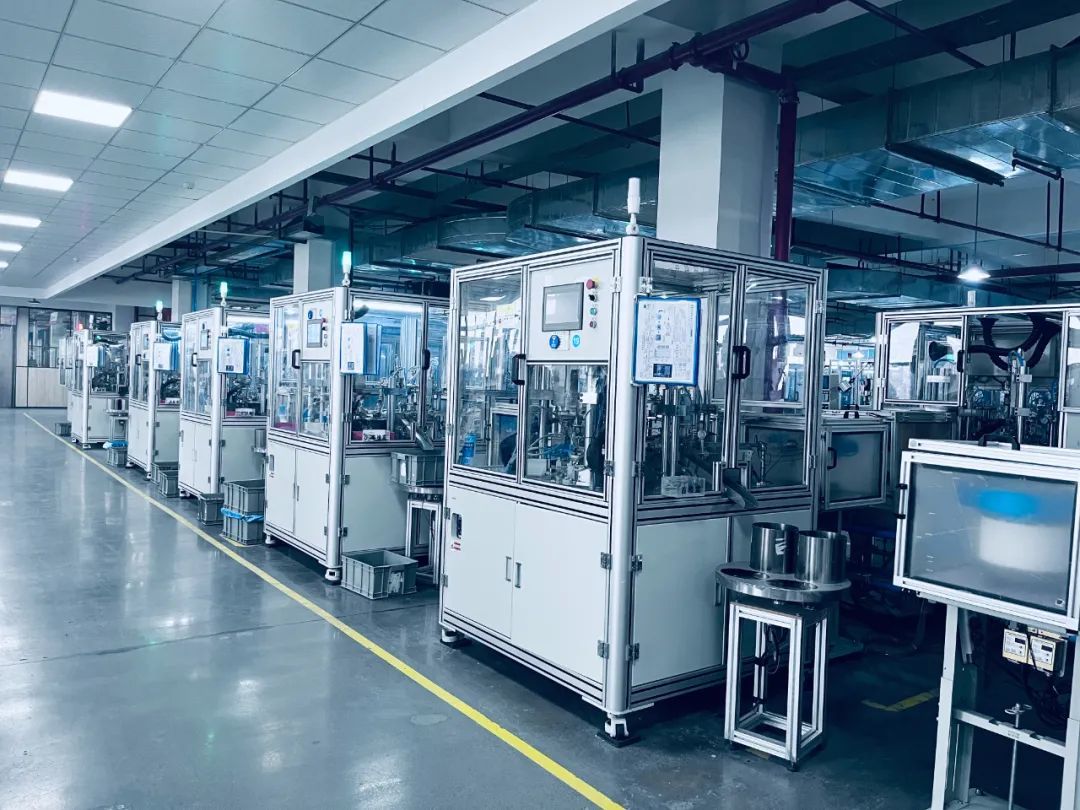 MAXGE pays attention to the quality of products, and at the same time insists on being market-oriented, technology-centered, quality-guaranteed, customer-centered, altruism and win-win, and insists on truth-seeking and innovation.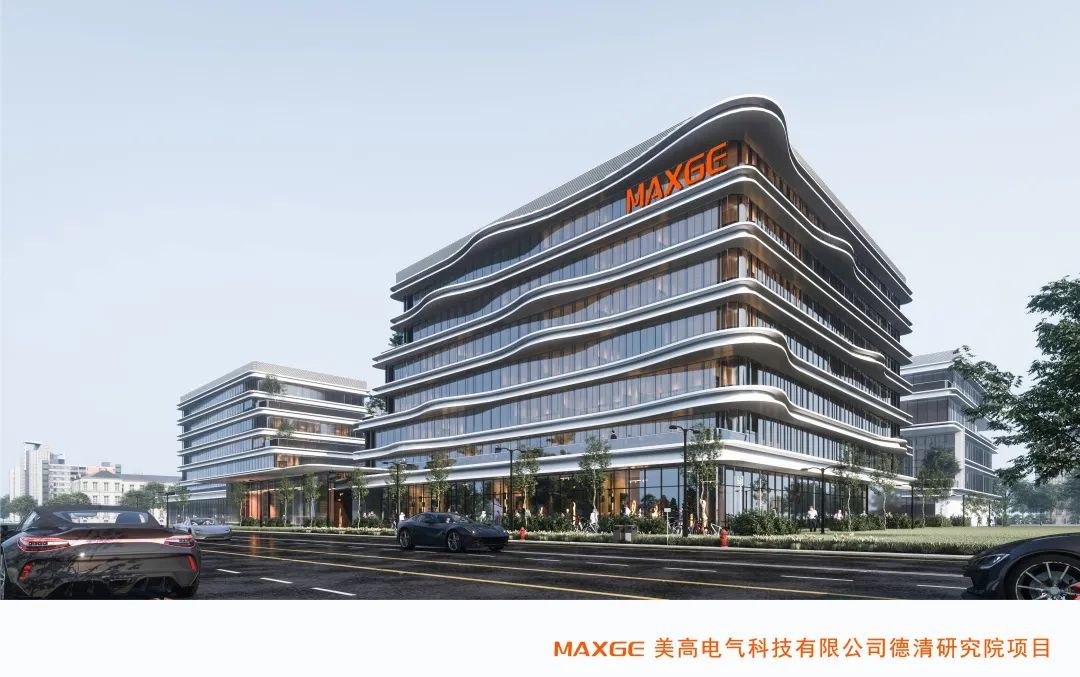 Based on the spirit of diversified operation and pioneering and innovation, MAXGE has drawn up the MAXGE Deqing Research Institute project to help MAXGE further expand its professional fields, optimize its product structure, and achieve a more stable and sustainable development.