MAXGE Electric appeared in the 8th China "Electrical Appliances and Energy Efficiency Management Technology" Summit Forum
---
Co-sponsored by Shanghai Electric Appliance Research Institute and New Energy Appliance Alliance, with the theme of "focusing on smart power distribution and green energy, planning a dual-carbon blueprint", the 8th China "Electrical Appliance and Energy Efficiency Management Technology" Summit Forum in 2022 will be held in November On 21-22, it was grandly held in Shanghai.
The "Electrical Appliances and Energy Efficiency Management Technology" summit forum has been successfully held for 7 sessions, with 20,000+ person-times of new media publicity and promotion, more than 30 cooperative units, and the overall satisfaction of the forum is as high as 97%.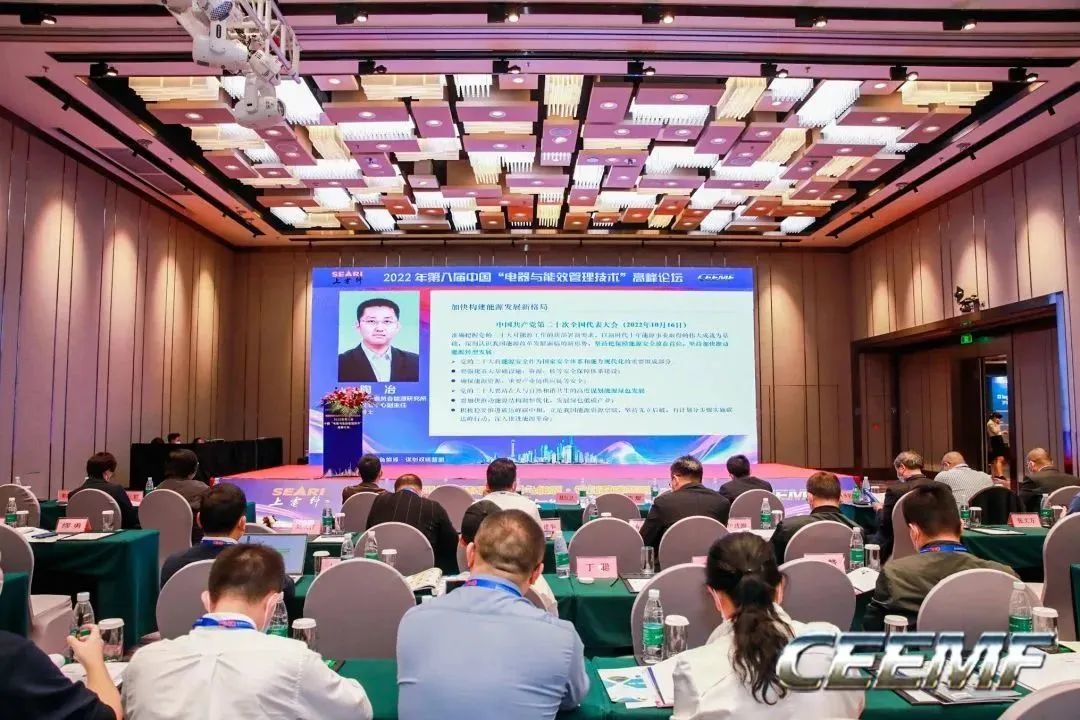 MAXGE Electric Technology Co., Ltd. appeared in this event.
MAXGE Electric Technology Co., Ltd. is located in Zhejiang, China. It is a national high-tech enterprise focusing on new energy solutions such as AC and DC charging piles, low-voltage power distribution, solar photovoltaic, wind energy, and energy storage. It is mainly oriented to the design and manufacture of frame circuit breakers, molded case circuit breakers, miniature circuit breakers and other products, providing electrical products with international standards.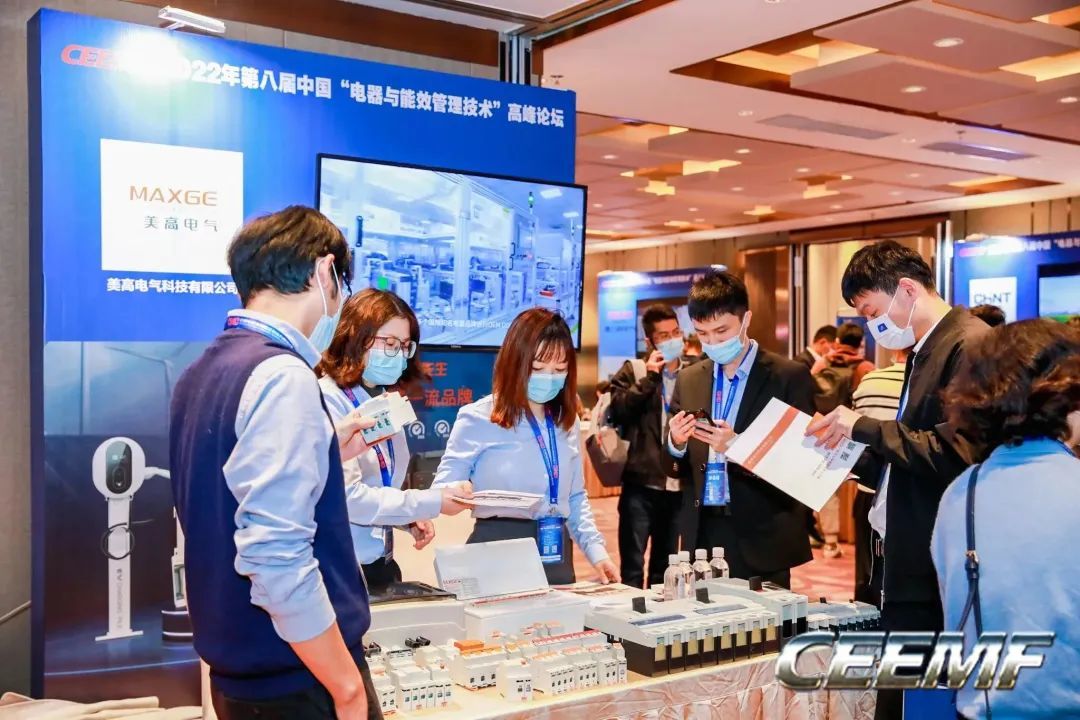 MAXGE is honored to be able to participate in this forum. Based on the "dual carbon" strategic background, it conducts in-depth thinking on topics such as smart power distribution, green energy, innovative technologies and solutions, and seeks a dual carbon blueprint to help the green and low-carbon economy. Participating experts and industry professionals stopped at the MAXGE booth to learn about the characteristics of MAXGE's electrical products, and had heated discussions with MAXGE's technical staff to exchange product and application development directions and technological breakthroughs.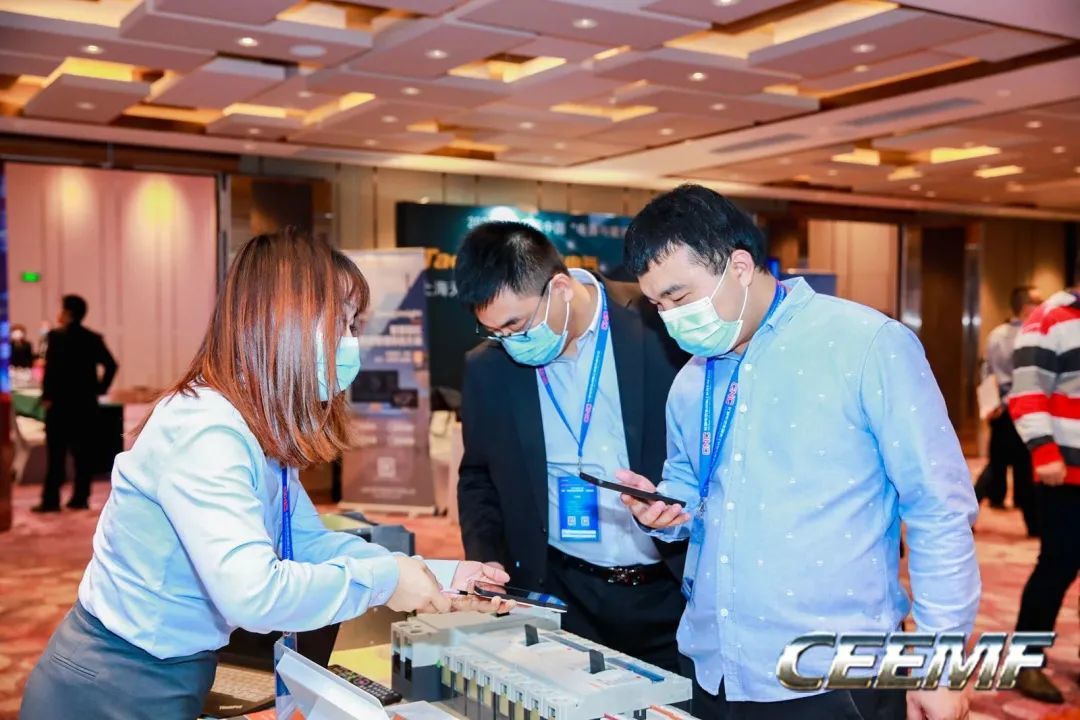 MAXGE's breakthrough innovative product - GM3-630DC new energy DC circuit breaker was unveiled at the same time. This product is specially designed for DC, applying advanced current limiting and arc extinguishing technology. The DC side of the energy system application provides reliable overload and short circuit protection.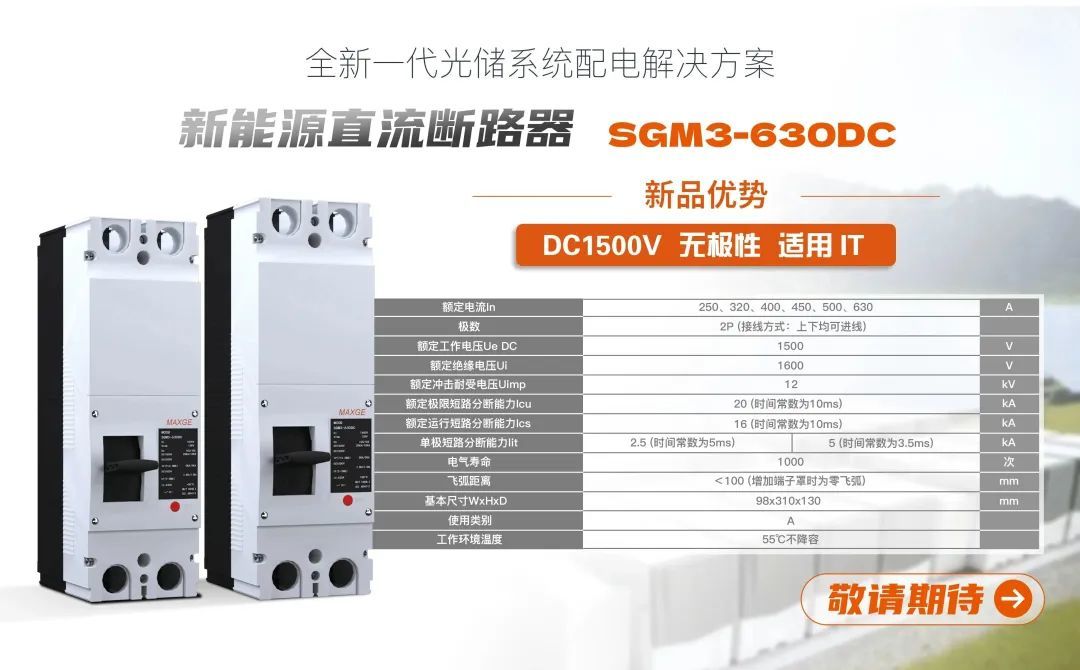 Mega AFDD is a multifunctional intelligent circuit breaker integrating MCB/RCCB/arc protection, with high breaking capacity. It can detect and identify the fault arc and normal working arc of the line, with strong protection ability and safe use. Through product upgrades, MAXGE has reduced the product width to 17.8mm, effectively freeing up the cabinet space, easy to install, and easy to replace.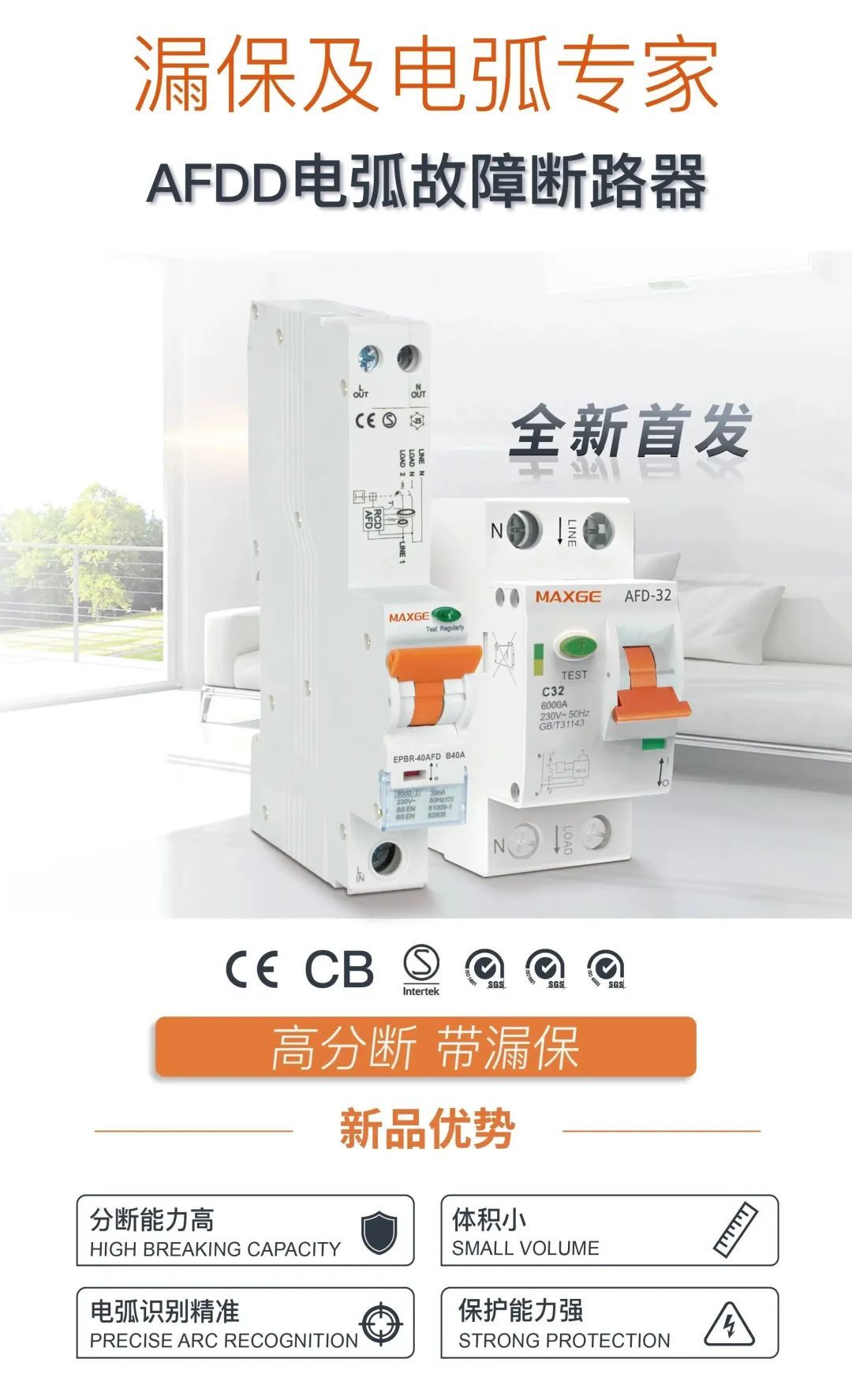 As a new generation of universal circuit breakers that can communicate, MGW3 series follows the design concept of digitalization and intelligence, and has the following advantages:
1. Complete accessories and perfect compatibility with frame circuit breakers
2. All-round data management, high-speed interconnection communication
3. Intelligent LED display, text, graphics and data are clear at a glance
4.Instantaneous protection adopts true effective value algorithm to protect RMS; extra large short-circuit current adopts high-speed breaking protection HSIOC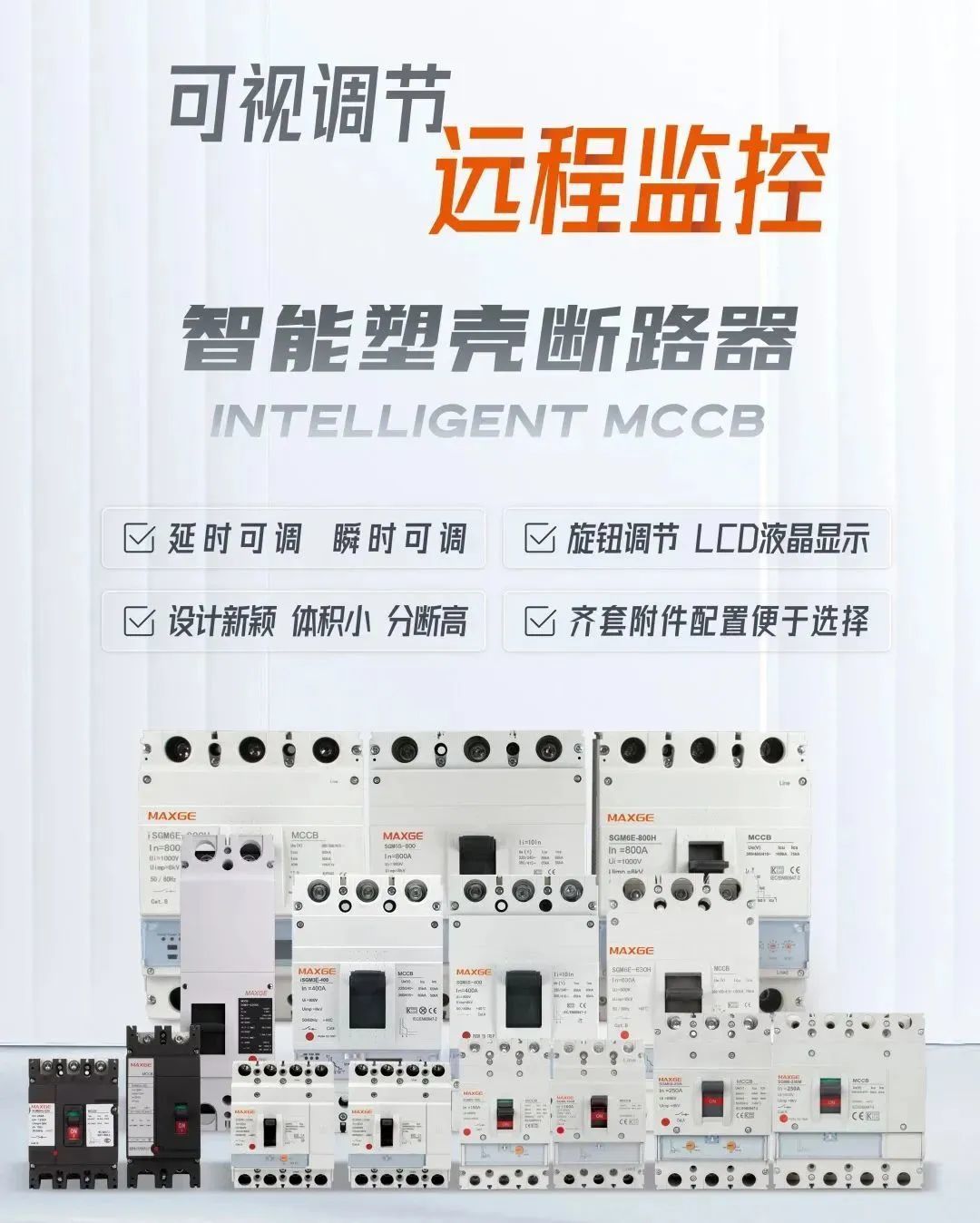 MAXGE is not only a mature manufacturer of low-voltage electrical appliances and new energy products, but also a provider of new energy solutions. MAXGE provides centralized and string photovoltaic power generation systems, energy storage systems, charging piles and other complete solutions, creates value for users with digital green innovative technologies, builds new power systems, and develops cross-industry and cross-regional key technologies and solution research to promote the sustainable and coordinated development of low-voltage electrical appliances and green energy.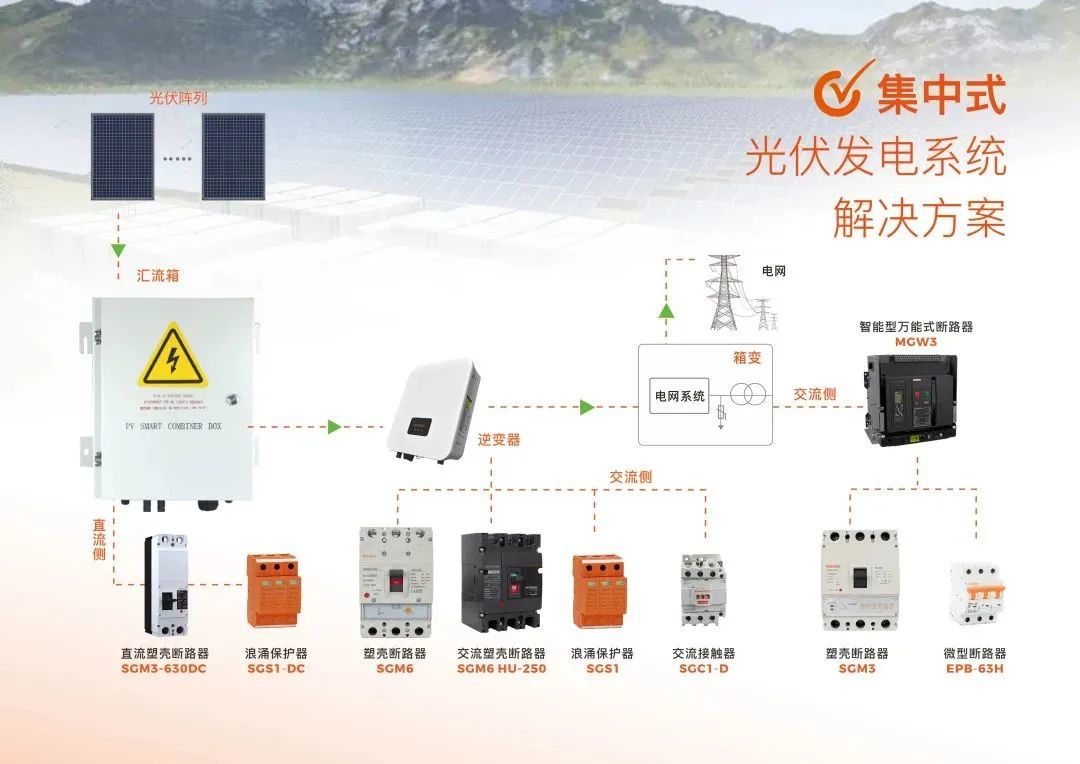 As a national brand of independent innovation, the company will always pay attention to industry trends, actively respond to global environmental protection initiatives in the future, and combine practical experience in sustainable development to help China and the world achieve efficient and sustainable goals. MAXGE Electric will continue to practice sustainable development. While achieving its own dual-carbon goals, it will cooperate and empower more companies to move towards green energy management and transformation, and ultimately achieve the long-term goal of carbon neutrality, and promote human progress and sustainable development. common development.