MAXGE Electric won the "Most Influential Brand in the Market" and "Enterprise with the Most Development Potential" awards at the 2022 (Sixth) China Brand Boao Summit
---
On January 5, 2023 (the sixth session), the Boao Enterprise Forum will be held in Sanya, with the theme of "starting again and moving towards high-quality development", inviting government leaders, economic experts, industry leaders, media representatives, and representatives of outstanding entrepreneurs Wait for the guests to gather. Together, we will conduct in-depth discussions and exchanges on topics such as "digital transformation", "specialized and special new enterprise cultivation", "green finance and ESG construction", "dual carbon goals and economic development" and hot topics in various industries.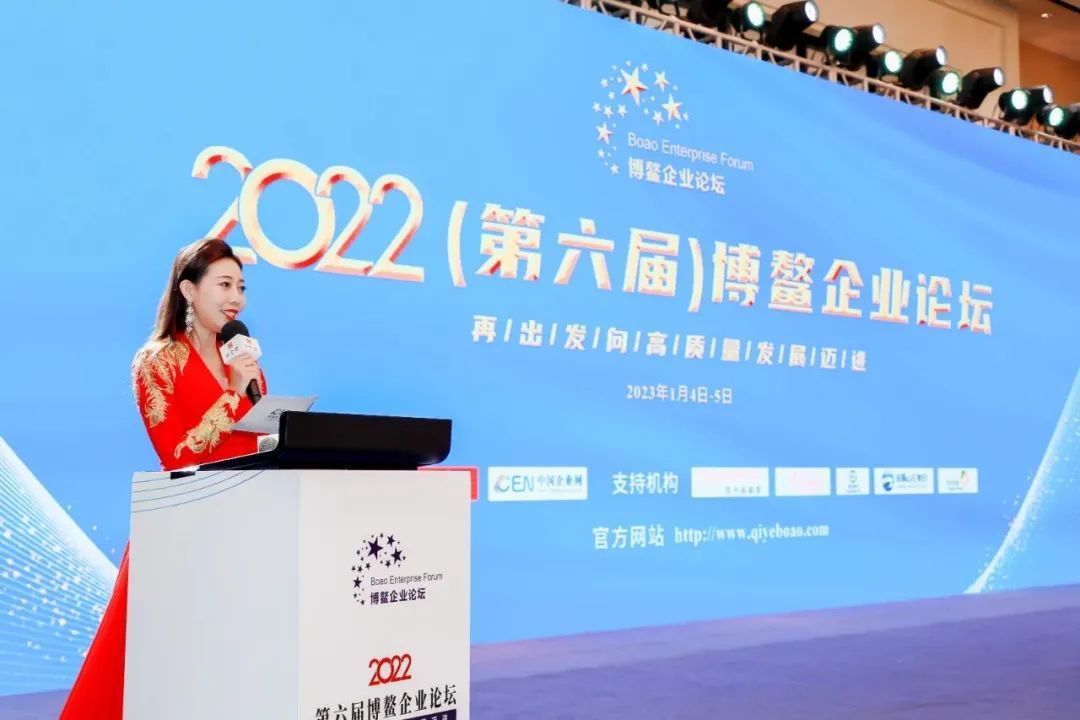 Boao Enterprise Forum has been held for the sixth time since it was first held in 2017. It has become a high-end platform to showcase brand development achievements, gather brand building experience, gather brand development consensus, and promote brand-enterprise cooperation. It is one of the influential annual events. one. ‍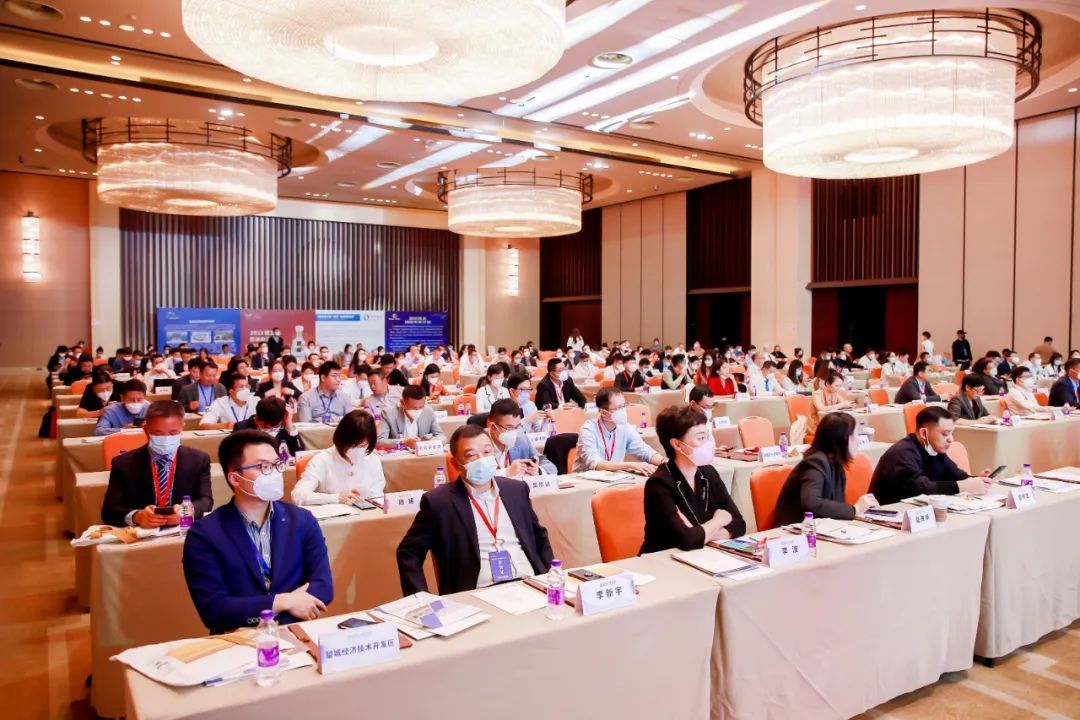 "MAXGE Electric Technology Co., Ltd." actively participated in the conference. With its excellent products and industry reputation, at the "Boao Glory Night" awards ceremony, it was awarded: "2022 (Industry) Most Influential Brand in the Market" and "2022 Annual (Industry) Most Development Potential Enterprise" two awards, highlighting the brand strength of MAXGE Electric. In recent years, MAXGE's technical strength has become increasingly strong, and its production and testing equipment has become more and more complete. MAXGE is constantly seeking higher reliability and stability of product quality on the road of pursuing excellence. The company has been rooted in the low-voltage electrical field for 16 years, seizes new opportunities, focuses on the "dual carbon" goal, and actively transforms into the new energy field. MAXGE will explore low-voltage electrical transformation and upgrading and future development trends, focus on the development and application of new energy technologies such as new power distribution, photovoltaic energy storage charging piles, and make due contributions to green economic growth. ‍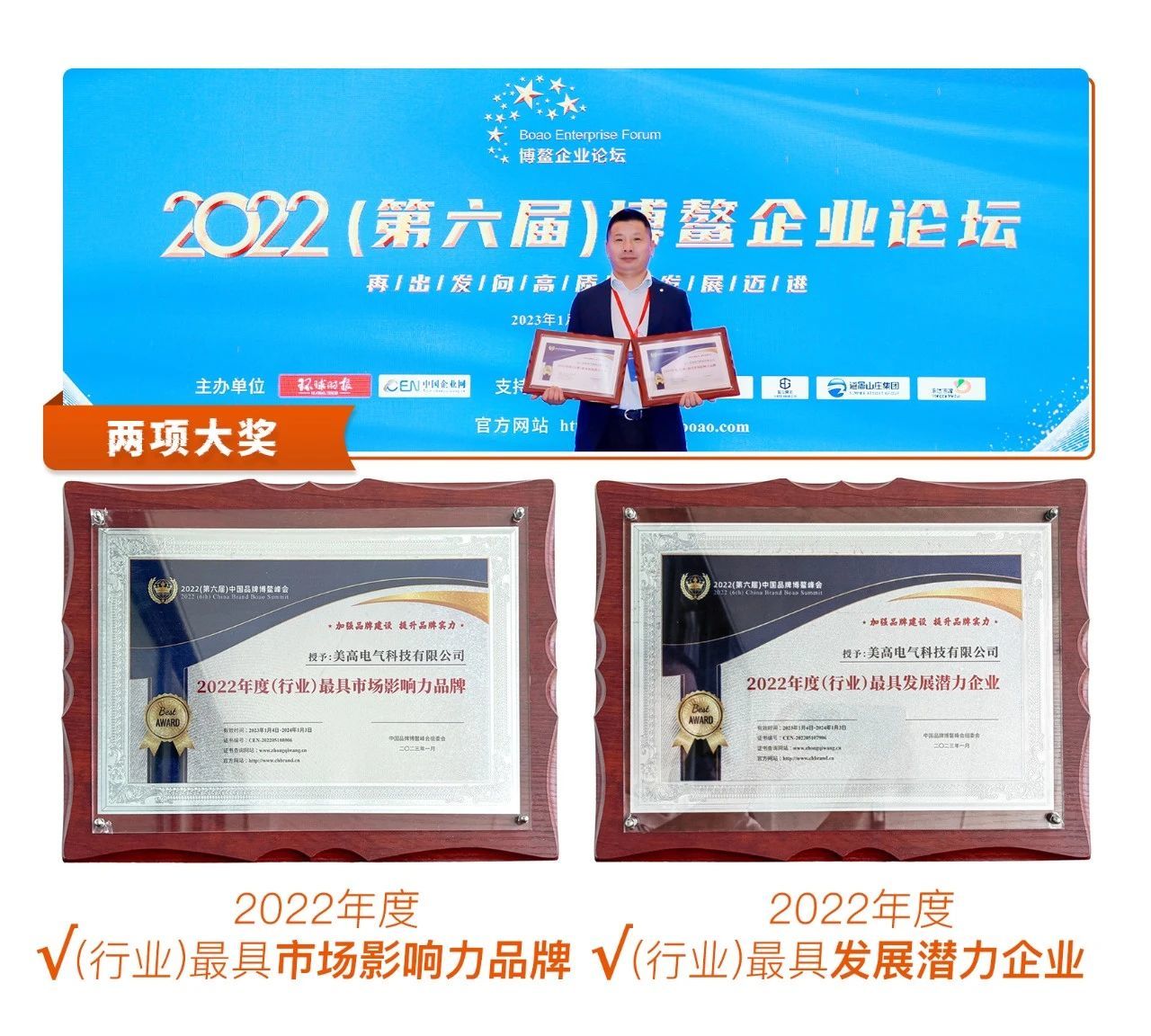 As a national high-tech enterprise, a professional and special new enterprise in Zhejiang Province, an enterprise technology center in Zhejiang Province, and a high-tech enterprise R&D center in Zhejiang Province, MAXGE fully implements the brand development strategy, adheres to both technology brand and social responsibility brand image, and emphasizes technological innovation , quality assurance, and social responsibility are indispensable, forming a strong brand market competitive advantage.
MAXGE continues to promote the data empowerment of the entire industry chain, and introduces the SAP digital management system on the basis of vigorously building an automated assembly line. Through the integrated application of multiple systems such as PLM, SAP, and MES, it implements dynamic monitoring and early warning of the production and operation of enterprises, and realizes digital transformation. upgrade. The company regards R&D and innovation capabilities as its core competitiveness. It has 5 invention patents, 66 utility model and appearance patents, 10 software works, presided over 2 Zhejiang manufacturing group standards, and participated in the formulation of 8 national standards, industry standards, and group standards. . ‍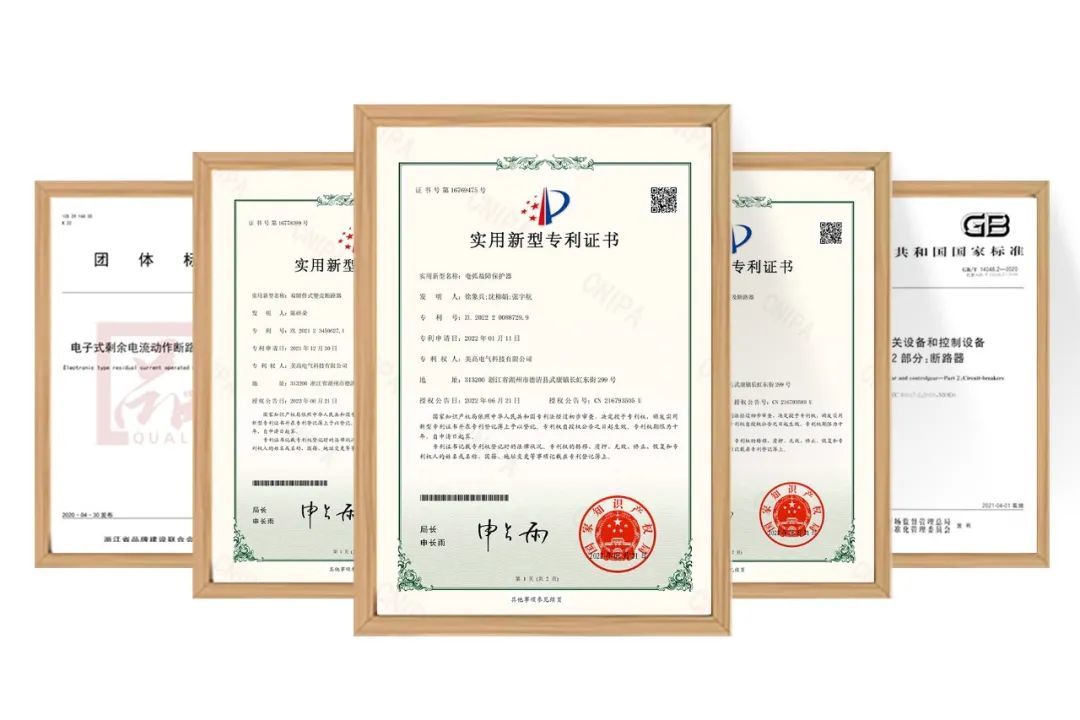 MAXGE has always adhered to the core value of "insisting on truth-seeking and innovation", and continues to provide customers with novel and quality-guaranteed products. As one of the professional manufacturers and exporters of circuit breakers in China, MAXGE Electric Technology Co., Ltd. will continue to enhance the industry influence and international influence of MAXGE brand, strengthen brand building and R&D innovation, and further promote intelligent manufacturing. Focus on the low-voltage electrical field, increase the research and development of intelligent electrical products, and steadily expand the domestic sales market on the basis of continuously expanding overseas sales channels. ‍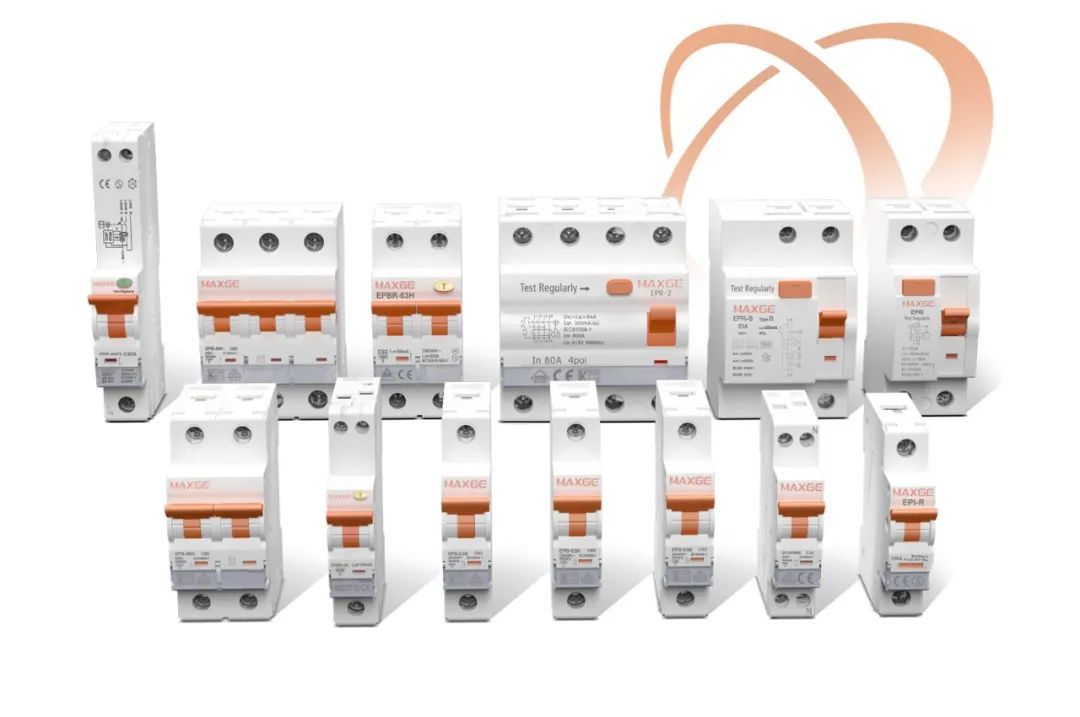 After the 20th National Congress of the Communist Party of China, China's construction of a modern socialist country has entered a new era, which also brings development opportunities to national enterprises. Grasping opportunities and working hard, MAXGE will be based on the low-voltage electrical industry, and strive to break more technical barriers to make electrical appliances safer, greener, and smarter. manufacturer.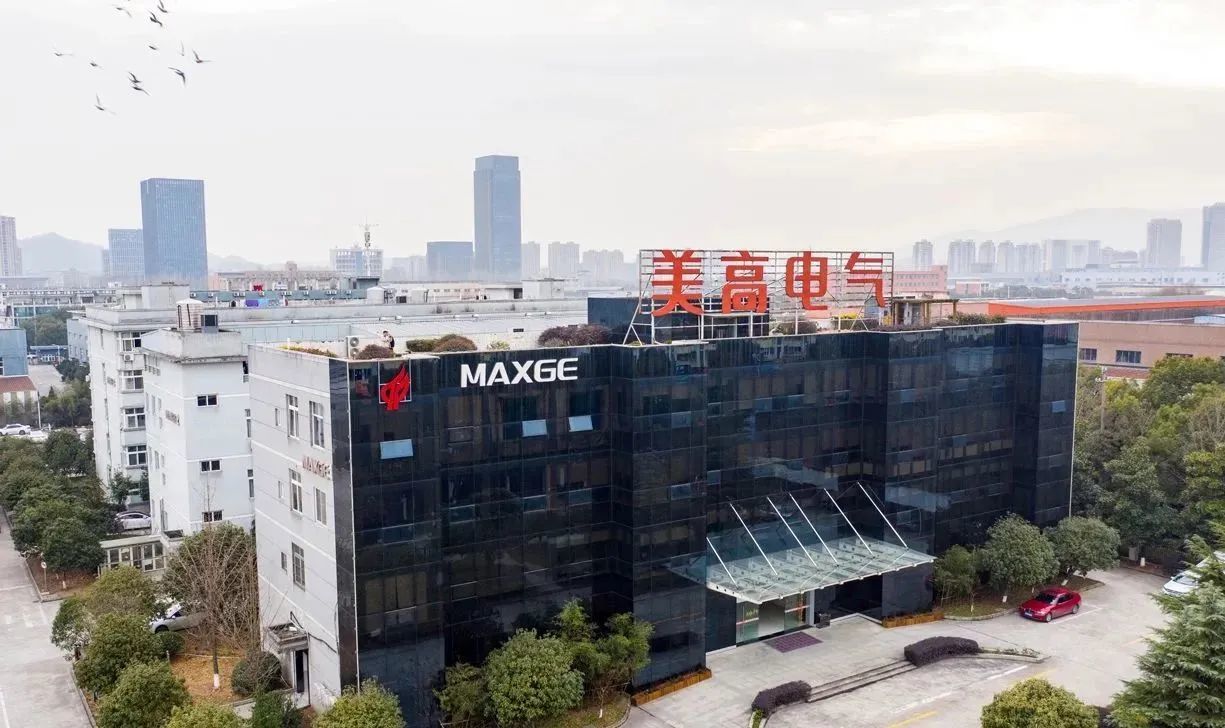 In 2022, the epidemic prevention policy will continue to be adjusted. With the announcement of the cancellation of nucleic acid for domestic entry and exit, we will finally usher in the post-epidemic era. With the passing of the peak of the epidemic, the expectation is very clear that the epidemic will eventually turn around, and Meigao will surely usher in a new era!