The trip to Dubai has come to a perfect end, look forward to the next meeting!
---
The Middle East Energy (MEE) is a very influential power and new energy exhibition in the Middle East.As one of the world's five major industrial events and the world's largest international exhibition of the power energy industry, it has attracted thousands of outstanding power companies from all over the world to participate in the exhibition.The high degree of internationalization and the diversity of supply of the exhibition has built a communication platform between exhibitors and visitors, so that participants can discover business opportunities for continuous business expansion. It deserves to be the largest and most influential professional trade exhibition in the industry.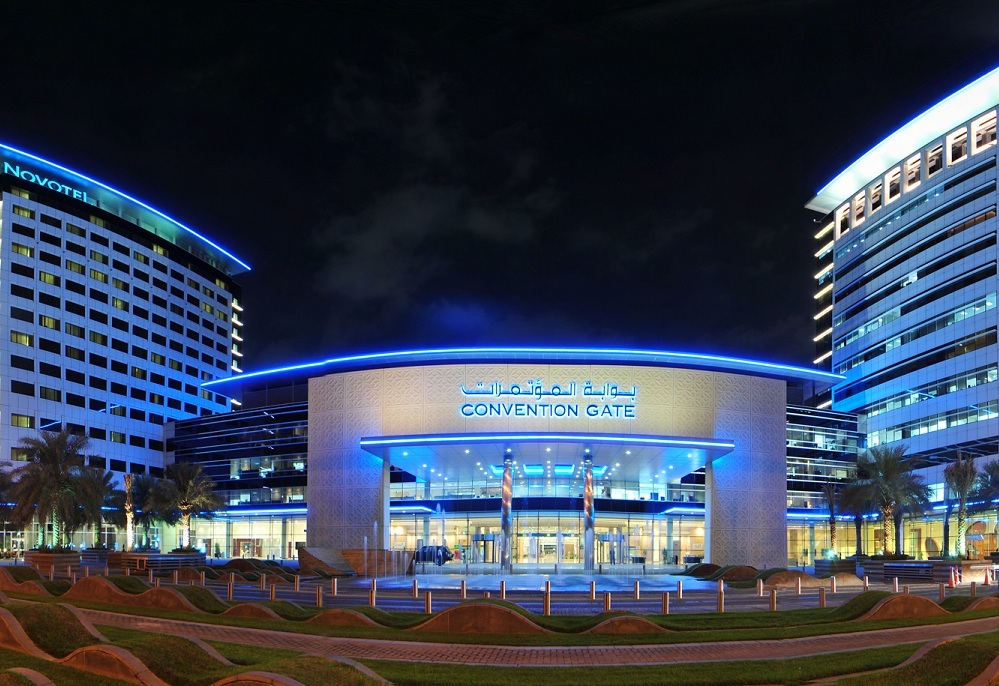 MAXGE is committed to becoming a world-class low-voltage electrical manufacturer, integrating R&D, manufacturing, sales and technical services.The company has an automatic production plant of 80,000 square meters, where injection molding, stamping, and spot welding are all automated, and it also has professional testing equipment and supporting laboratories.MAXGE's products are exported to more than 60 countries and regions such as the European Union, America, Africa, and Southeast Asia.MAXGE has many branches in Britain, Spain and other places,possesses a strong sales network.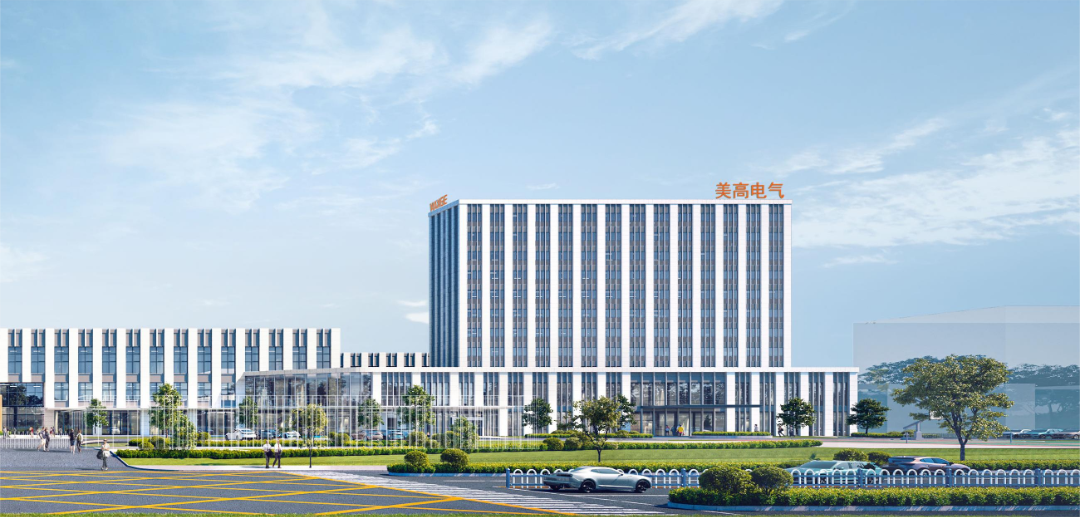 With the mission of "making electricity safe, green, and smart", MAXGE has been actively adopting new technologies, new processes, and new equipment to strive for high-quality production of products.Our products respond to the national carbon neutrality goal, with the concept of green energy conservation, the selection of materials and processing technology both meet the national standards.The research and development direction of MAXGE's future products will be more intelligent, integrated and miniaturized. At the same time, it will be able to grasp market development needs and trends in a timely manner based on market feedback, so as to promote the better development of the smart electrical industry in a healthier and faster manner.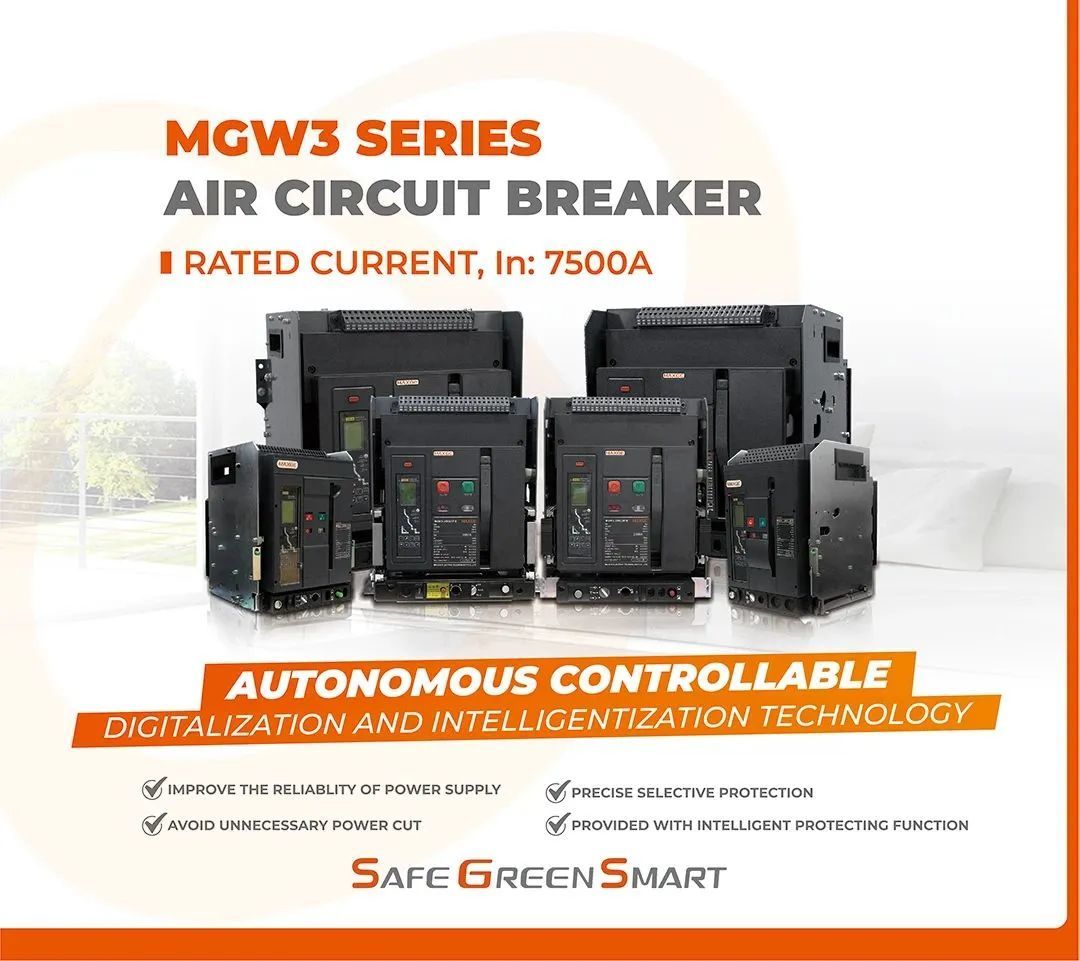 At the Middle East Energy Exhibition, MAXGE proposed a series of product solutions and product promotion at the exhibition with the image of "intelligent" manufacturing in China.The professional explanations of the on-site personnel attracted many customers to stay at our booth and conduct communication.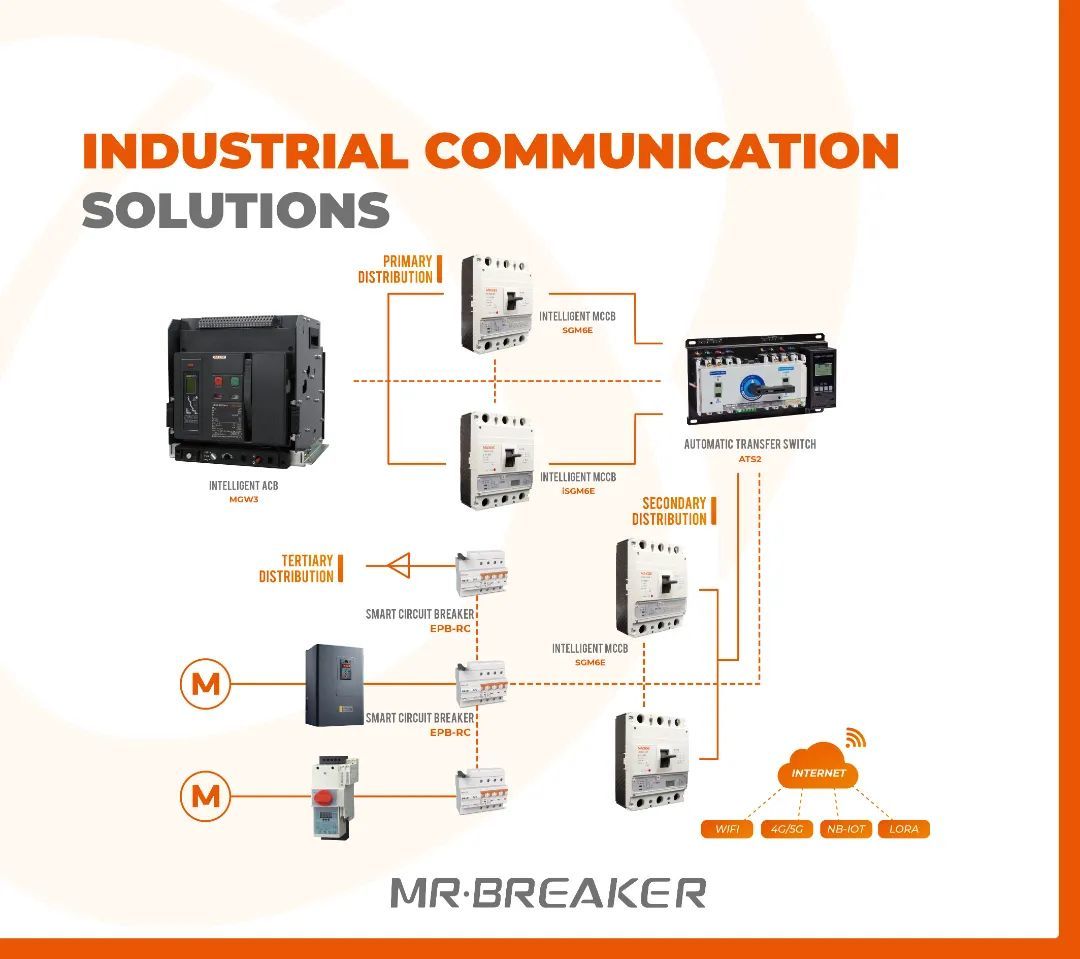 MAXGE's products attract customers from all over the world, and have been highly recognized by customers,received a high response.This is closely related to the strong support of MAXGE's product quality and the unremitting efforts of MAXGE people.MAXGE has always insisted on being customer-focused, putting customer needs first, and doing our best to solve customers' problems;Based on altruism and win-win, communicate with each other and learn from each other;Adhere to truth-seeking and innovation, and further improve product technology, management, and model innovation.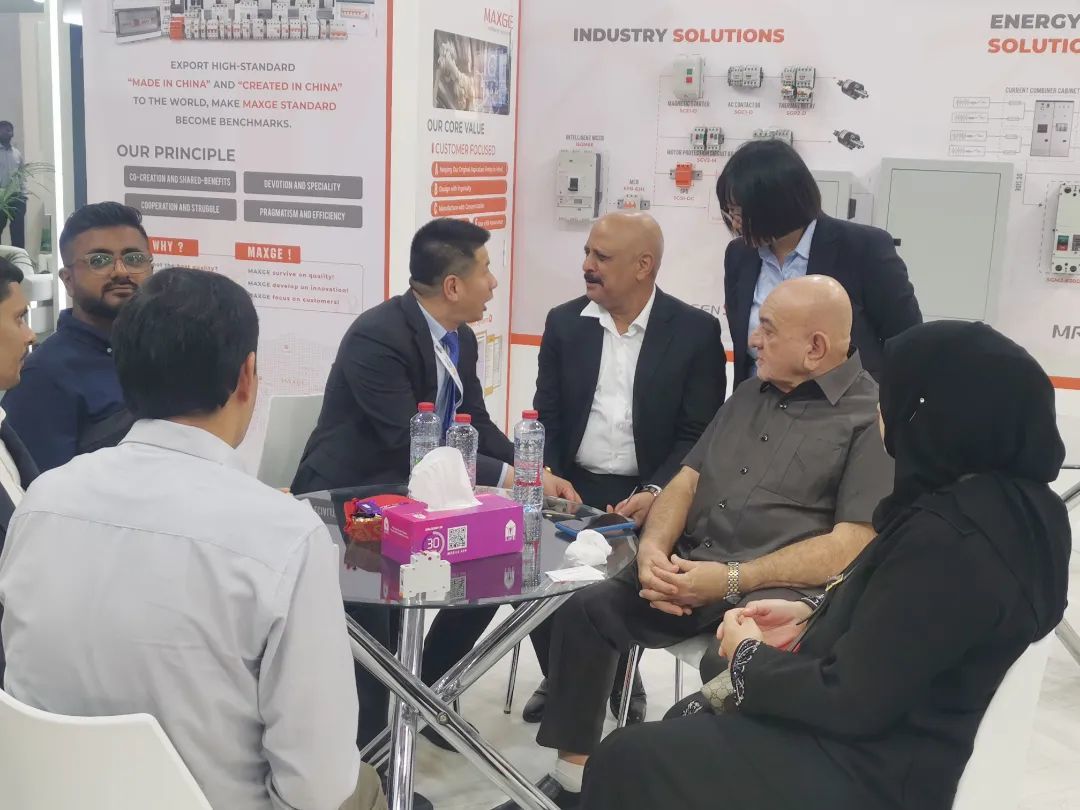 During the whole exhibition process, the on-site staff of MAXGE answered customers' questions with their professionalism, consistent enthusiasm and patience, so that customers can fully understand better and more comprehensive product information.At the same time, our team demonstrated customized electrical solutions in different scenarios for visitors, which not only consolidated existing partners, but also discovered a large number of potential customers, laying the solid foundation for MAXGE to further develop the market.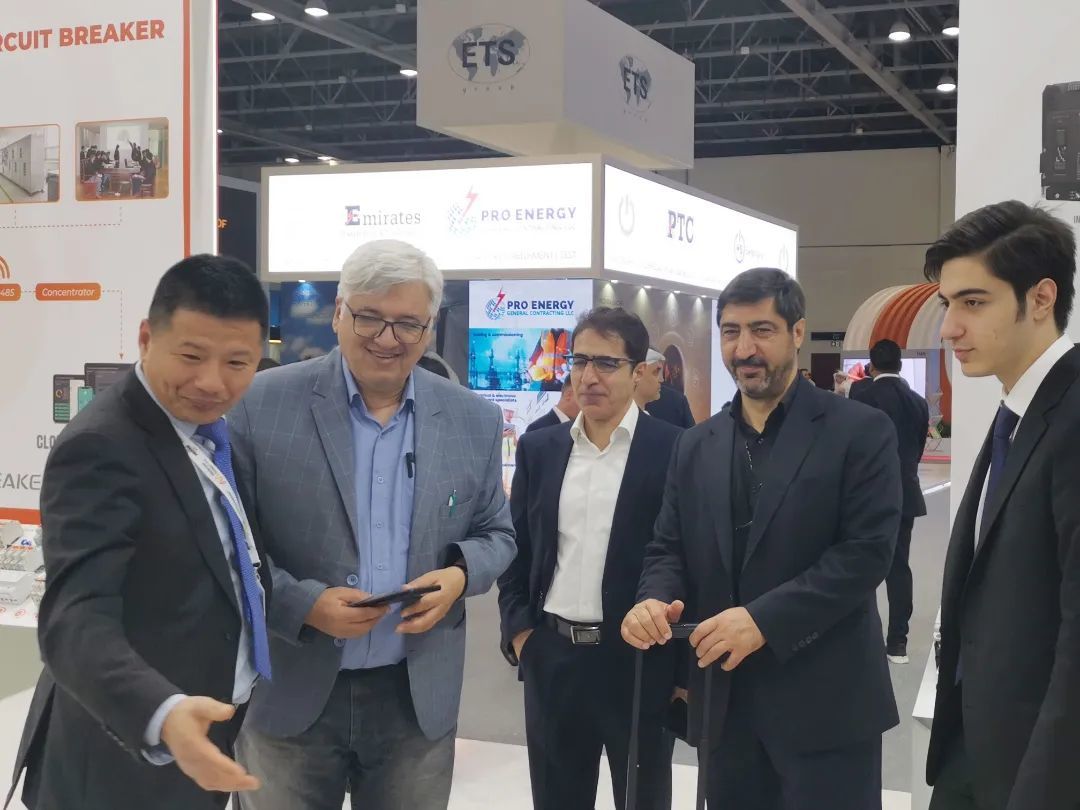 This exhibition is of great significance to MAXGE. It not only allows MAXGE products to be promoted in the market, but also demonstrates the brand power of MAXGE and expands the popularity of Chinese national brands.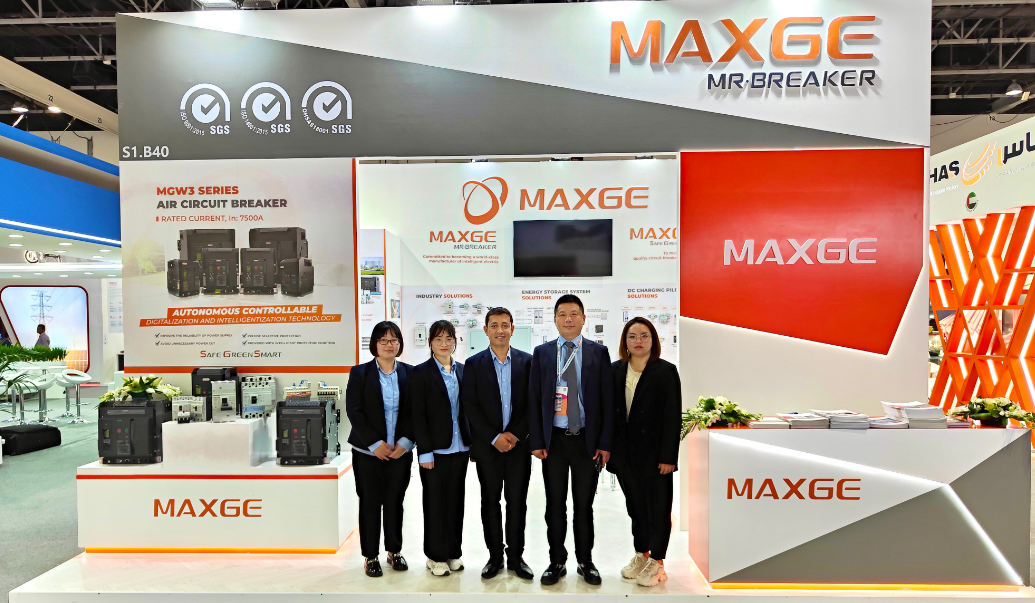 Although the exhibition is only for 3 days, we have never stopped and will continue to provide better products and services to all customers who always trust and support us.This year, MAXGE will continue to participate in large-scale exhibitions in the electrical industry in Brazil, Russia, Vietnam, Germany and other countries. We also look forward to meeting you next time.