MAXGE Electric won the 2022 "Huzhou Municipal Government Quality Award"
---
Recently, the Huzhou Municipal Government issued a circular on commending the winners of the 2022 "Huzhou Municipal Government Quality Award" .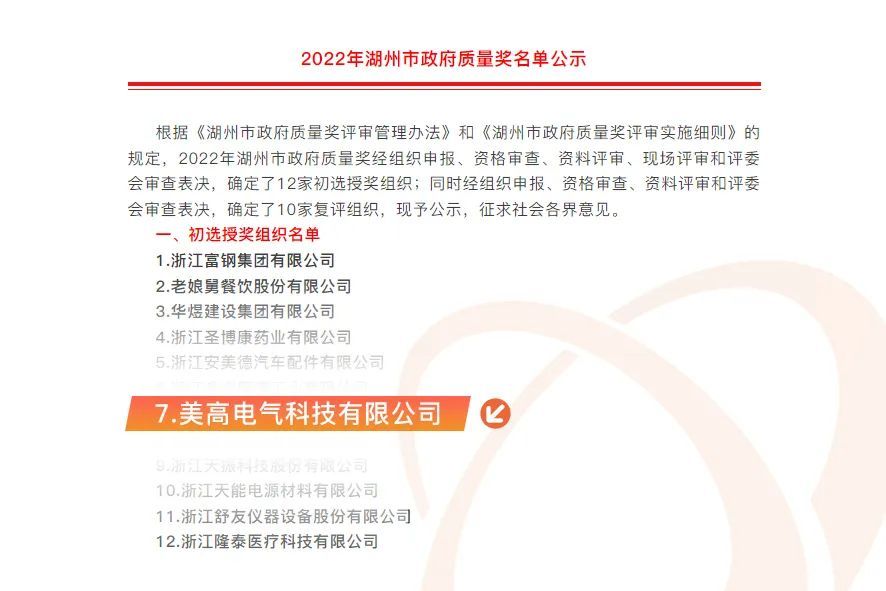 MAXGE Electric Co., Ltd. has been approved by the quality award review team on-site review, statement defense, strict review by the Huzhou Municipal People's Government, publicity and other procedures!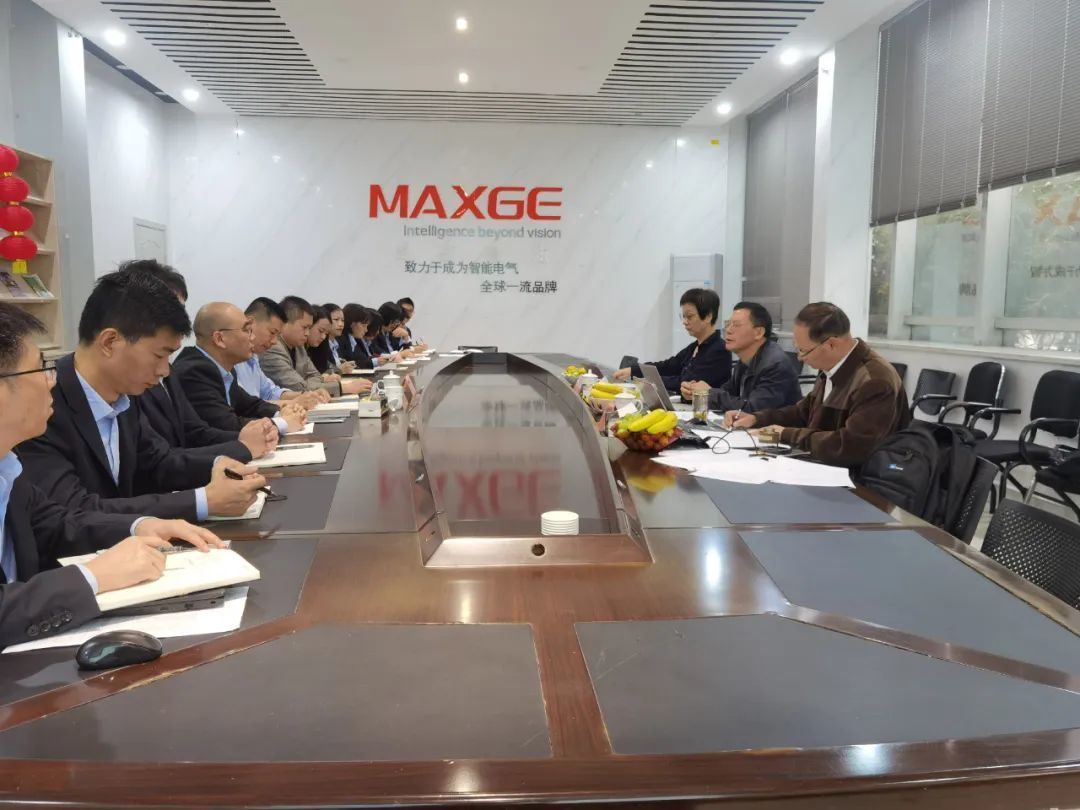 The Huzhou Municipal Government Quality Award is the highest quality award established by the Huzhou Municipal People's Government in 2010. It aims to establish a number of industry quality management benchmarks by rewarding enterprises in our city that have implemented an excellent performance management model and achieved significant economic and social benefits. Play a leading and exemplary role in serving the overall situation of economic transformation and development, lead the development direction of the industry, and encourage major enterprises to take the road of strengthening enterprises with quality.
Over the past 17 years, MAXGE has focused on the main business of low-voltage electrical manufacturing, focusing on quality management. The company has passed a number of system certifications and product certifications. As the company continues to grow, the company has been awarded "National High-tech Enterprise", "Zhejiang Export Famous Brand", "Zhejiang High-tech R&D Center", "Zhejiang Enterprise Technology Center", "Zhejiang New Generation Information Technology and Manufacturing Integration Development Pilot Enterprise", "Zhejiang Specialized and New Small and Medium-sized Enterprise", "Huzhou Hidden Champion Enterprise", "National Standard Setting Enterprise", "Zhejiang Manufacturing Group Standard Leading Enterprise", "Zhejiang Digital Workshop" and other honors. The company's automated workshop already has an industry-leading level, and the quality and consistency of products are guaranteed!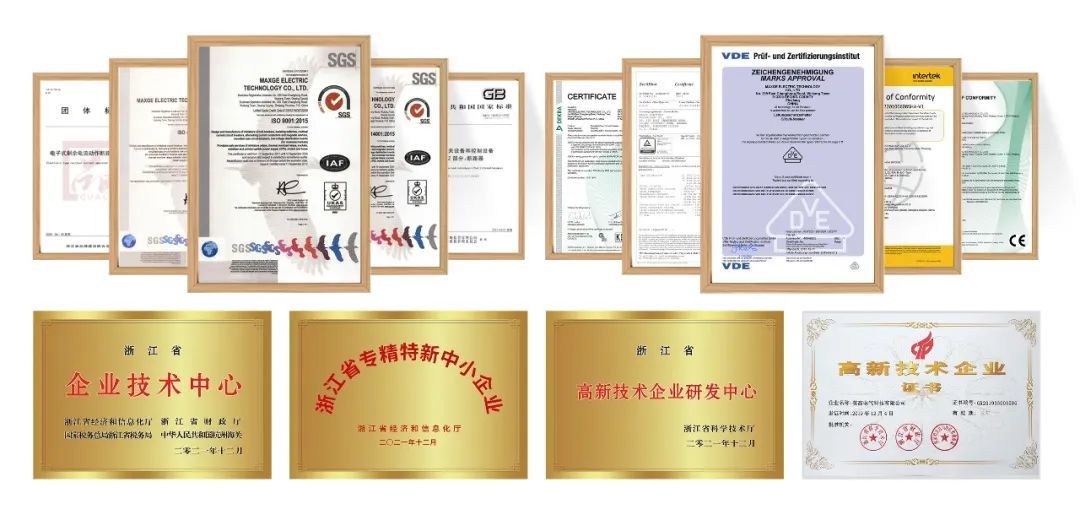 It is an honor, a spur, and a responsibility for MAXGE to win the "Huzhou Quality Award". MAXGE Electric will not forget its original intention and make persistent efforts to become a "world-class manufacturer of smart electrical appliances", meet the multi-dimensional needs of customers, and strengthen its vision of "making electrical appliances safer, greener, and smarter", and implement excellent performance management On the road to achieve sustainable development of enterprises!
MAXGE was originally a low-voltage electrical product manufacturing and trading company. With the Alpha and Sigma two series of products, it successfully promoted its own brand MAXGE to overseas markets. In just over 10 years, it has occupied a certain market share in more than 60 countries and regions around the world. At present, MAXGE has in-depth cooperation with major international brands to gain insight into market trends with a close sales network. Based on providing high-quality products, MAXGE is customer-oriented and jointly develops and designs products suitable for the local market, which makes us have excellent product advantages in most countries!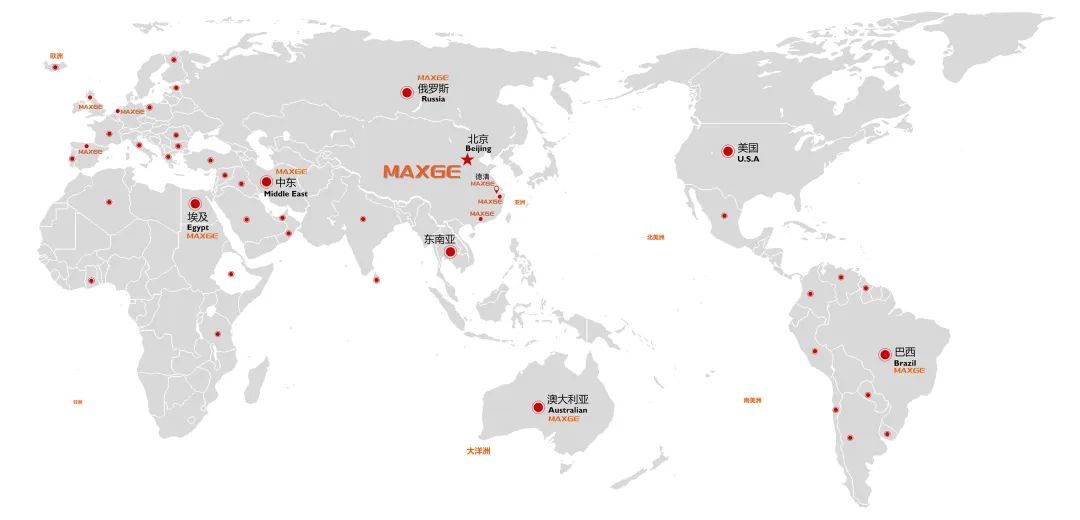 MAXGE not only pays attention to the introduction and application of the excellent performance management system, but also regards cultural construction as an important cornerstone of the enterprise, and unifies the thinking from top to bottom to enhance the cohesion and competitiveness of the enterprise. Use 6S lean management to improve the quality of workshop work, improve safety levels and work efficiency. With the help of information technology to improve management level and other methods, comprehensively improve the enterprise performance system. At the same time, we will continue to promote and improve the quality management system, create a "digital intelligence" workshop, make the quality truly visible, and realize the strategic goal of "improving efficiency with quality".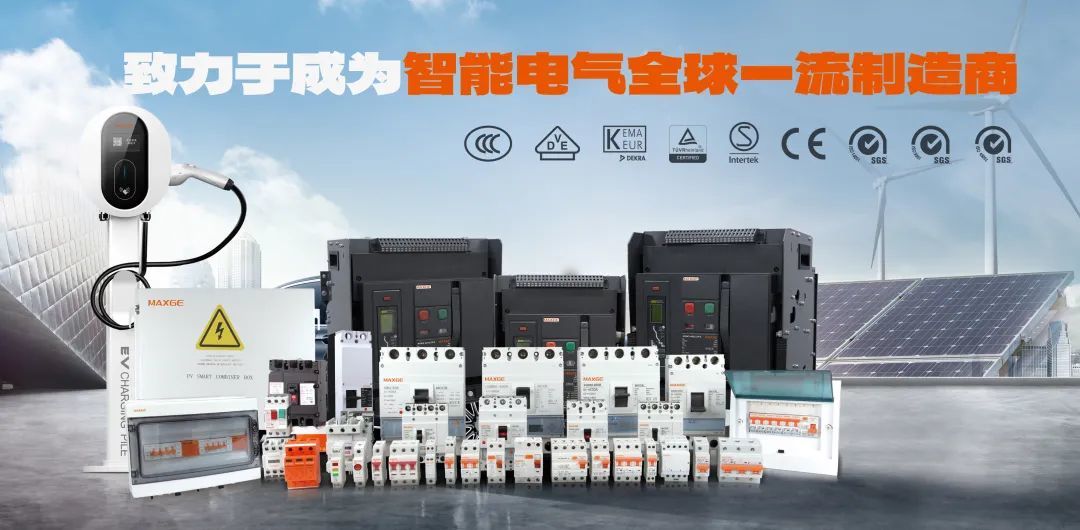 In the future, MAXGE will give full play to its advantages in excellent management, fully embody the leading role of management benchmarking, actively correct the deficiencies found in the review process, pursue excellent performance, promote cost reduction and increase efficiency, and move towards a higher provincial government quality award!